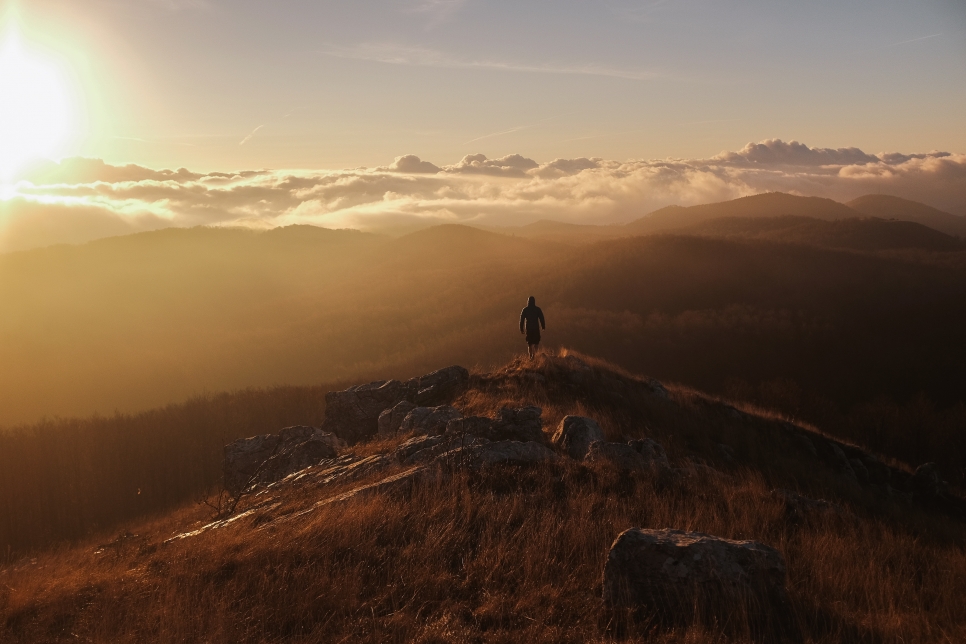 I love being outside so much. I just re-discover it in 2015
I feel like it's where I really belong, like that at the end of the day as a human being I'm just an animal.
Animal who loves the air and the mountains and the other animals.
I love the fire inside and I love to move till the muscles burn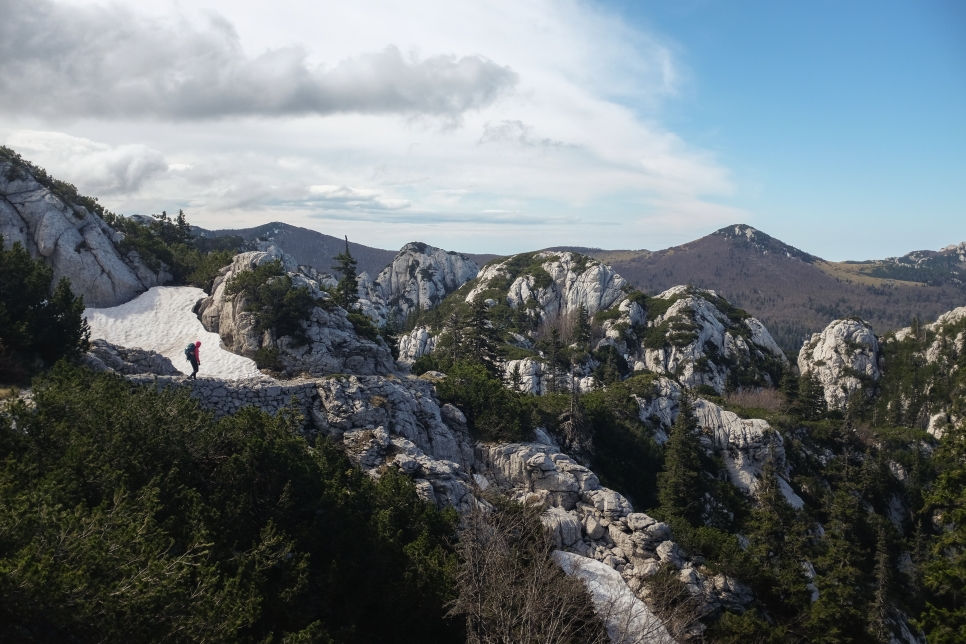 And I love it when it's cold and it's raining and the backpack is fucking heavy and it all sucks balls and I still don't miss the town, the fear of paying rent, the malls and those fuckin escalators everywhere (probably to kill the fighting spirit inside)
I like to feel small against nature, which is what are these photographs about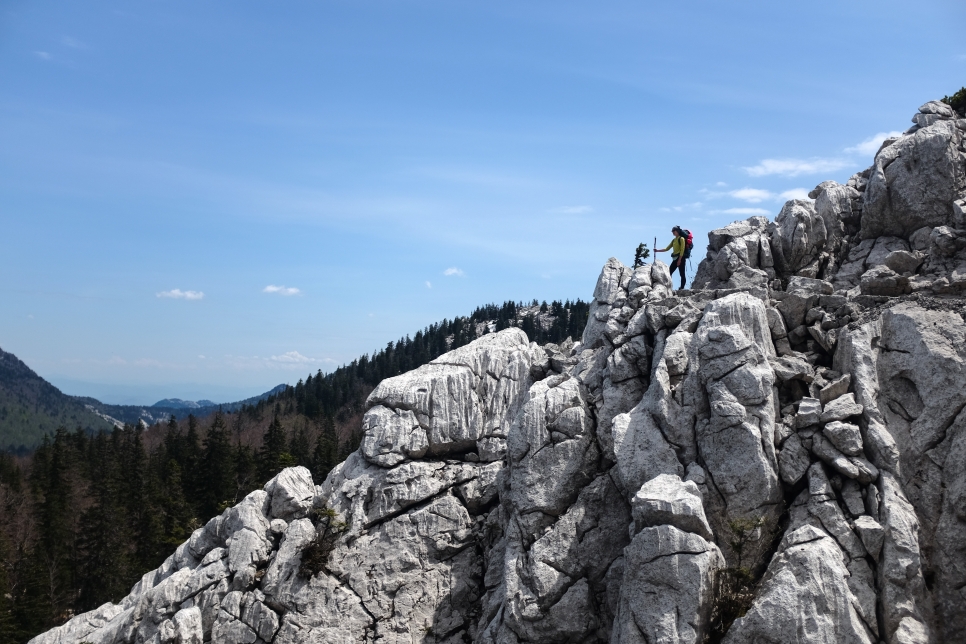 Everybody always told me to "be real" and "be yourself" but what if I'm just one fucking amazing animal with really cool toys.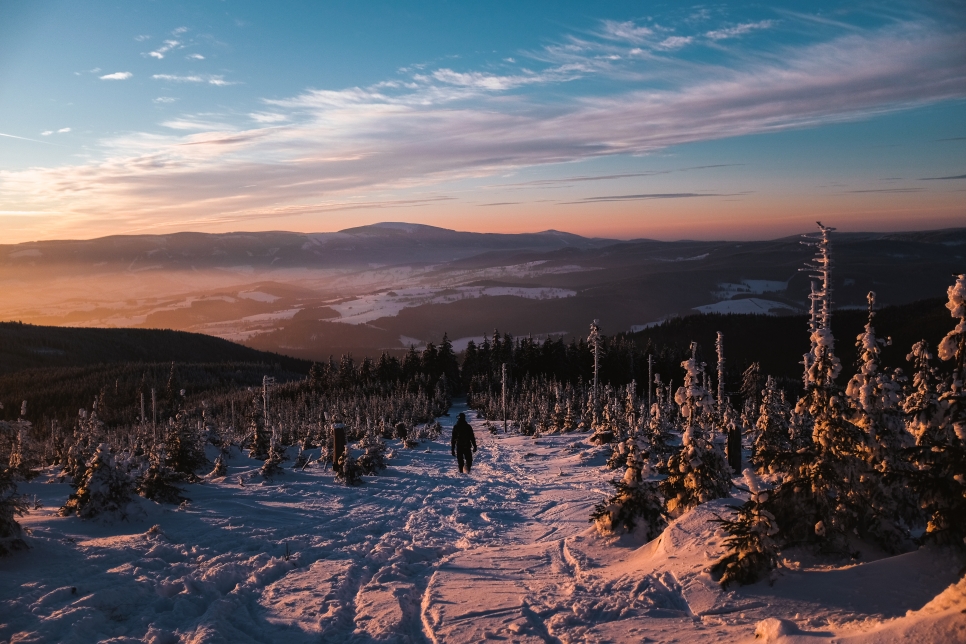 Animal that belongs outside.
I haven't slept indoors in last couple months and I realize that it may sounds like a crazy person talk a little bit (don't give a shit about that btw) but I'm not going to sleep in concrete cube anytime soon.
It really is nice outside, especially now in summer.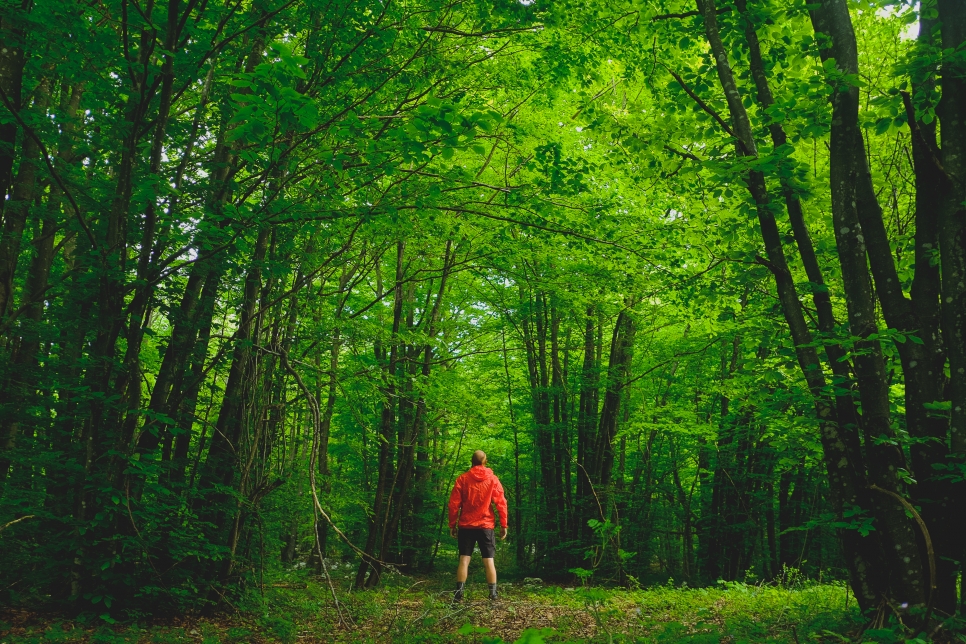 Have a great one y'all and do yourself a solid and go spend at least one night outside your comfy bed and under the stars, you may be surprised what you find.
Oh and check my new website , it's even less.. anything than before (and it fits on single iphone screen which was my goal)