My plan was to write a blog post about "what's in the bag of aspiring digital nomad/photographer and why" but aside from the fact, that most of the things are pretty obvious and nobody is probably interested in my obsession with gaffer-taping things until they look like shit, I have today received a gift from great friend of mine, awesome all-around athlete and (alongside with his brother) my life mentor for past ten years with whom I got a chance to hangout before leaving to Dubai in next couple hours.
When we were saying goodbye to each other, he gave me this dice and told me "don't forget how to play the game"
I wasn't expecting it and it was one of the very powerful moments of my life.
Which lead me to sharing this. Something much more intimate and meaningful from my backpack: The good luck charms.
Bags can be different, gear can be different, assignments are different but these things are always with me,reminding me what's actually important even when everything else sucks and I'm busting my ass to live the dream.
Love note from my dear beloved girlfriend and a keychain with her name. Through the years, she is always with me and I still don't get why.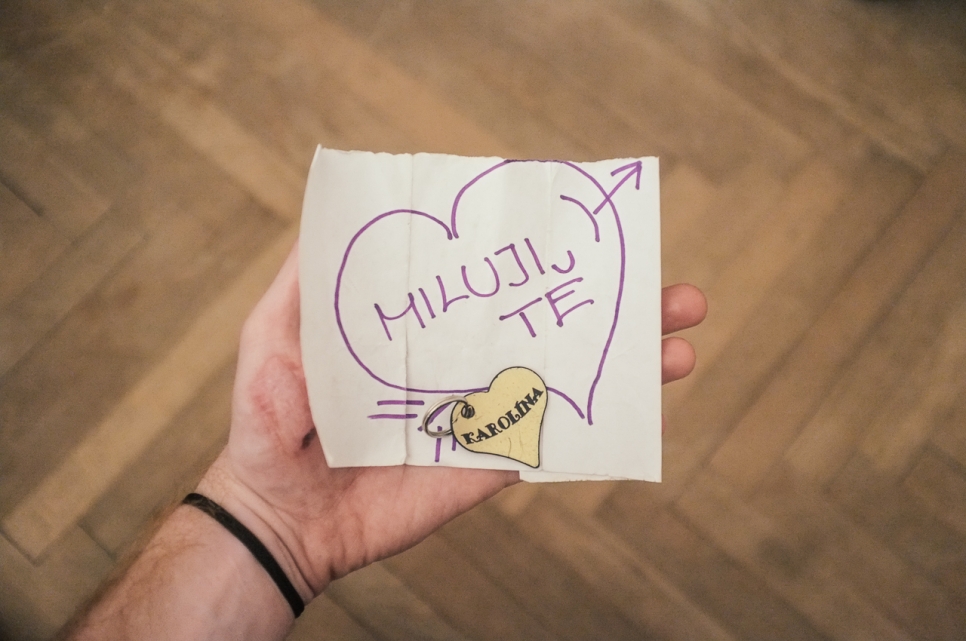 Wolf paw from my mom, to never forget I'm part of the pack. I have the best mom on the world. Period. Sorry.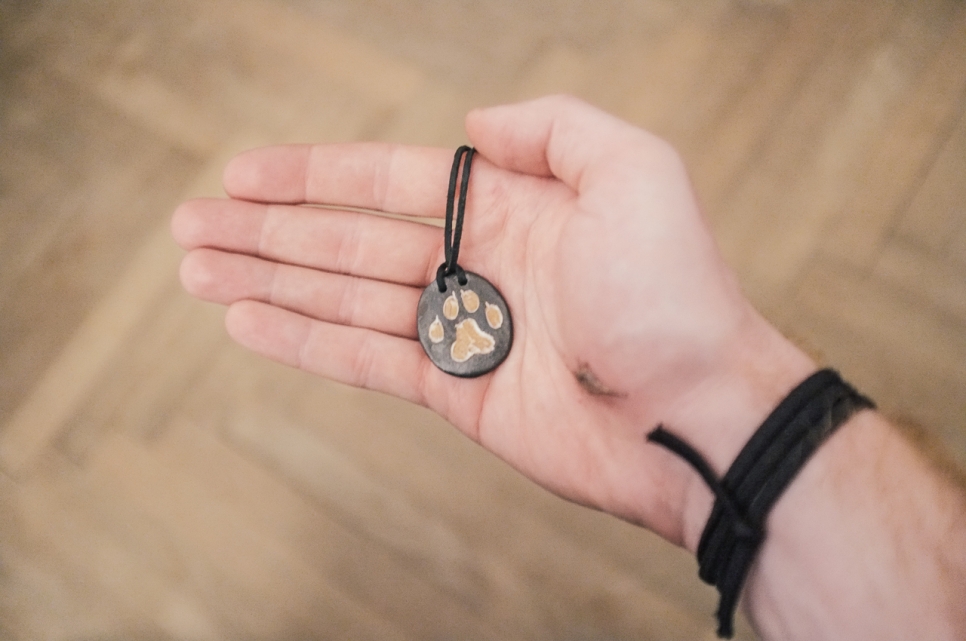 One of the Japanese God of fortune from my sister-in-law. she's awesome and always cares about me so much.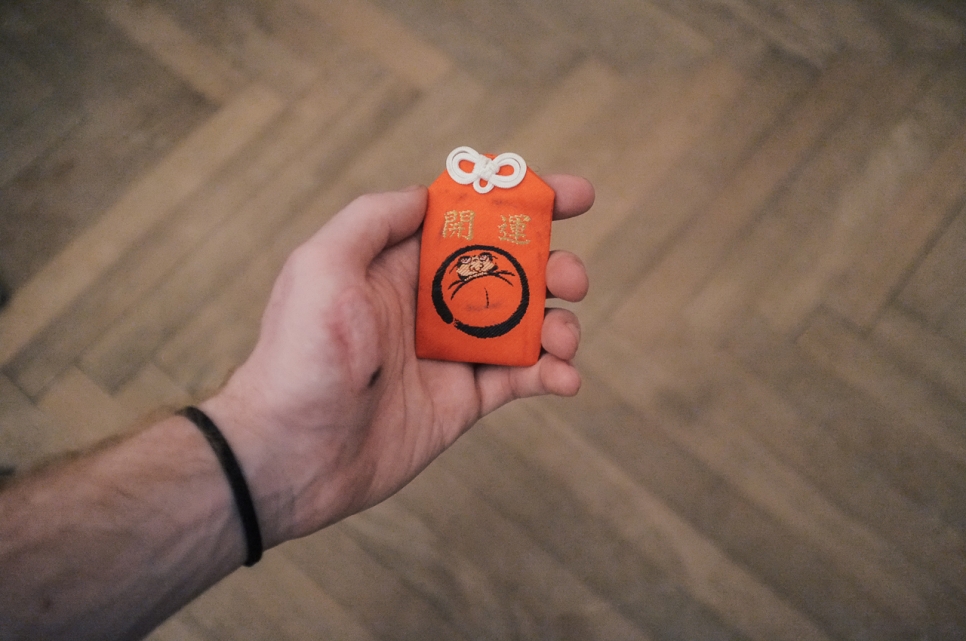 Signed instaxes with yours truly and Mr. Heisler, Mr.Hobby, Mr.Mcnally, Mr.Arias and Mr.Peterson.
We (youngsters) are standing on the shoulders of masters and should never forget it. And try to give back.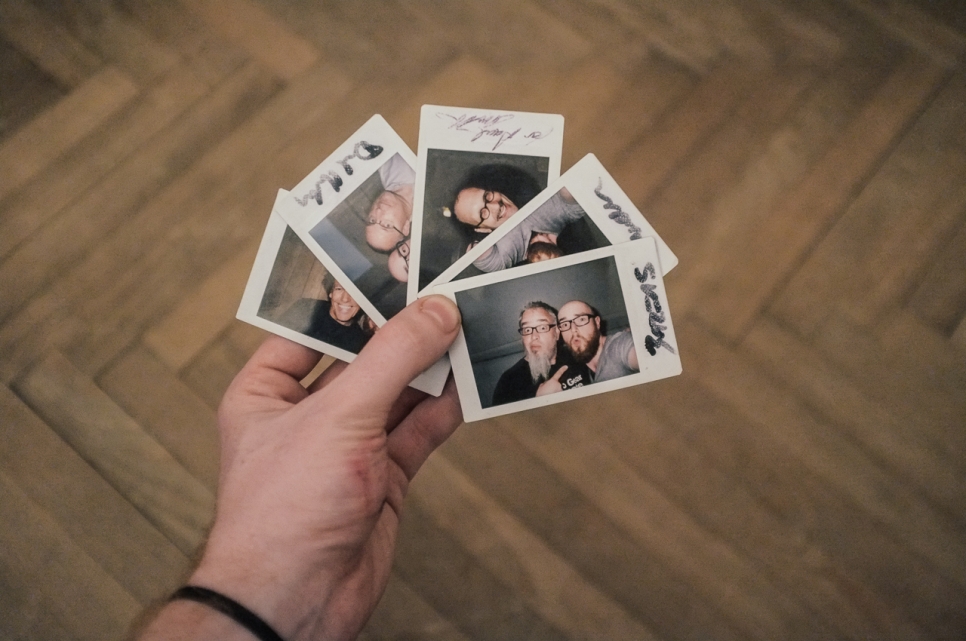 Interesting: When something is like really important, I shoot it with Instax: 
My dog lady and my little brother-in-law, they teach my what matters the most in my life. Kindness.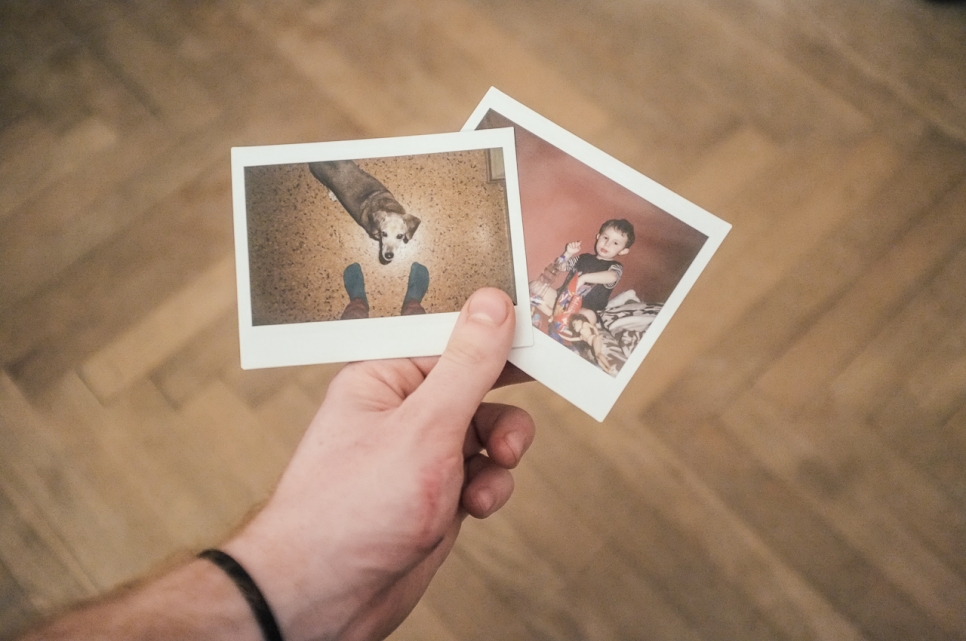 Photography interwebz are full of "what's in the bag" sharing, some of them are super-interesting, some of them are.. well, bullshit.
I like the idea of sharing stuff that really matters.
What's in YOUR bag?