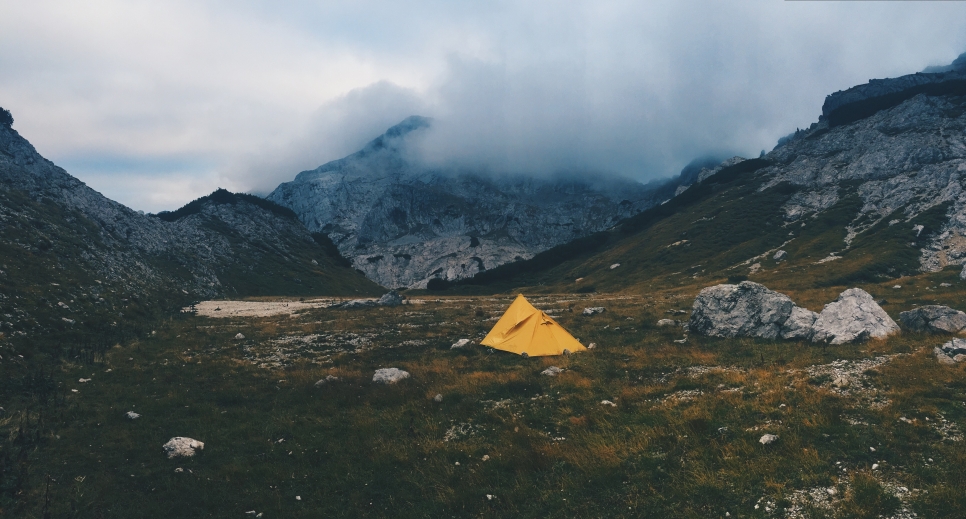 As far as I know, the current state of outdoor industry seems to be mostly about "fast and light" approach as there are plenty of people obsessed with weight of their outdoor kit. And I guess it makes sense from brand's viewpoint: most people who can afford hi-tec outdoor gear are people working during weekdays and playing during weekends. They don't need or want expedition durability that comes with higher weight. I guess.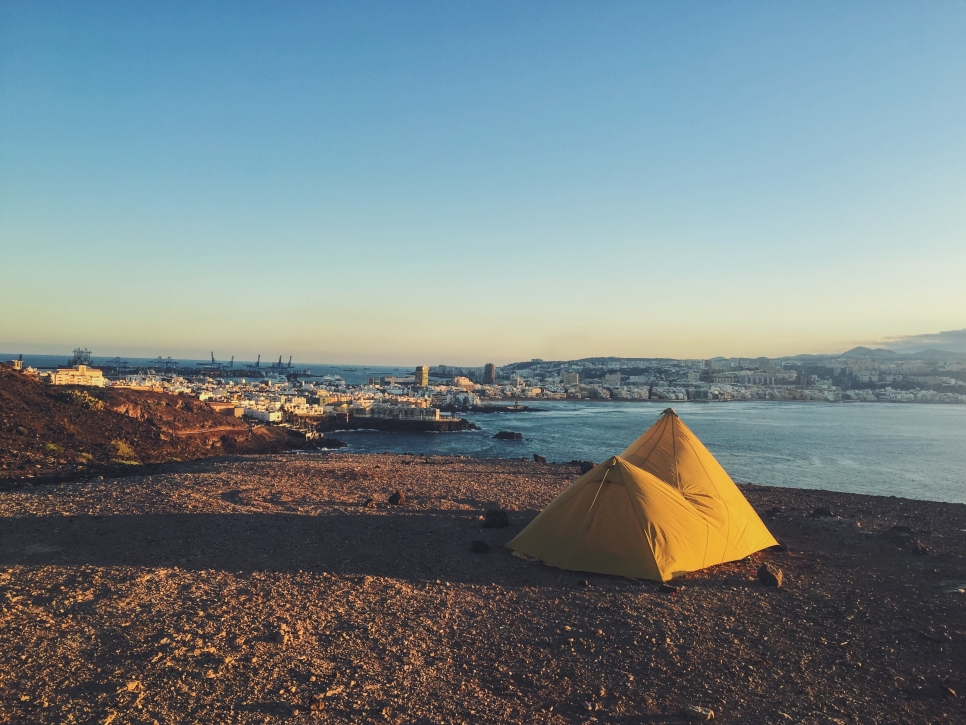 And I'm pretty much a new guy when it comes to outdoor gear, I'm still gathering experiences as well as building my gear kit. One thing I know for sure: I spend around 350 out of last 400 nights sleeping in tent. First in quechua qucikhiker tent (hilleberg akto knockoff) and alter, fuelled by need to go lighter in this Mountainsmith Mountain Shelter LT which I got myself second-handed for around 100$. After putting it through a lot of enviromnents from woods and desert to alpine I guess I KINDA recommend it.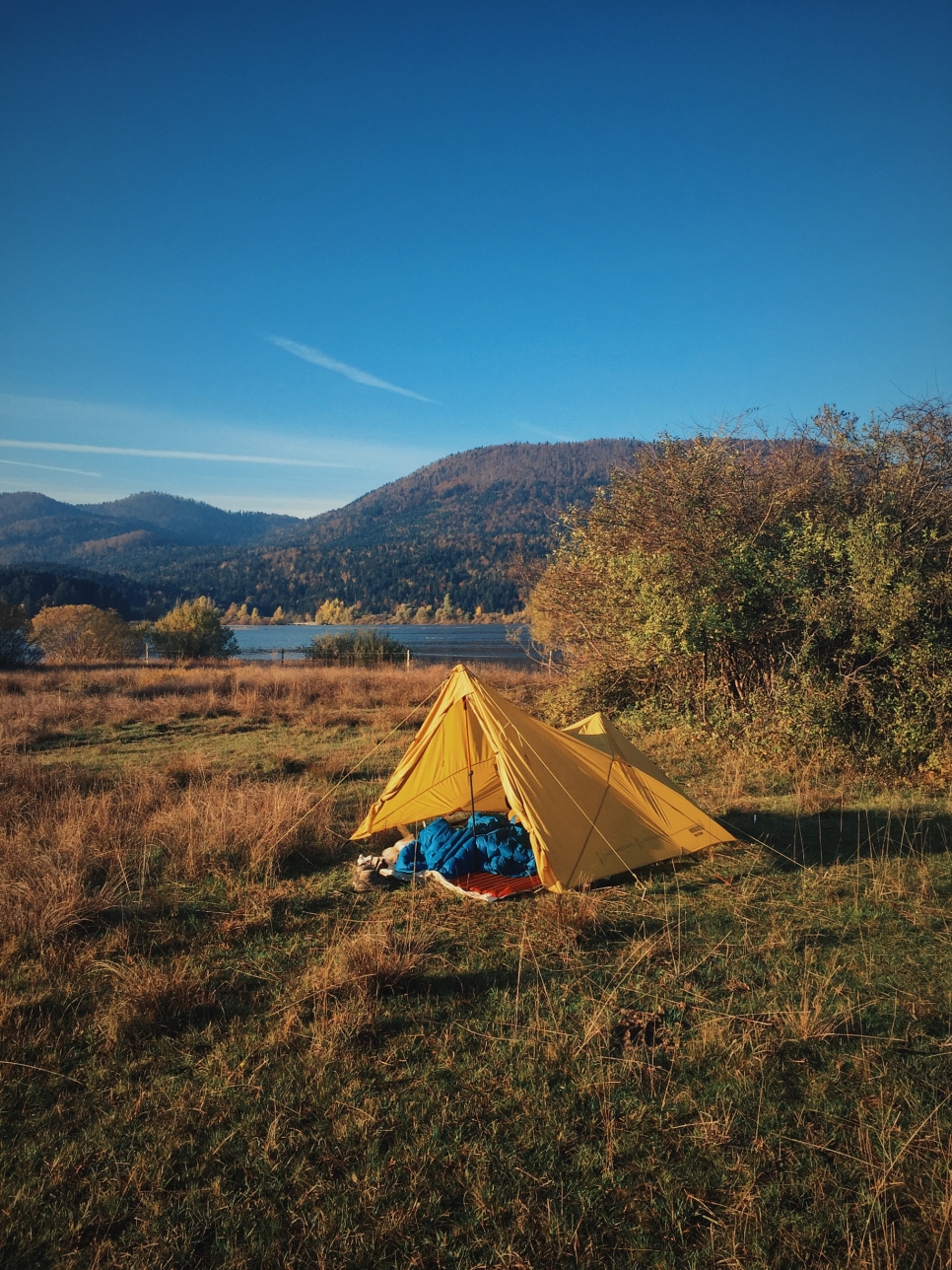 It's a floorless, spacious (almost 5 square meters of covered space) single wall, two person shelter which you can either build on two trekking poles (135 and 115cm long: plenty of headspace) or suspend from the trees, which is actually pretty neat feature.

It can sustain quite a lot abuse. that being said, the only reason I can't fully recommend it is because after about 150 nights  the main (and only) zipper failed on me (guys in Mountainsmith used some no-name zippers instead of good-ol YKK. I Just don't get it. I mean, ok, to be fair: I didn't especially care about the zipper, no brushing with toothbrush adn soap or waxing it. nothing. But still. Lesson learned.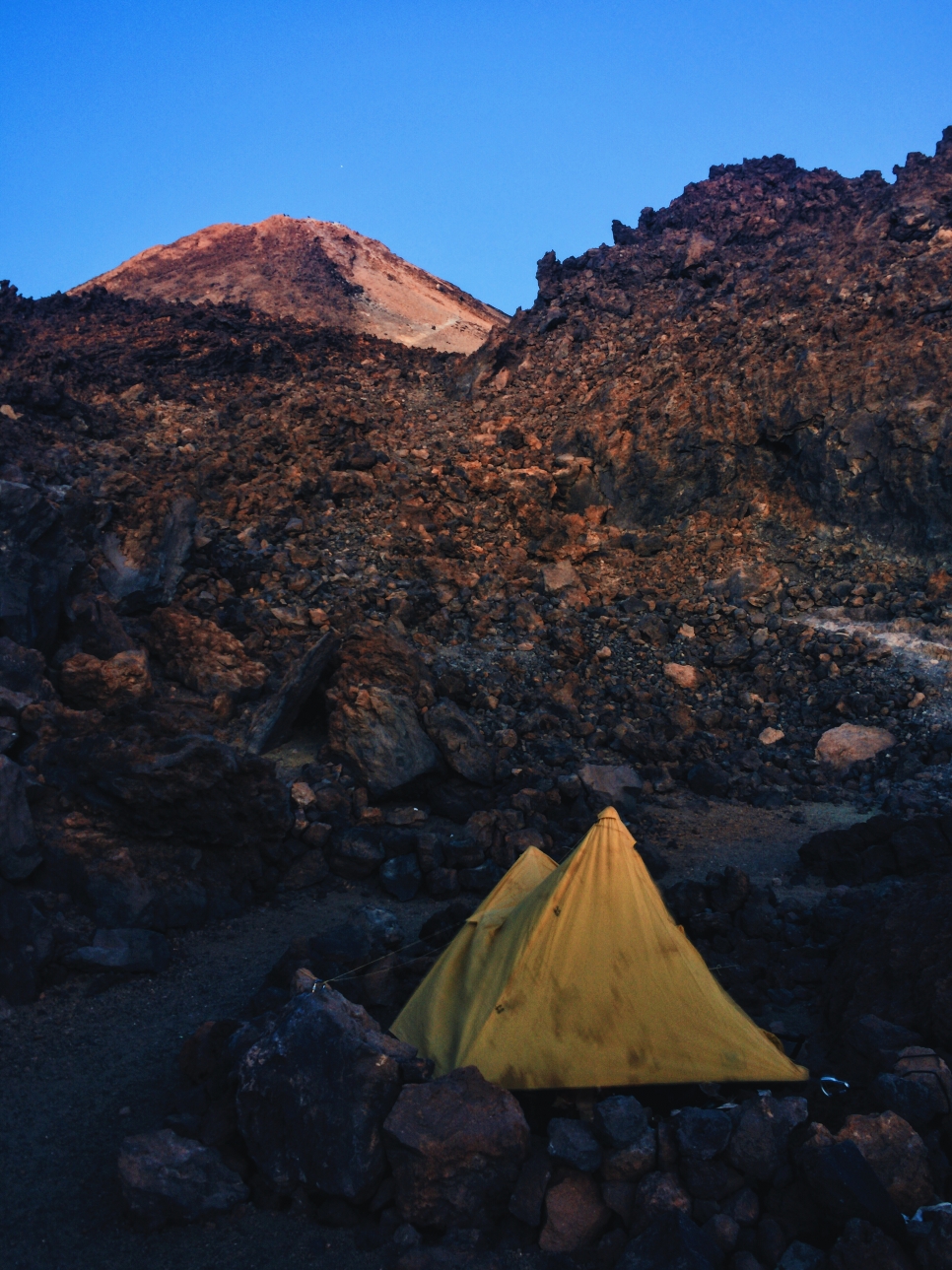 From couple of emails I've exchanged with them I got the feeling they care about their stuff, but weren't really able to help me as I was in the midldle of my traveling and could not afford to be tentless, so I've spent couple more months in zipper-less tent. Kinda bummer to be honest.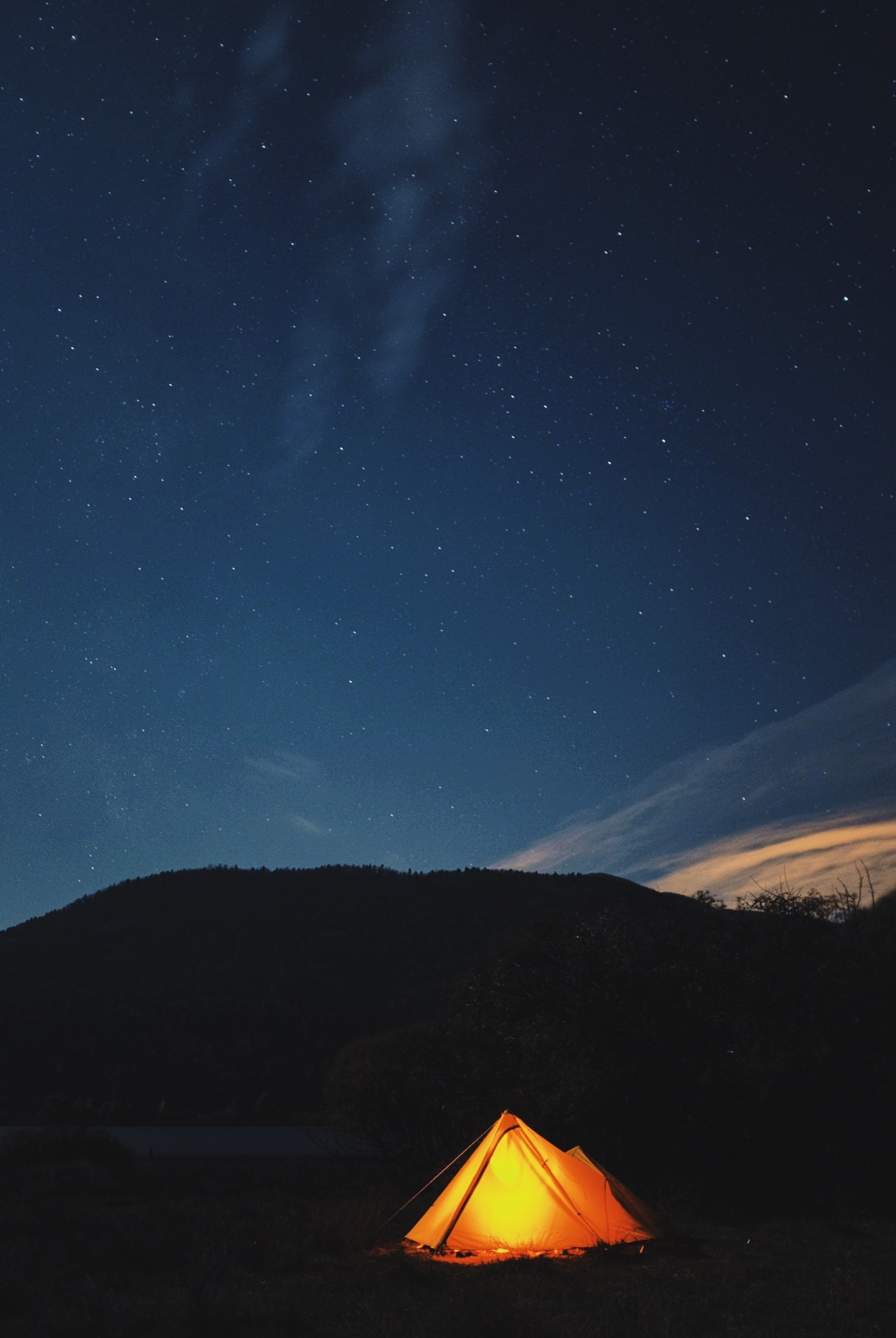 That and those mosquitoes, mice and spiders I had to fight with inside the open shelter are the reason I can't really recommend it to everyone.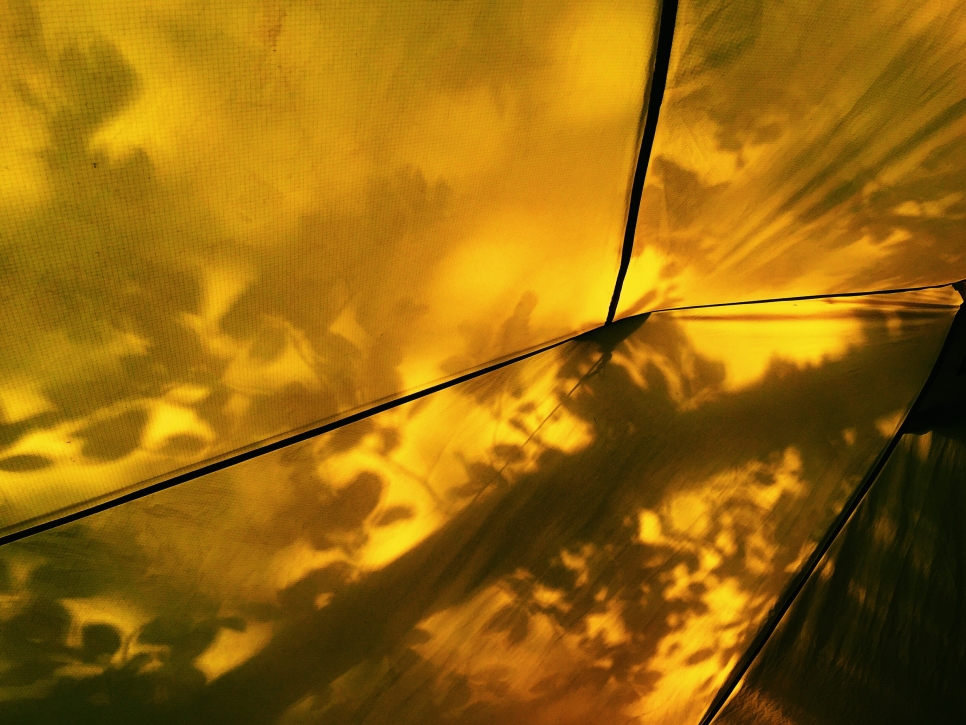 Long distance hiking with emphasis on hiking rather than camping in mixed terrain (up to mild alpine conditions) is what I would recommend it for. But man, I wish the zipper hadn't failed on me, because it really is sweet and affordable light shelter and except for the zipper problem I did really create a bound with it.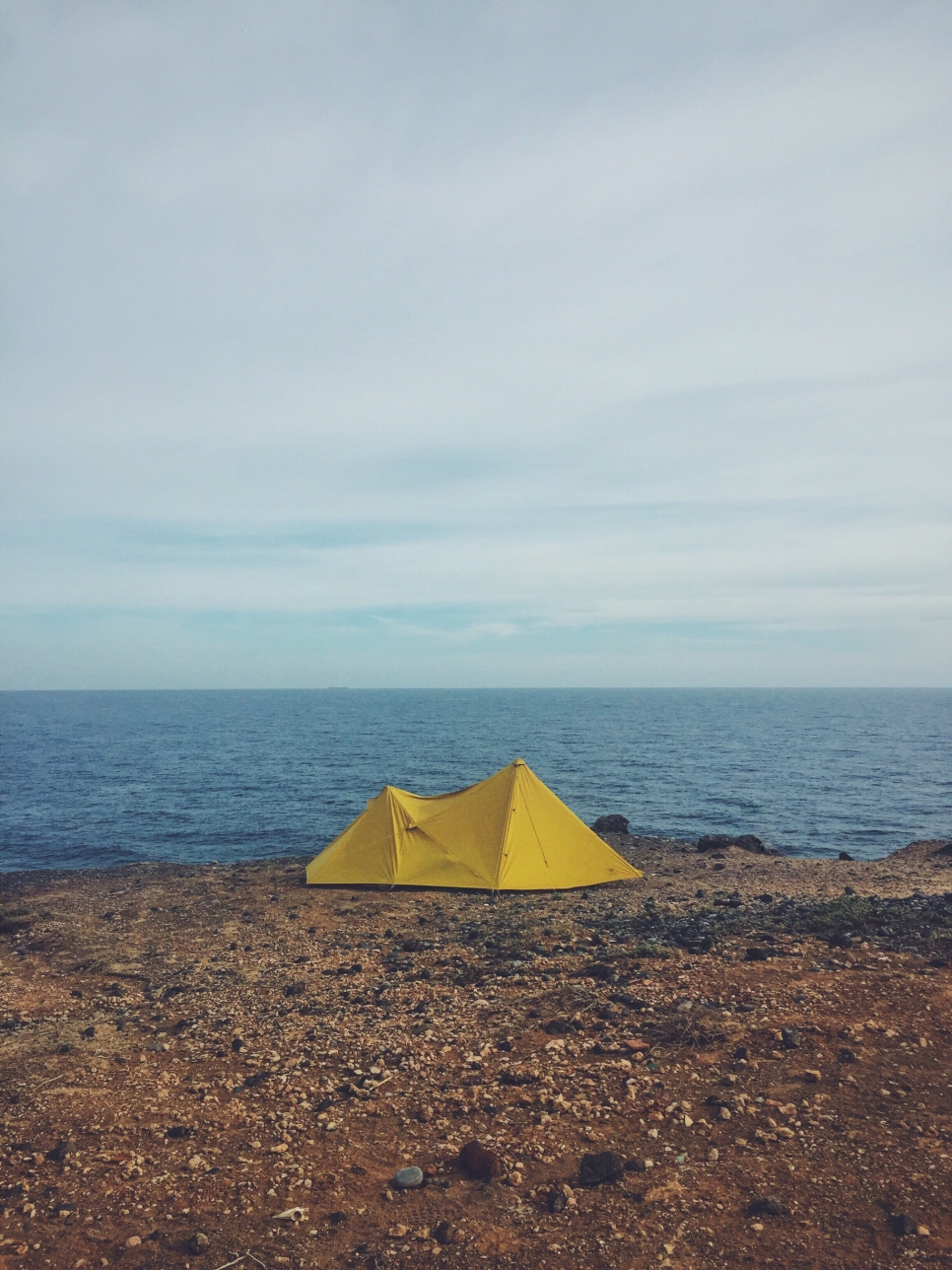 And it looks damn good on photos.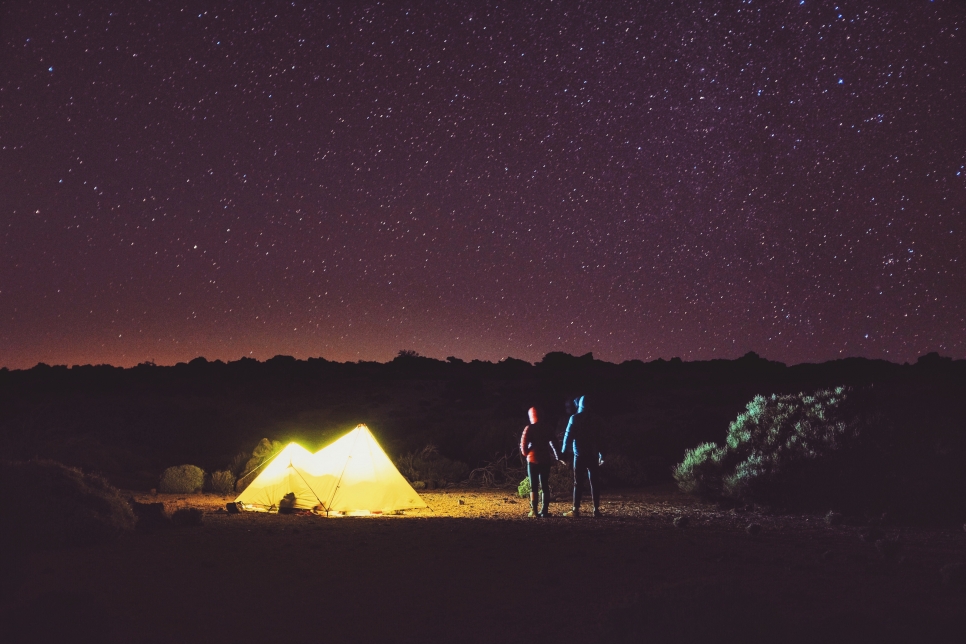 In couple weeks  I'm planning to head to to spain with my girl to cross pyrenees from Mediterranean to Atlantic, and I will probably take this shelter with me again, but mostly because I can't currently afford the heavy rugged dome-tent from czech company Jurek I would want. I mean, I believe in testing things from the whole spectrum, so my next one will probably be some heavy, rugged dome tent. 

PS: I've never done a "review" of on outdoor gear so there's major chance I forgot to mention something that you'd find interesting and would like to know-if so, shoot the question in comments-I will do my best to help.

Take care

Paul