Ok, obviously I love the Fuji X100 cameras, like we probably all do. And I don't know if you have it the same, but sometimes (mostly trying to shoot tight portraits/headshots) I'm like "man, I wish the lens would be a little longer" ((trying really hard no to say "that's what she said" right now)) but I don't wish it often enough to justify spending 350$ on Fuji's original TCL-X100 teleconverter. And last week it hit me:
"what if I just mount whatever other piece of glass in front of the lens to see what happens?"
And I went to the webs and found this Panasonic VW-LT2E for 5$. That's if I have my math right 70x cheaper than original glass.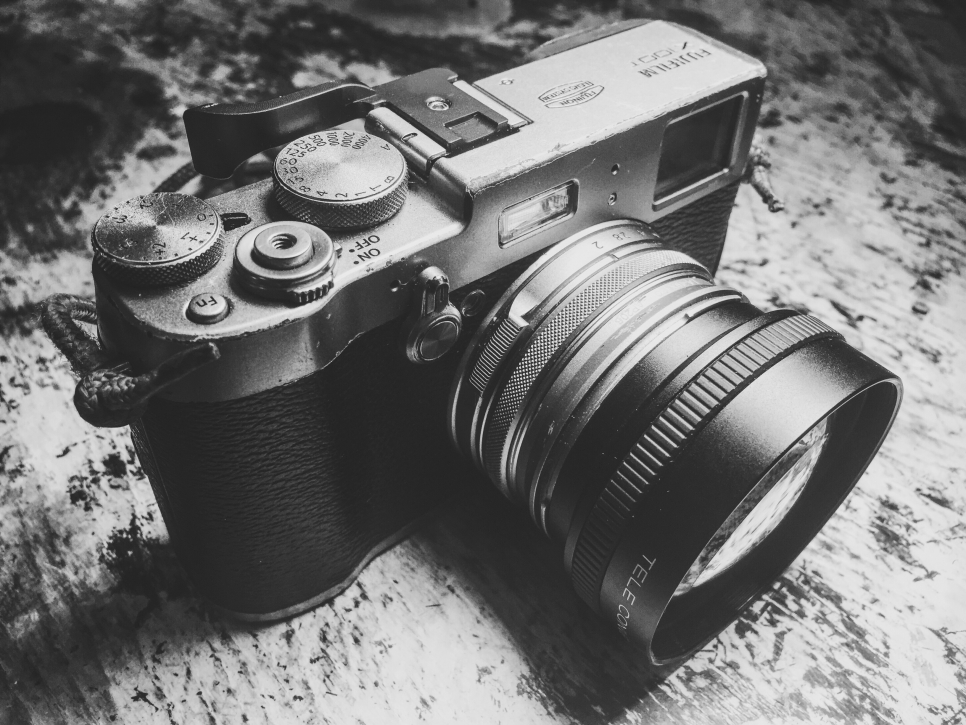 With this particular deal I was extra lucky not just because of the price tag, but also because it has same 49mm filter size as a camera and even the appropriate form factor/weight to match the X100.
So okay, 70x cheaper glass. Is it 70x worse than original?
You bet it isn't . However it's not perfect (and I've heard that the original TCL-X100 is) : you pretty much don't loose sharpness or brightness (or maybe you are, but it's really small amount) but, in a some situations you can see this "submarine window effect" around the corners. I shot couple of flat textures to demonstrate the worst case optical scenario: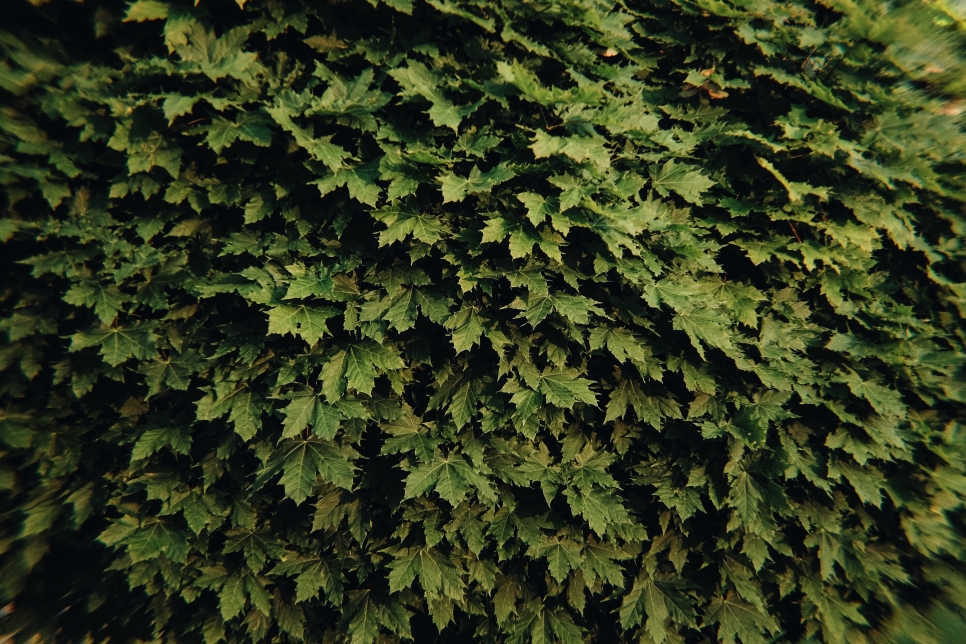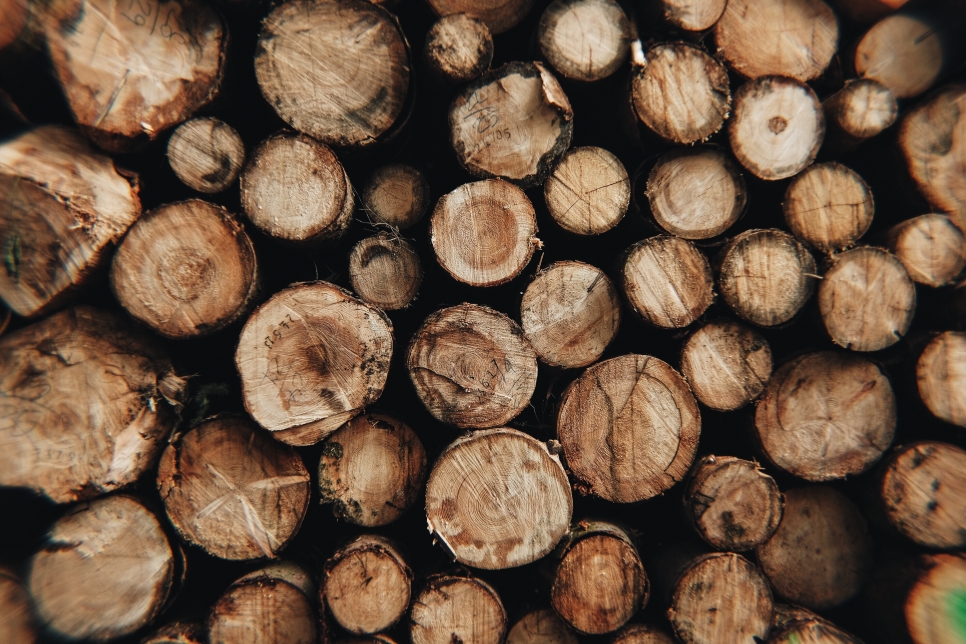 The way I see it, there are three options with this glass:
1) crop the corners
2)live with it/use it for your advantage
3)go spent 350$ for the original one.
I have this glass for a couple days and I was so excited to share this one with you guys (because I couldn't really find anything about this cause on the web) that I really only have a few pictures (I'll edit this later when I'd have more), but I think (hope) they are enough to demonstrate the idea that maybe the world (eBay) is flooded with glasses like this one that can be used to modify the lens of this great camera for a significantly small price .
That's sort of my point here.
This glass, even if it would cost 50$ I would still grab it a be happy as hell about it and man, I believe that there are even longer converters out there (X100 with 100mm lens? how cool would it be?) or wide ones, that are just waiting to be found.
Hope this helps, I know I would be (I am) totally excited reading about this. To me it means that I would really not be needing any other camera for a long time.
Take care
"The cheapass" Paul