The following movie is an story about how I've hitchhiked with my best friend Ondra from Czech Republic through Europe to Istanbul with no particular plan, very little equipment packed in a small Lowepro PhotoSport backpack and a great desire for leaving the comfort zone, having a great adventure in a big world and shoot some photos.
It was our first big (23 days) intense adventure outside from our country and it was so exciting, that we haven't shot a lot of things because we we're simply too busy living them. I probably don't need to tell how much we regret it while we were editing a footage&photos.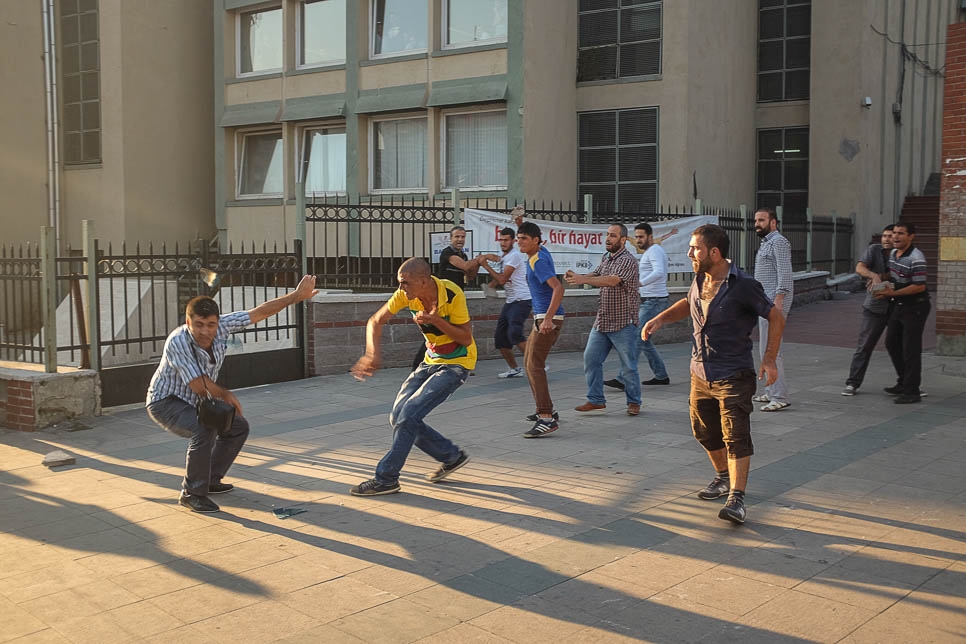 Speaking of footage: I shot all the stills and Ondra was the motion guy. We edited the final movie together on my 2010 MacbookPro with an iMovie (neither of us haven't worked with moving pictures before, so another first thing!:)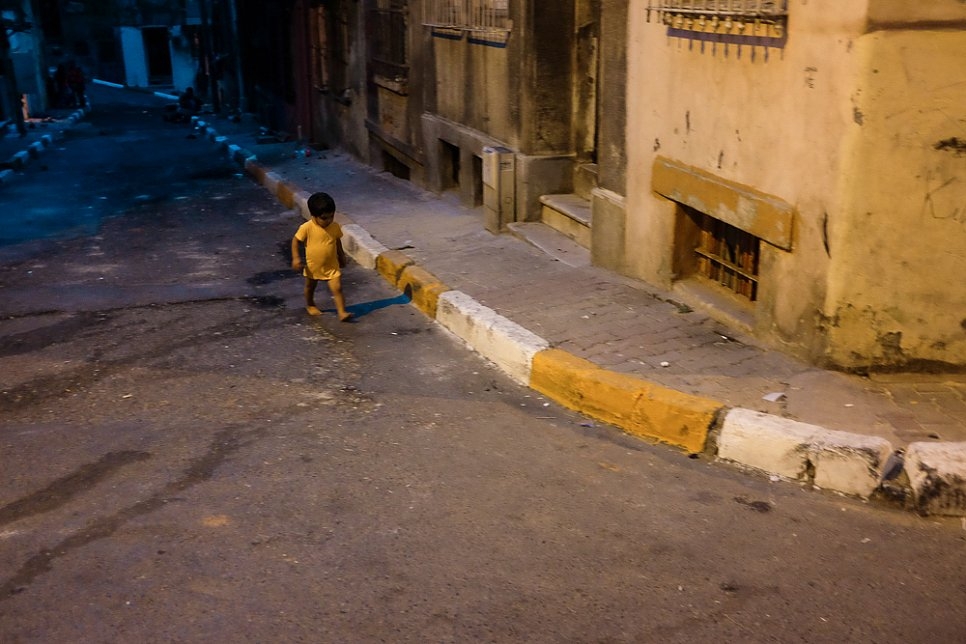 Very soon in the editing process we realised that we really don't have enough footage to tell the story of our trip in a "classic" way and we'll have to improvise.
And most importantly, tell the whole thing OUR WAY.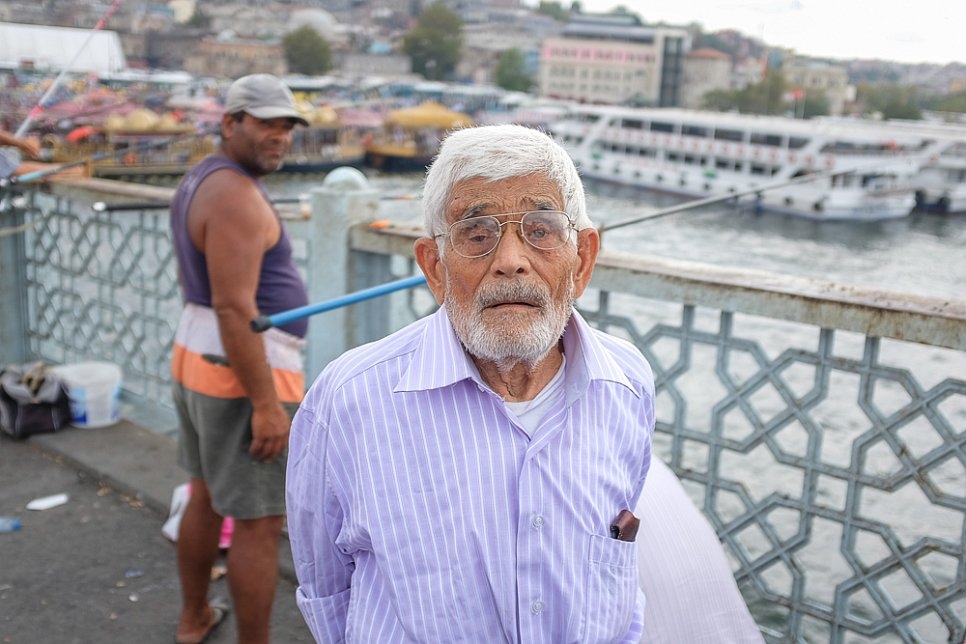 Very dorky, very expressive, without a big need for making sense, but with a great love of living&creating.
Simply, made a story about how great it is to be just a little bit insane.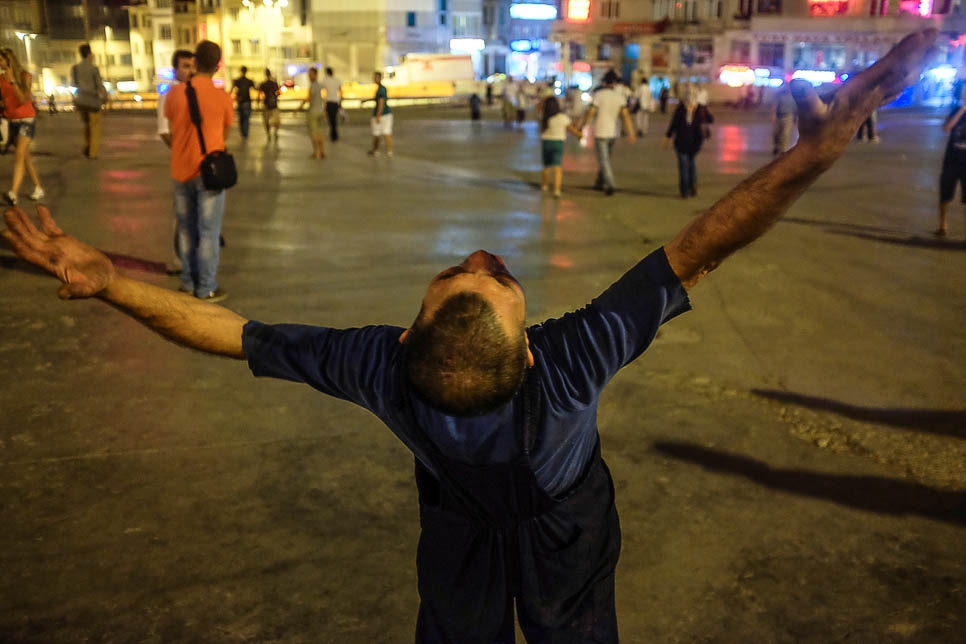 It's also a story about my favourite camera in the world. The Fuji X100S which is an absolute beast and I've finally put it where it shines the most: in the streets.I have never seen such a mix of a streetphoto and video and for me, this is the review I want to see. The real life one. This camera is awesome tool, but I'm pretty sure we all know that by this time.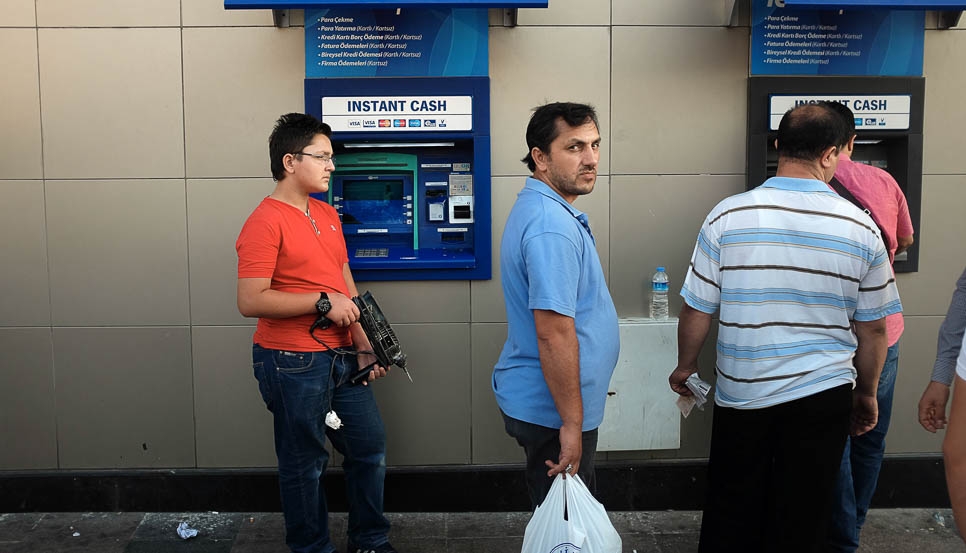 And  it's a teaser for something bigger we are "planning" right now. In a couple days we want to leave that bloody comfort zone big time and hitchhike further. To Dubai.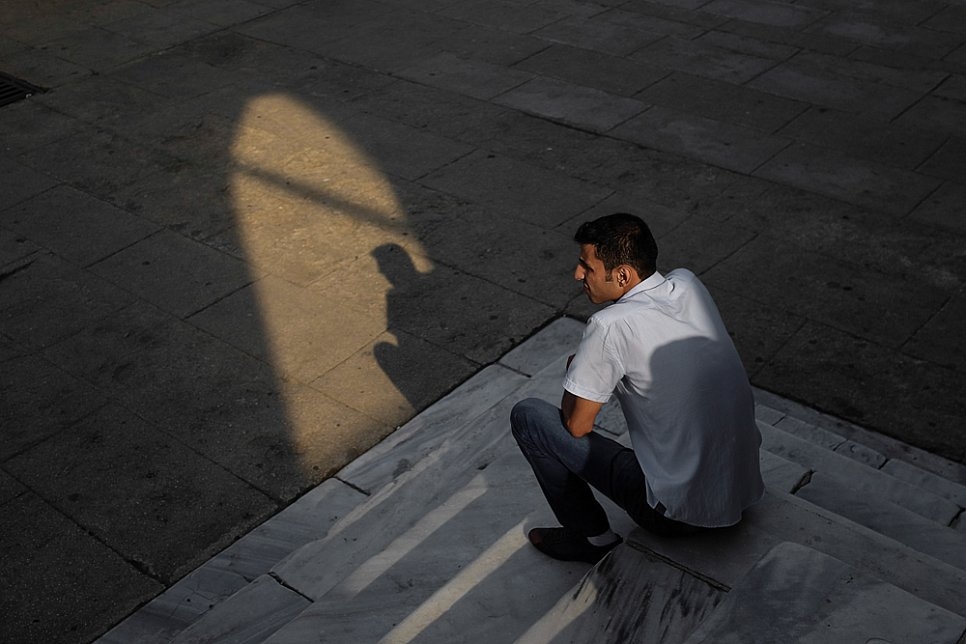 Where, in a March 7-14 is taking place the most important photography event of the year, the Gulf Photo Plus. I was on a London PopUP and along with this Istanbul trip it was the most memorable experience of my life.
If you care about the craft of photography, you really don't want to miss the opportunity to meet the most inspiring photographers in the world. Like Zack, who was in Istanbul before us. Or David, or Joe, or Gregory or John and many more others.
Damn, we have to get to Dubai.
But I'm quite sure it would not be as easy as getting to Istanbul.
But then again, nobody can expects that a career in photography will be easy, right?:)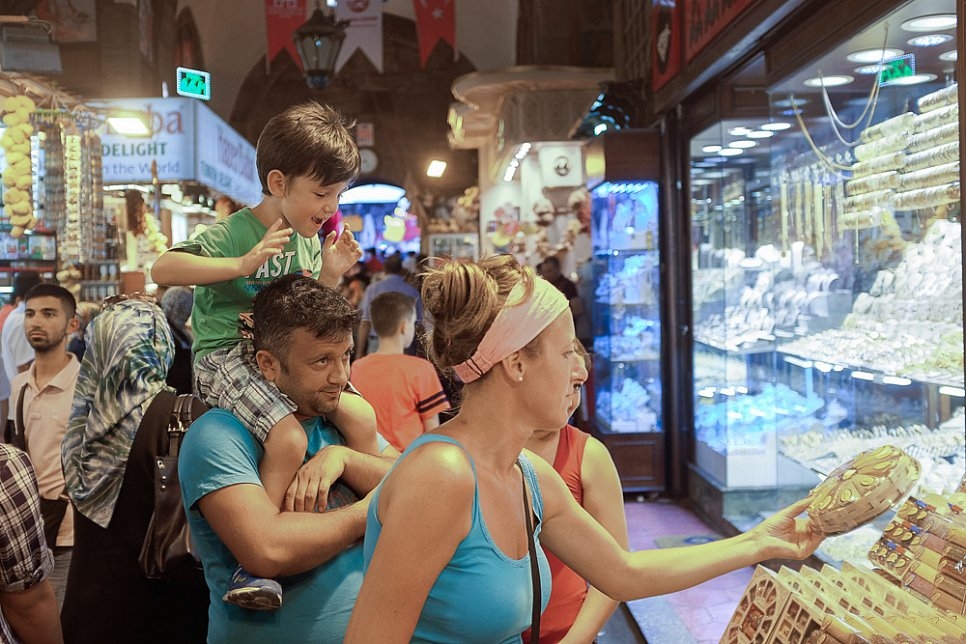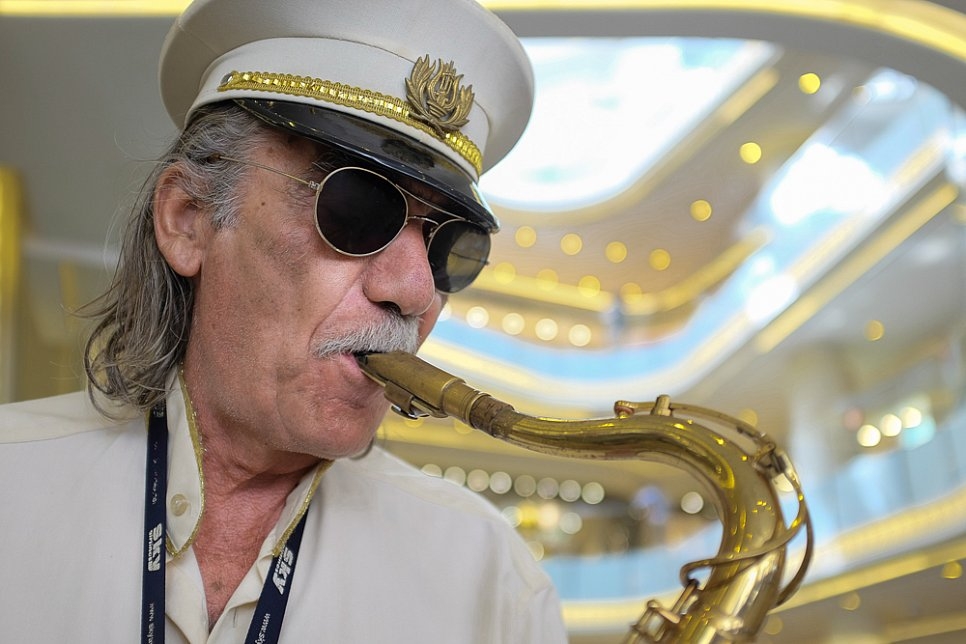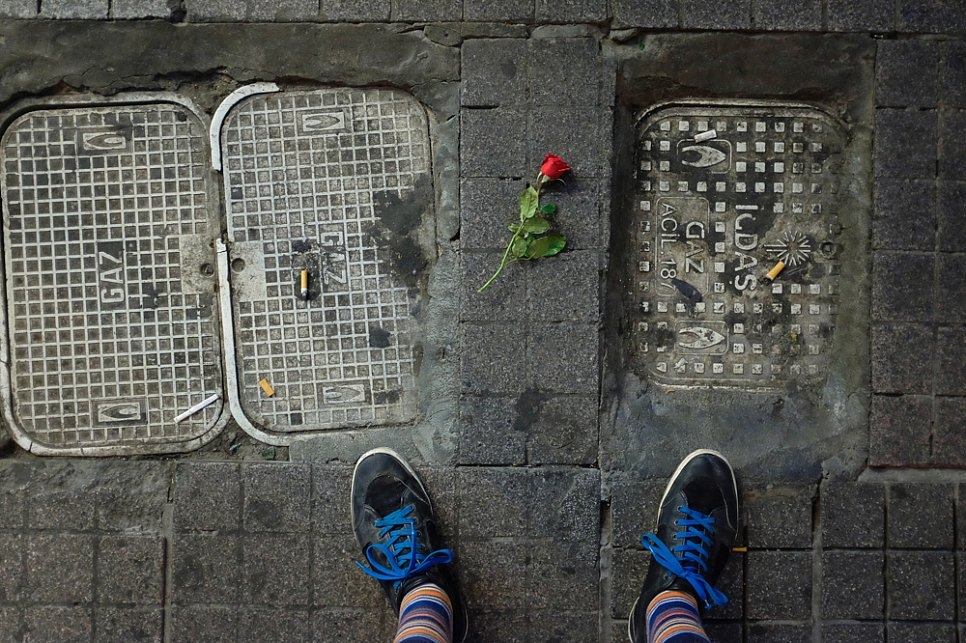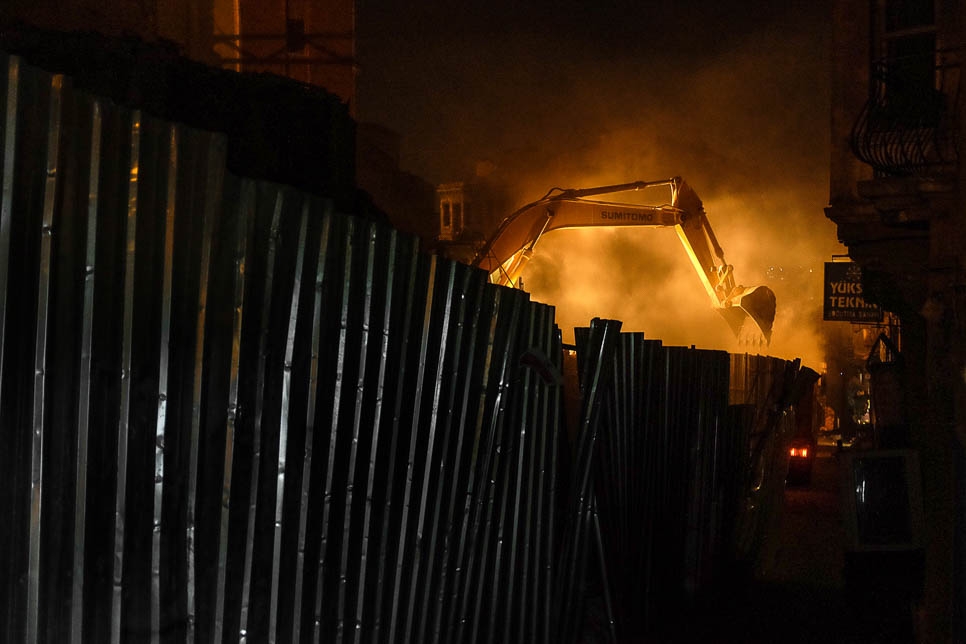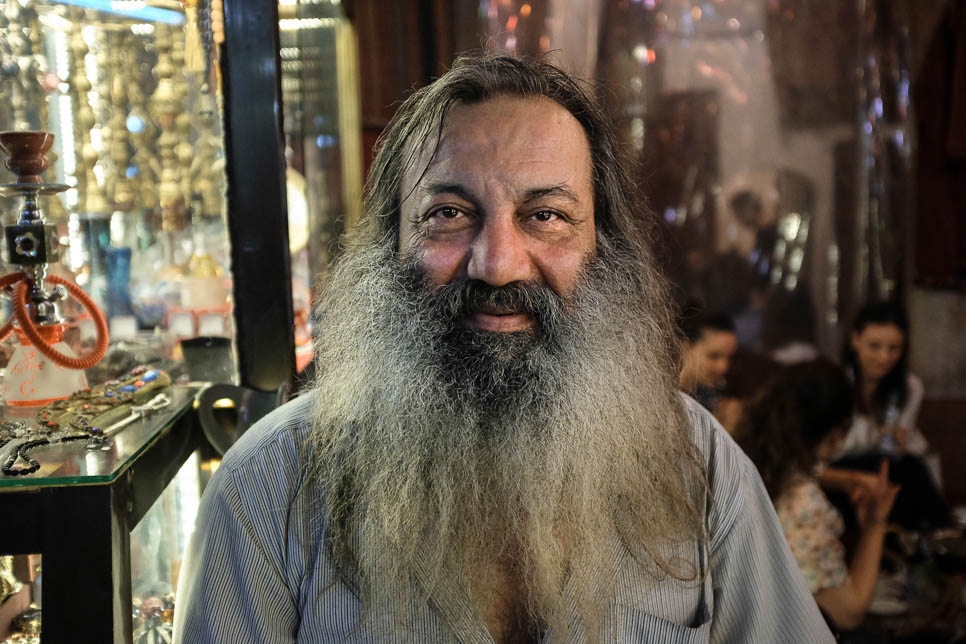 PS: Fujifilm bought some images to represent capabilites of an X100S in their new& nice print catalogue which is dropping around  Europe right now. Great honour for me!
Full gallery HERE