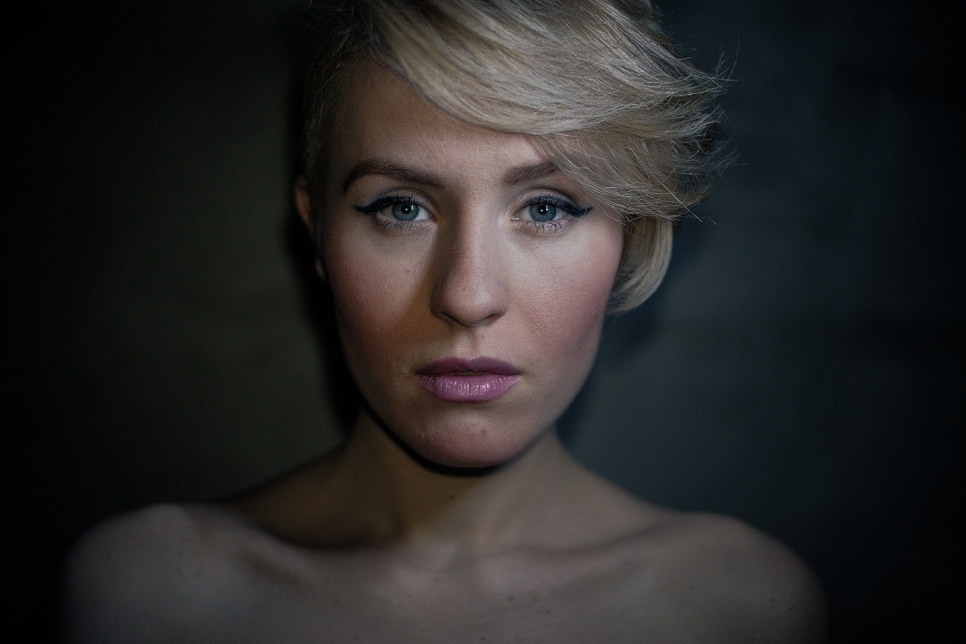 I haven't done a proper portrait session for awhile, since I've been so busy chasing other areas of life so shooting my lovely girlfriend (on her demand) was a nice change and heck, I think the portrait bug bit me again and I feel the itching.
I like to get darker, quieter and moody and I like to go for just one best image when shooting portraits it feels more "iconic" for me. Don't feel like putting a multiple pretty-much-same image from portrait session into your portfolio is a good idea imo.
Those who follow me know I'm not a big fan of spending money on shiny expensive gear. Light is light and it can be interesting no matter the source. In this case, source was a cheap (but great) Goal Zero LED striplight from right side as a main light and a Petzl headlamp on my head as a fill light. Capture on my trusty Fuji XT1 with 35mm lens.
It's not about a gear and buying a new expensive strobe light will not make you a better photographer, trust me- been there done that.
Oh, and if you like lightning diagrams, you may find interesting my award winning article on great site inmybag.net :)
cheers!