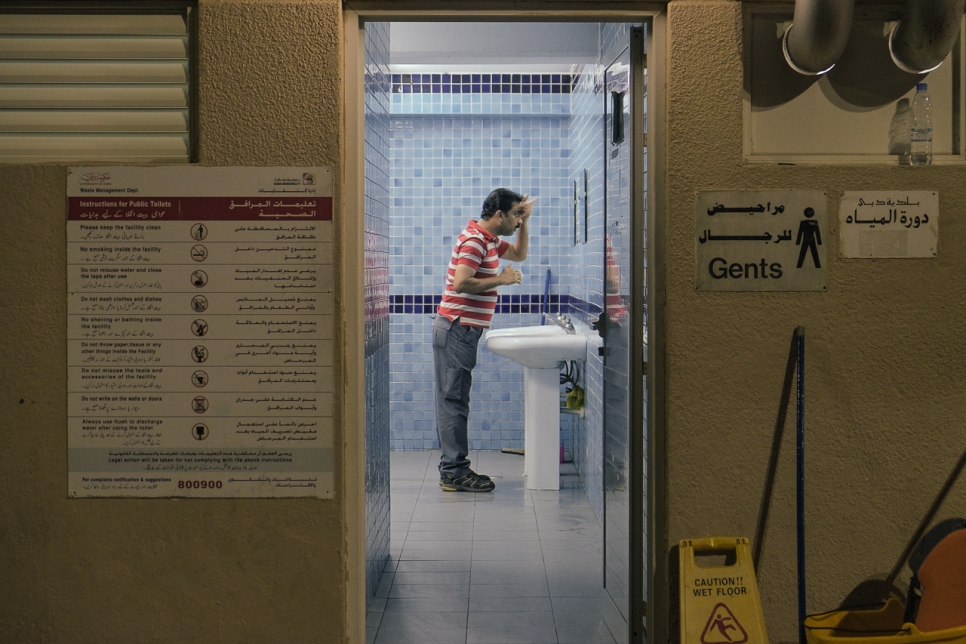 Friends from Fujifilm Middle East introduced me to this beauty about two weeks ago. She's very young, especially mine with her "00009" tattoo, but already very lean, sexy and with some great..ehm, features.
I love my X100 so much, but I just couldn't resist and took this new femme fatale out to the streets of old Dubai, where I'm currently residing.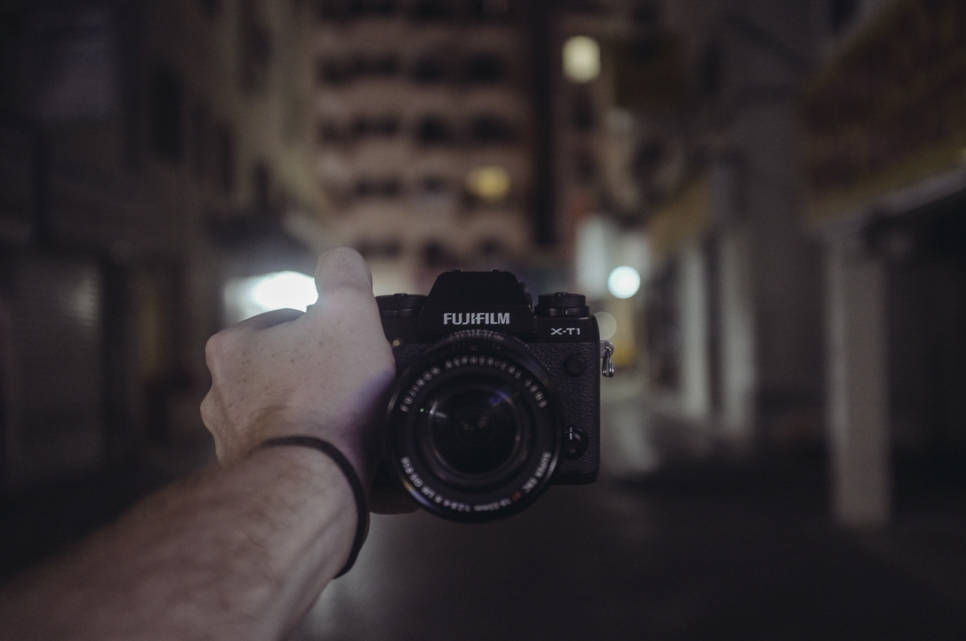 Although I'm not very good in streets, we spent a great first night together..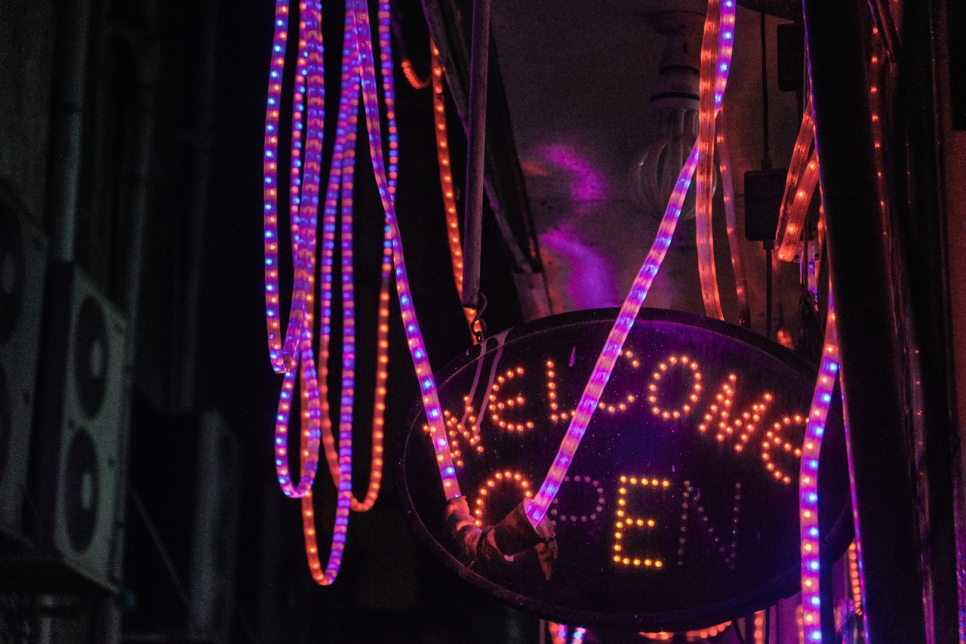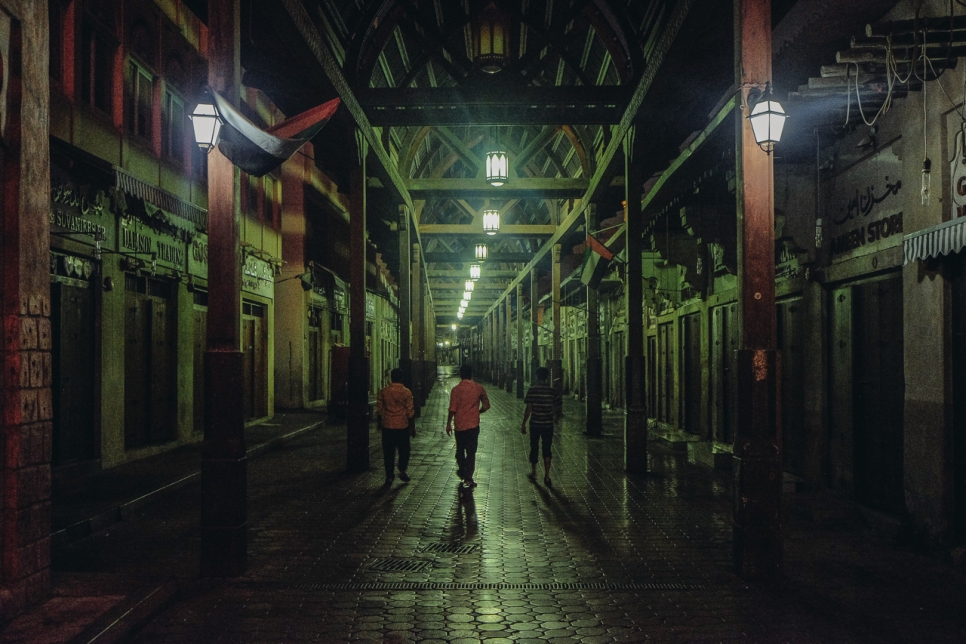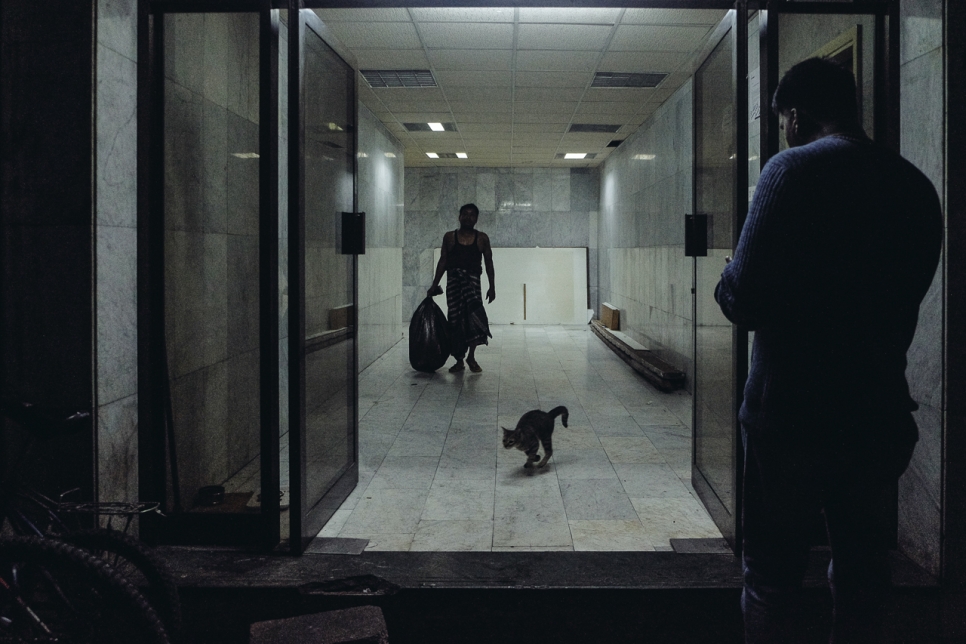 ..and next morning I woke up with a smile next to her.
And we are dating since then, it has been only two weeks so everything is pretty new/exciting and we are still getting to know each other.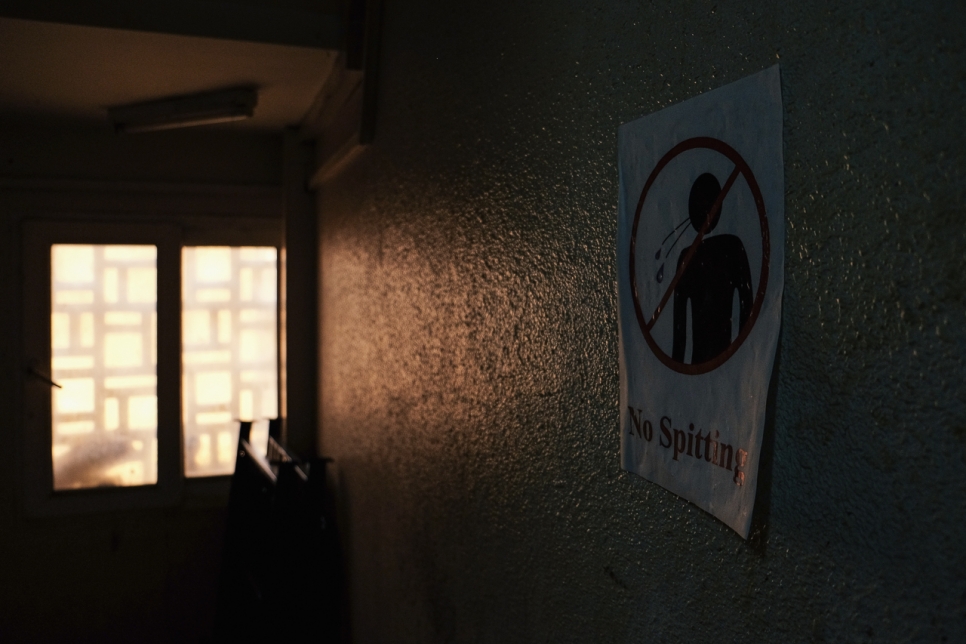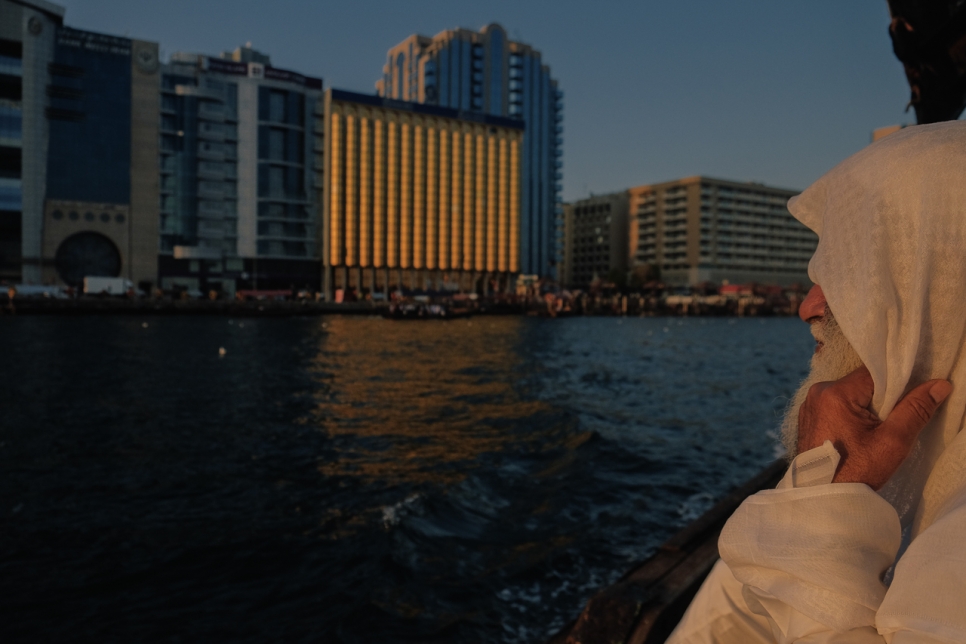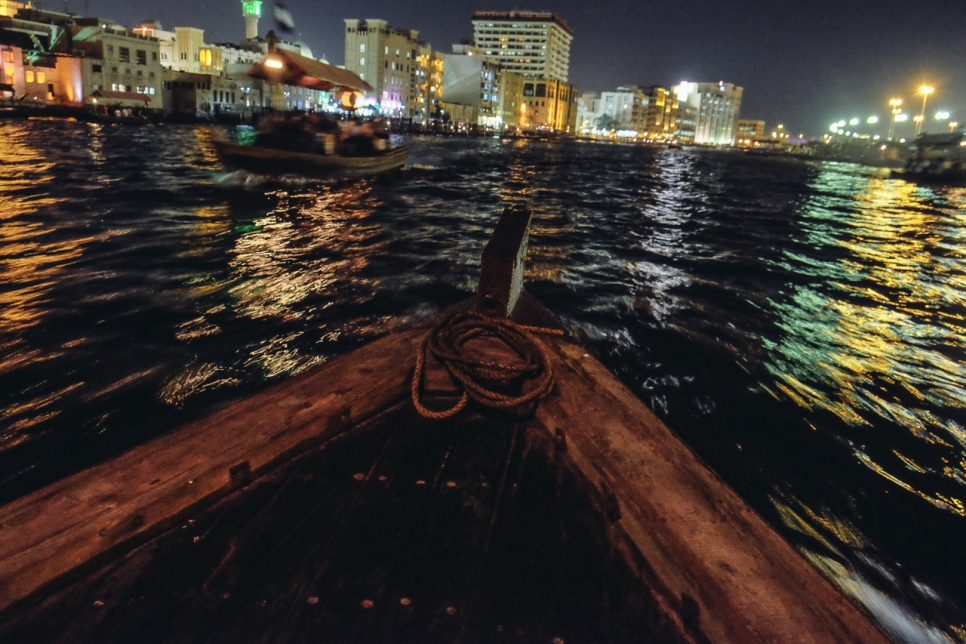 I love her body, obviously. She can tilt some things to position I haven't even dreamed about and It's very handy. especially on the ground. Some of her features are unbelievably big and clear. Way better than anything I have ever seen through.  I love the new dials, although I would prefer her to be a little bit more naughty without all the locking mechanisms, and apparently I'm not the only one.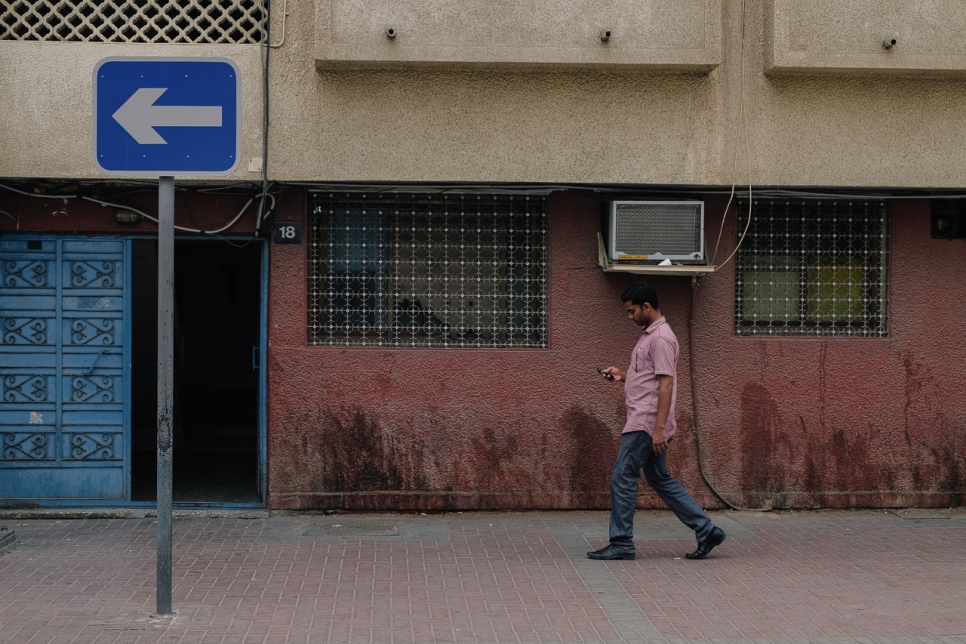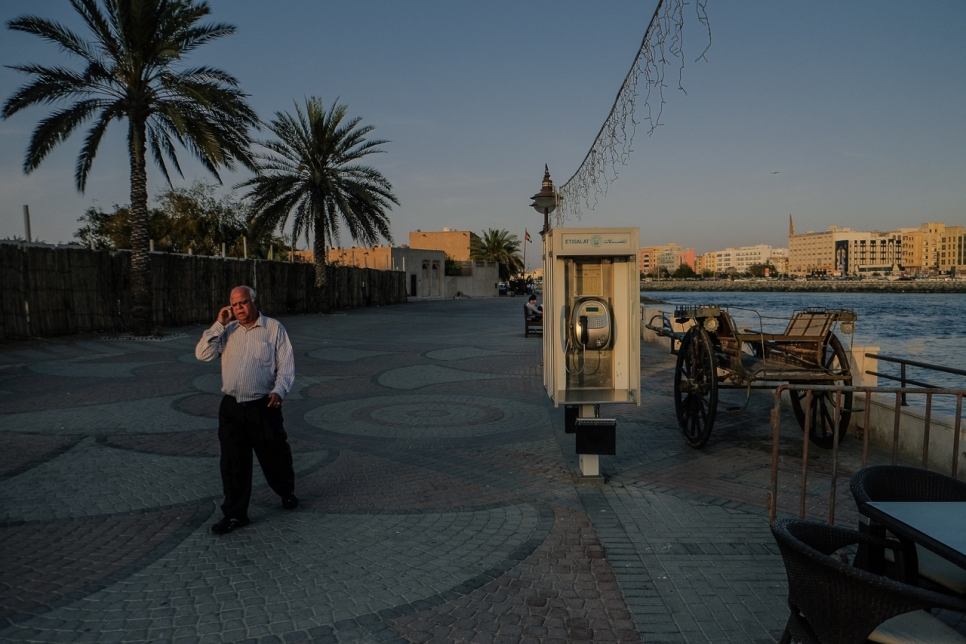 Some of her buttons I find too small&mushy but I guess it's the weather seal thing.
She's okay with being wet..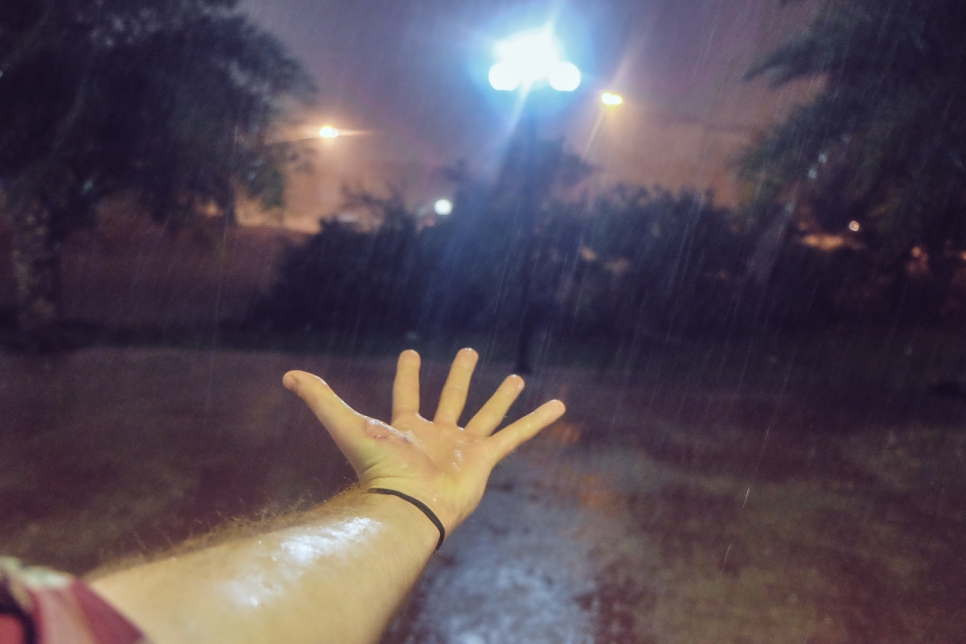 and I even took her to a small trip into the desert and no sand got in any sensitive place..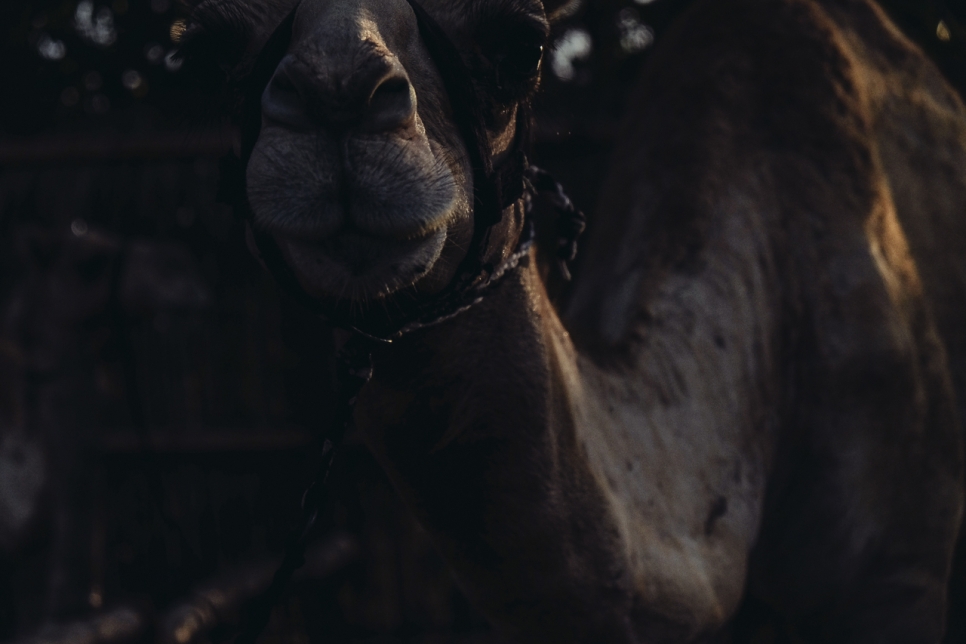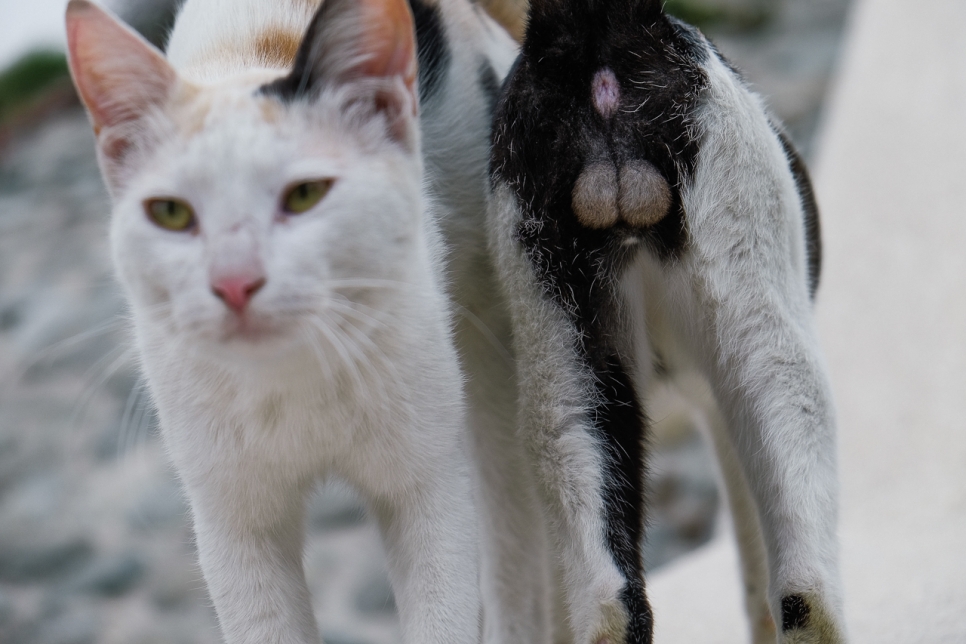 ..but the buttons are positioned right (except for that bloody video button right next to the shutter release) and six of them are programmable which is pretty nice (I have three for WB and three for AF points set on mine:)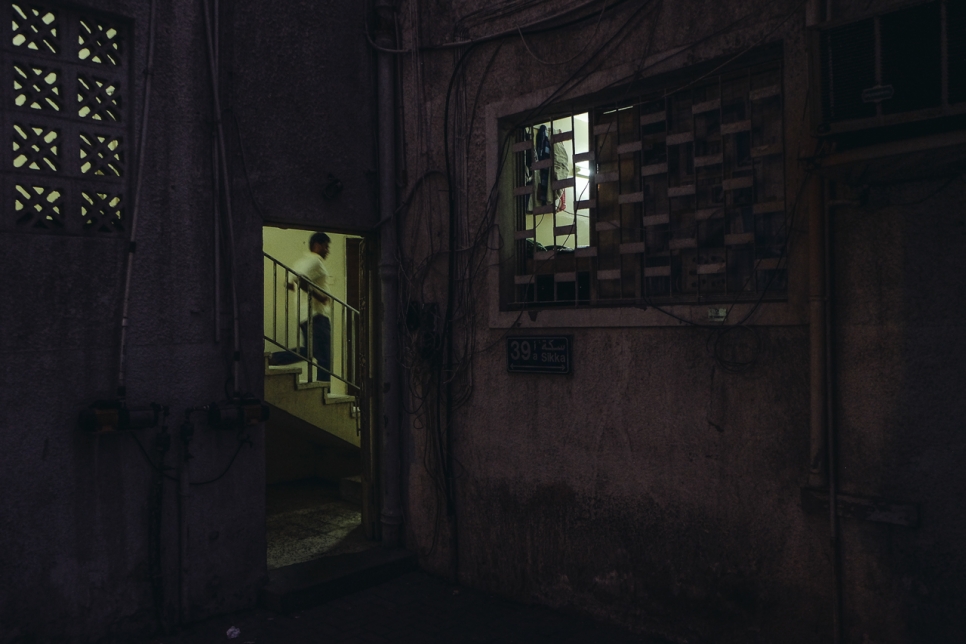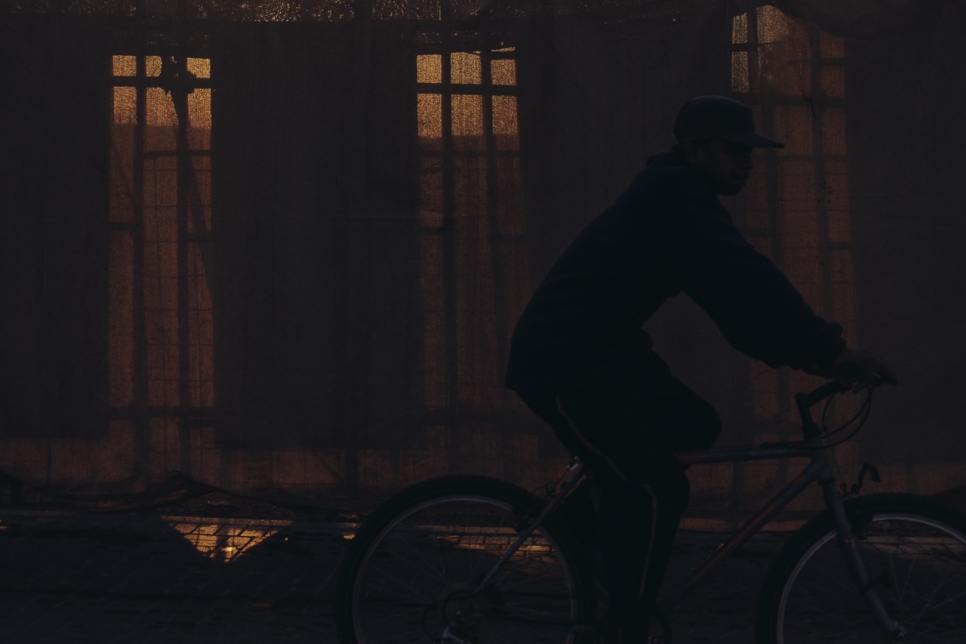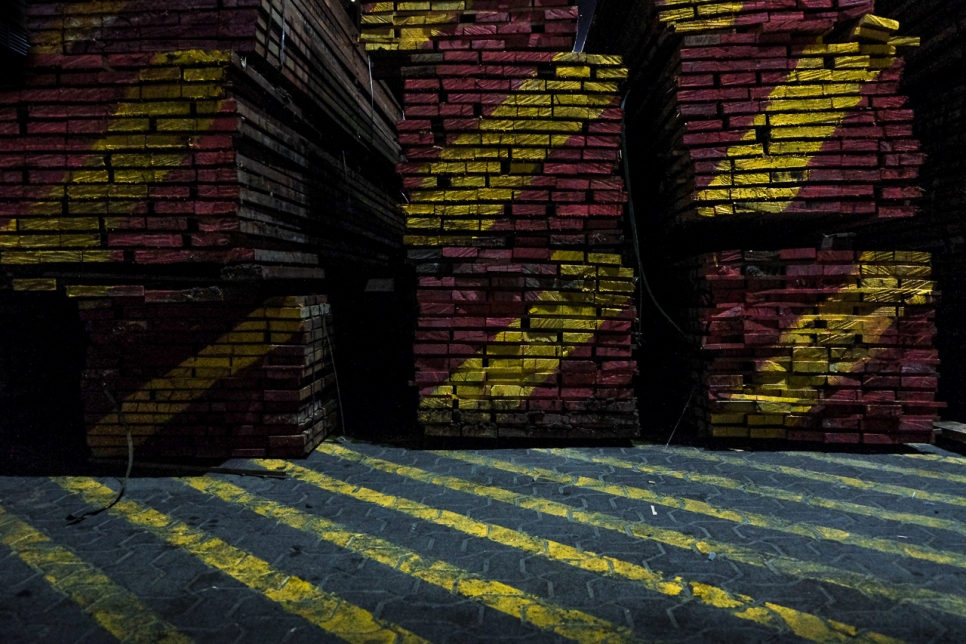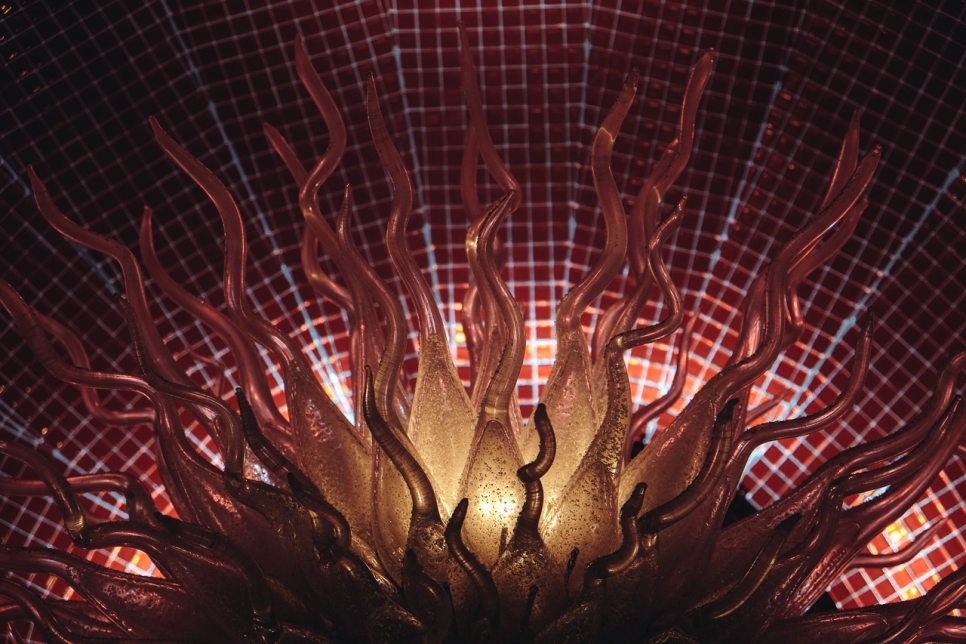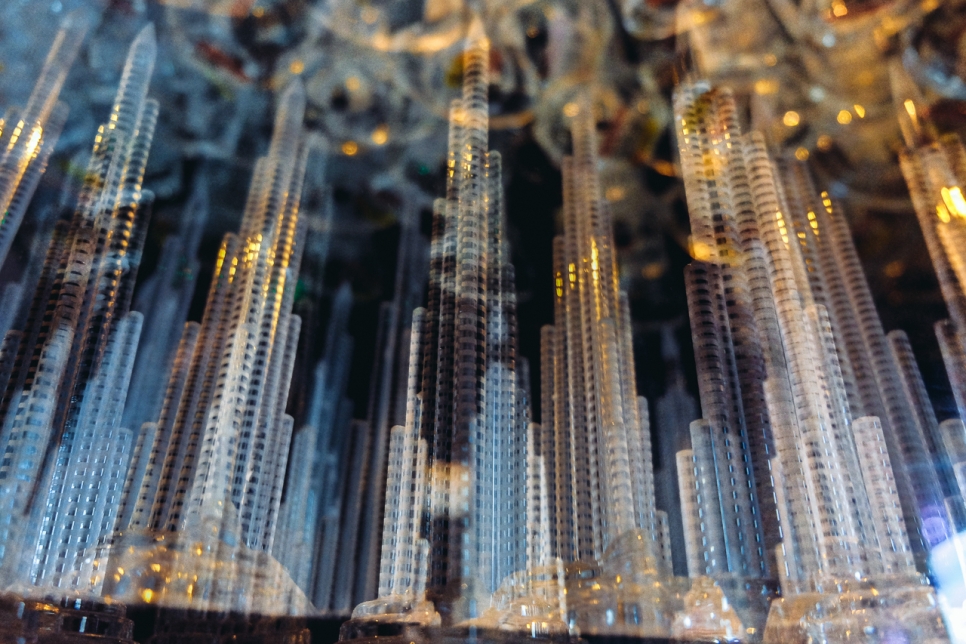 She has no problem with being focused and is pretty snappy (but then again, I've never had a problem with speed of any of the X-cameras)
But boy, she's hungry. 4 batteries is the minimum.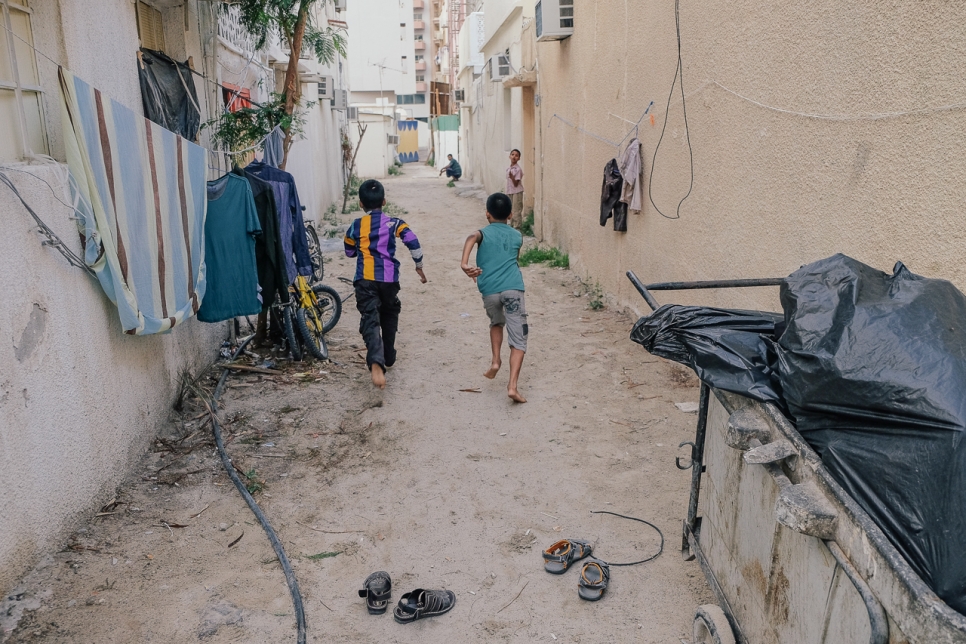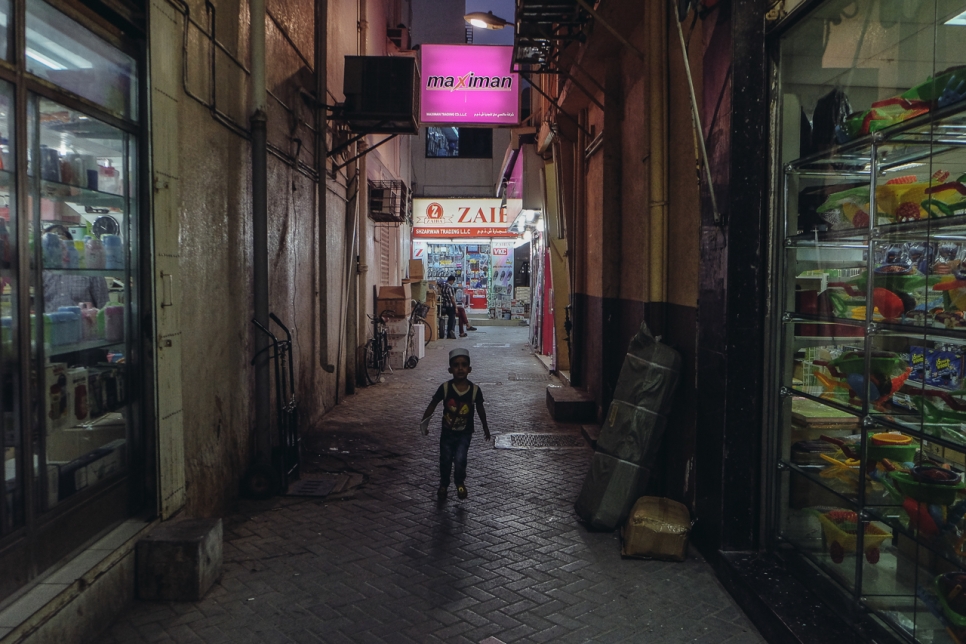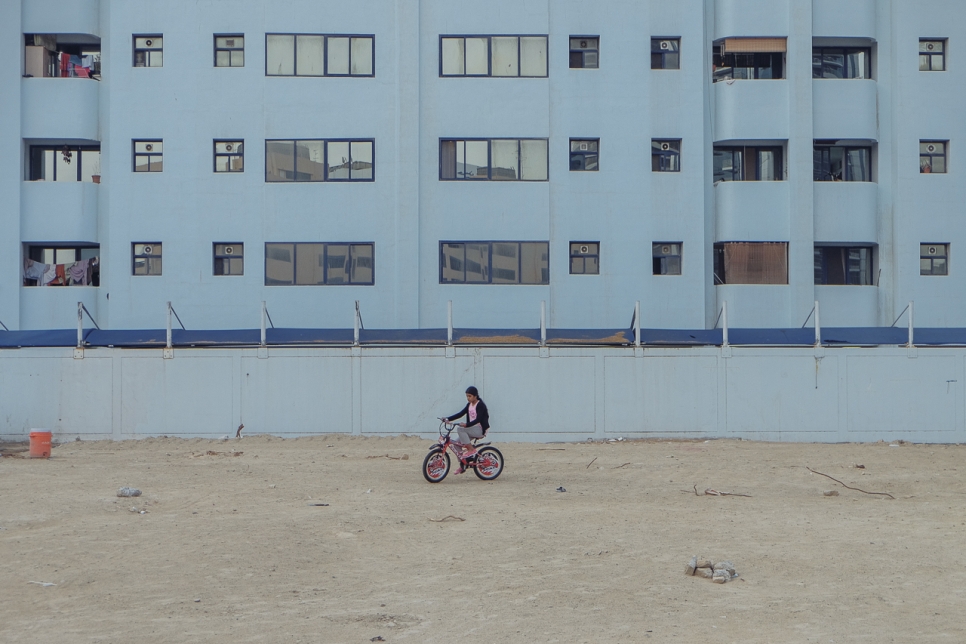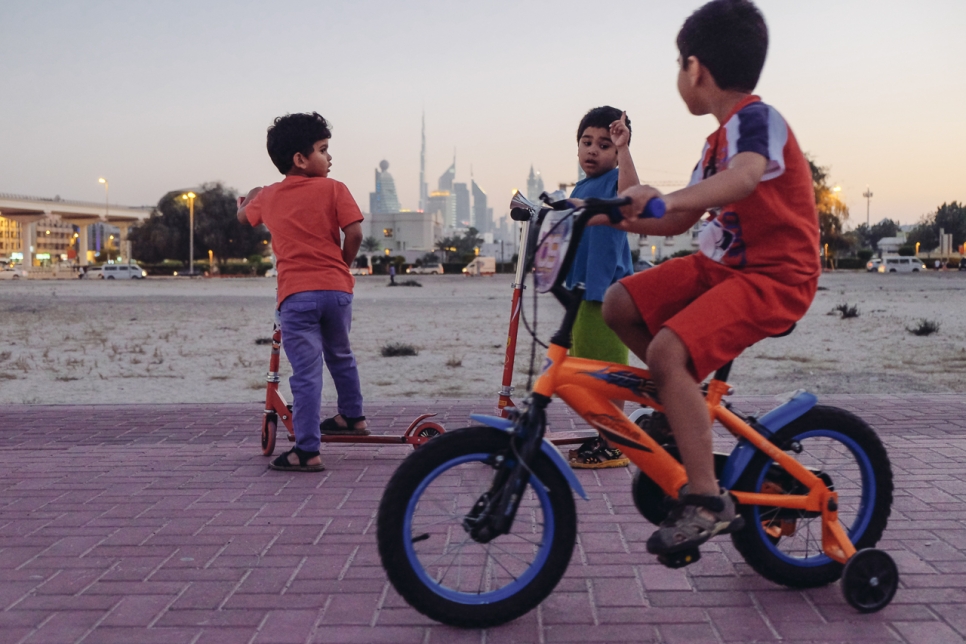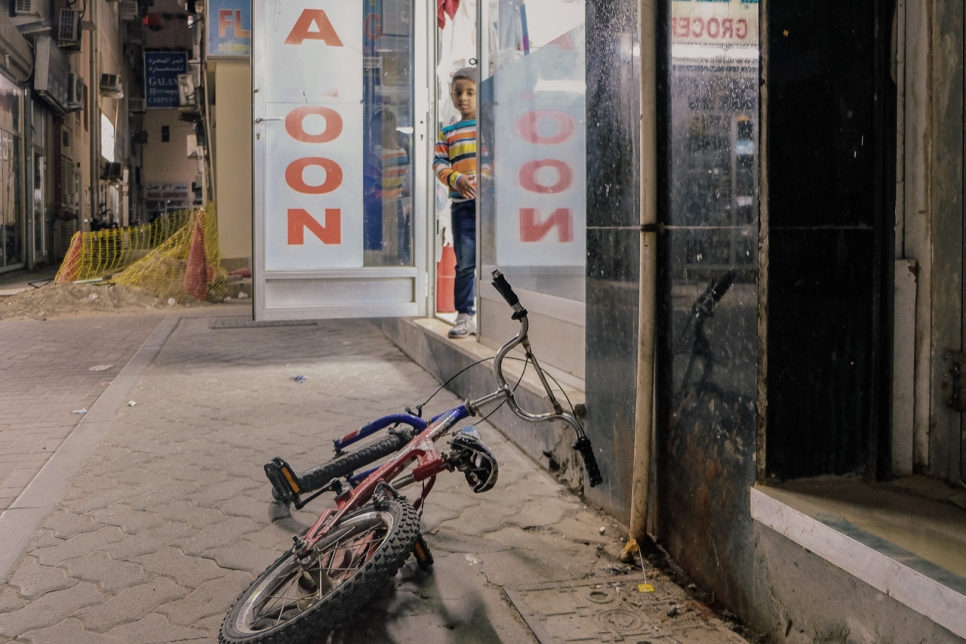 Cause of her very low age, Lightroom doesn't understand her RAF's yet, so I'm shooting JPGs and playing with the VSCO presets, I found that Fuji FP-100C looks nice on her.
(for past year most of my work was very clean,colourful and loud so I'm looking for some new paths in this never-ending search for my own unique visual style)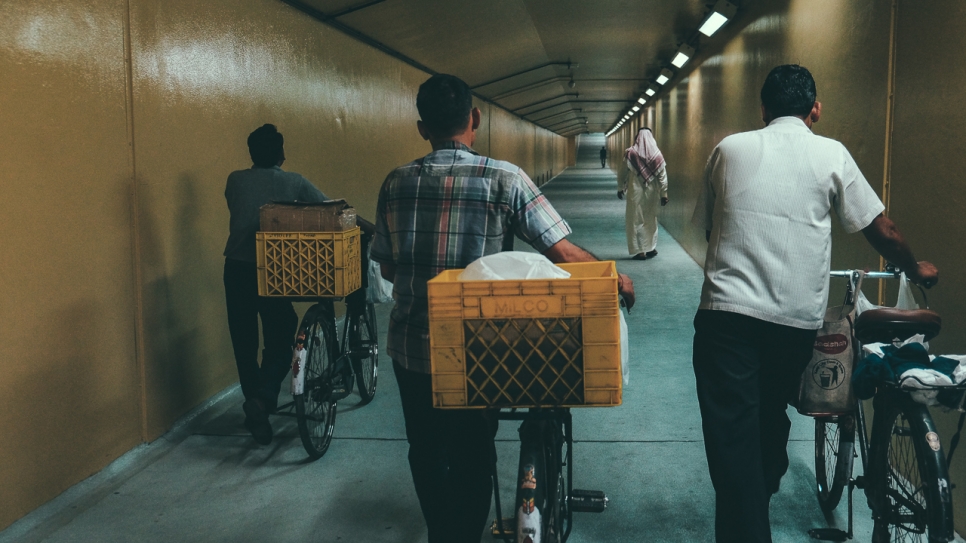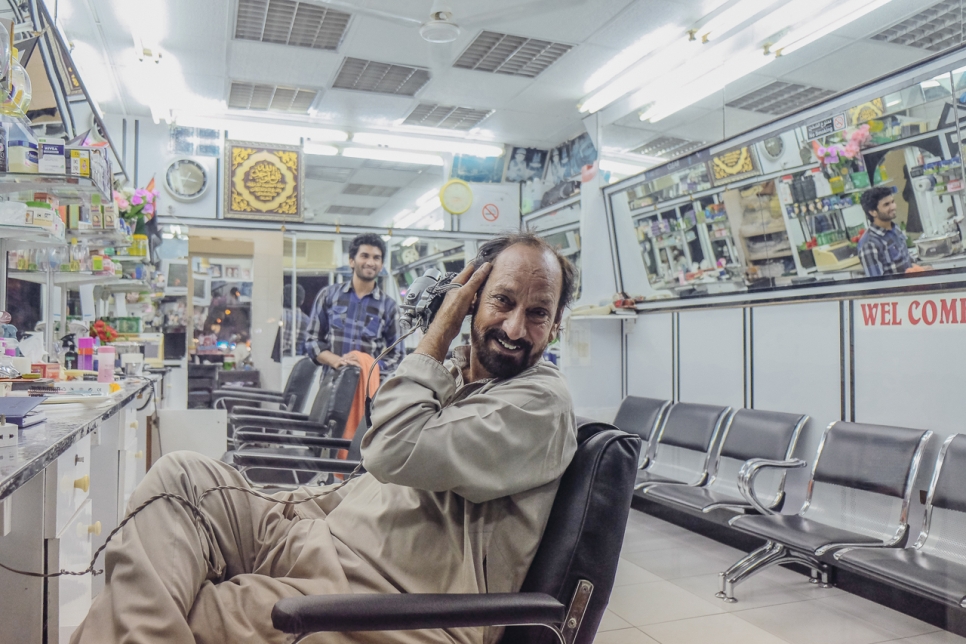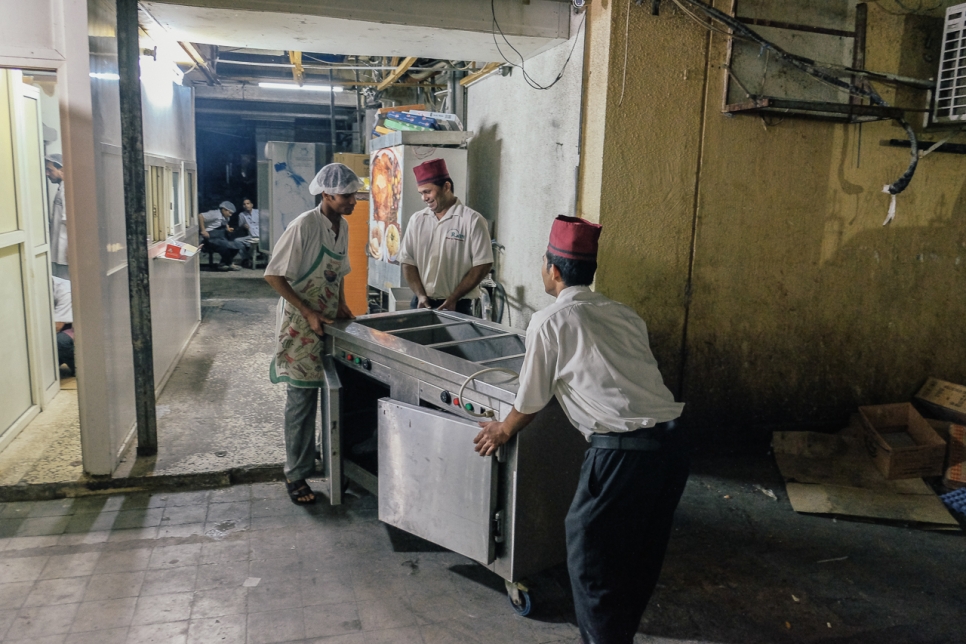 We went to shoot a portrait of Loy Machedo together. Local personal branding strategist and very controversial guy (I was the first photographer to shoot him after the Gregory Heisler. No pressure at all.)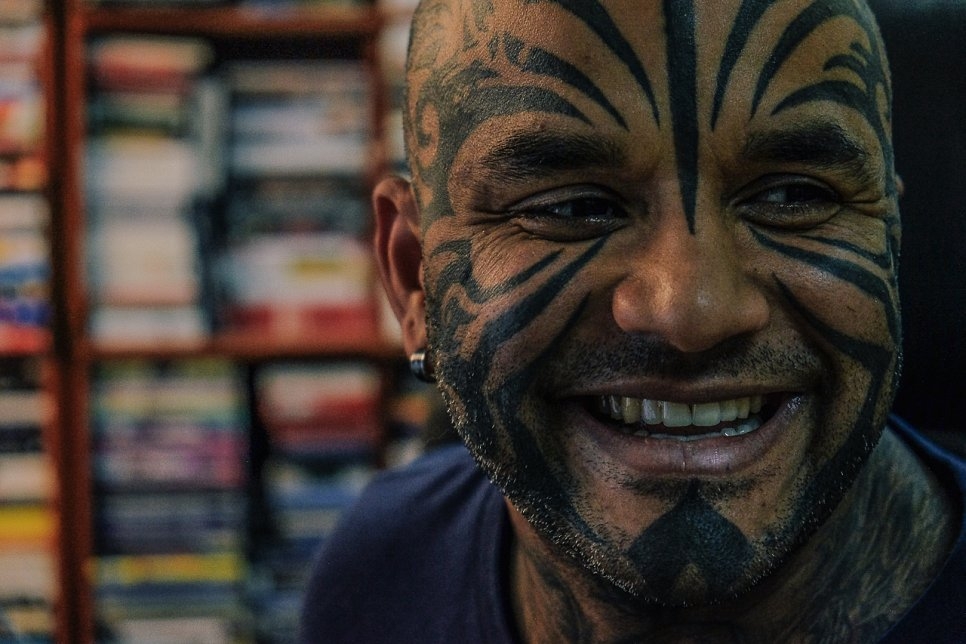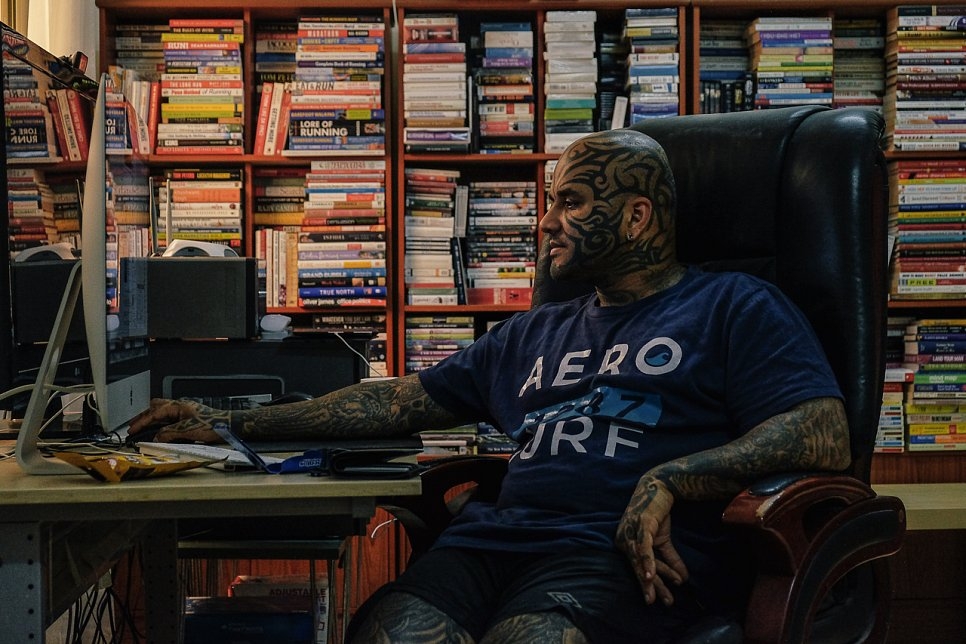 He's portrayed by a photographers a lot, I have done my research and wanted to create something different, something more focused on his softer side (he's a dog person so he has to have some) rather on just the fact that he's full-tattooed. (And I was super excited to finally see some dogs:)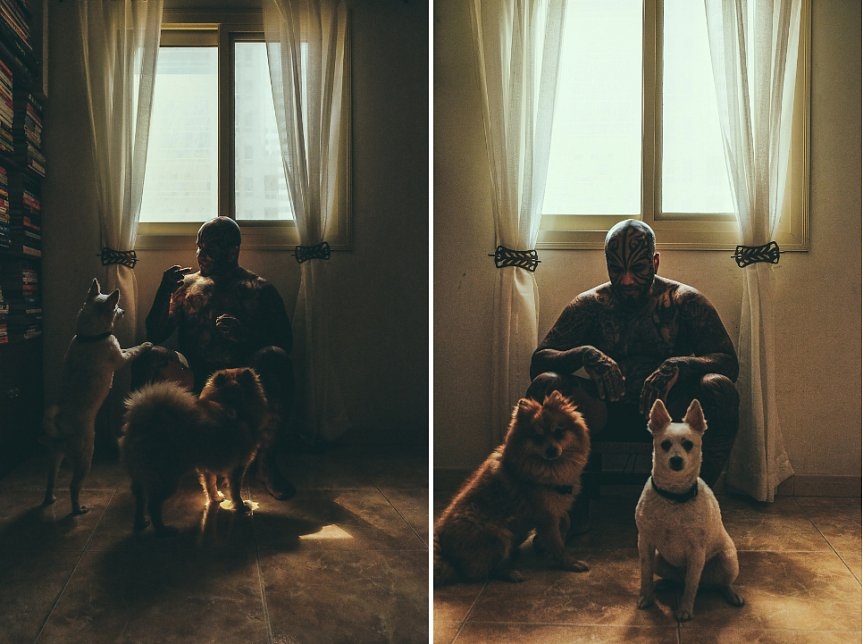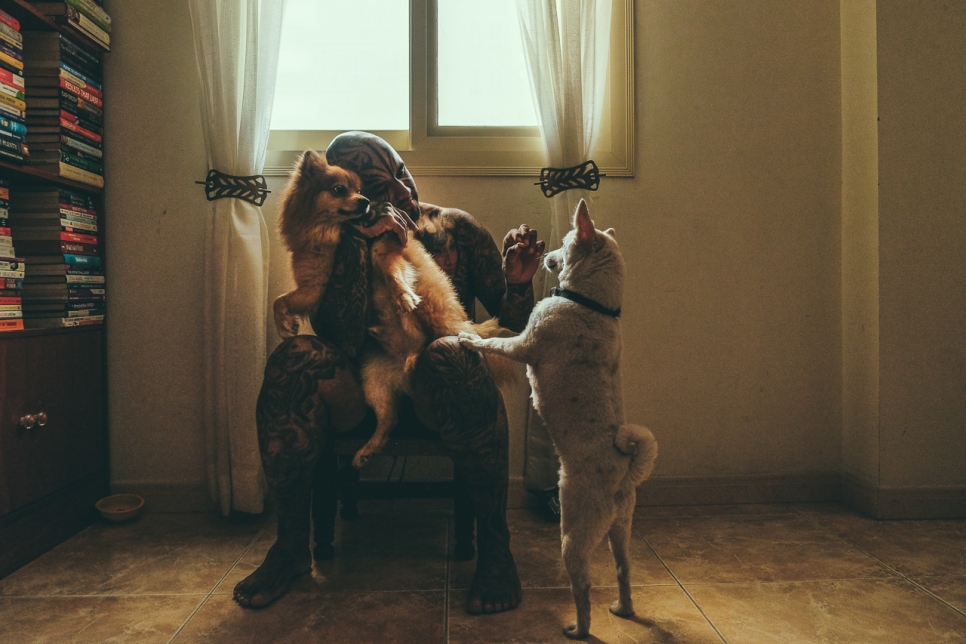 I didn't have any speedlights with me so I improvised and shot this with window as a backdrop and iPad. ISO 1000, no problem for her.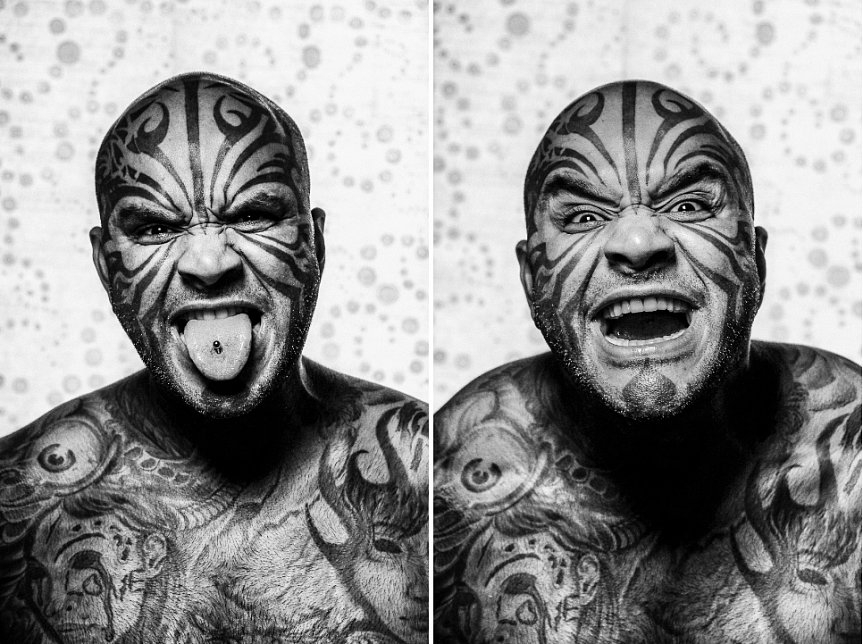 Yeah, he's a nice guy. Gave me a book from Elliot Erwitt as a gift. Thanks Loy.
She handled her role flawlessly and I'm sure it was not a coincidence.
We even share a same sense for dorky humor.
So I guess..
..that after two weeeks..
..I'm in love with her. It will be relationship lasting for years. With both of them.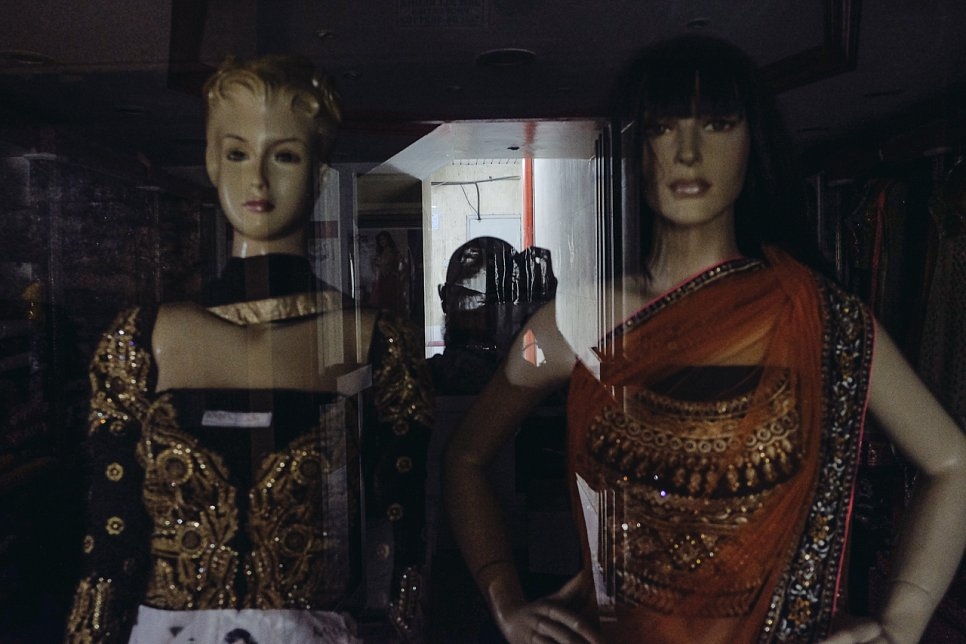 As naive as I am, I'm sure they will be fine with eachother.
(..and I really hope my beloved girlfriend will not roll her eyes out of the head while reading this :)
---------------------------
Have any question? I'll be happy to help you!