I'm a big fan of prints. I mean, I usually don't print anything. But when I do, and I see my work printed somewhere I'm having a blast and I'm always like "man, I need to make more"
Earlier this year, Fujifilm published a nice little book with the best selected photos from photographers all around the world. I had the honour to be featured.. holding and signing the book, that felt great.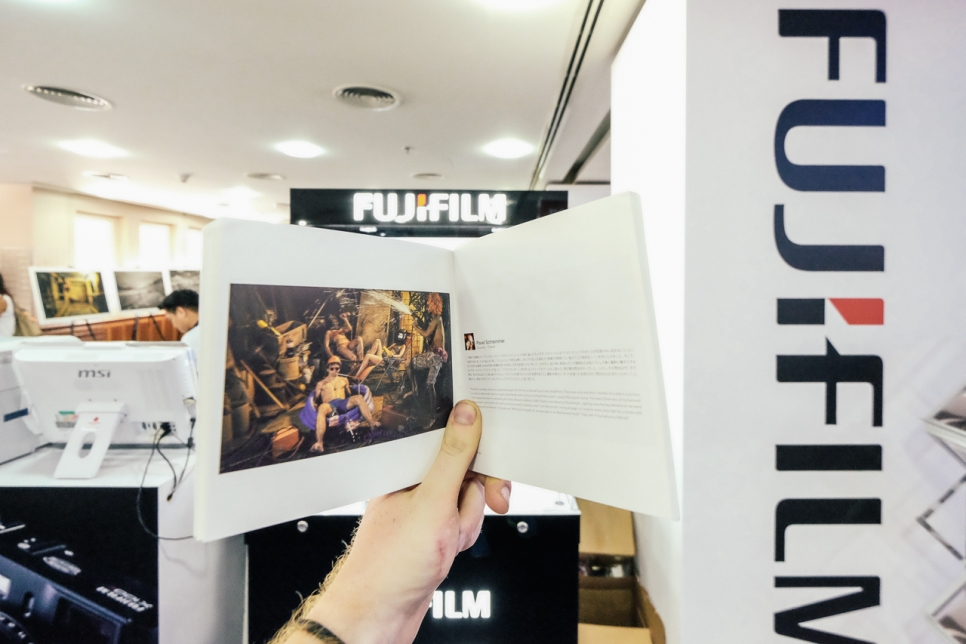 Couple months ago, I was a guest speaker on Photokina and my photo was there. Printed on this insane beautiful metallic paper surrounded by amazing work of my fellow X-photographers. That felt great.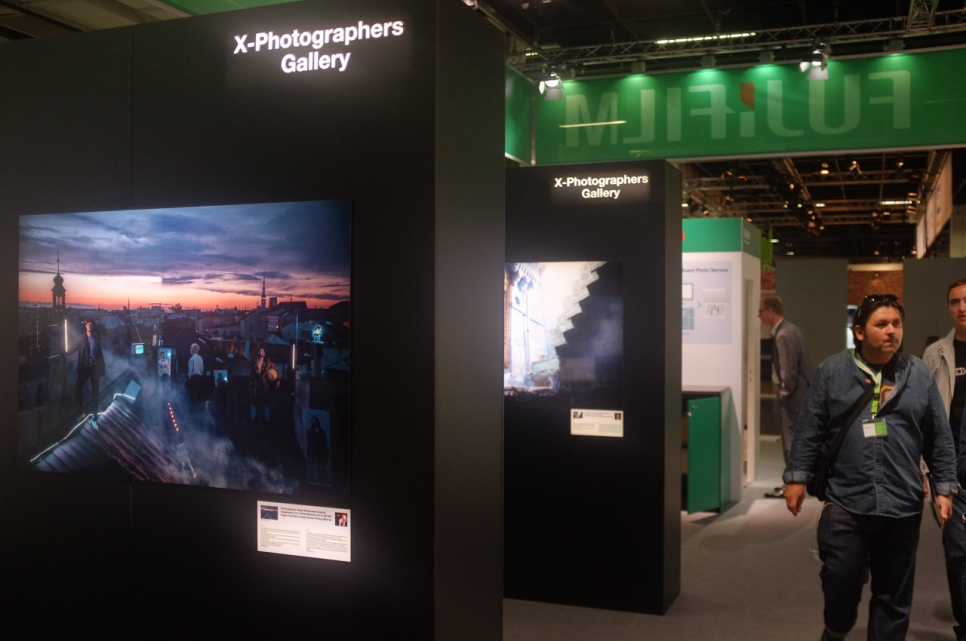 Last week, good friend of mine purchased a print of one of my adventure photo. I decided that I want to make print with some balls and I went to this huge 130cm signed canvas. It was a great, great feeling to hold something this big ..That's what she said.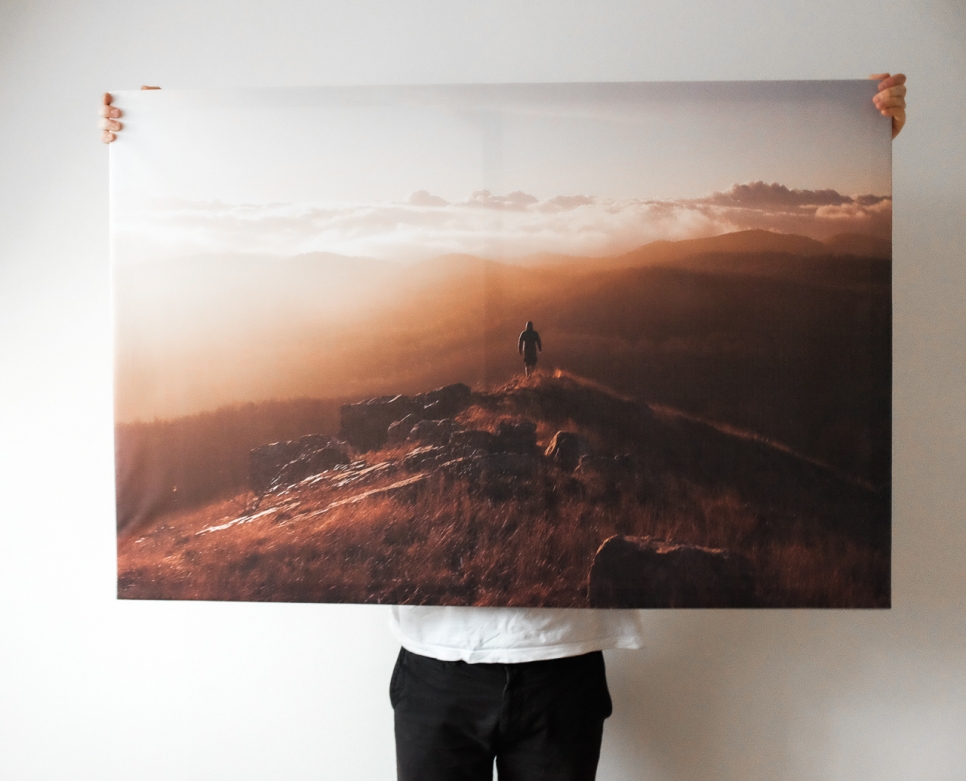 Shot on a tiny Fuji camera BTW and it's a killer. so next time someone techgeekasshole will tell you something about "not being possible" just send him here.
Anyway, holding a print feels great.
So I registered myself on Society6. Website that makes and sells prints. I'm going through my archives and choosing the photos which I know I put lot of heart, passion, care and hard work to get and making them available as beatufiul (and quite cheap) prints.
They (society6) told me I should promote my work on my website, so this is me promoting my work or something.
I don't know. I'm getting little tired of being broke artist so this is another of my attempts to break it and let me just focus on making more art and not those fucking phone bills.
I can promise you, that I will work my ass during my career on making every print a good investment which will only be more valuable over time.
I will be always adding something new so don't forget to follow me on society6  (and Instagram..) so you can fall in love with new and fresh work :)
Question for fellow artists: Are you using society6 or any other prints selling service? What works for you? Share with your peers in a comments! 
Cheers