When I look back on all this silliness that is happening in my life for past four years of my career in photography, I see a common thread.
Evolving.
Adding, removing, shaping all the elements in life in a purpose of living a happy life.
Simple life I would say.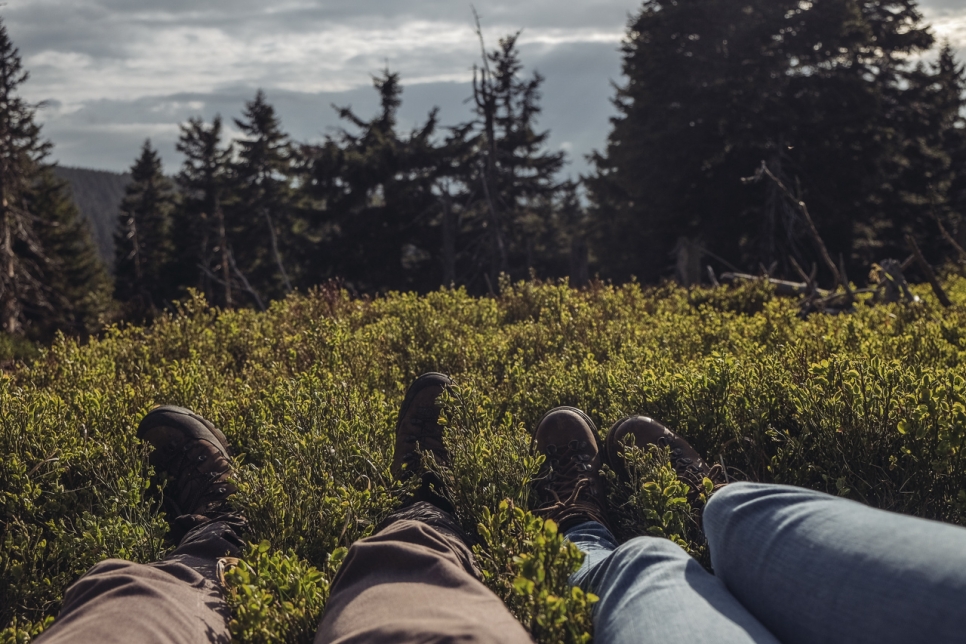 Year ago, I was moving to Prague with a noble goal of working with advertising agencies and clients. I wanted to shoot billboards and shit.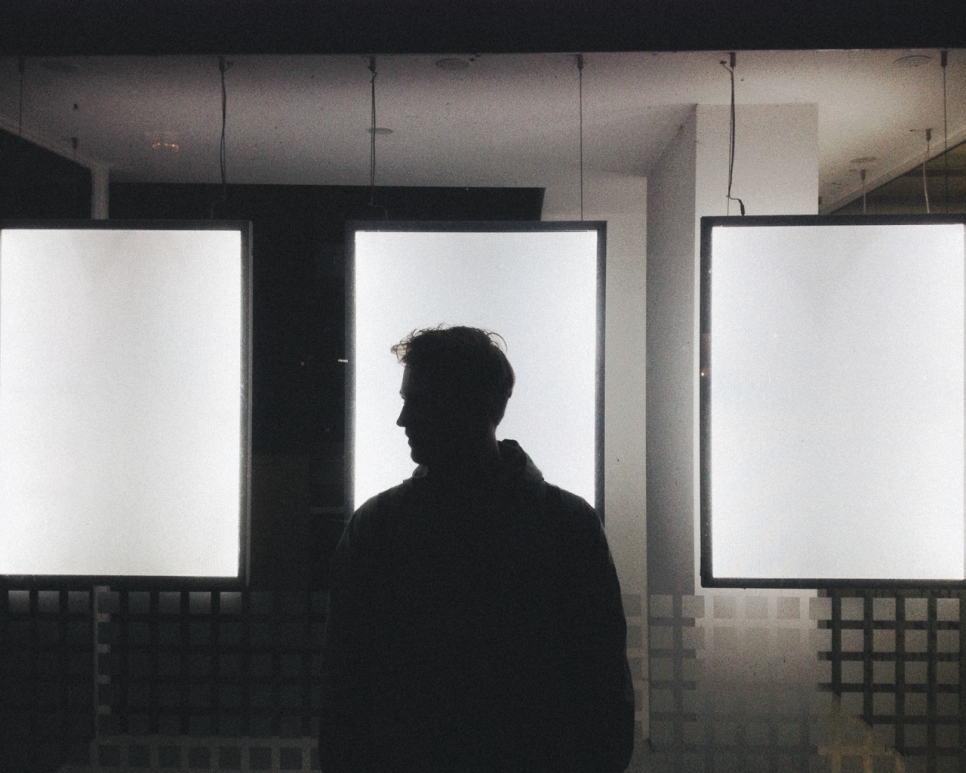 I lasted three months in Prague. This big small city sucked away all the energy from me. I felt like it was constantly trying to crush me, force me to "how it supposed to be" state and kill the fire inside me.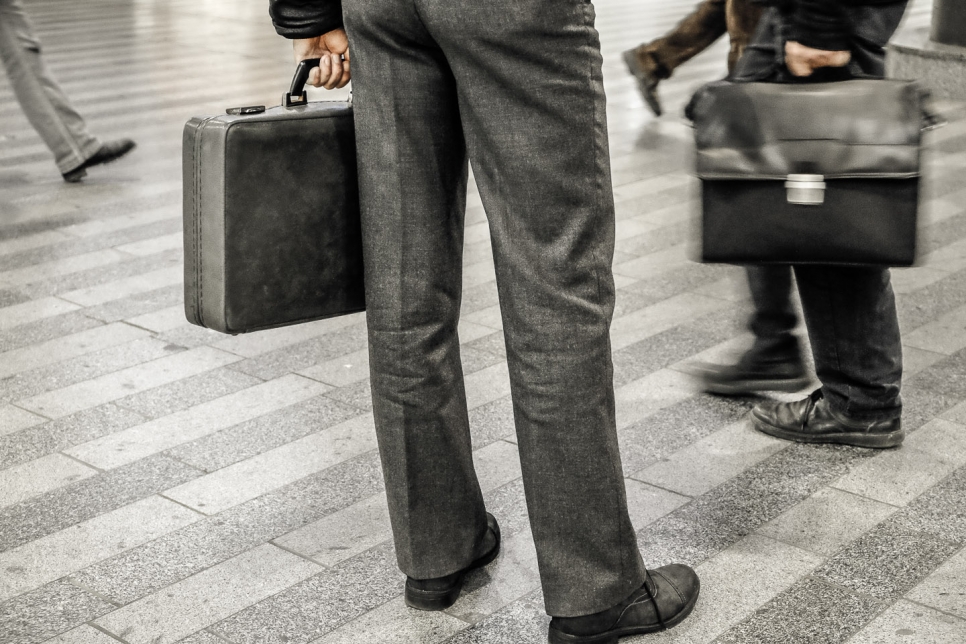 The passion.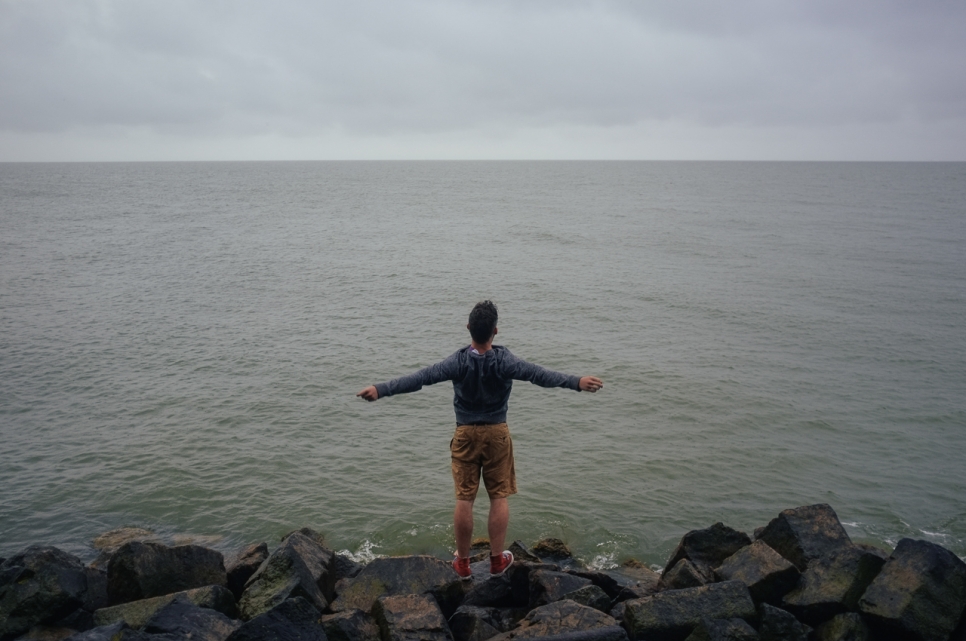 I realized that this is not my way right now. I left Prague in december last year with all my stuff packed in a single small backpack.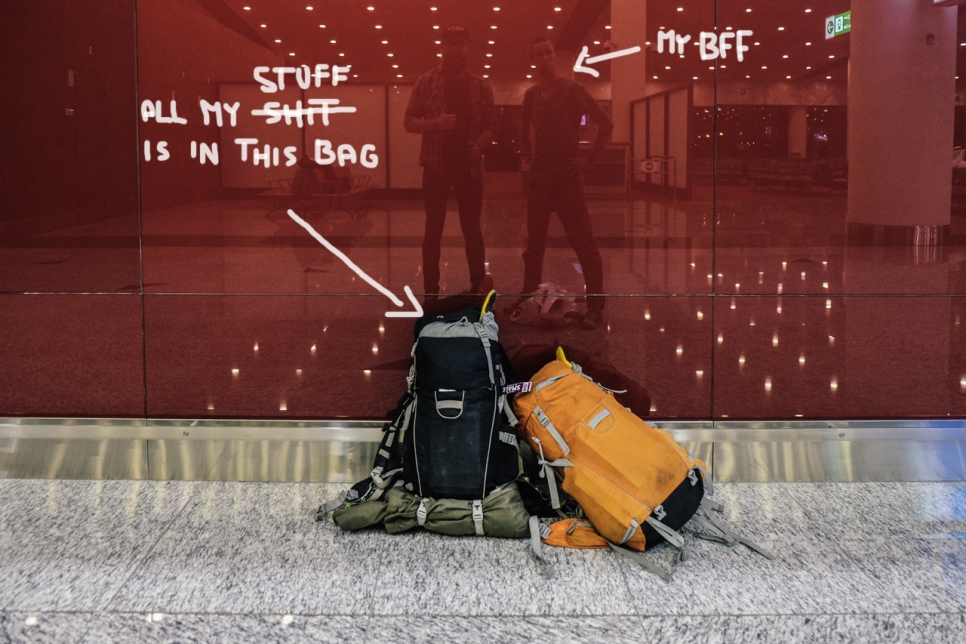 I'm living on the road with the backpack since than and enjoying the hell out of it.
..And everything is still evolving.
Few months back, my girlfriend jumped in with me. She's the most amazing fearful brave person I have ever met.
My girlfriend is awesome. So awesome that when I came to her with this idea about living together as a digital nomads traveling around and being able to work from any place on the planet, she was like "okay, let's try it". Here she is choosing the backpack which will be right(and big enough) to fit all of her stuff. I'm quite excited about this new era of our lives. We're leaving the country in couple days! :)
Then I realised something.
The more I travel, the more concrete cities I have seen, the more I feel I want to be closer to nature right now.
I want to be out there.
I want to wander. I want to see the world.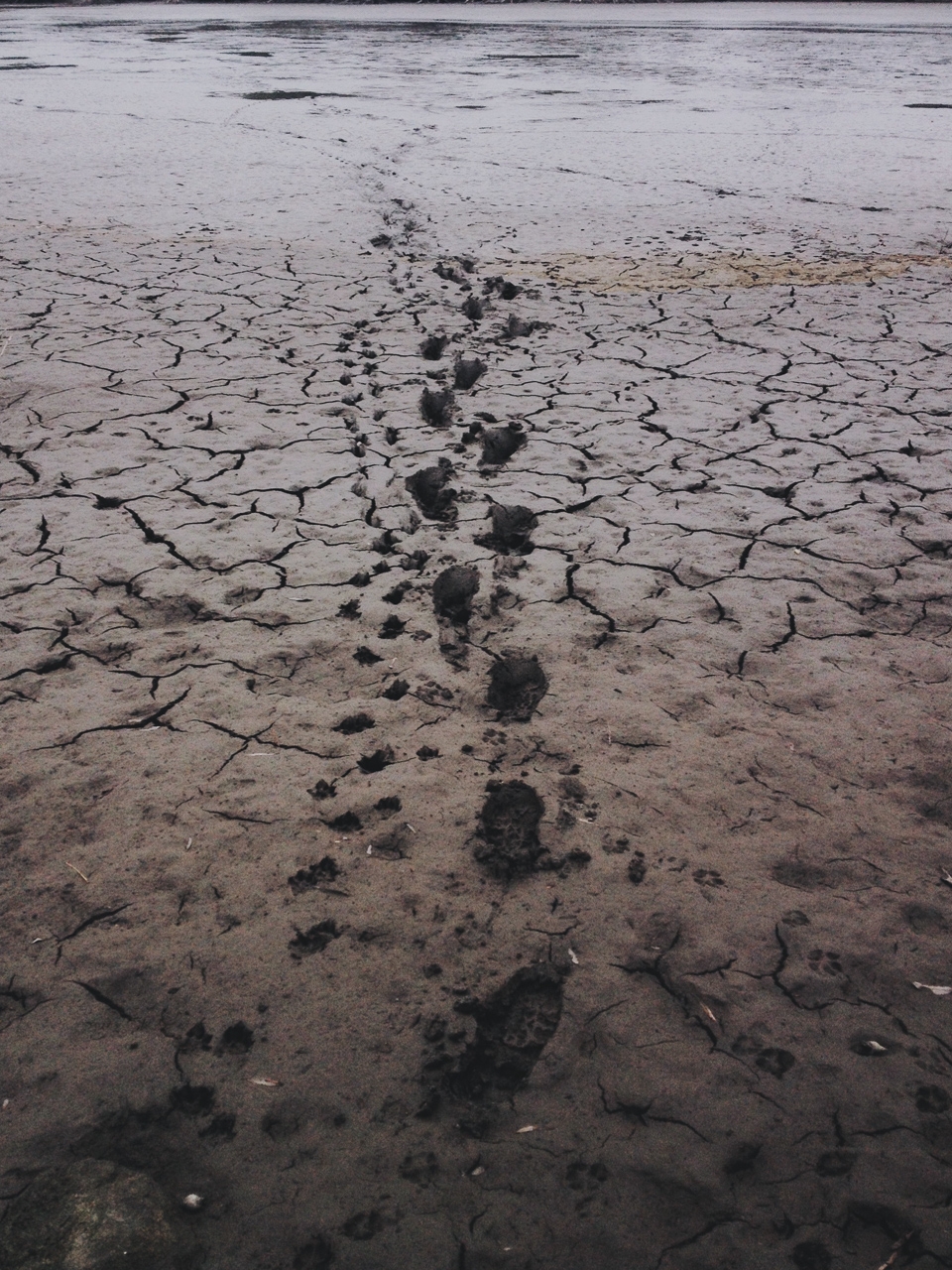 Shoot pictures just for the sake of shooting. Again.
I have changed my website, I don't want to have "just" photography portfolio anymore, I want to have platform on which I can talk about the things that really matters to me.
I have switched from Lowepro PhotoSport to North Face Patrol bag , added a light tent, sleeping bag, MSR stove, removed X-T1 for now and replaced it with new X100T (-something like a review soon) and finally bought an iPhone (with which I shot most of the photos in this post)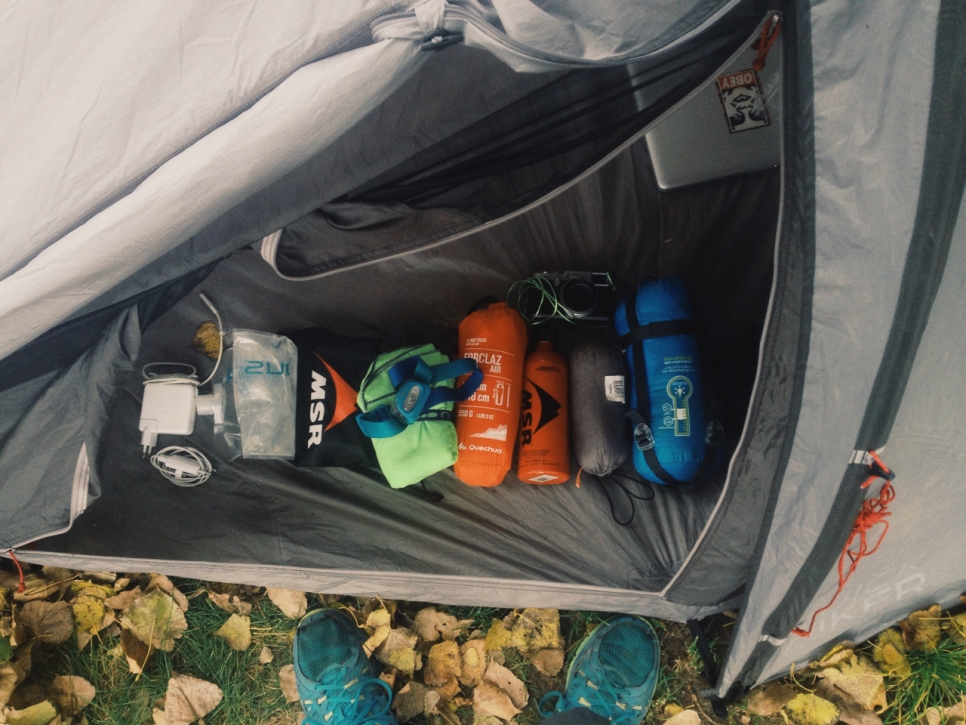 It's nice outside.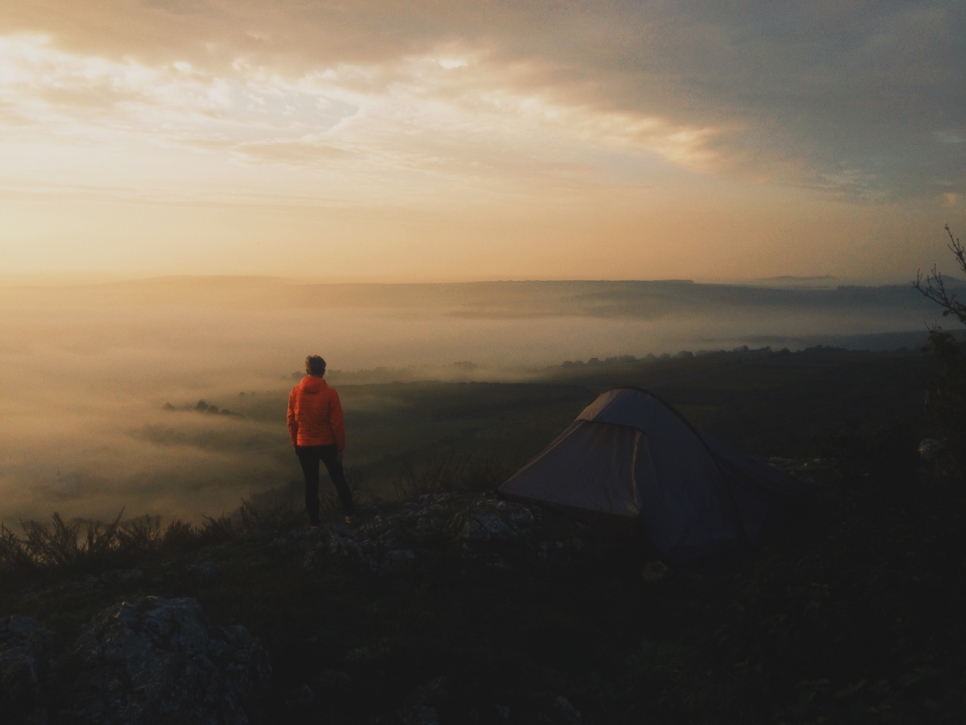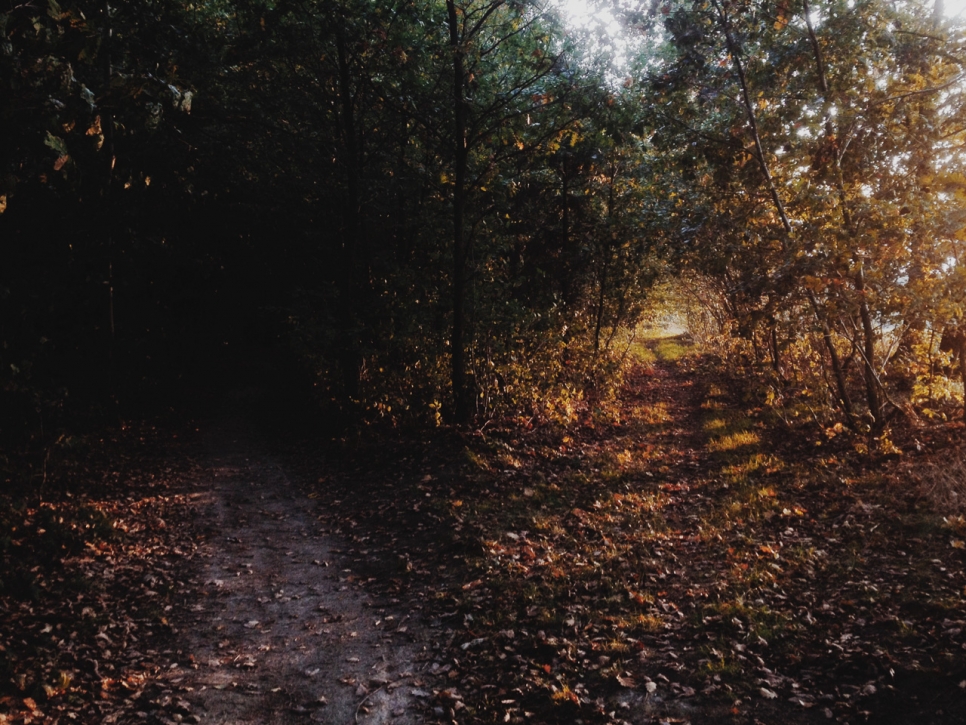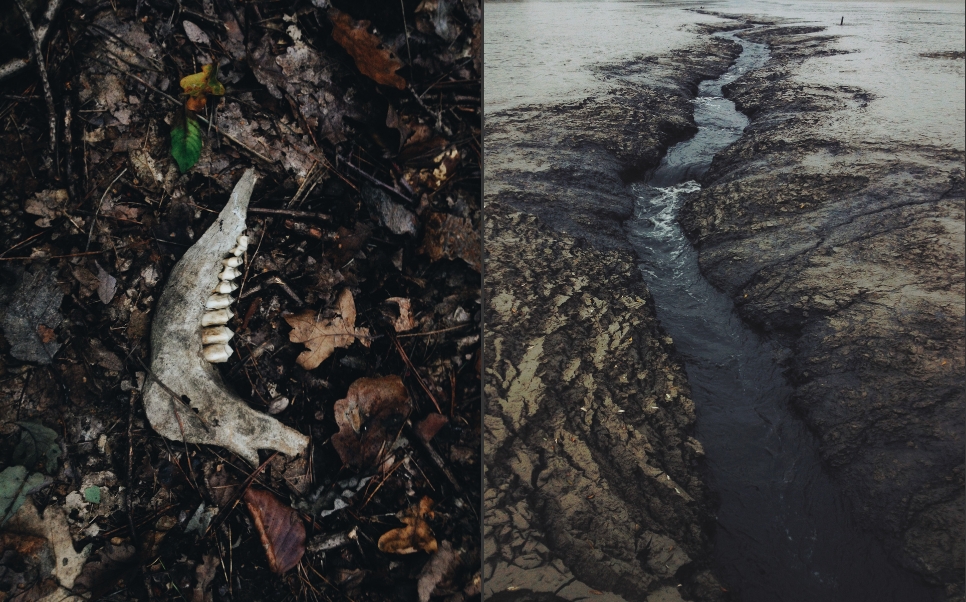 I'm not planning to became a fricking hippie. I love hustle and I want to make this world a better place. somehow.
I'm just evolving.
I feel the fire again and it's fucking huge.
Don't let them get you.