It's not about the gear. We all know it. Yet, this blog post will be heavily gear oriented, but only because I want to try to save you some time/money and share with you my nomadic kit which I'm building since last year, when I decided to get rid of my stuff, pack single backpack and started to chasing, well, life I guess.
The more I live from backpack, the more my kit reflects me. It's very hybrid-ish. It kinda can do everything but it's not perfect in anything. But it already got me through all kinds of adventures in different environments and it got me see lot of beautiful things I which I would never get to see and photograph sitting "at home".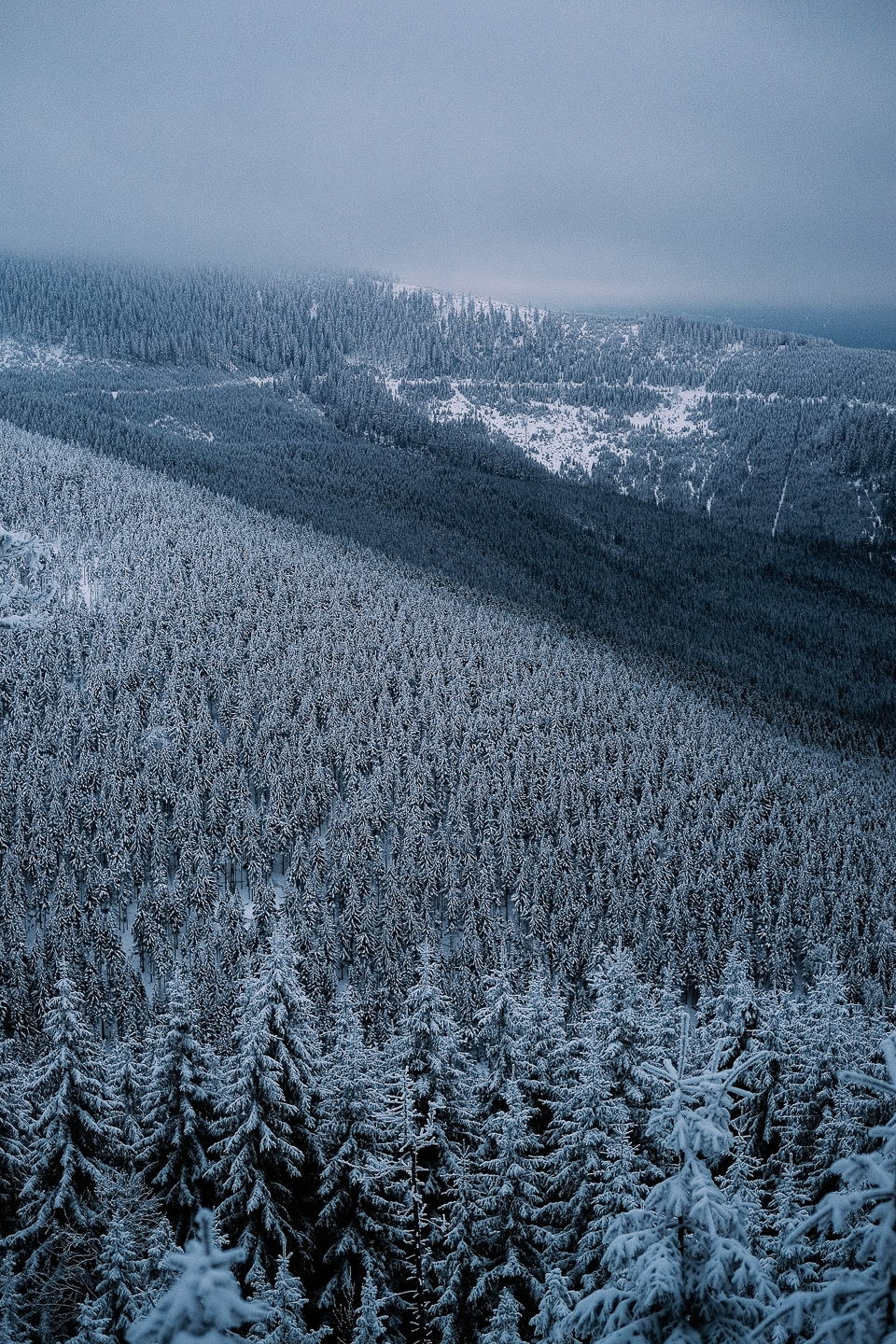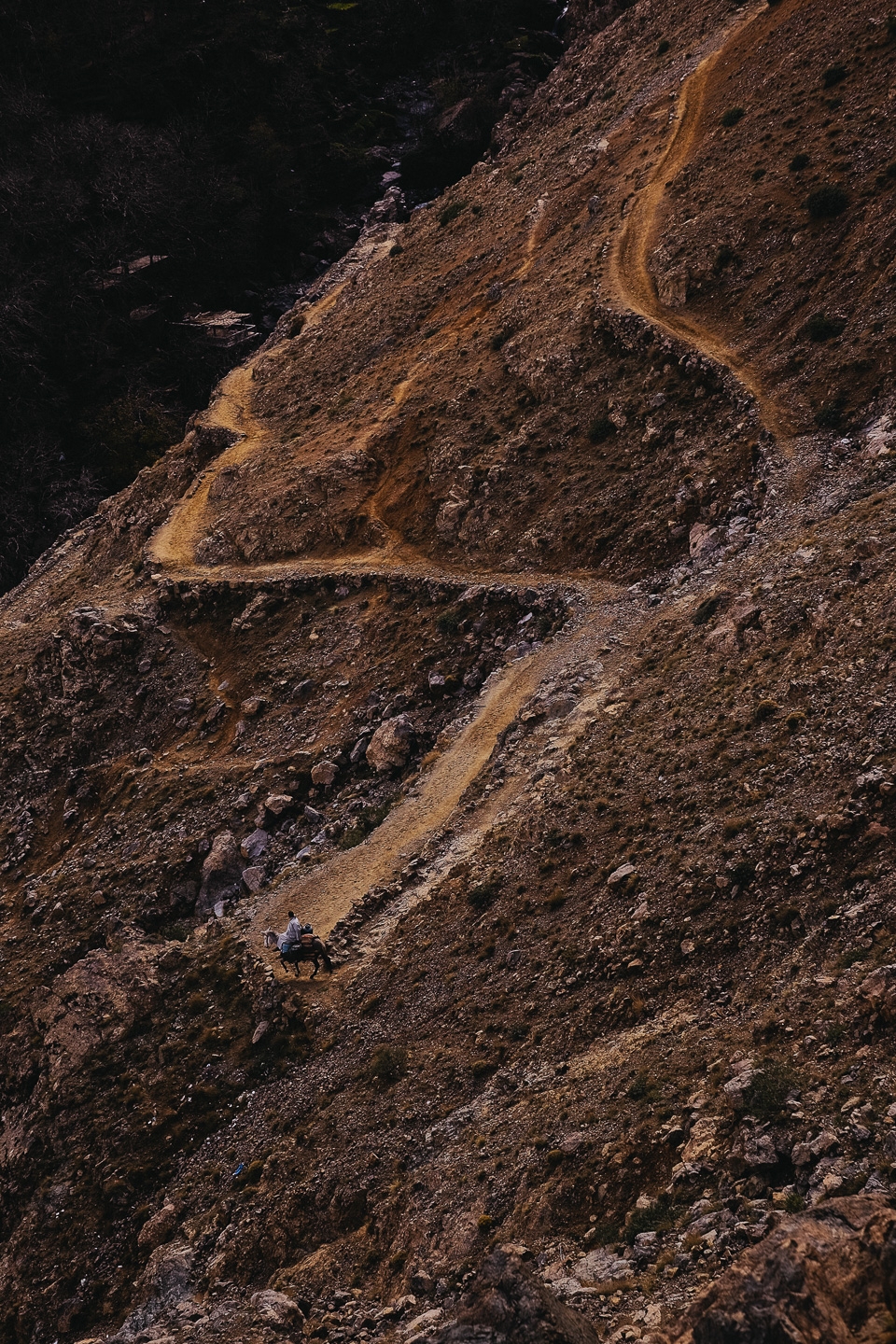 There will obviously be lot of gear and brands mentioned, however this blogpost was not paid by anyone (man, I wish it was!) so everything is just me sharing gear experiences. I'm still in a "starving artist" phase-price is still a concern for me so I'm always trying to find best price/value solution for everything.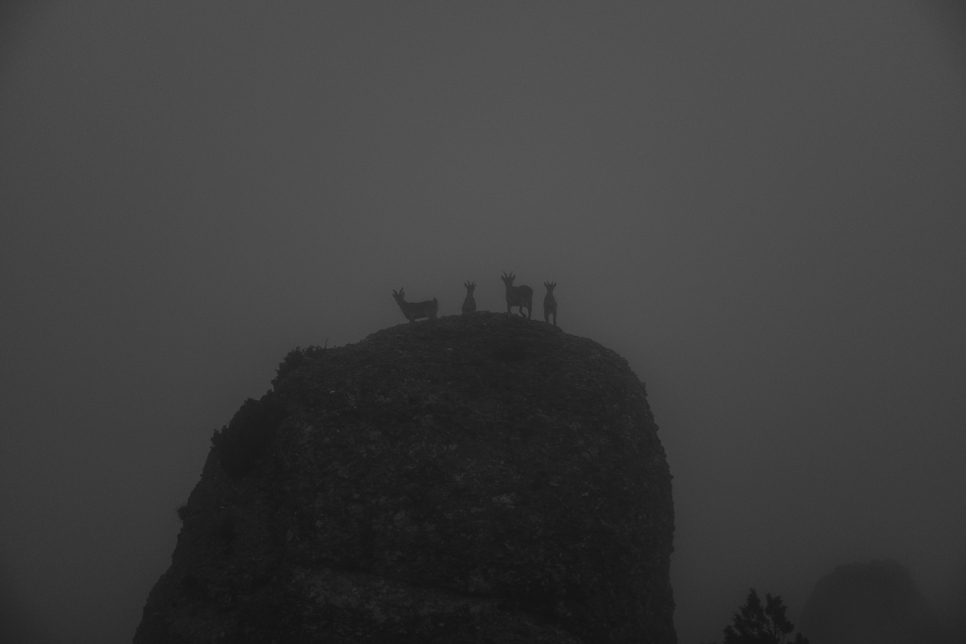 Ok, so what gear is so far in my nomadic kit:
First, the actual backpack: I was using lowepro photosport 200 which is quite good ultralight backpack, but I needed something bigger. Something  what can hold tent and laptop. And cameras and cooking gear. Problem with most hiking backpacks was lack of compartments for laptop and electronics. After some research I found this gem of a backpack called The North Face Patrol 34.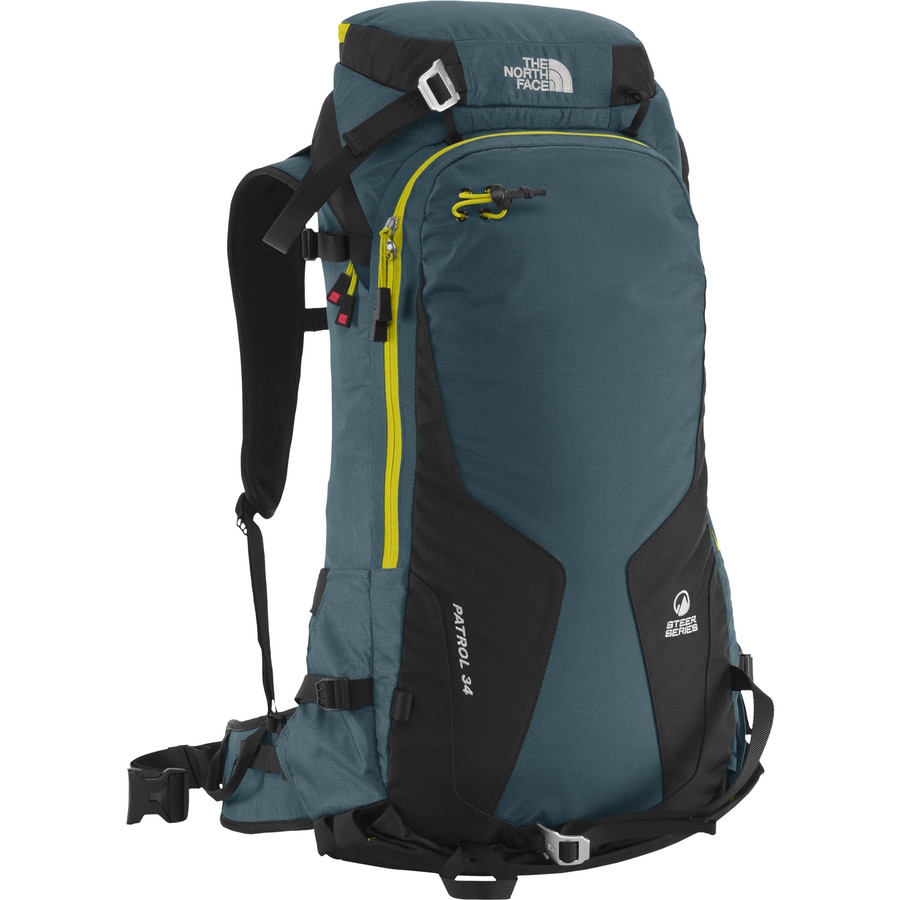 It's 170$, 34 liters-almost perfectly designed for my needs, it's not undestructible but it's very tough and It has a camelbak compartment which can hold my 13'' MBP and all the other stuff, while, and this is the best thing, being still a carry-on backpack on airplanes. You need to be little cheeky, but so far it was with me on 10+ low budget flights without problem. Carry-on backpack that can pack a tent and two cameras? Yes please.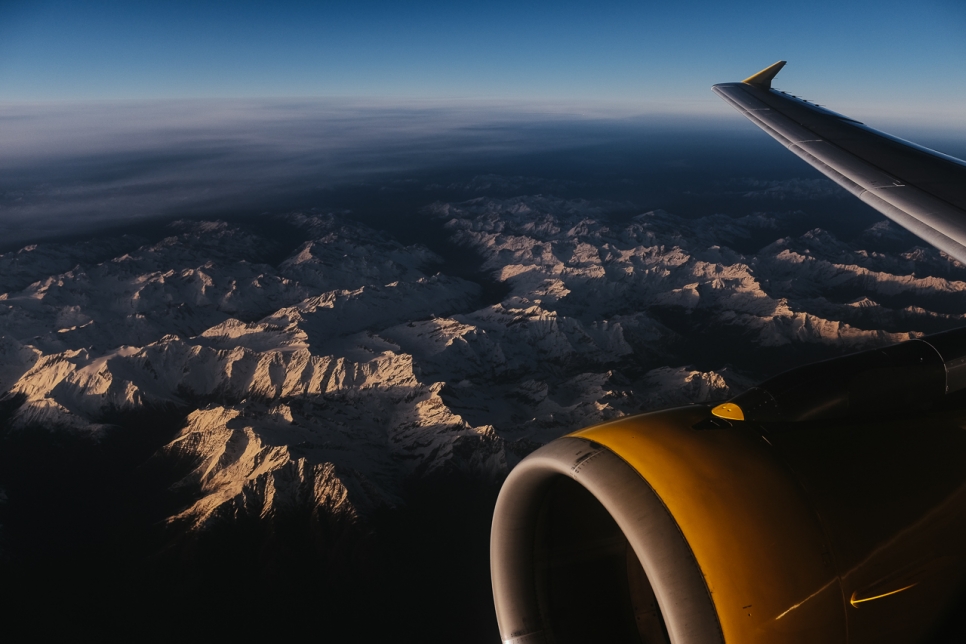 Sleeping gear: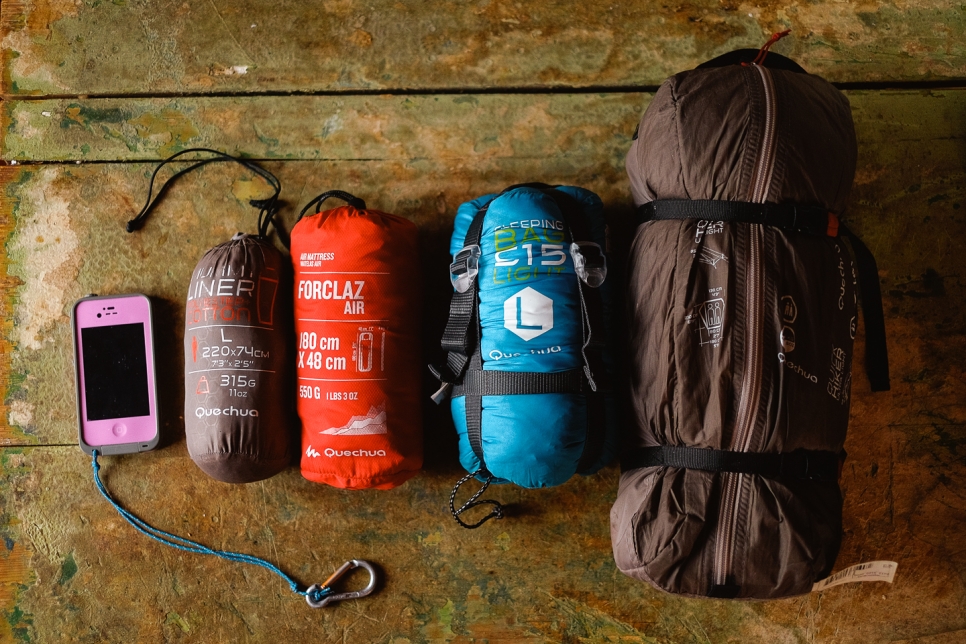 Sure, when you travel on low buget you can always couchsurf, use air-bnb or go to hostel. But I like freedom and I like to wander in nature more than being in city. Tent is the best of both worlds for me. Weight and price was the biggest concern here. I wanted the MSR Hubba Hubba originally but due to big price I went to Decathlon store instead. I was sceptical about gear from this store because it has very low cool factor, but it's cheap and it works so I bought lot of my stuff here as you see.
I bought this tent. For two people, under two kilograms for around 200$ (it's the biggest bag on the right, iPhone 4s for size comparison) . Really fast and easy to pitch. Have around 80 nights (rain&wind included) in it from last couple months and it works. Recommended for sure.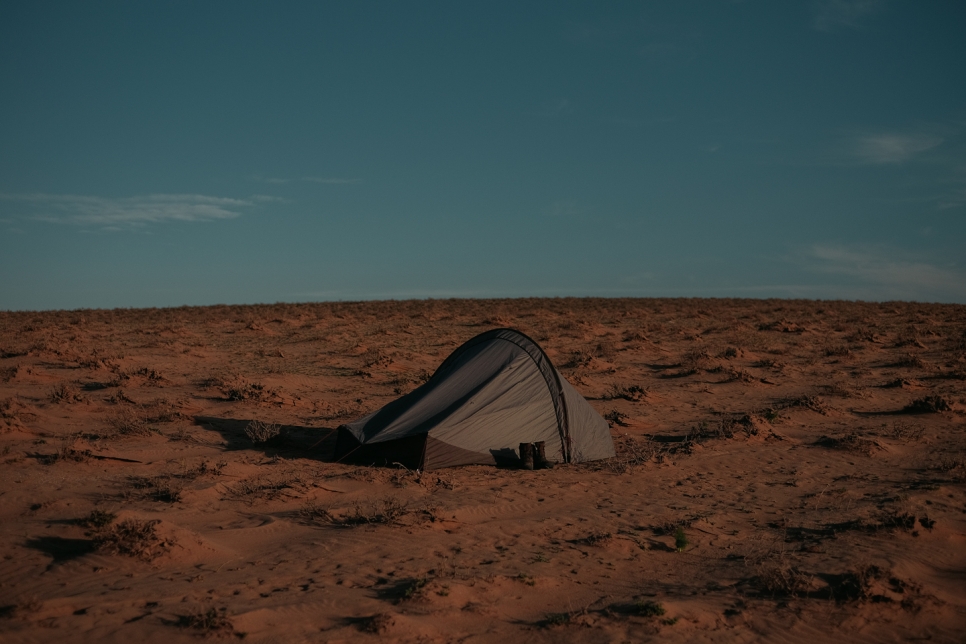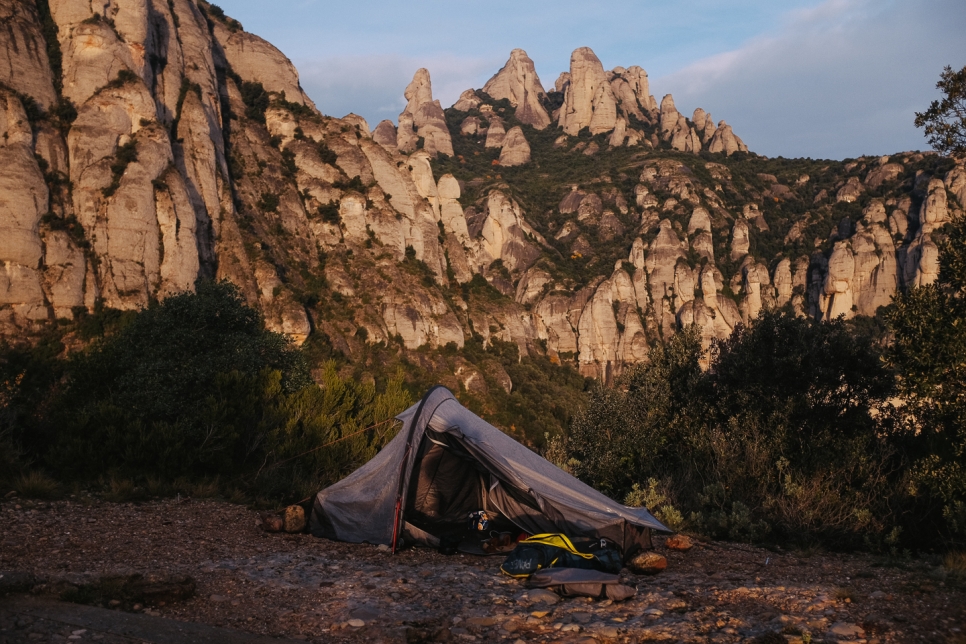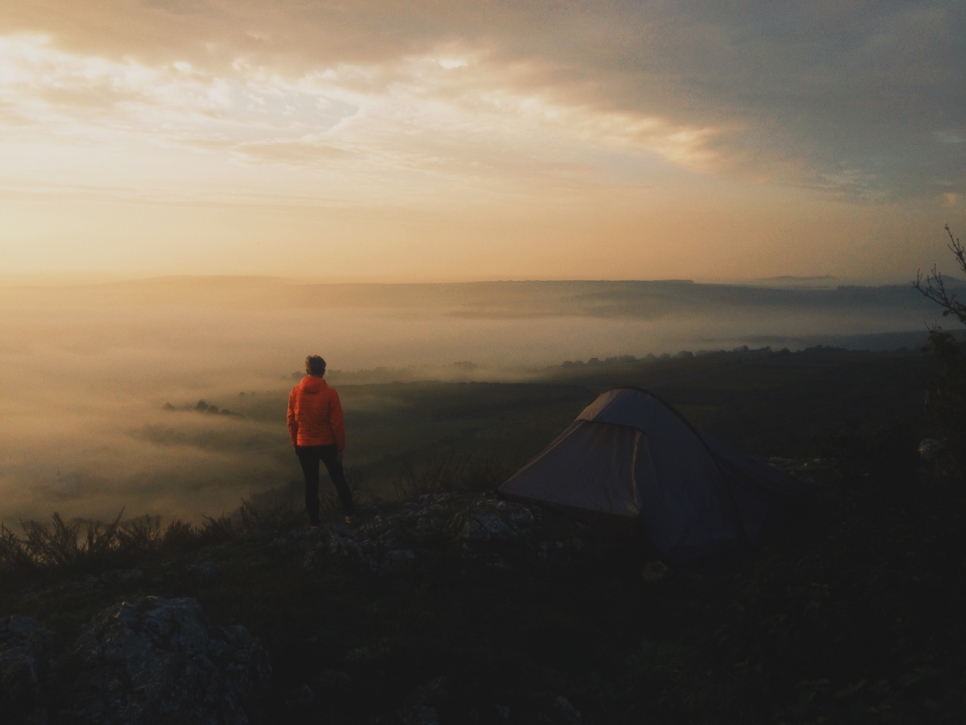 When I was in decathlon I bought this ultralight sleeping bag ( around 50$, 700g, the blue bag) and cotton liner (300g). They say it's a +15 comfort bag, but in reality (and in tent) I slept a lot of nights in temperatures around 0 to +5 and I slept good. But I'm not a small guy and I really like to sleep so it will be different for everyone obviously. The sleeping bag works, but I would not buy it again, I would rather add couple hundred bucks and buy something down filled just for the peace of mind.
What however works tremendously is the orange air sleeping pad (around 50$, 550grams). It's really comfortable (you get up rested in the morning) and surprisingly rugged. I have never slept on therm-a-rest pads and I know they are amazing, but this orange pad is a steal. Oh, I forgot this inflatable pillow which I can't say a bad word too.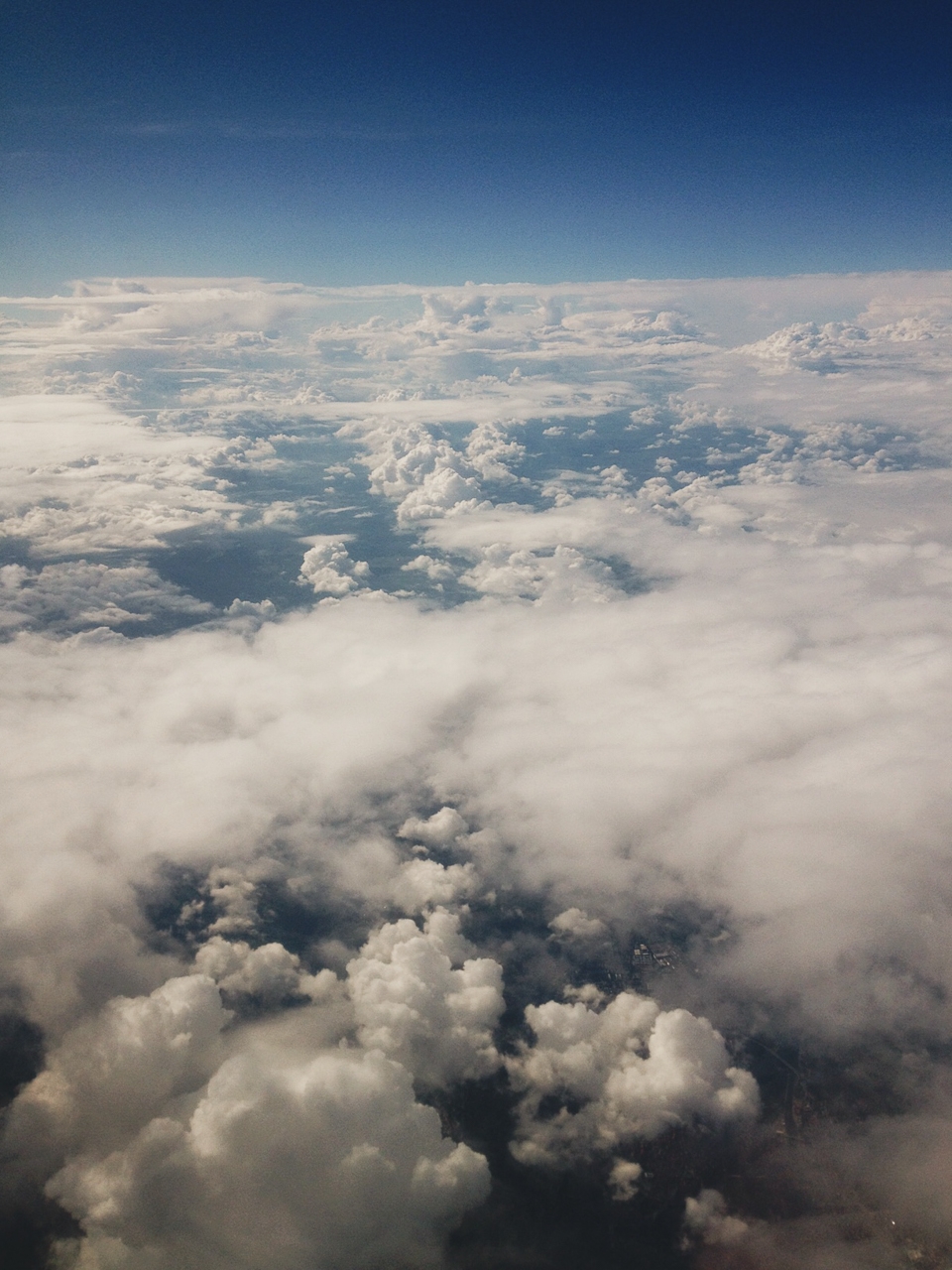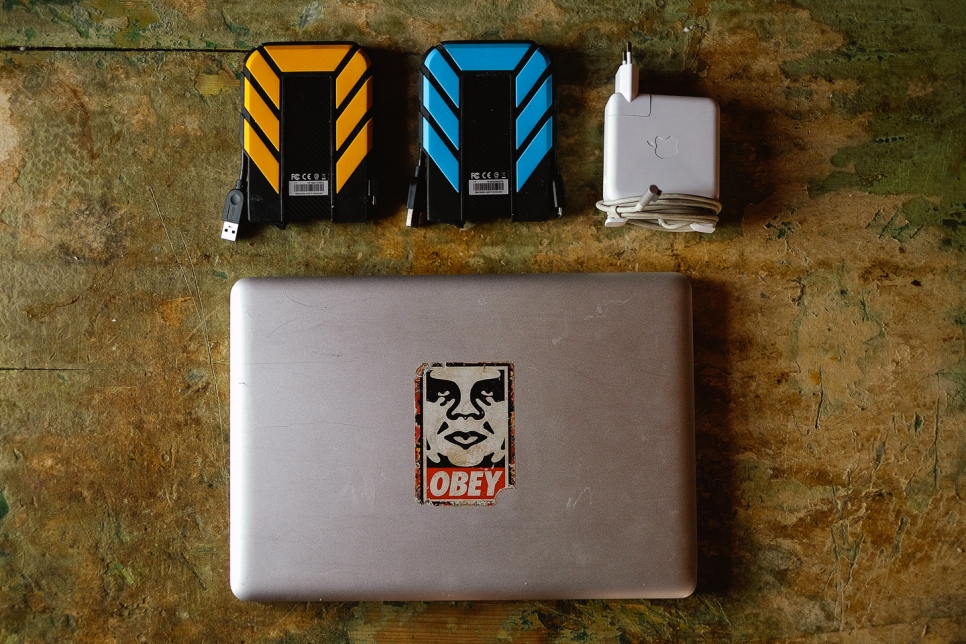 I travel with old-ish 2010 13inch Macbook Pro boosted with SSD and 8G of ram and Obey sticker (love Shephard Fairey). I know it's the most obvious thing to say, but I don't ever want to have any other laptop than MBP (except for never model). I got this one used for around 500$ and it still works like a charm, editing photos on daily basis, even did some hd video editing on it. Dropped it on concrete ground couple times. It's not fastest but still, good enough for me. Having to mirrored backup drives, I'm using these rugged guys from Adata (100$ a piece) and they work so far. I have one Lacie rugged and I would prefer to have more of those, since they are industry standard, but they are 2 times more expensive. Usually, I carry one drive in a backpack and one in a pocket on me in case something bad happen to either one. Some additional backups are on the other HDD at my parents&girlfriend, my dropbox and on my phone. It's not the perfect system but trying my best, still.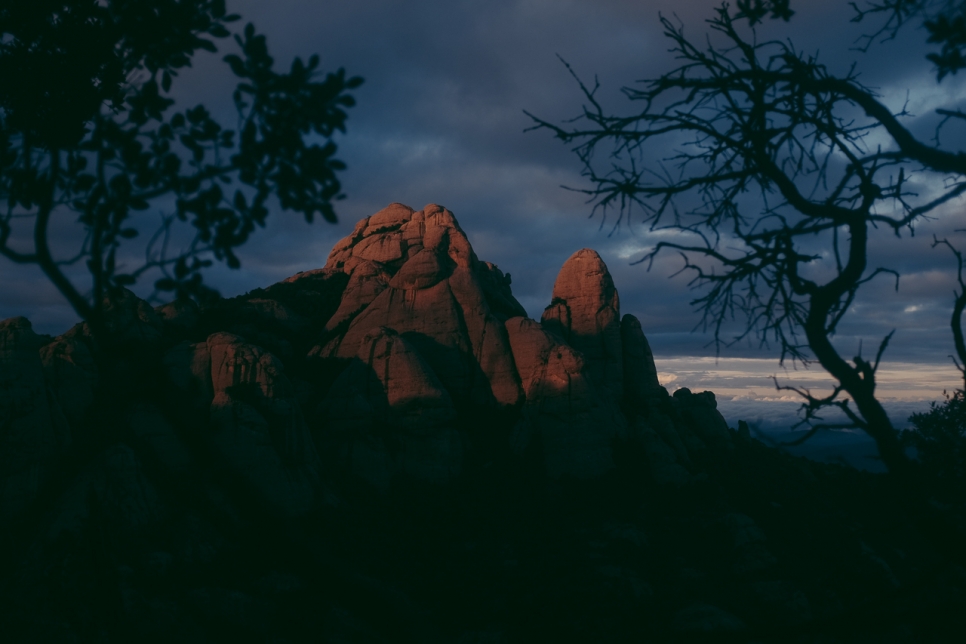 Cooking gear: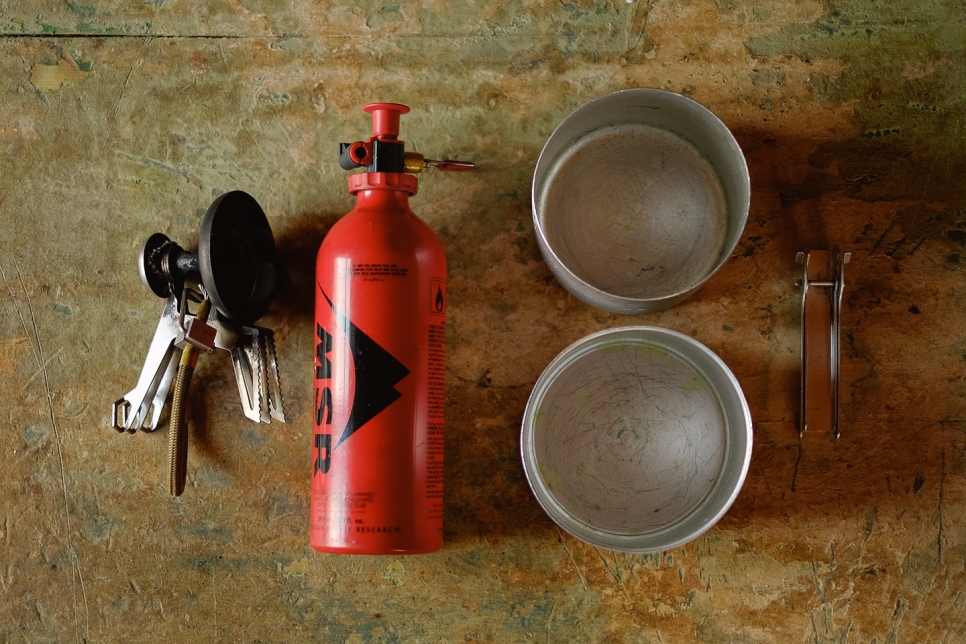 I was hesitating to pay 150$ for MSR whisperlite stove but I did and there's not a day I'm not happy with the purchase. It's a liquid fuel stove which can burn almost anything so no more looking for that specific type of gas container. It's just flawless and highly recommended. When I fly with it I just double wash the bottle with soap water and had no problems so far. I'm happily using the most basic coleman 0.75L cookware. For cutlery I really like design of lightmyfire Spork, but the plastic ones are not durable enough (broke 4 of them already) so I'm thinking about the titanium one. Salt, spices and tea storing in small ziplock bags. I can get around three days of food(pasta, tuna, pesto, bacon, bread..) in the bag alongside all the other stuff. I really like platypus 2L collapsible water bottles, they are around 15$ and worth the money.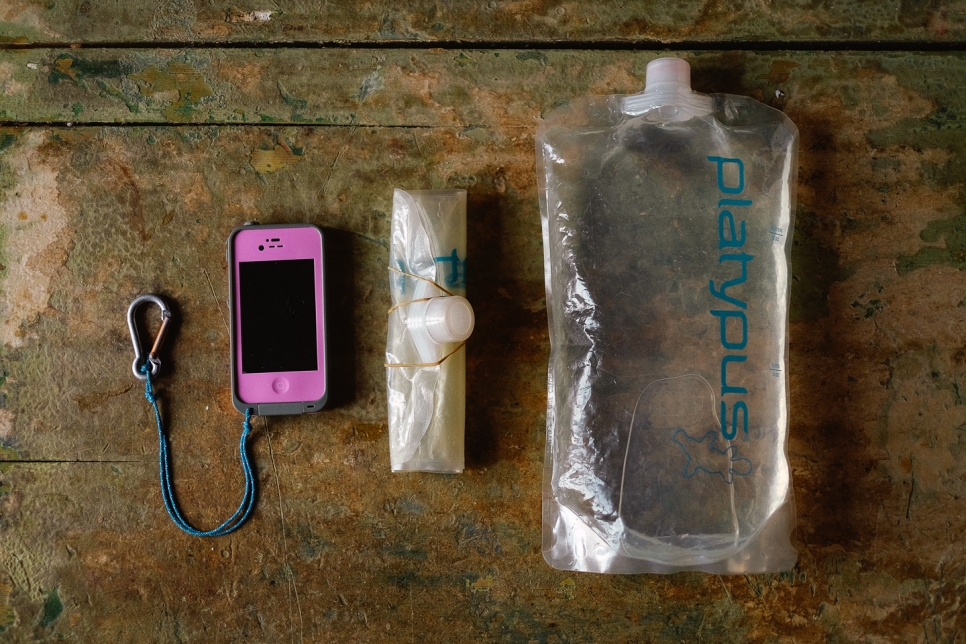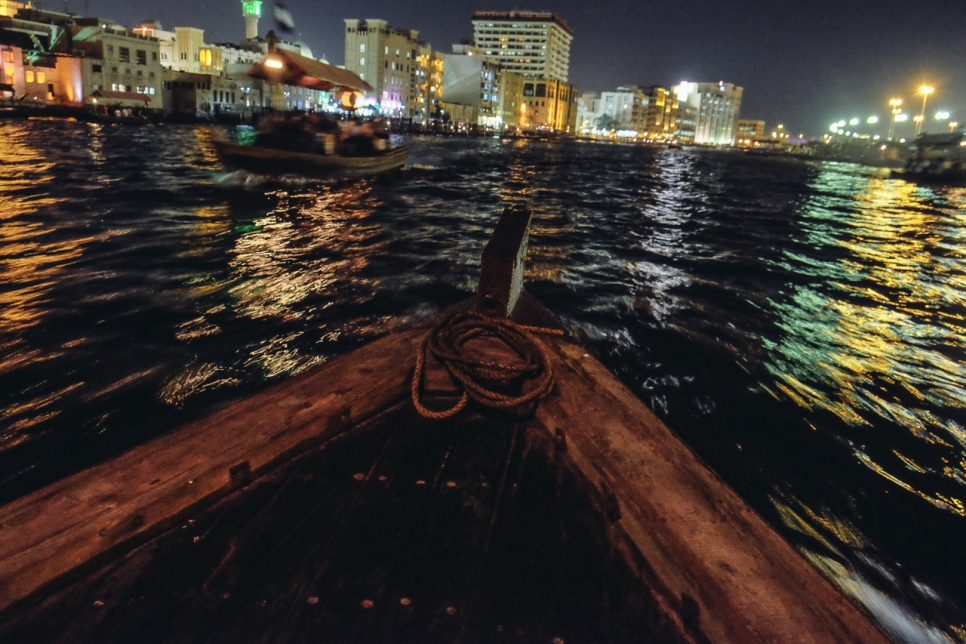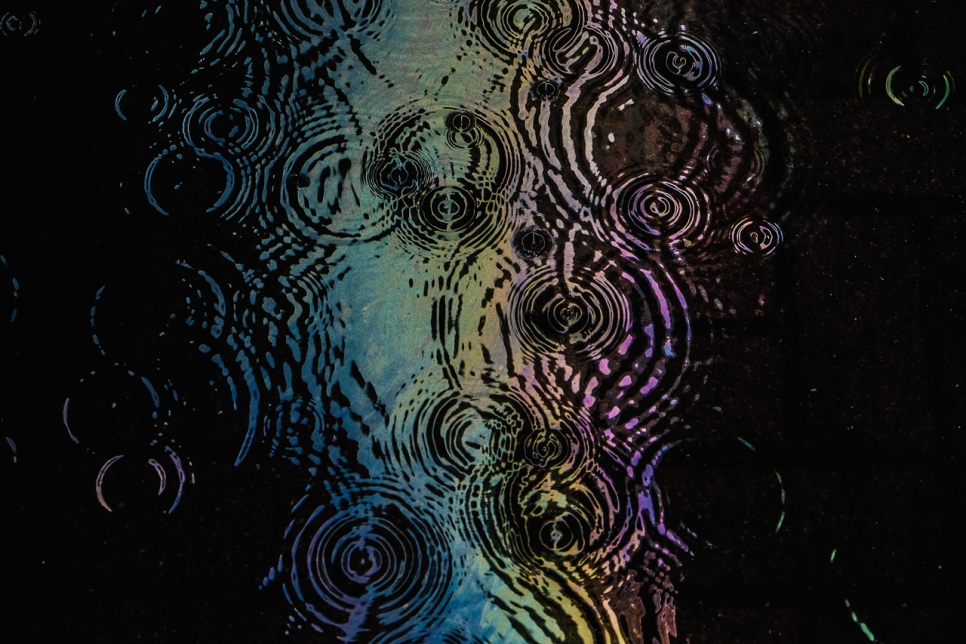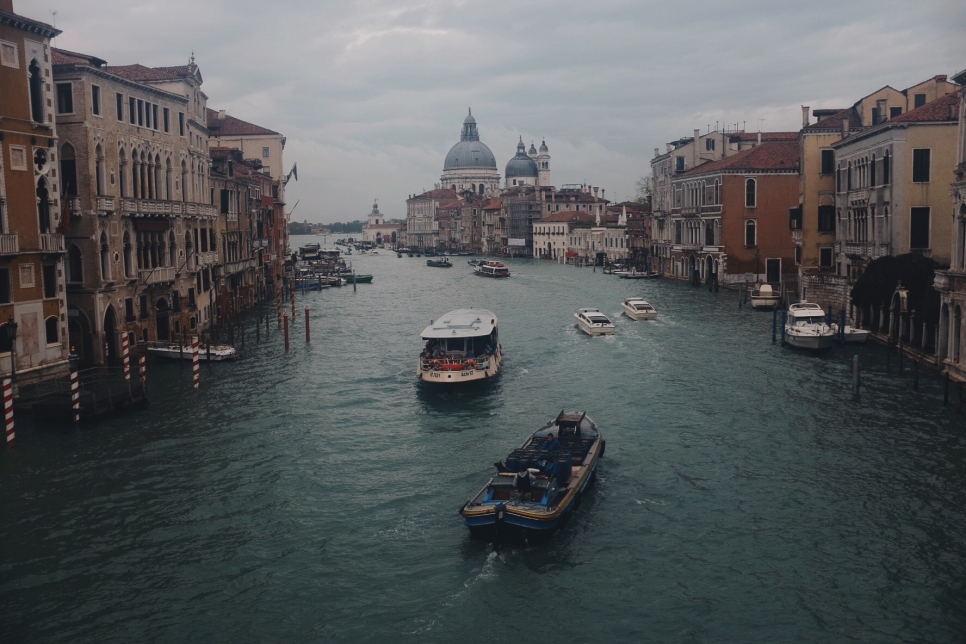 I wrote a lot of stuff about my two XT1 and X100T cameras, because I just plain love them.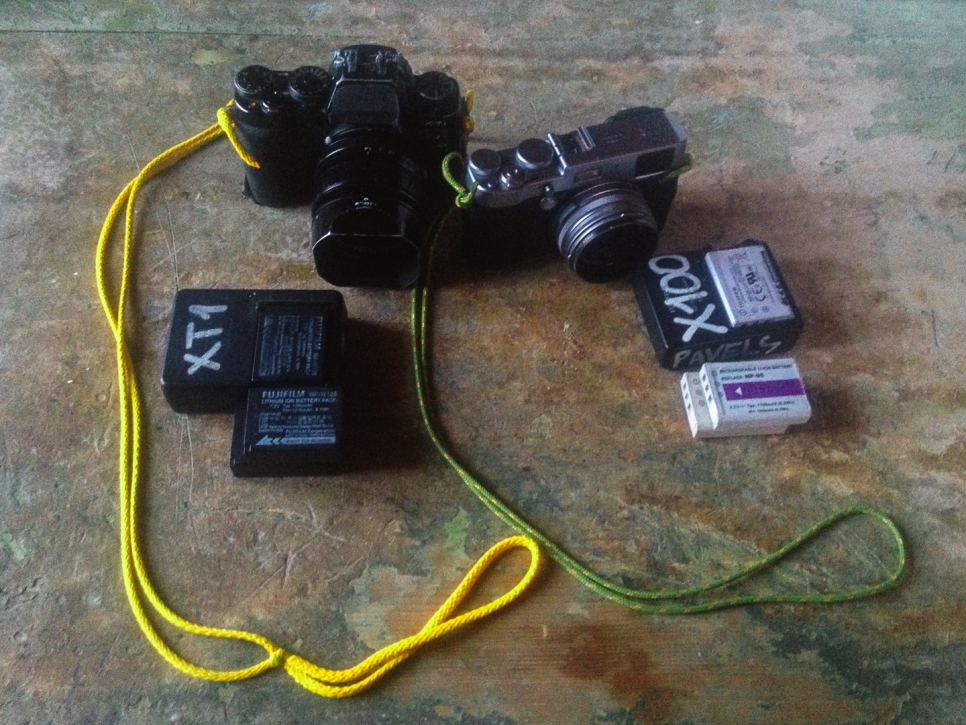 Using lanyards to carry them. 4 batteries to each, but I could use couple more.
Gadgets: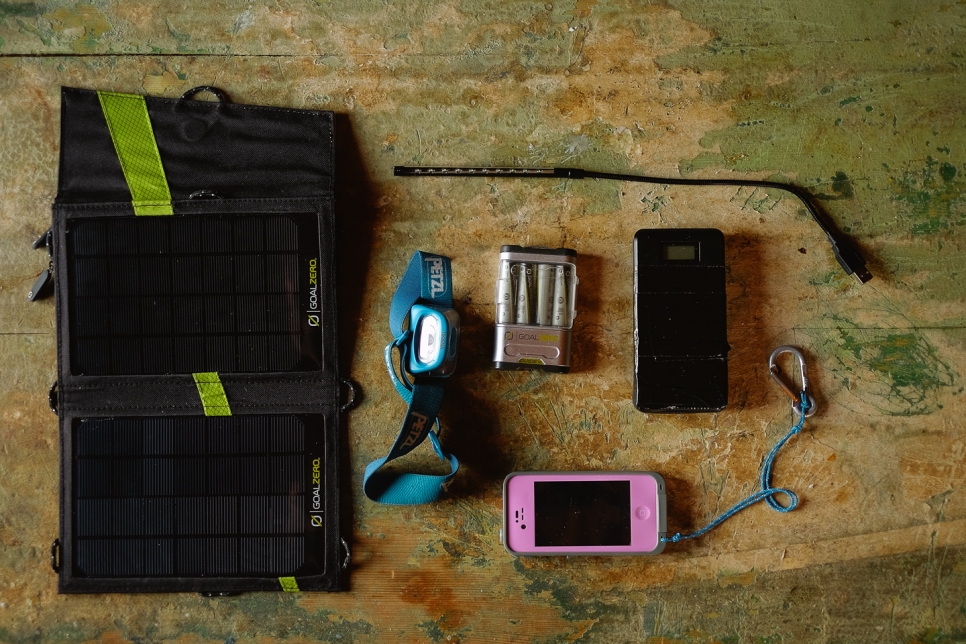 Still happily using iPhone 4S, last month in Morocco got one stolen so bought a new one and added the lanyard now. I'm in love with lifeproof cases, they are quite expensive (around 60$) but worth the money imo, unless your phone is stolen, that it doesn't matter. The black box above my phone is a Limefuel 15000mAh powerbank (40$ on amazon). I can get around 7-8 full iPhone or X100T charges (or 1 full iPad charge) from it. It's a great product, although it's not really rugged enough for my needs- it has 2 usb ports and one of them already stopped working on mine. I recently discover Goal Zero company and I fell love with their products. They make all kinds of amazing solar panels and power packs. I have the smallest solar panel Nomad 7 (paid around 80$ for it) which I can chain to my backpack and let it charge limefuel powerbank during the day and then recharge my phone or camera at night. These two gadgets really makes the difference in travel comfort and independency. I bought the weakest petzl tikkina headlamp and it's strong enough in/around tent but not really strong enough-will change it for something more powerful. The long black tube (hehe) is Goal Zero Luna led usb striplight (around 10$) amazing small light, good emough even for portraiture.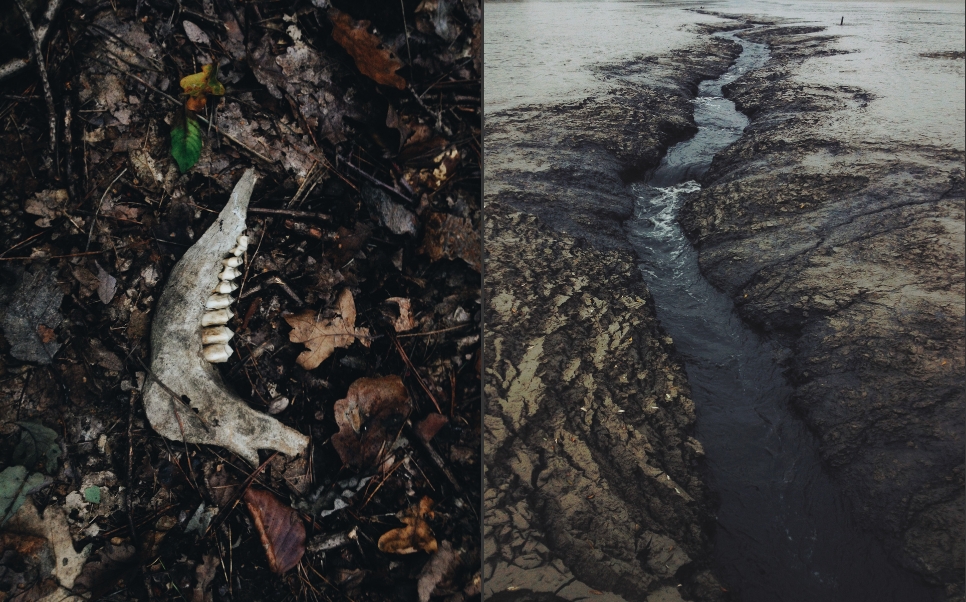 Nothing special about clothing/hygiene. Love merino wool garment, curaprox toothbrushes and really happy with this ultralightweight down jacket.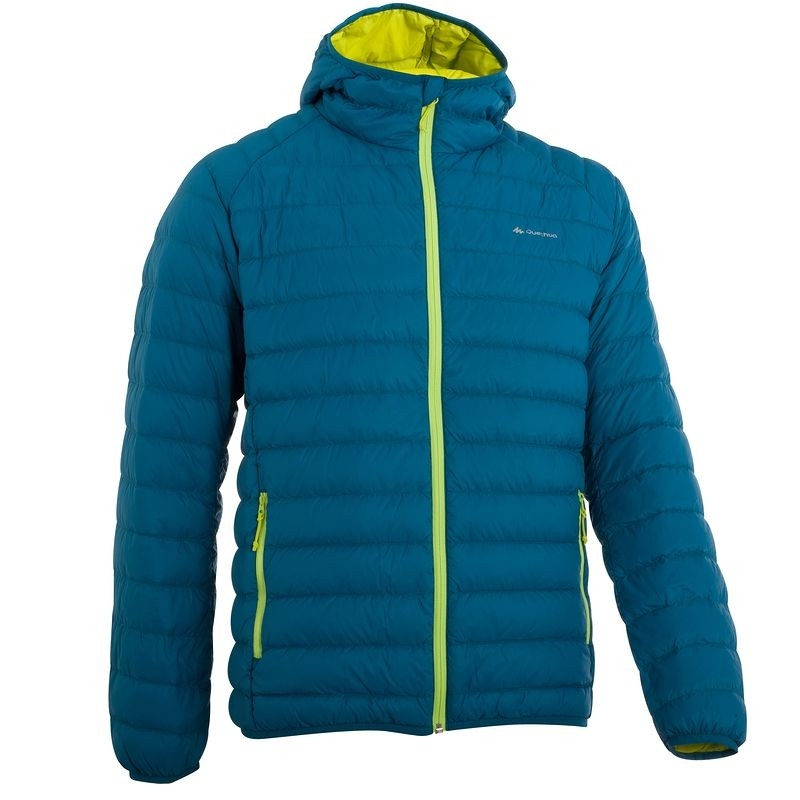 It's "only" down so just insulation, but it's really nice, around 0C I'm good with just longsleeve t-shirt when moving and it packs really small, was around 60$. Really recommended.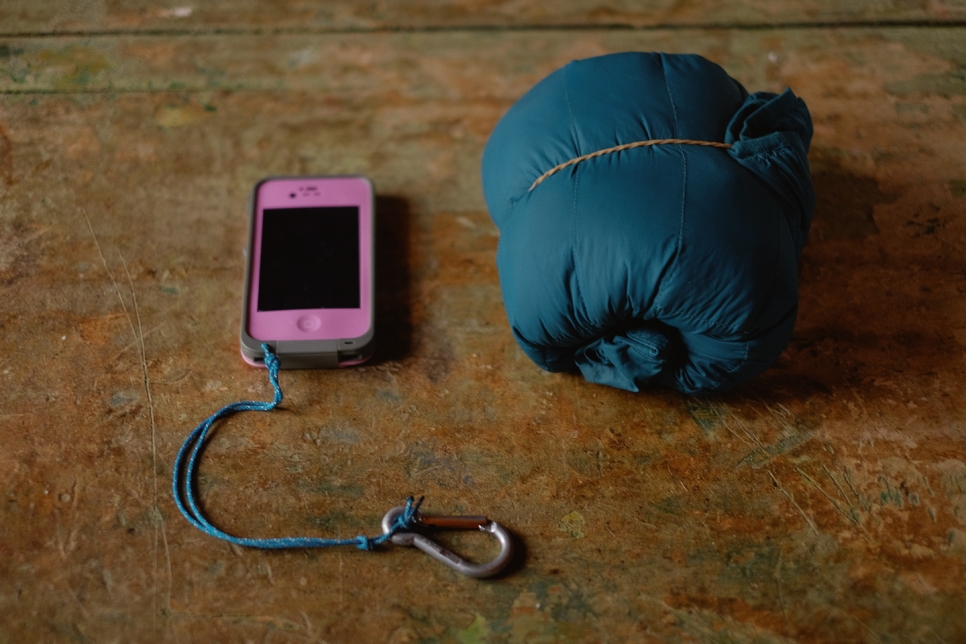 Thinking about getting some paclite hardshell jacket too. Last year I spent in Nike running shoes and in second half stepped into Garmont Nebraska GTX boots as I started to spend more time in the nature.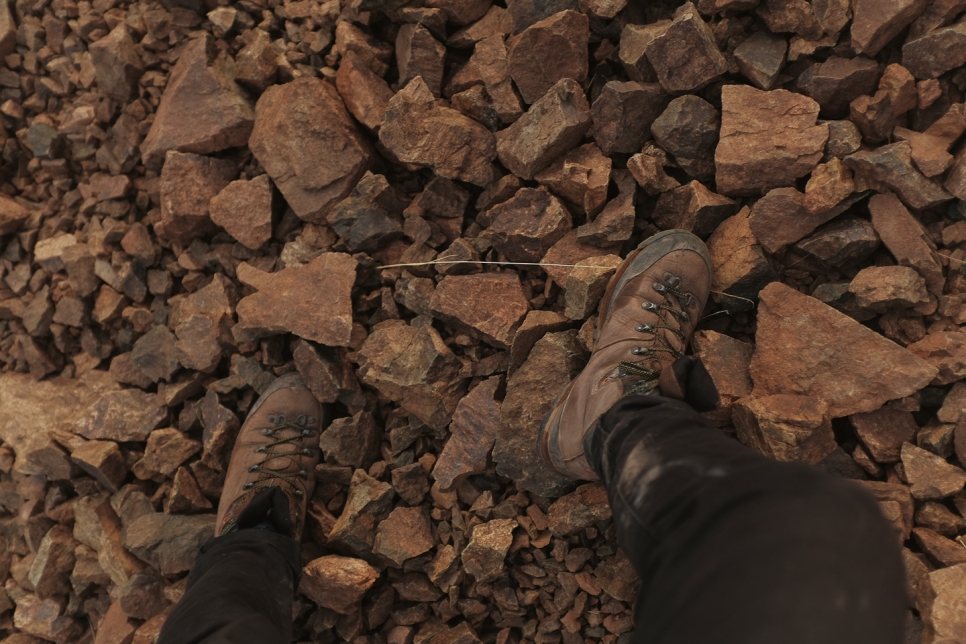 Planning on adding some small first-aid kit and since this kit is designed as a carry-on luggage I don't travel with knife. I usually bought some cheap one on location and throw it away when leaving.
I think that's pretty much all. This kit kept me happily shooting and on the road for past couple thousan miles, and it's slowly evolving into me buying a living van, which is an idea that get both me and my girlfriend really excited in past couple weeks.
I really strongly believe for not needing a lot of stuff to be happy and creative. And that you don't need to travel far away to get a good adventure and great images.
Hope this one helps a bit, hit me in comments in case you have any question, will be glad to help you guys. Oh, and if you want to keep up with me, my instagram is the place. And in case you want to license my work for commercial use- Stocksy is the right place for that.
see you around!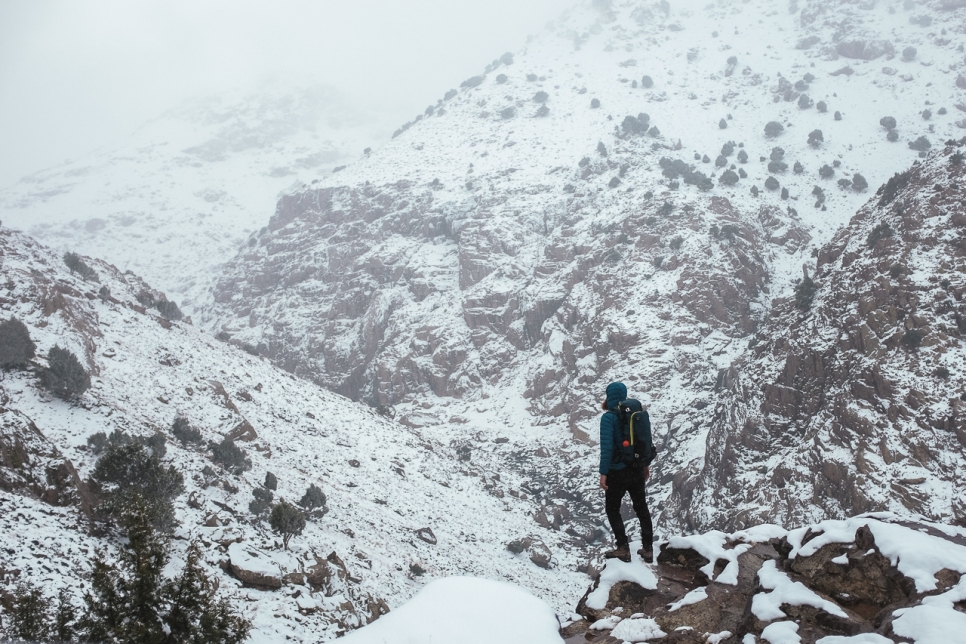 #wanderlust