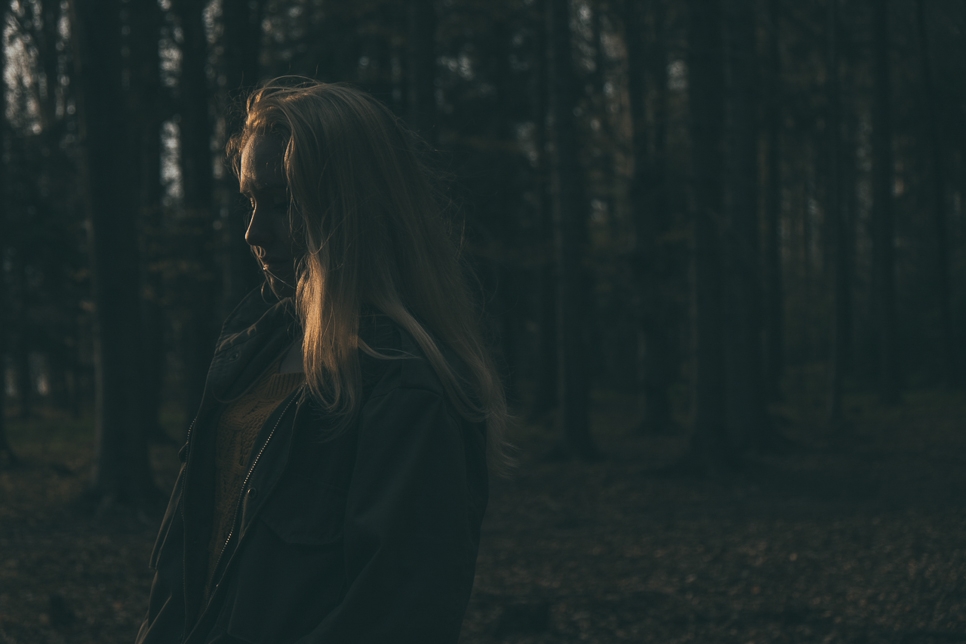 I have a girlfriend for past couple years. Man,I got lucky and she's quite amazing. I mean, of course sometimes she pisses me off. Sometimes I piss her off totally. Sometimes I'm acting like an asshole and have all these bizarre, ridiculously high requirements. But you know, we love each other, we know each other pretty good, sometimes we fight hard- just like every other solid happy relationship. Earlier this year she got herself a new haircut. Went from long hair to shorter, more attractive looking haircut. Amazing.
Sort of like a dating a new chick if you know what I mean. Banging a totally new smarter chick but legally and with all the advantages of a previous long term relationship.
Why am I telling you this and why is this relevant?
Because it's the same story with me and the new Fujifilm X100T.
"That's a silly comparison"
But it's true.
I love the X100 so much. I still think it's the best digital camera that was ever made. It's beautiful. Amazing. With big cojones. I like them big actually.
I could easily imagine myself spending the rest of my life with her. (with occasional date with the hot black chick, but they are both okay with eachother).
And then the new haircut came.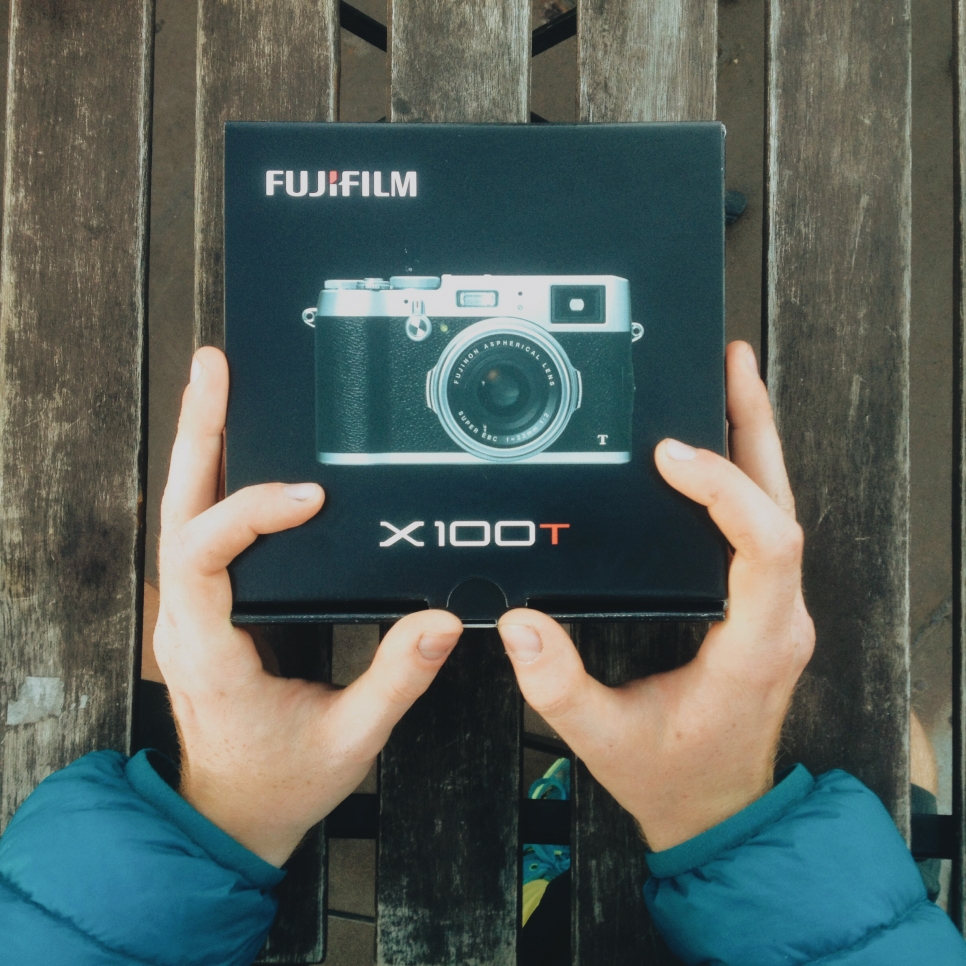 X100T is everything I love about the "old" X100 but better.
No, X100T is everything I love about photography. But better.
Most important feature for me is Wifi for sure. Capability of sending a photo to my iphone, edit it (every picture in this article was edited on the phone in VSCOcam, because I'm on the road and simply don't really have time to sit in Lightroom) and then share it right away on Instagram matters right now.
I have eyes and I see what's actually happening in the world- everyone around is on the phone all the time.
Phones sort of becomes the extension of humanity, right?
I'm not planning to sit here complaining about it and being in defence. No way. And when there's an social network which brings people to look AT photos, it's actually really exciting for me. I know I'm very late to the party (my style unfortunately) but still,I'm there. Instagram and its great 100% positive community brought me back to "shooting just for the fun of shooting". Sort of like when I was beginning with photography.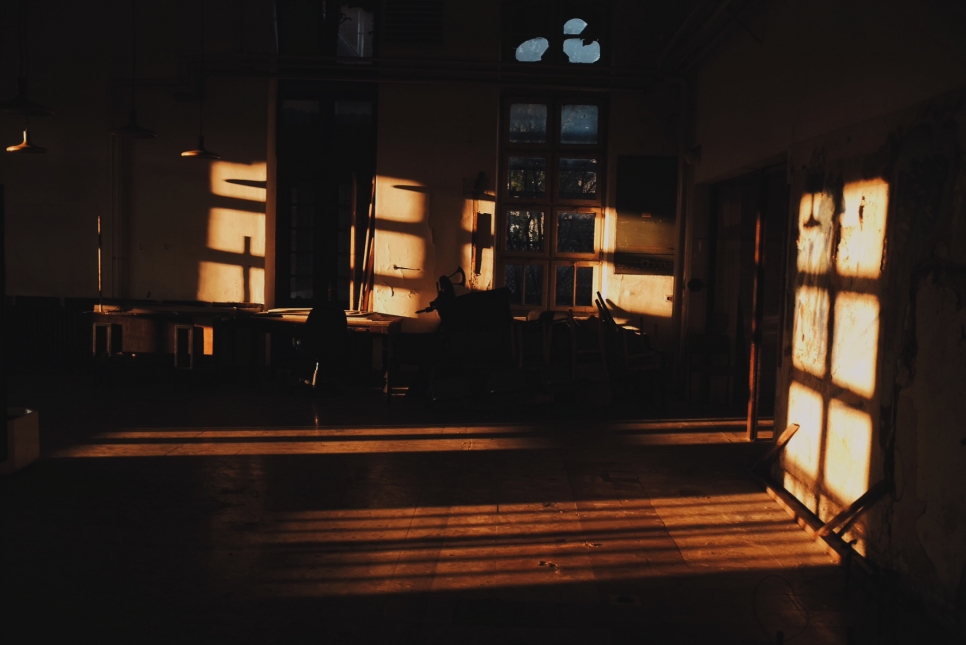 In short, that's why I think wifi is crucially important feature.
ClassicChrome is amazing. I was never (so) excited about colour profile, but it does this "something" to colours and this does it spot on.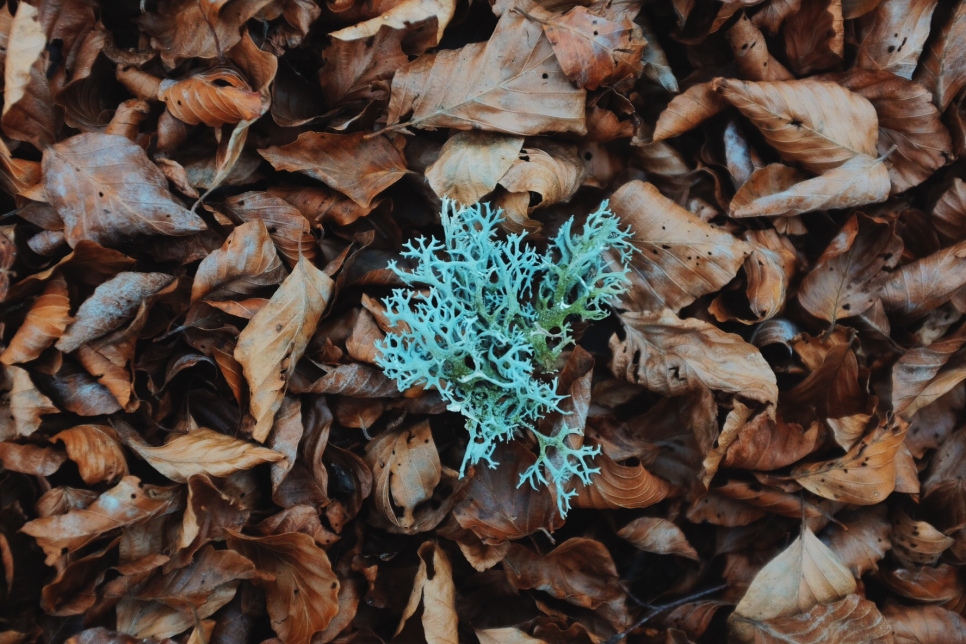 I wasn't so crazy about optical viewfinder until now. Now when the added the little EVF screen to the lower right corner I am.
Charging through USB is a big deal. I decided I want to live on the road and electricity sometimes come in short supply so ability to charge two batteries at the same time -Yes please! (Also, they last more, I wouldn't say that "700 shots per battery" is true, but it's definitely better) (still, four batteries are minimum)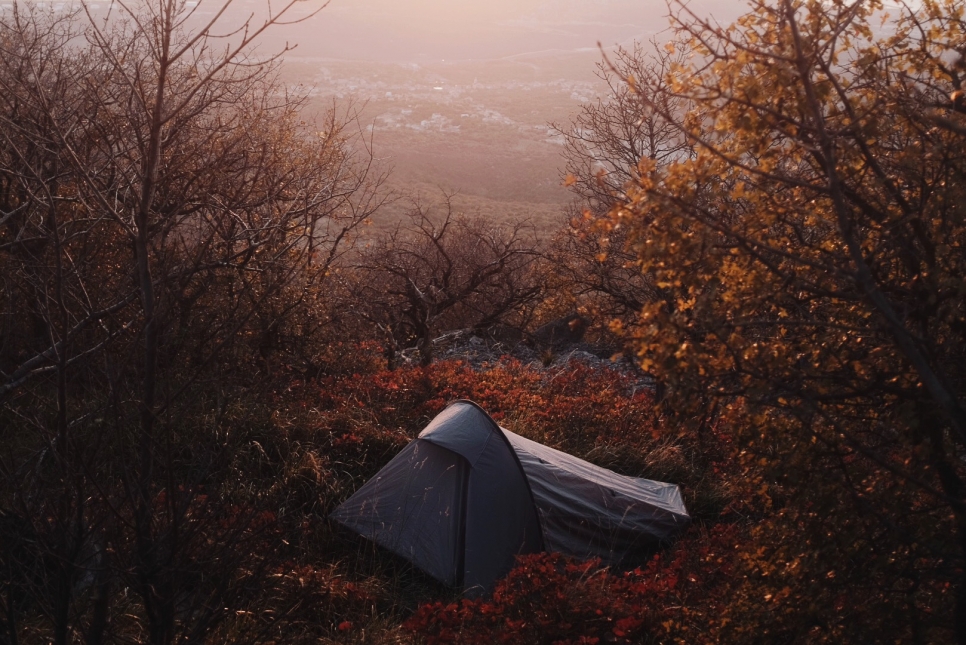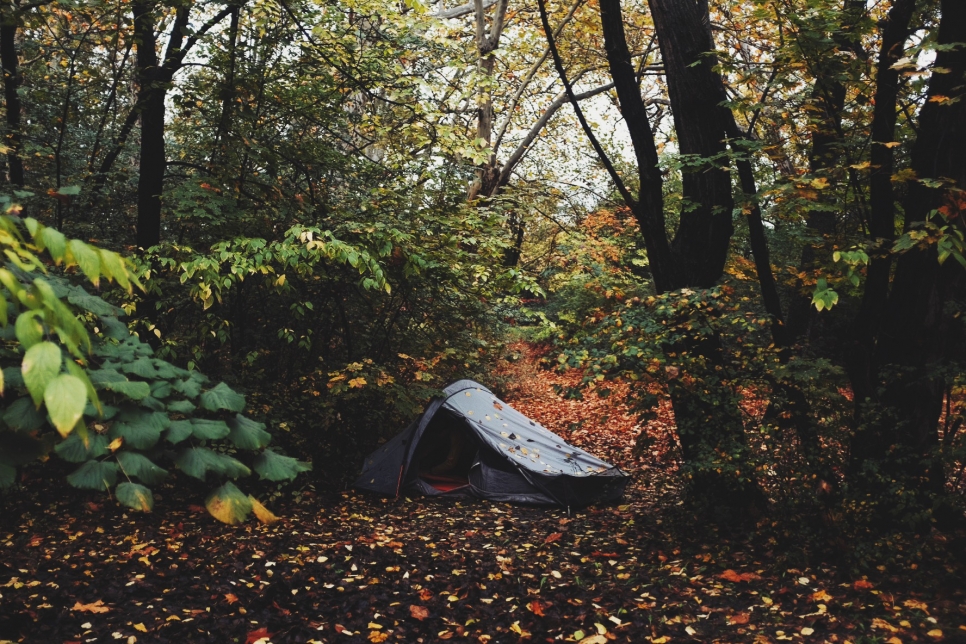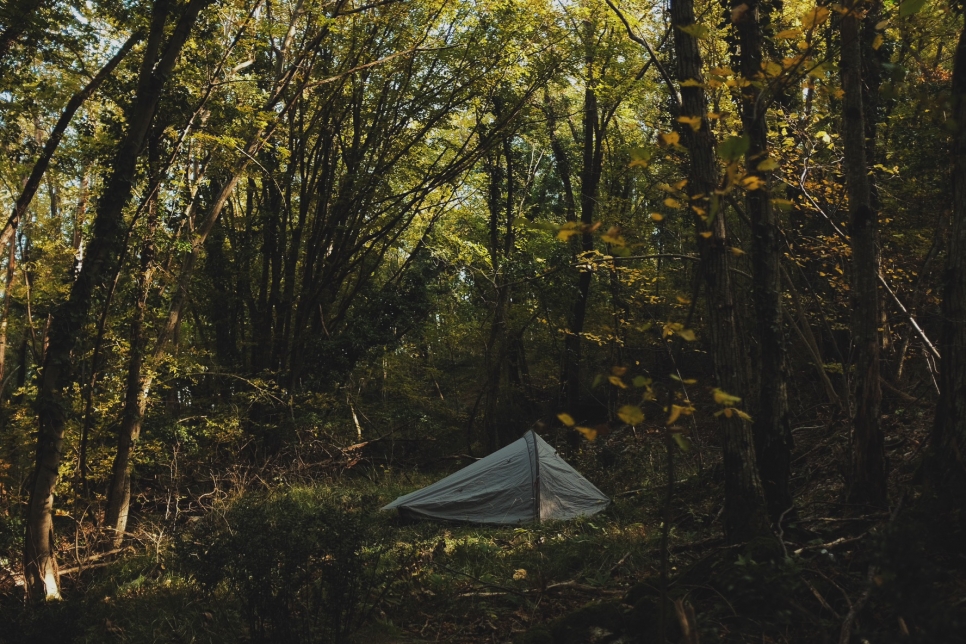 Display, buttons, focusing, image quality- guys, everything is there exactly the way we like it.
Look, I don't believe in GAS (talking about Gear Acquisition Syndrome, not farting) and all this shit. I don't think you should lust for a new one just because it's on the market. I believe in being grateful for what I have and trying how to work within it.
Talking both cameras and ladies.
That being said, I'm really, really excited about this new version of
something I love for a long time.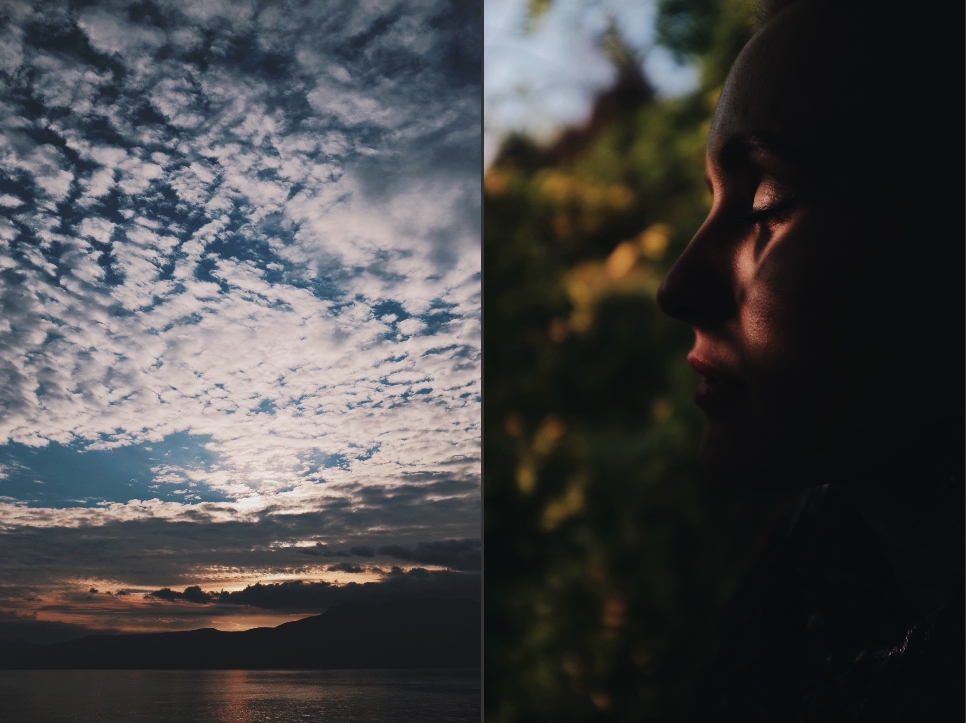 I should probably said that I didn't bought the camera, guys from Fujifilm were so nice and gave it to me, probably when they saw how broke I am.
But I'm not paid to say nice things about anything (not that I don't want to :) so it has nothing to do with this "review" #starvingartist
If you love your current, you will love this new one.
If you hate it and don't know how to handle her, it's still nothing for you.
But man, it's amazing piece.
It's THE camera for wandering around and traveling.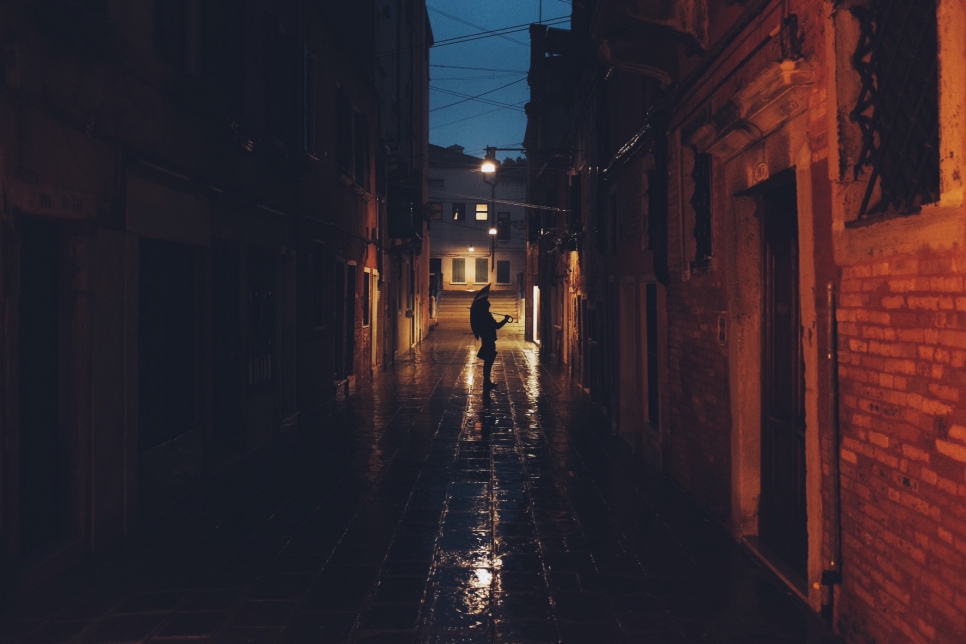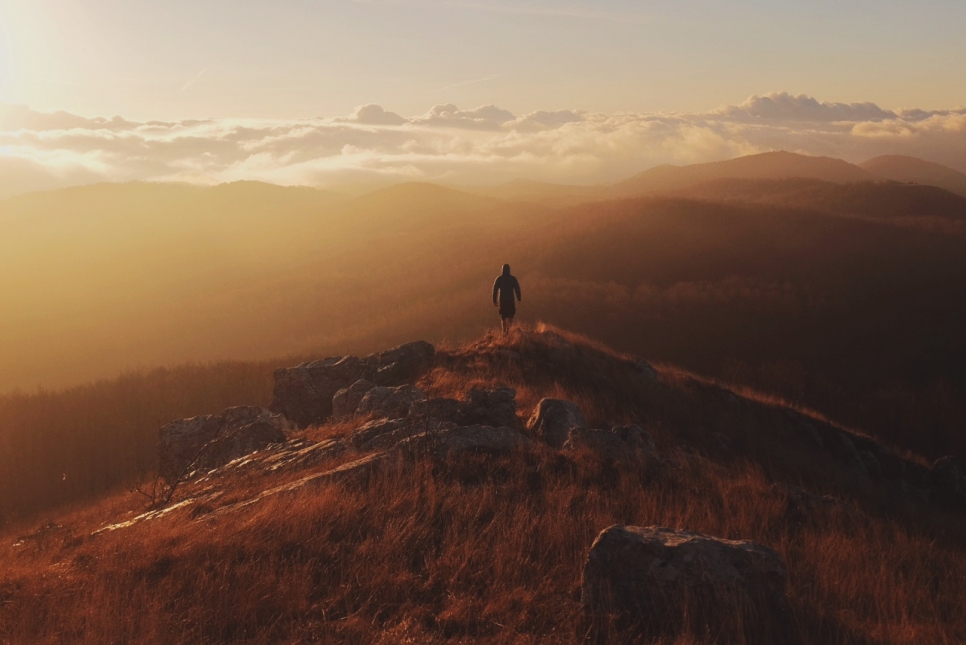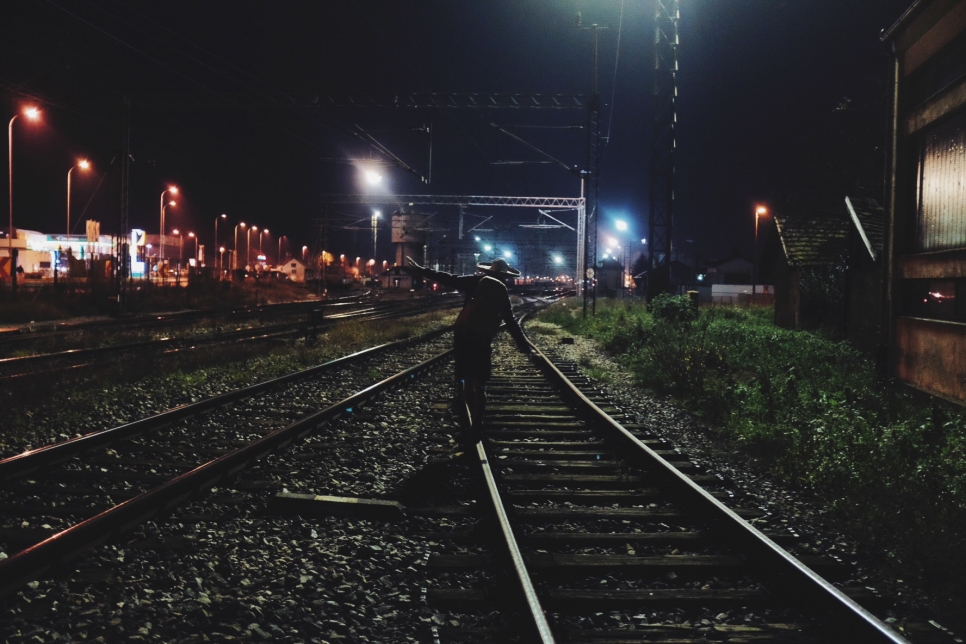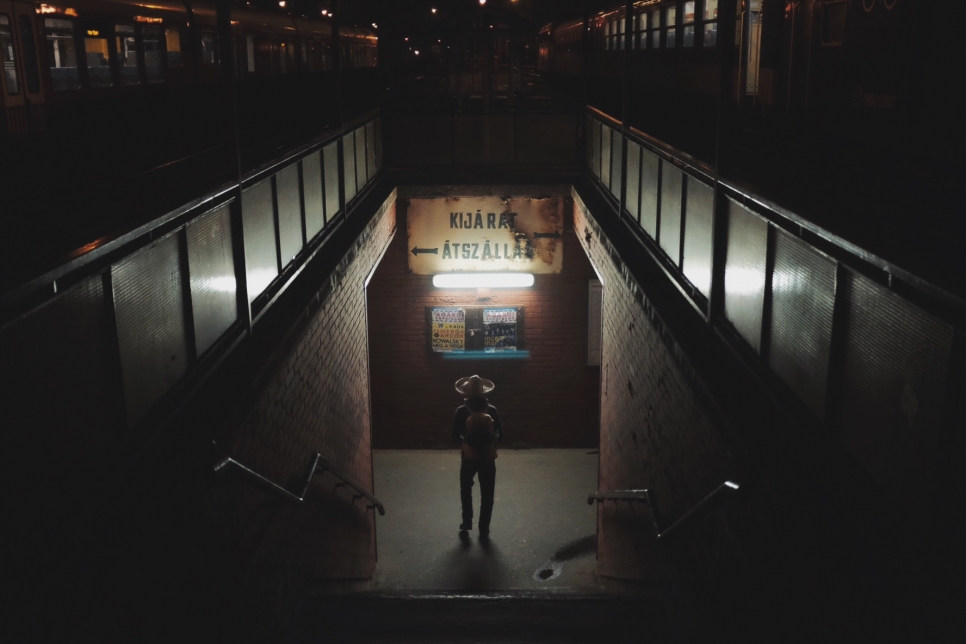 It's THE camera for having fun and chasing life.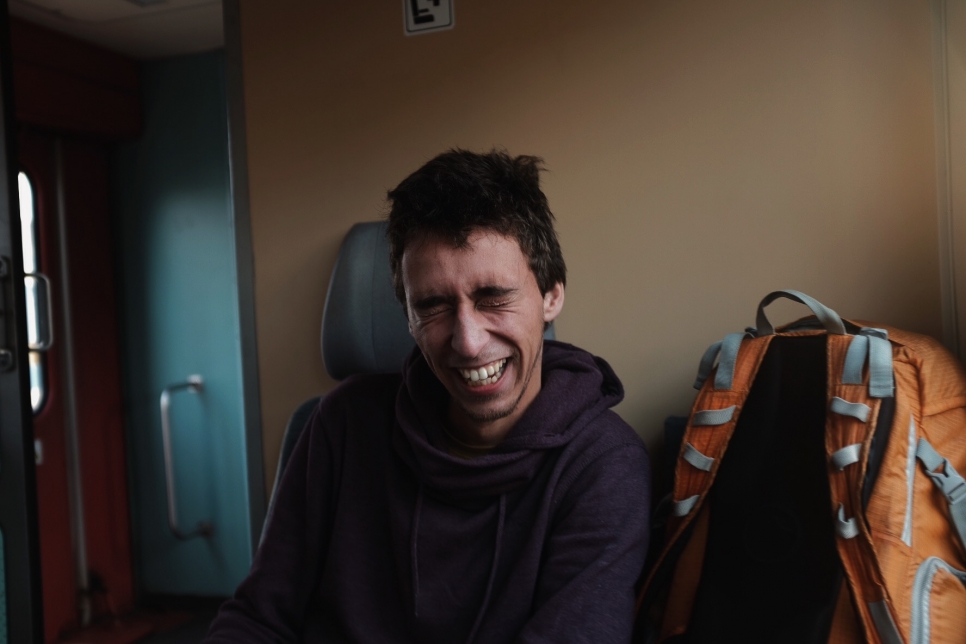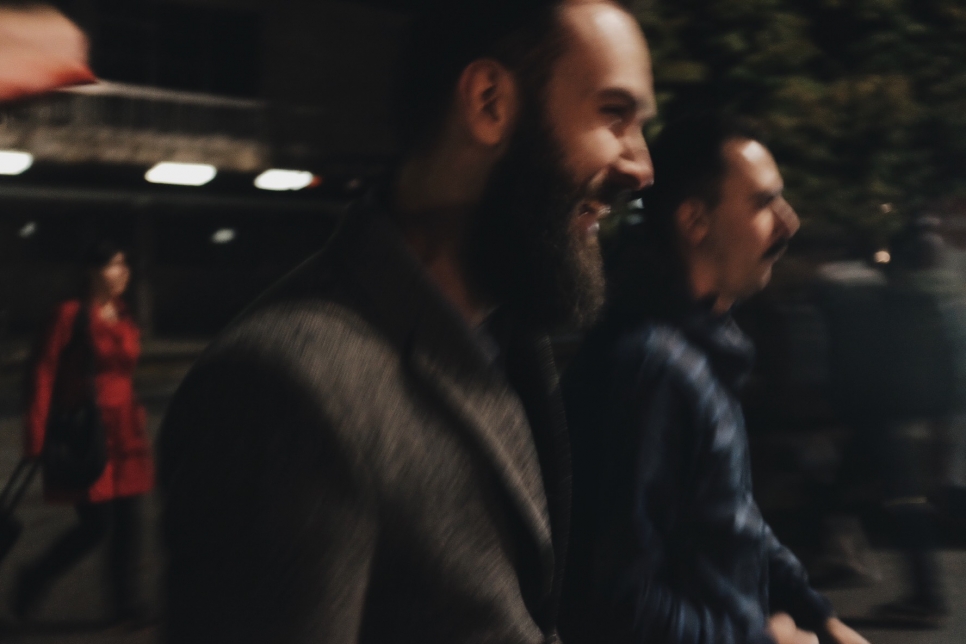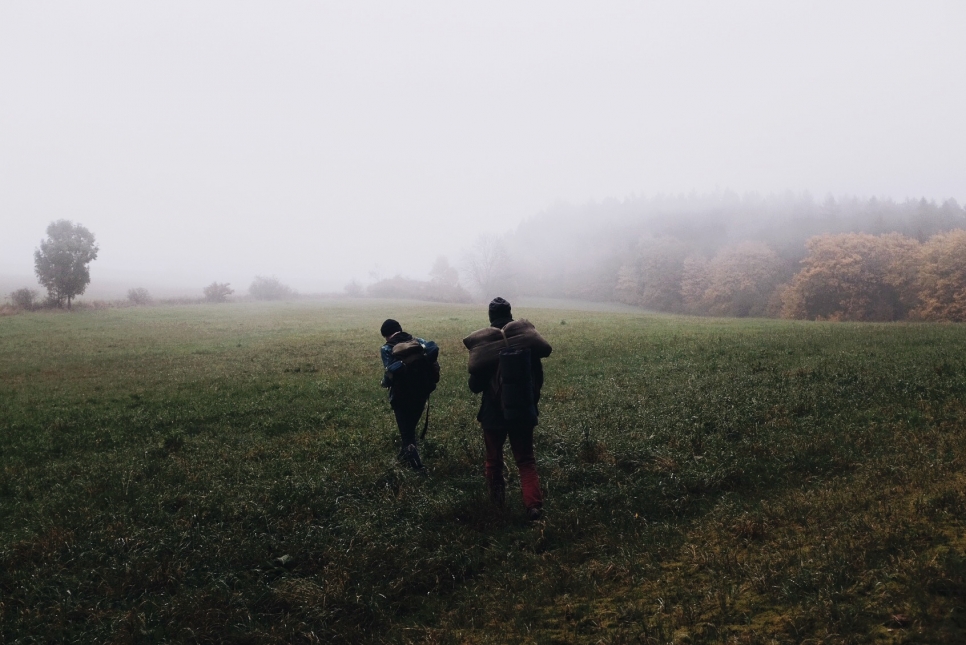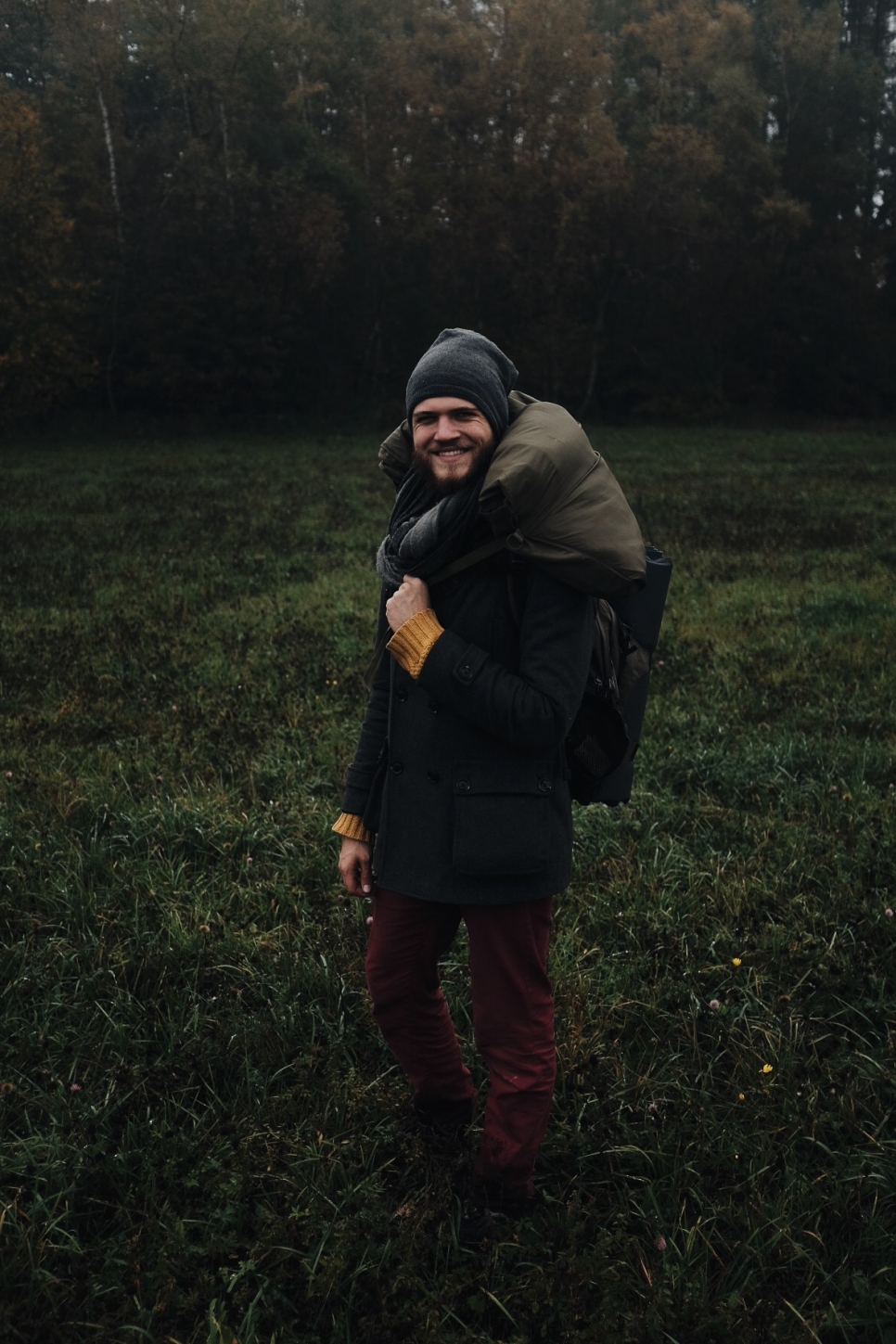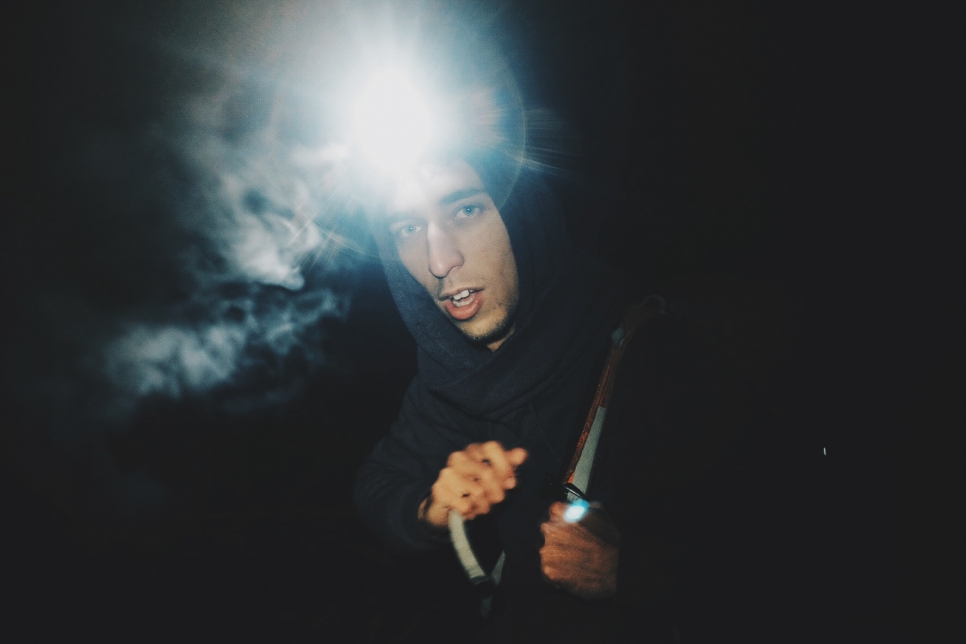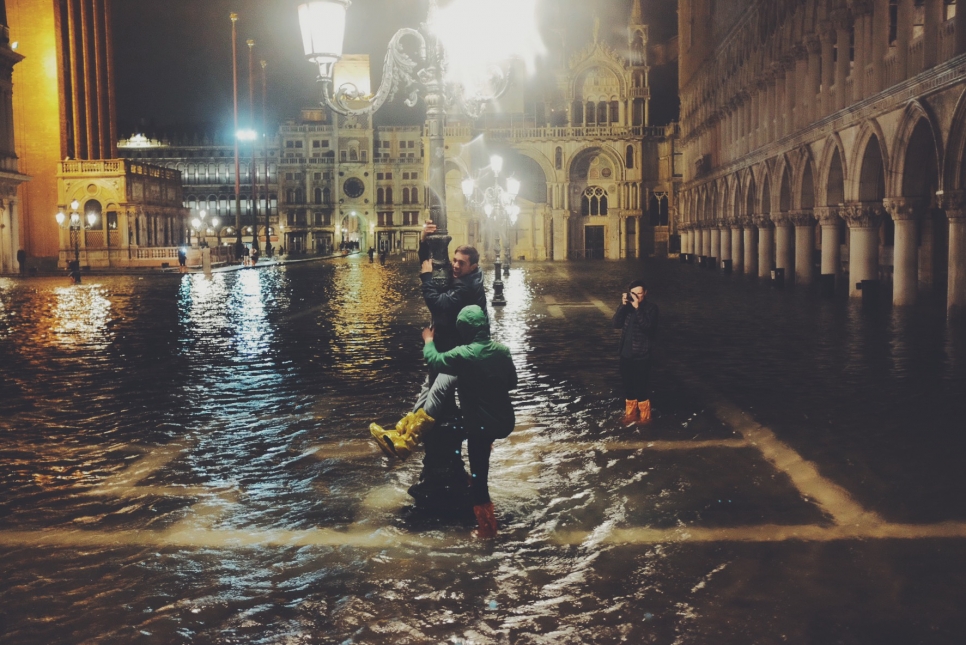 It's THE camera for urban.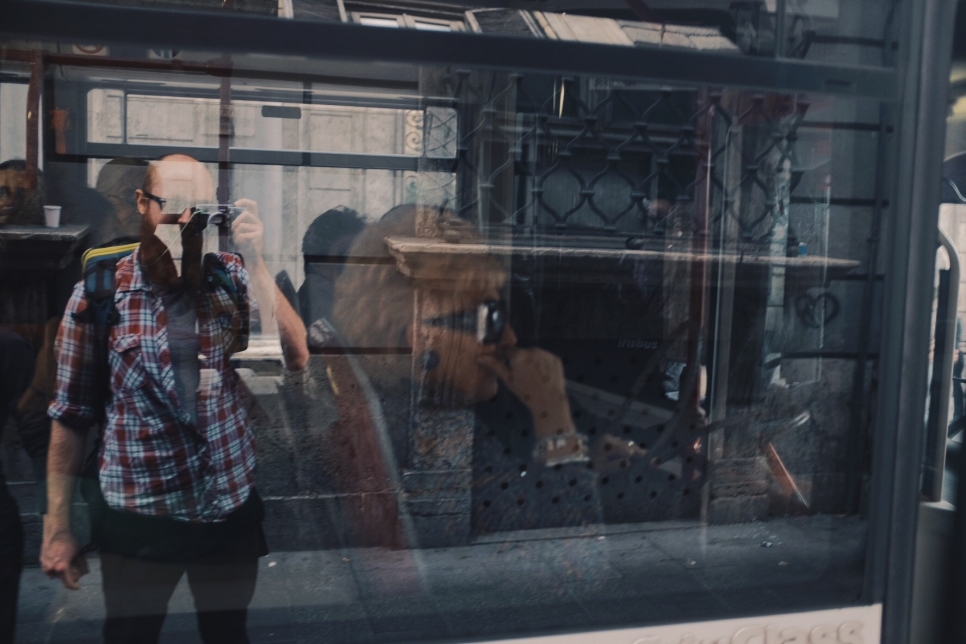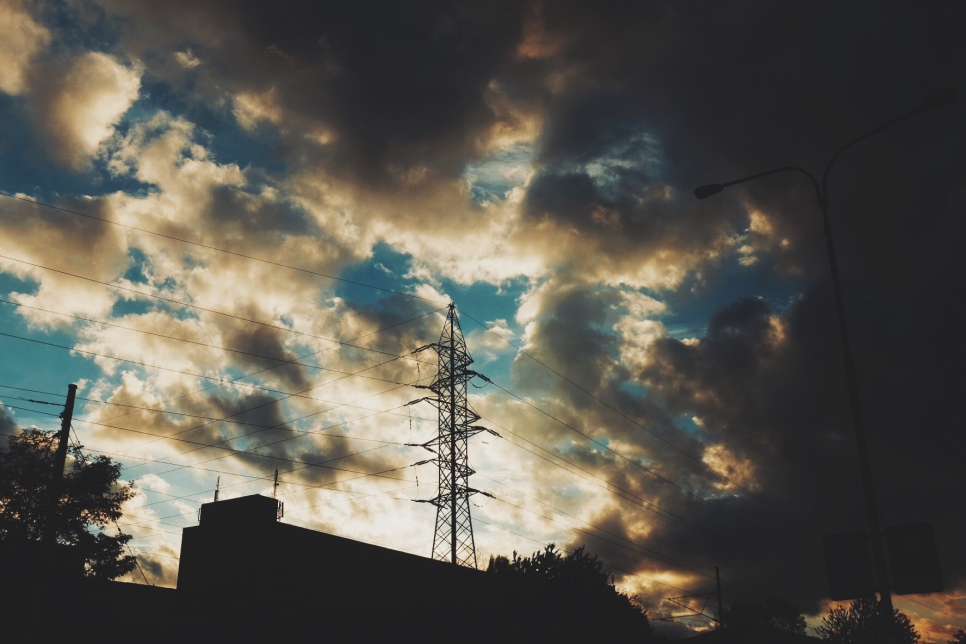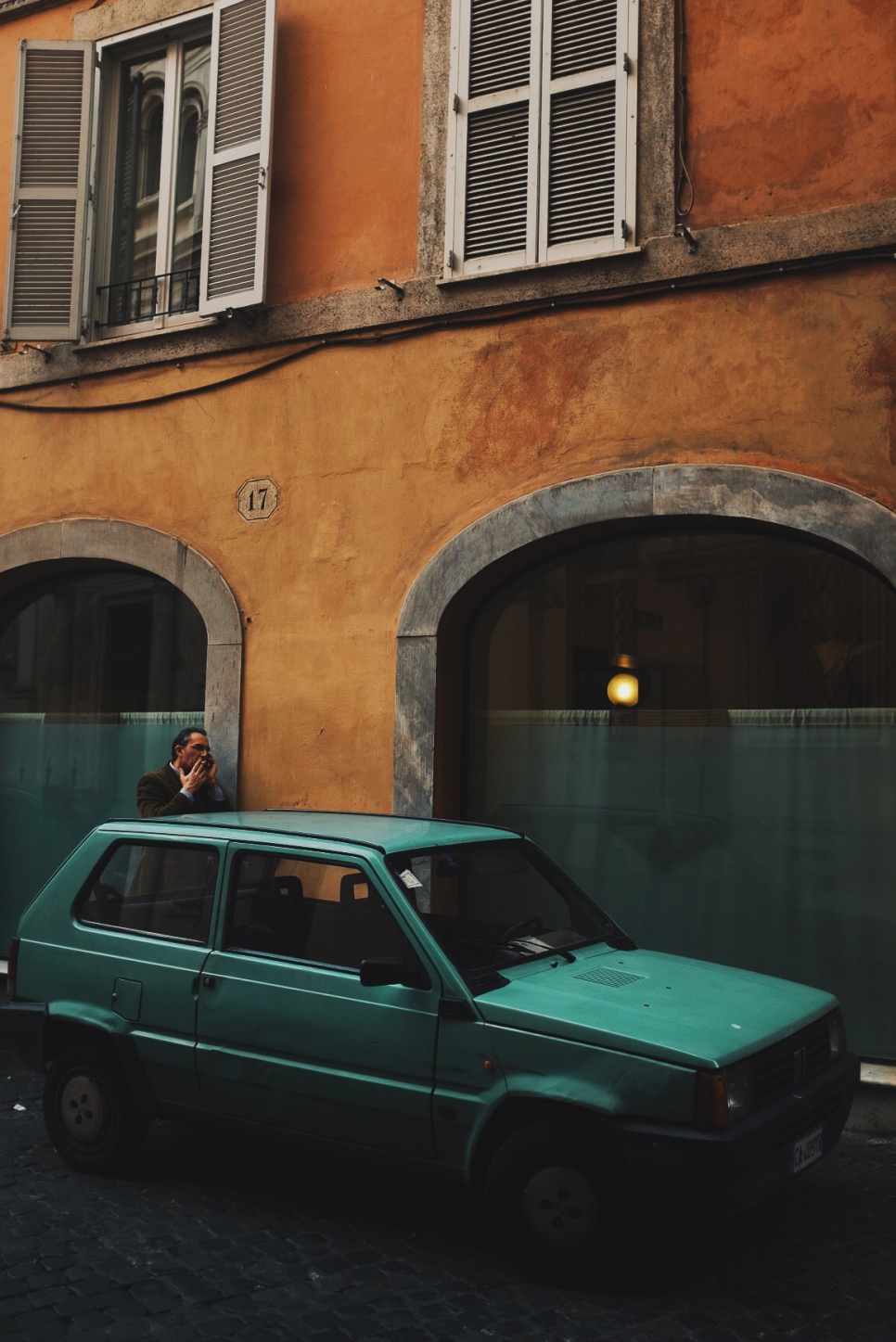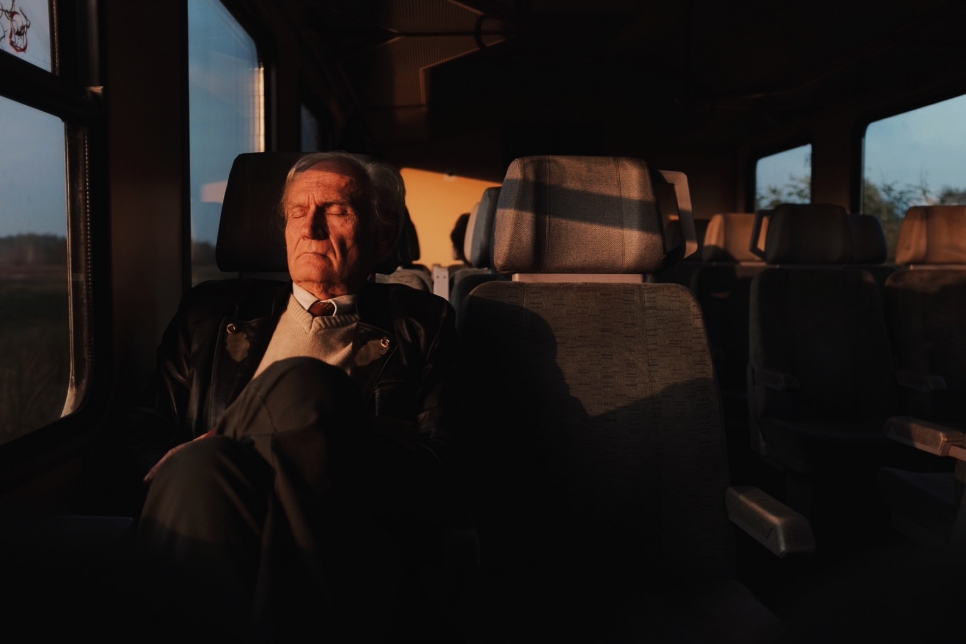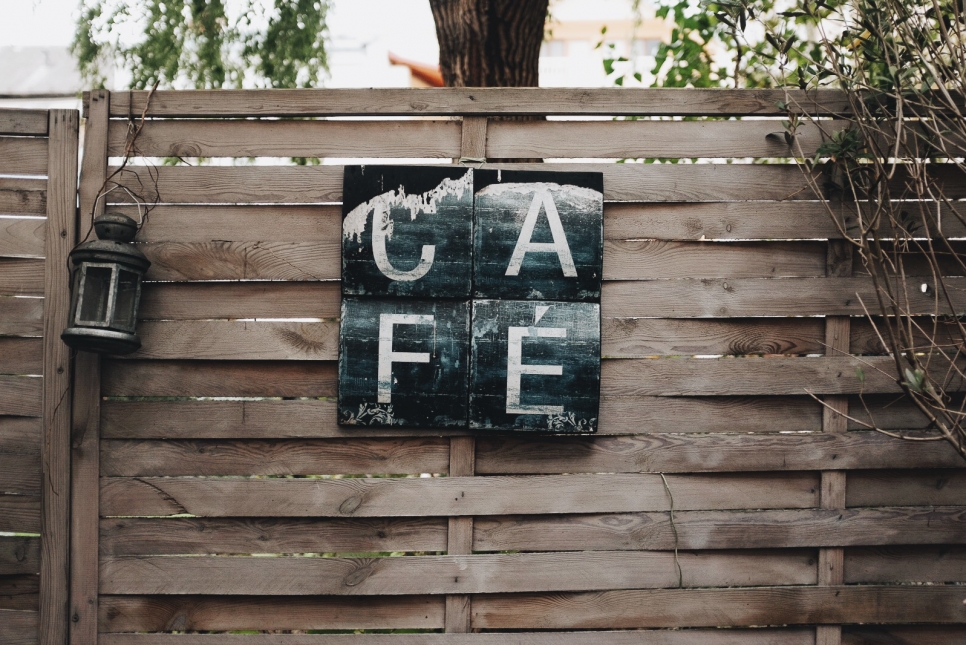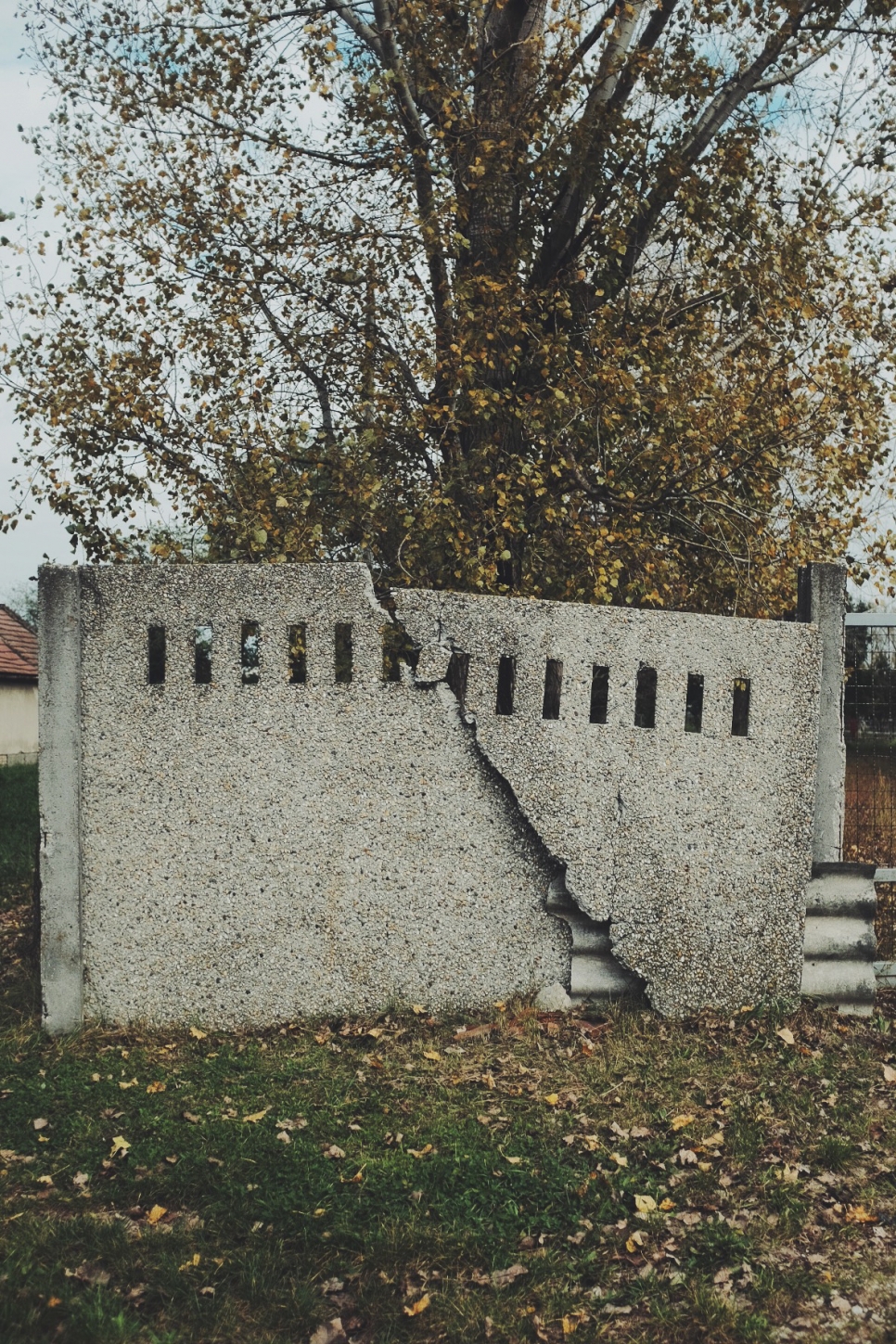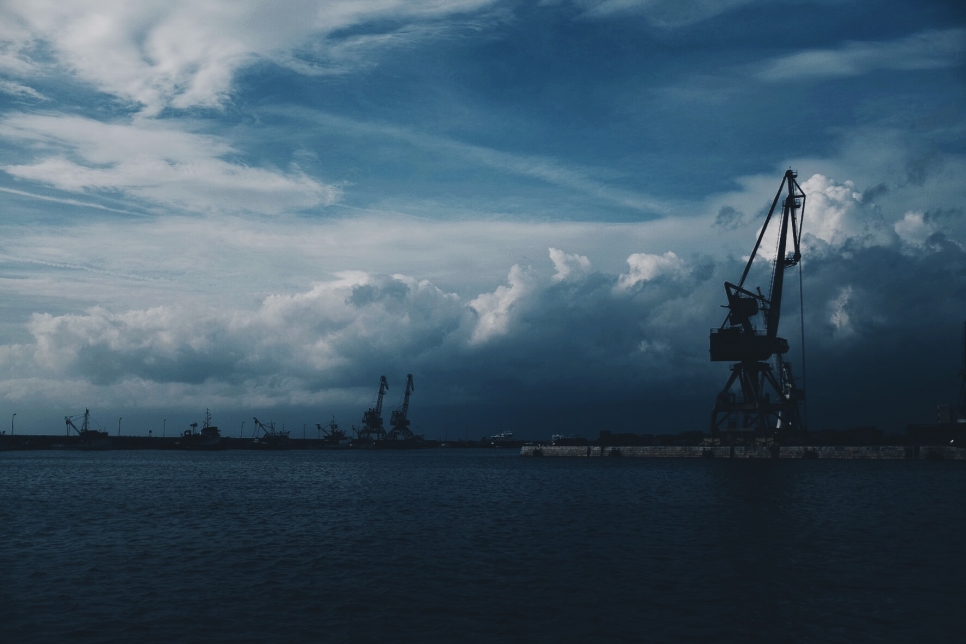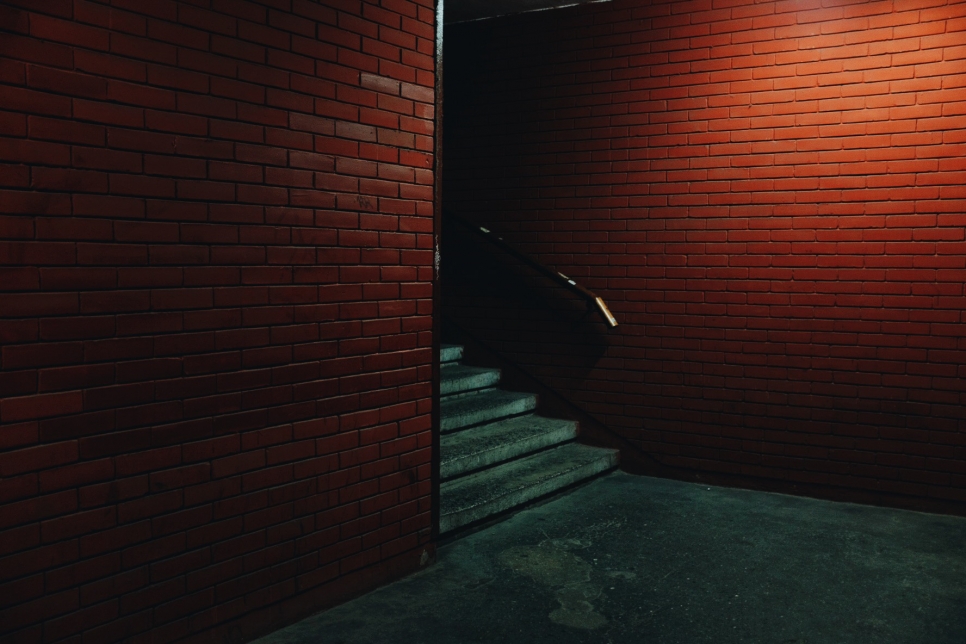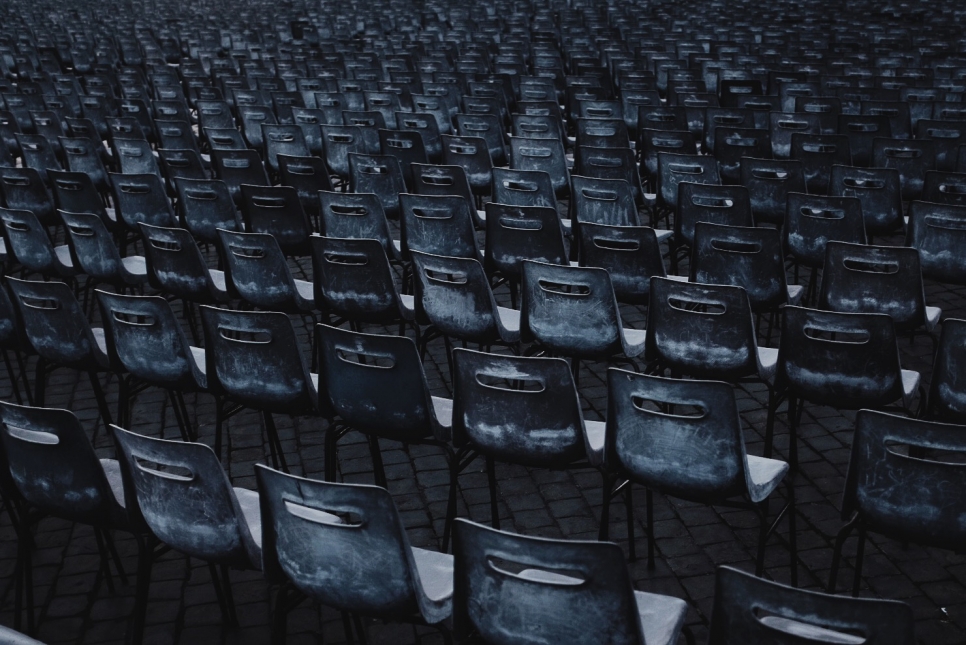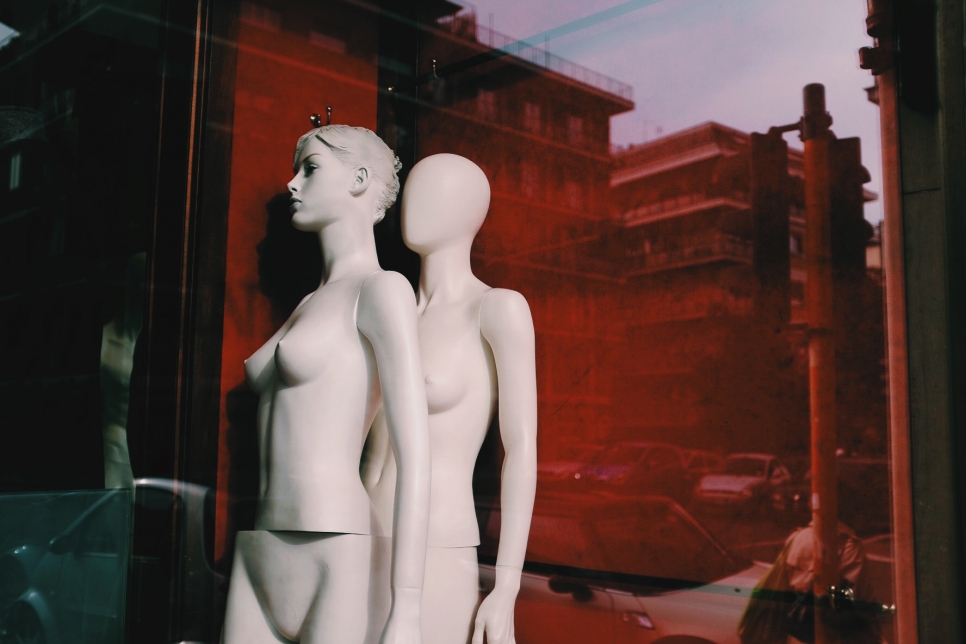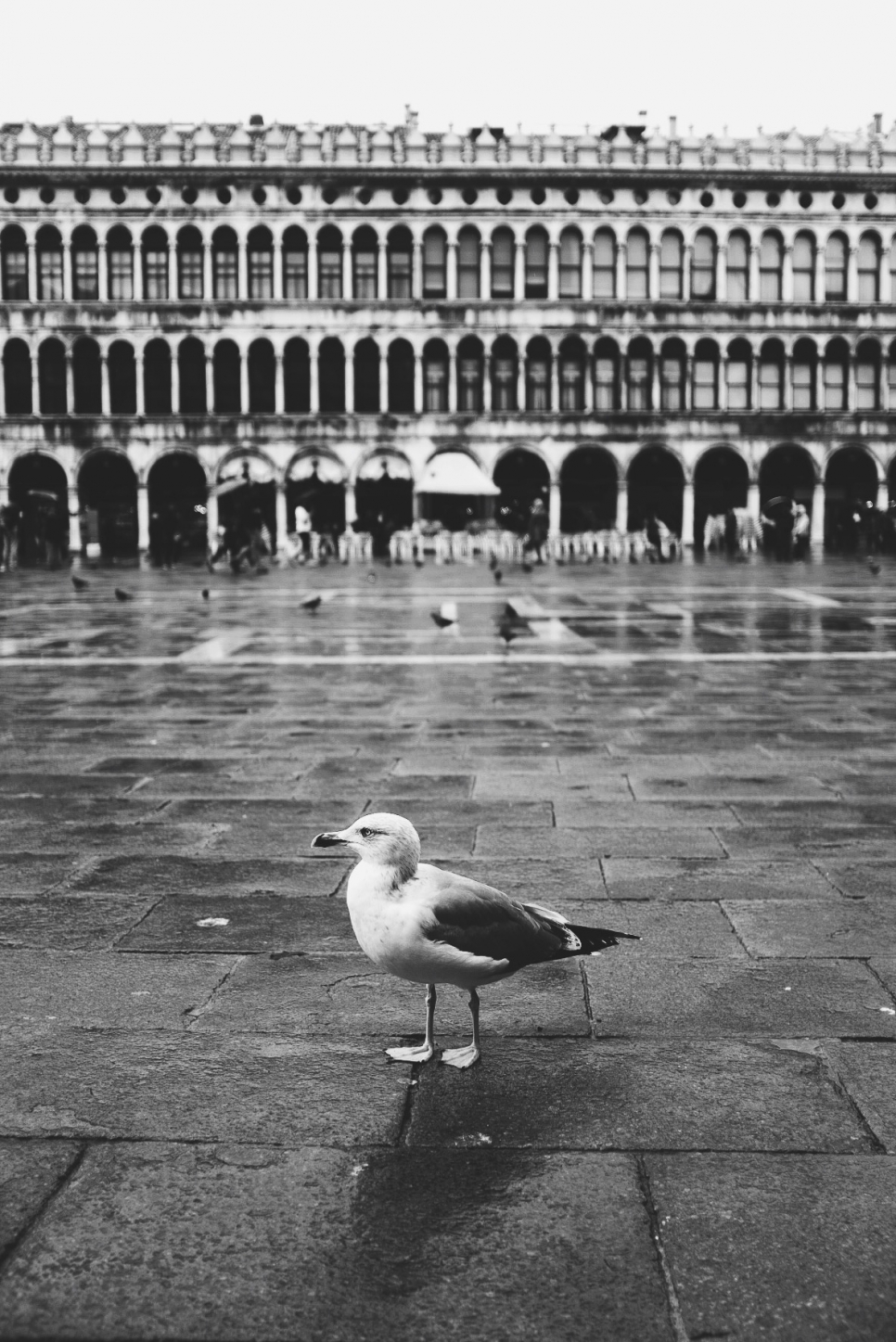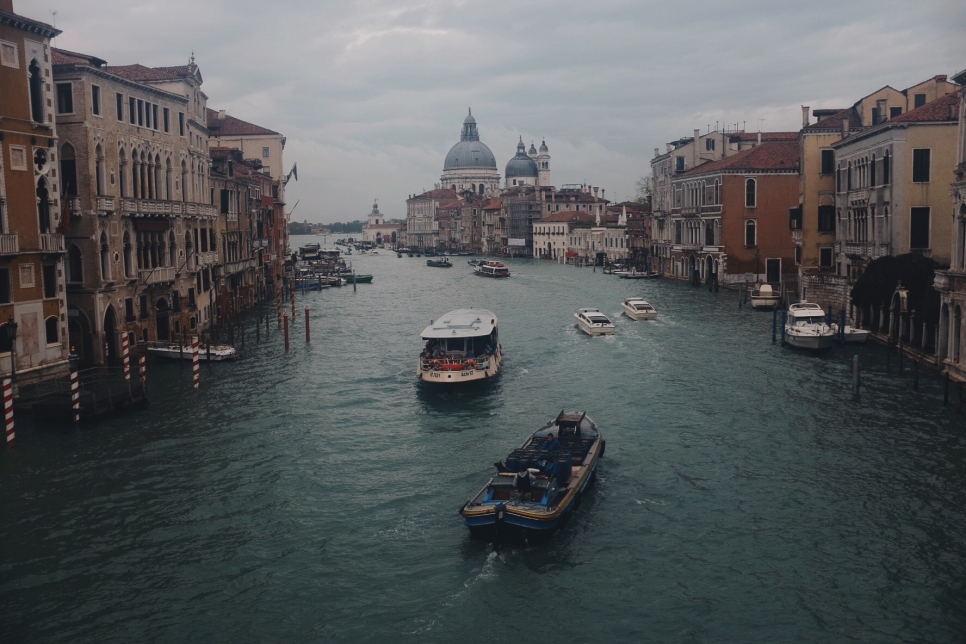 And it's totally THE camera for nature.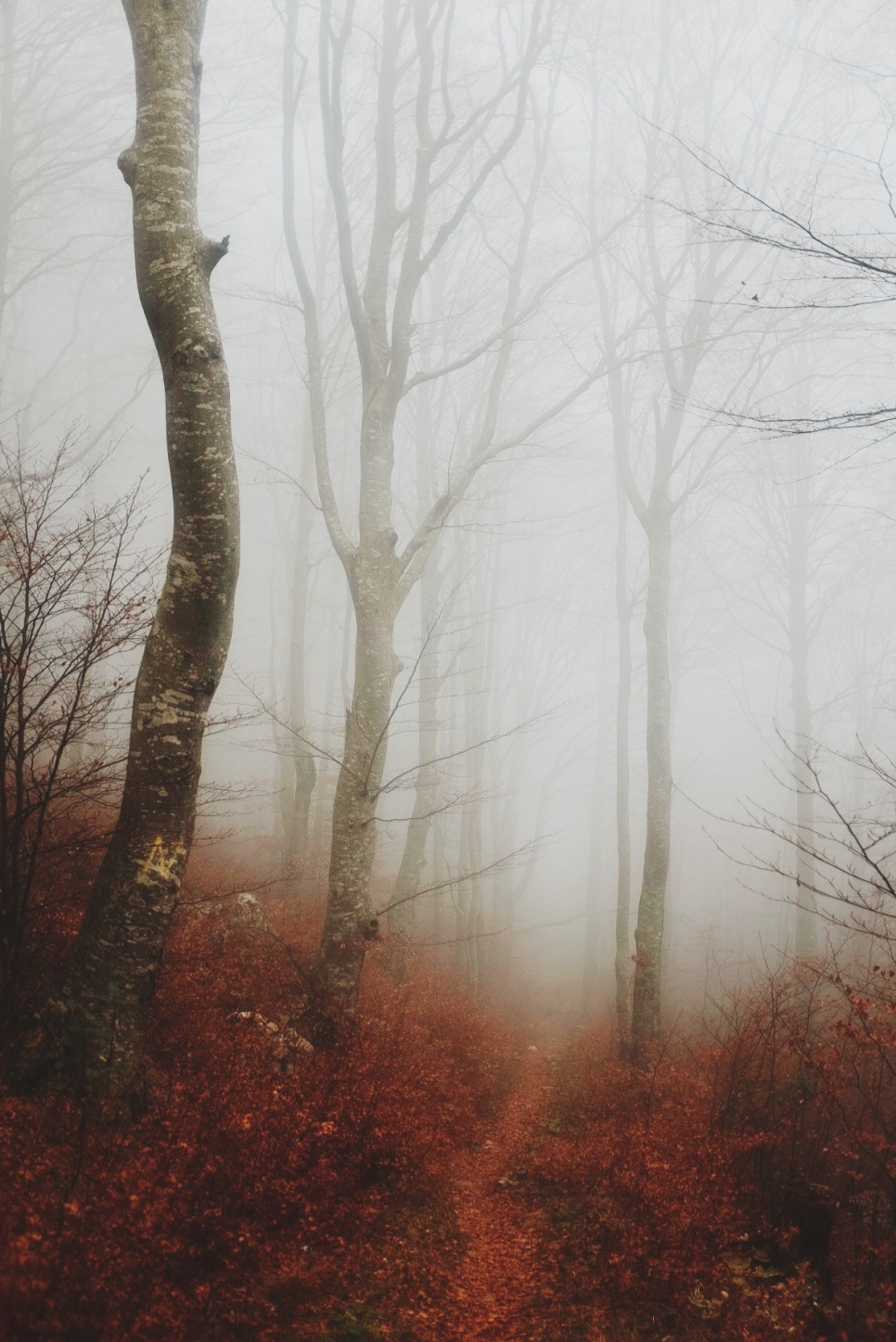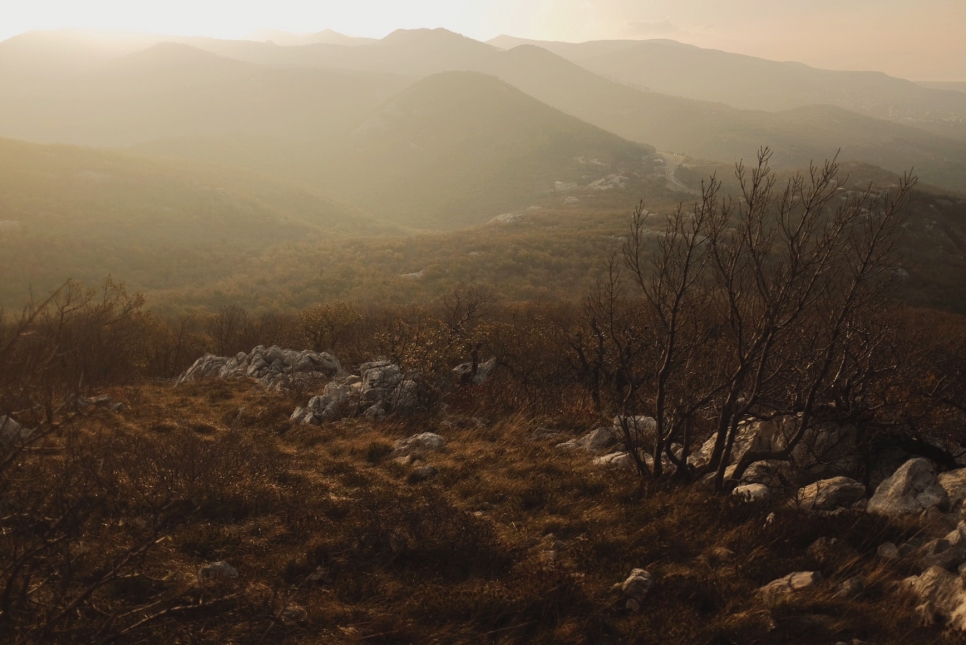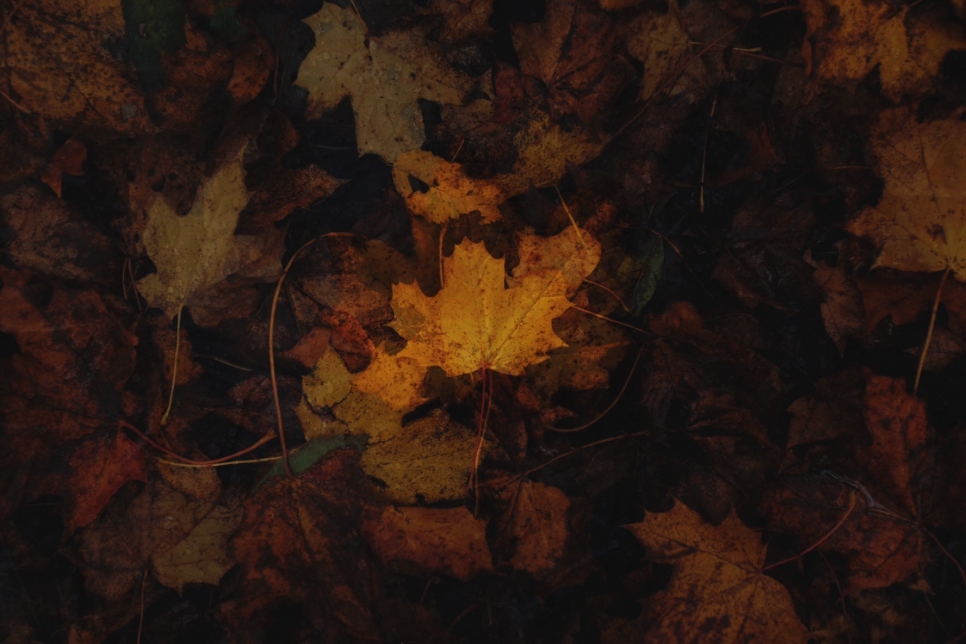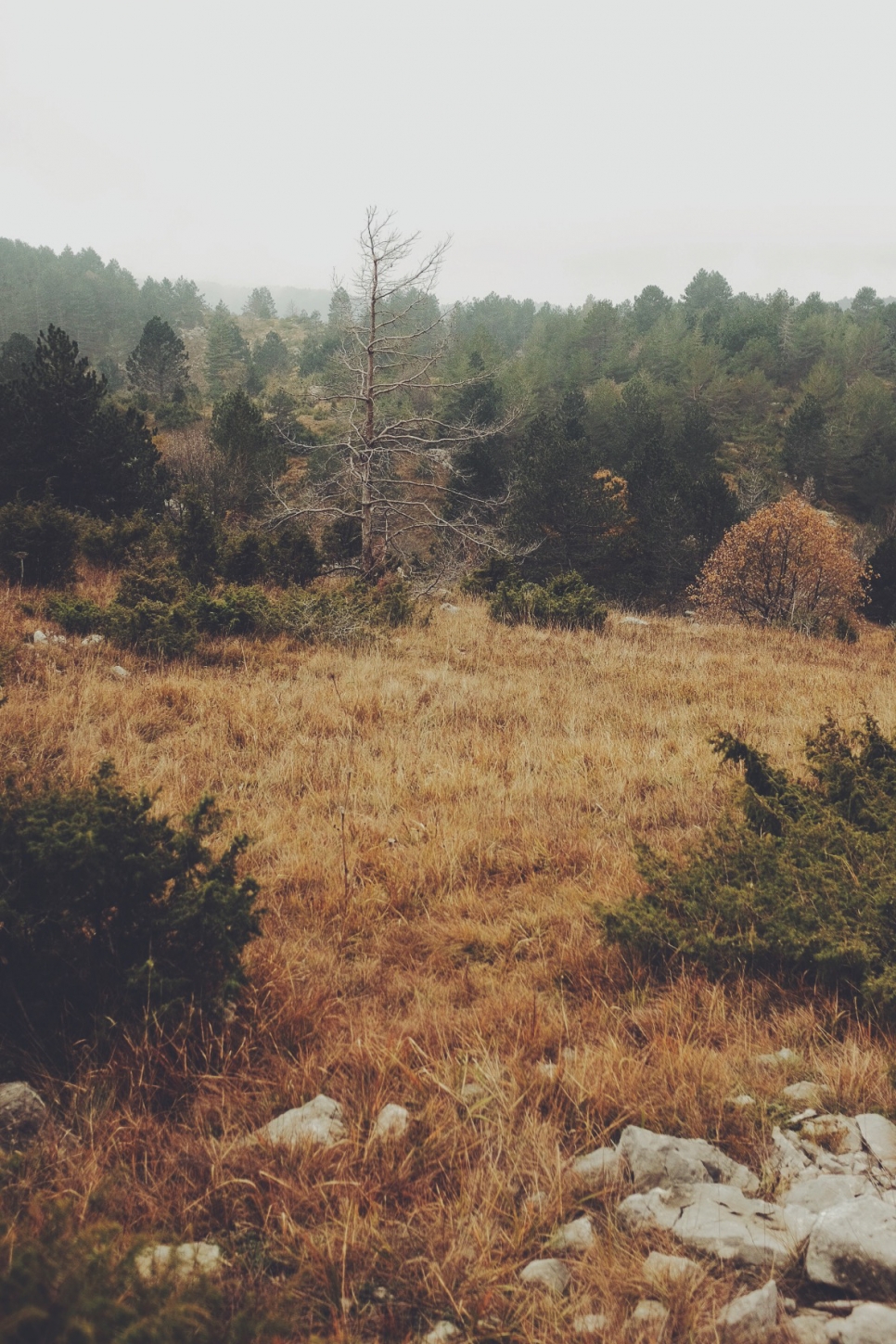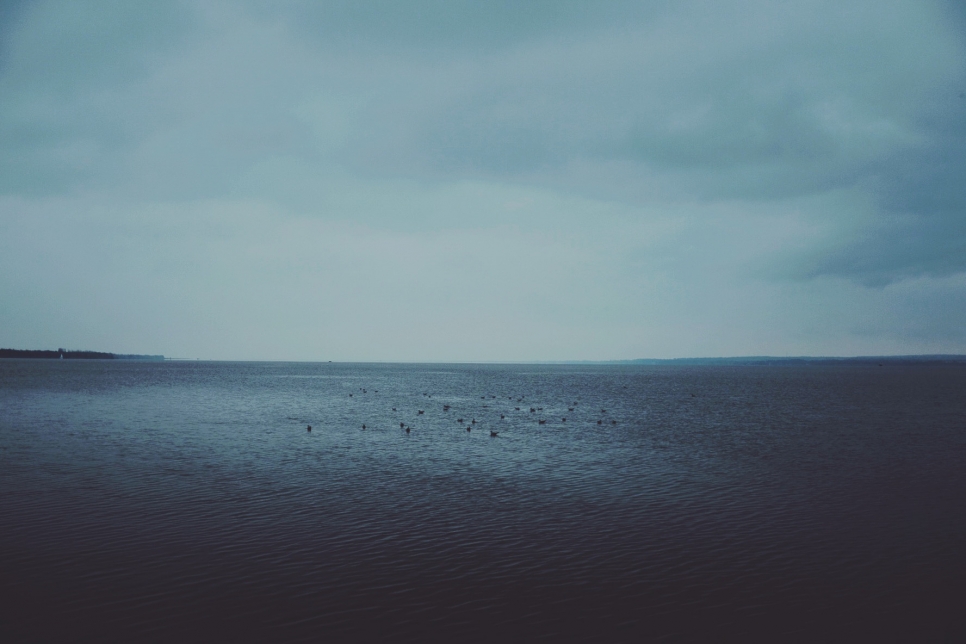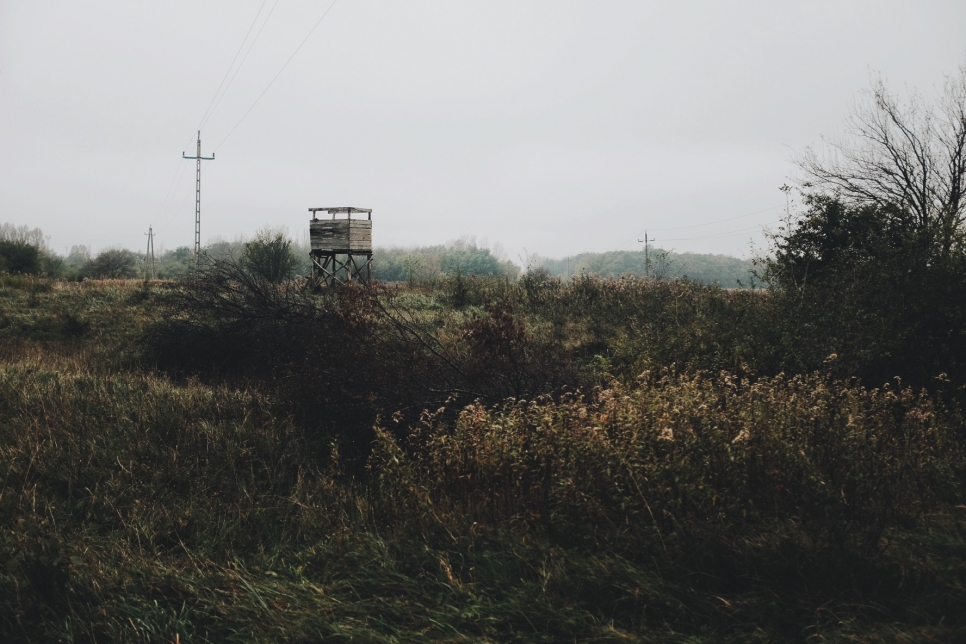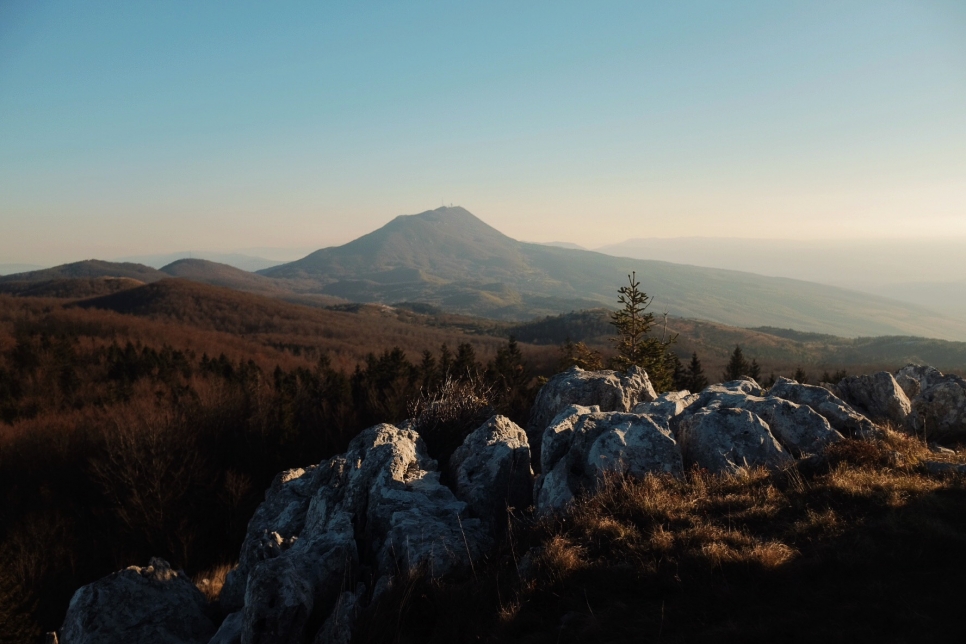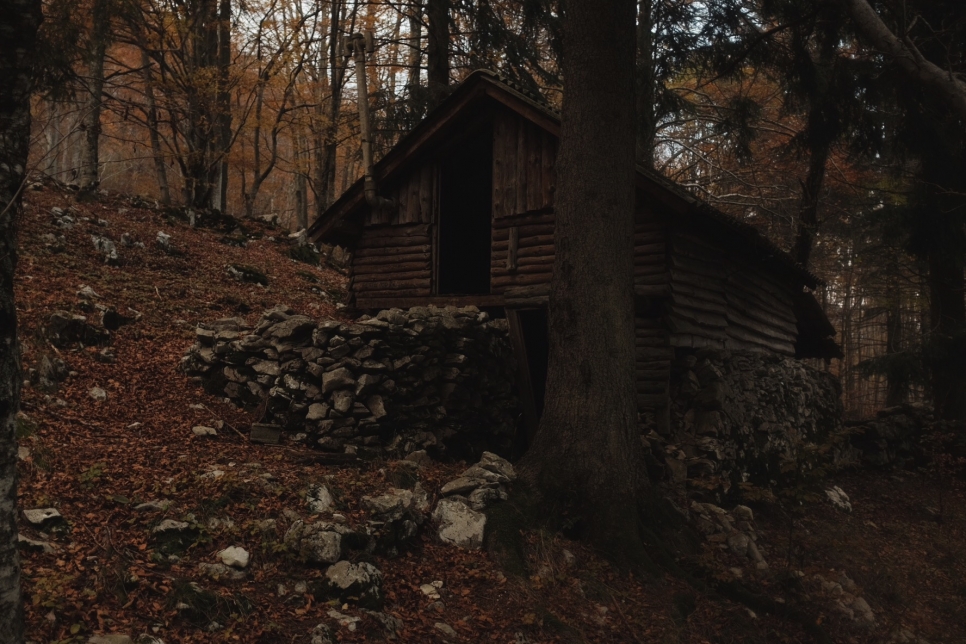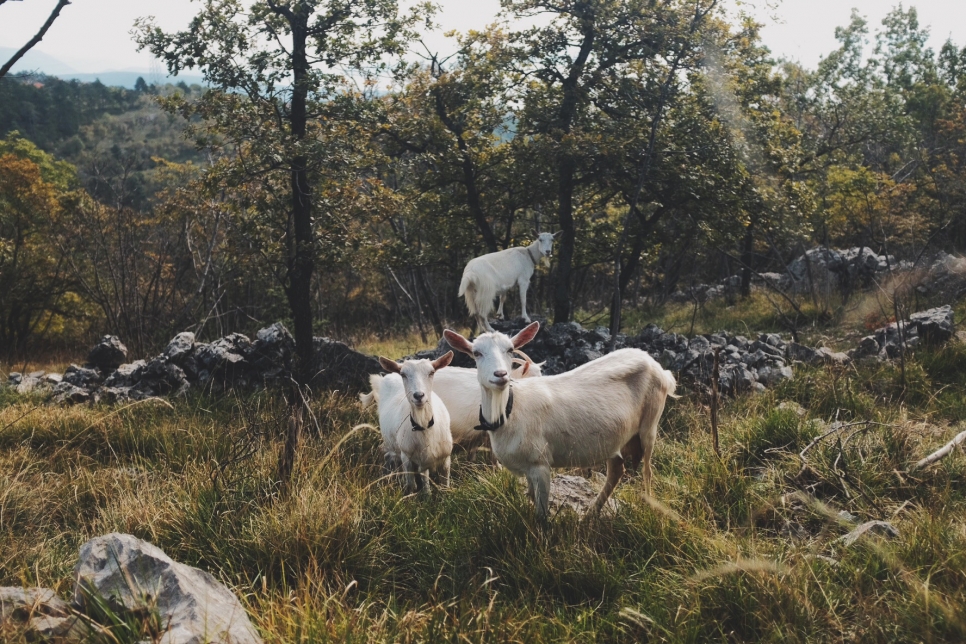 For me, it's T camera.
Every photograph was shot during last three weeks during my crazy traveling around Europe.
Zack Arias wrote a real review of this camera. Don't forget to check it out!
If you have any questions, hit me a comment, I would love to help you!
Also, don't forget to follow me on instagram :)