Hello, hi! How are you? Thanks for stopping by. 
I'm Paul, I like to make pictures.

They managed to get me some awards&recognition and were used by bunch of companies that you've probably heard about. 
You can buy them over here at Stocksy (use code Paul_S20 to get a discount)

Or you can drop me a line and I can create something for you.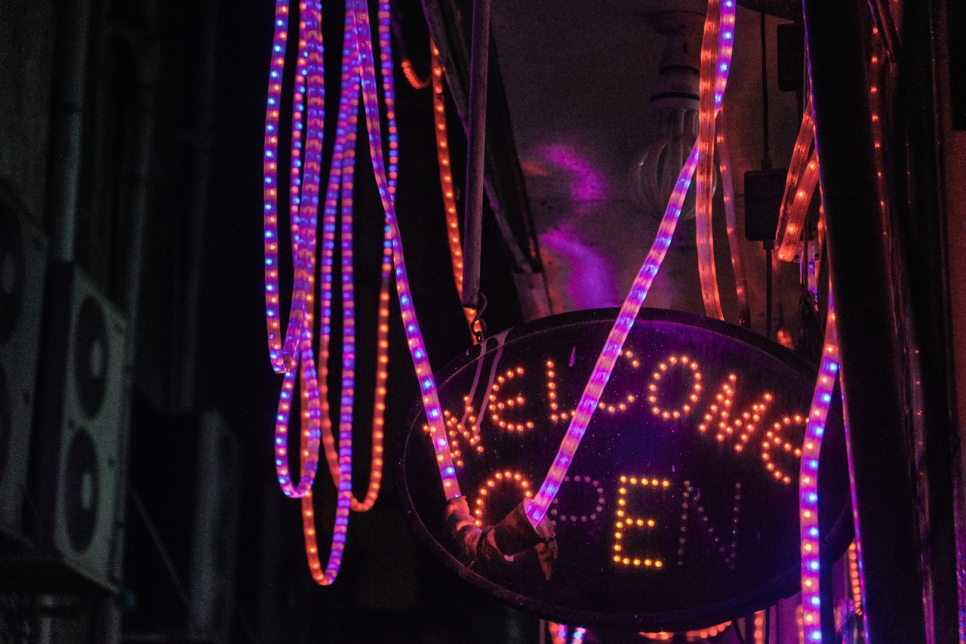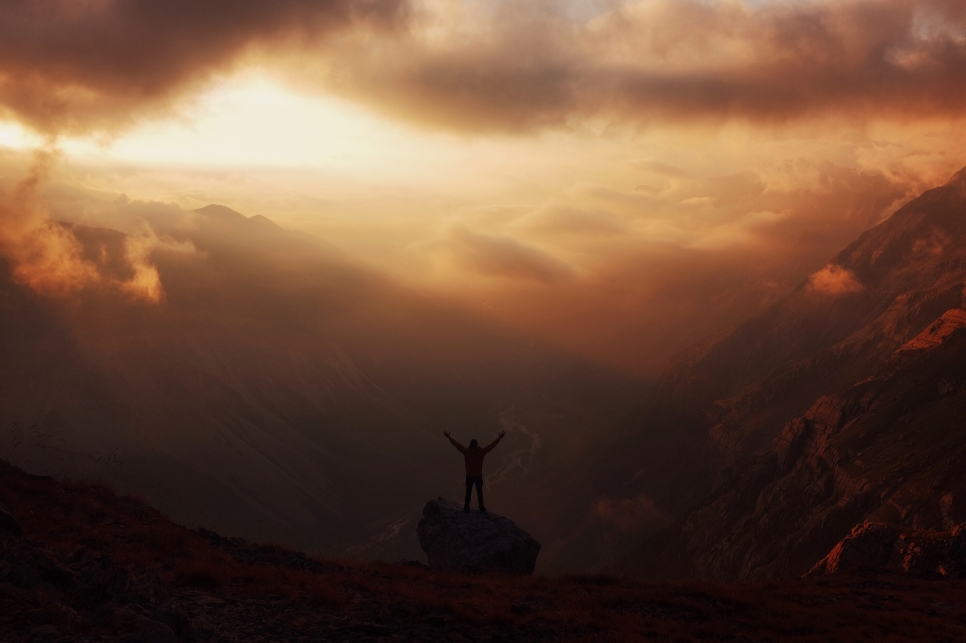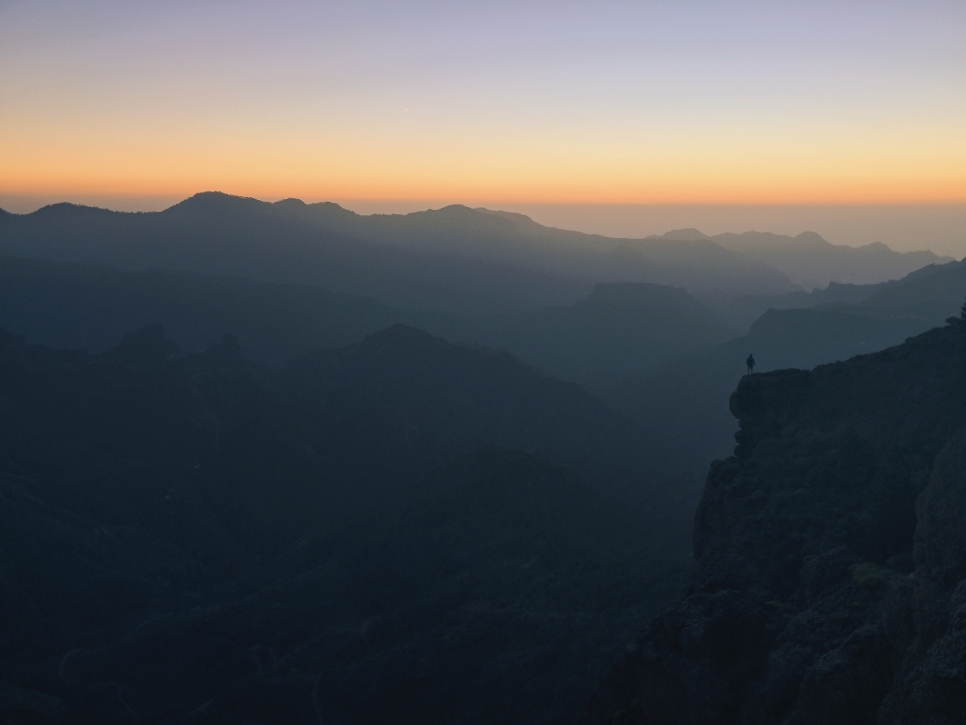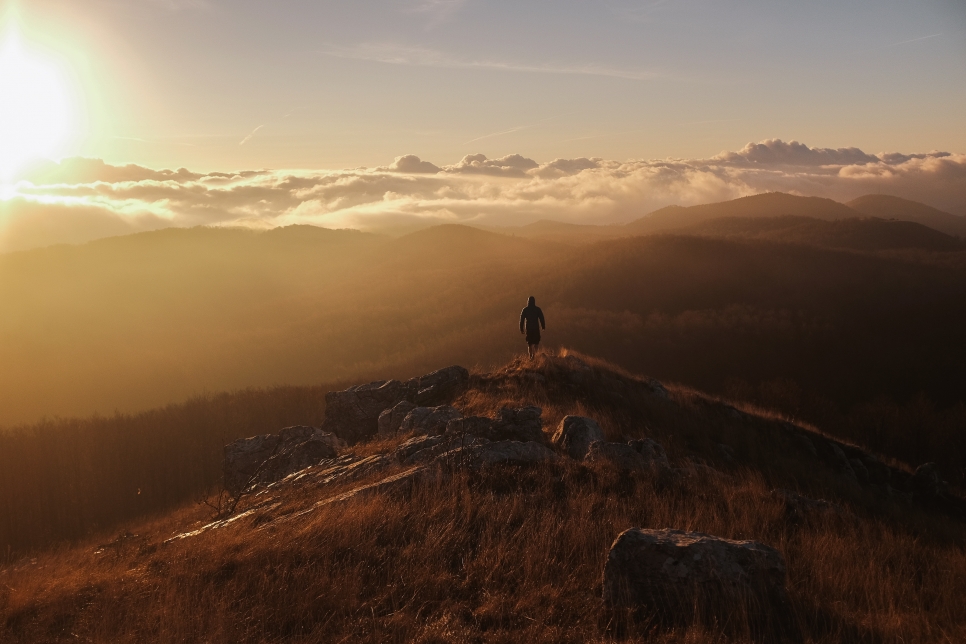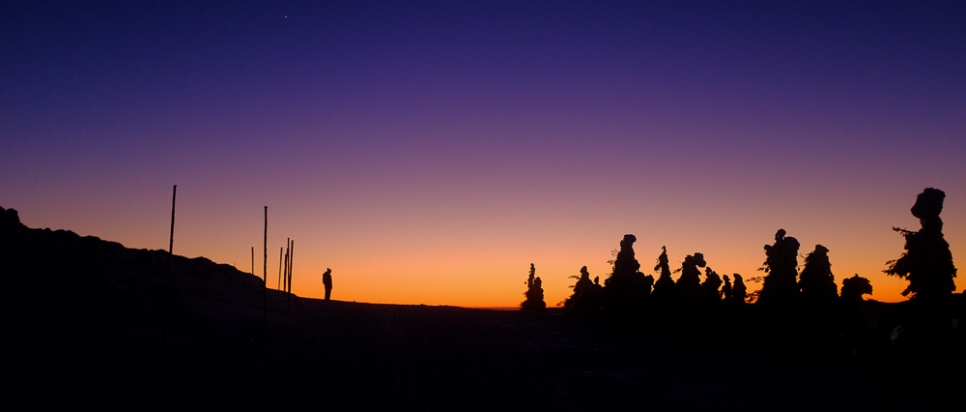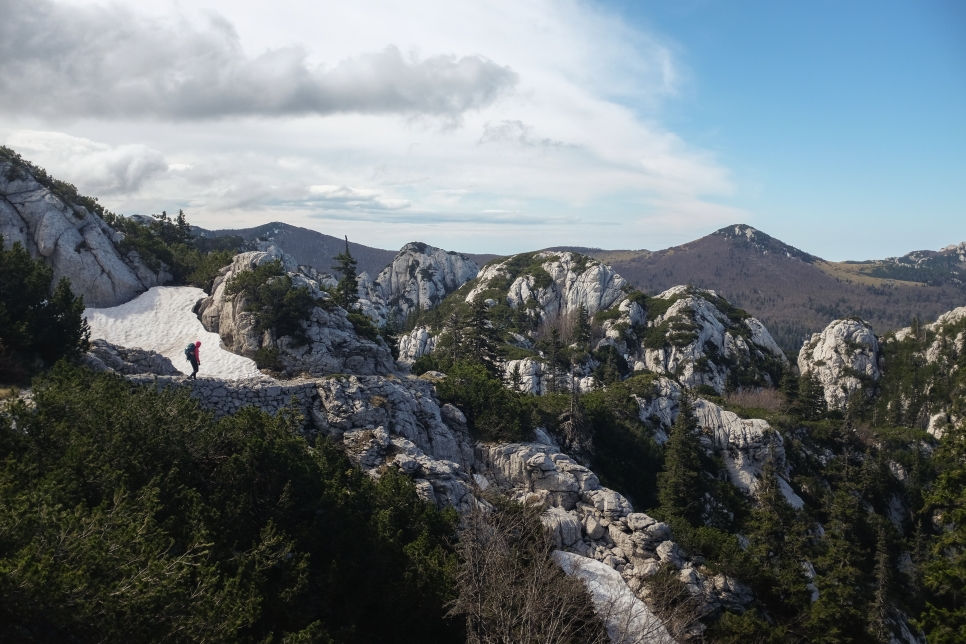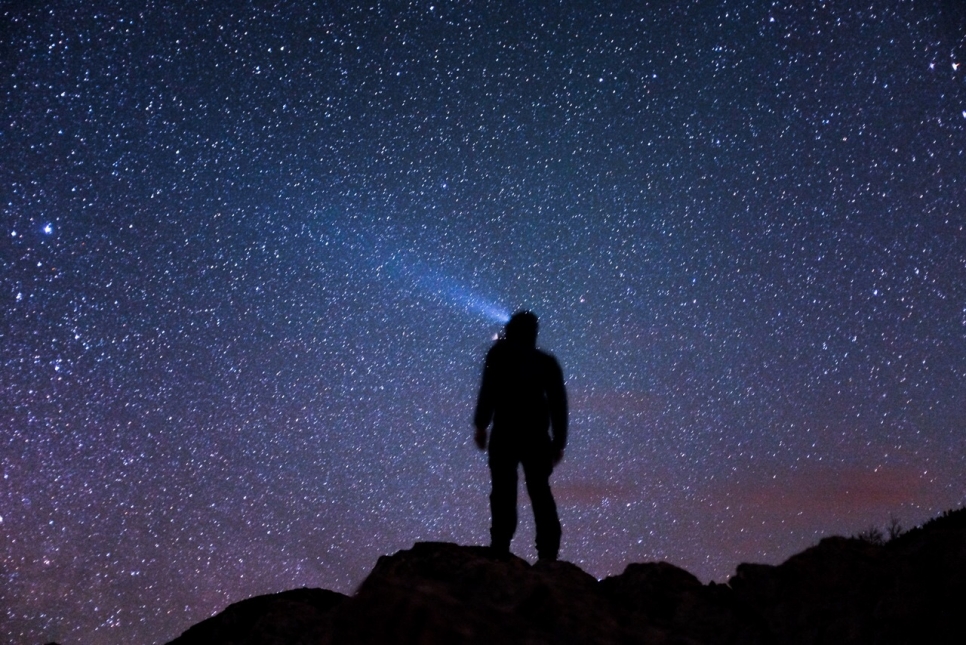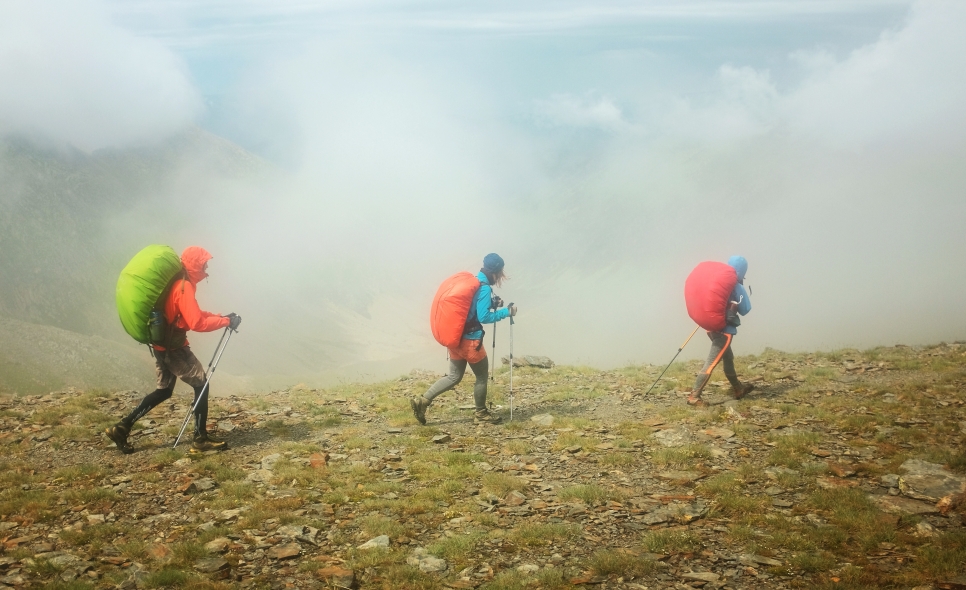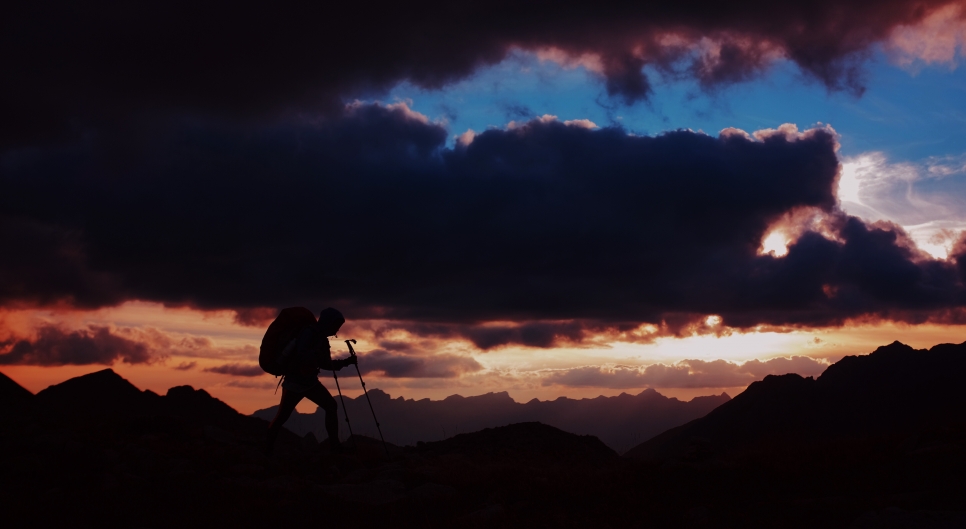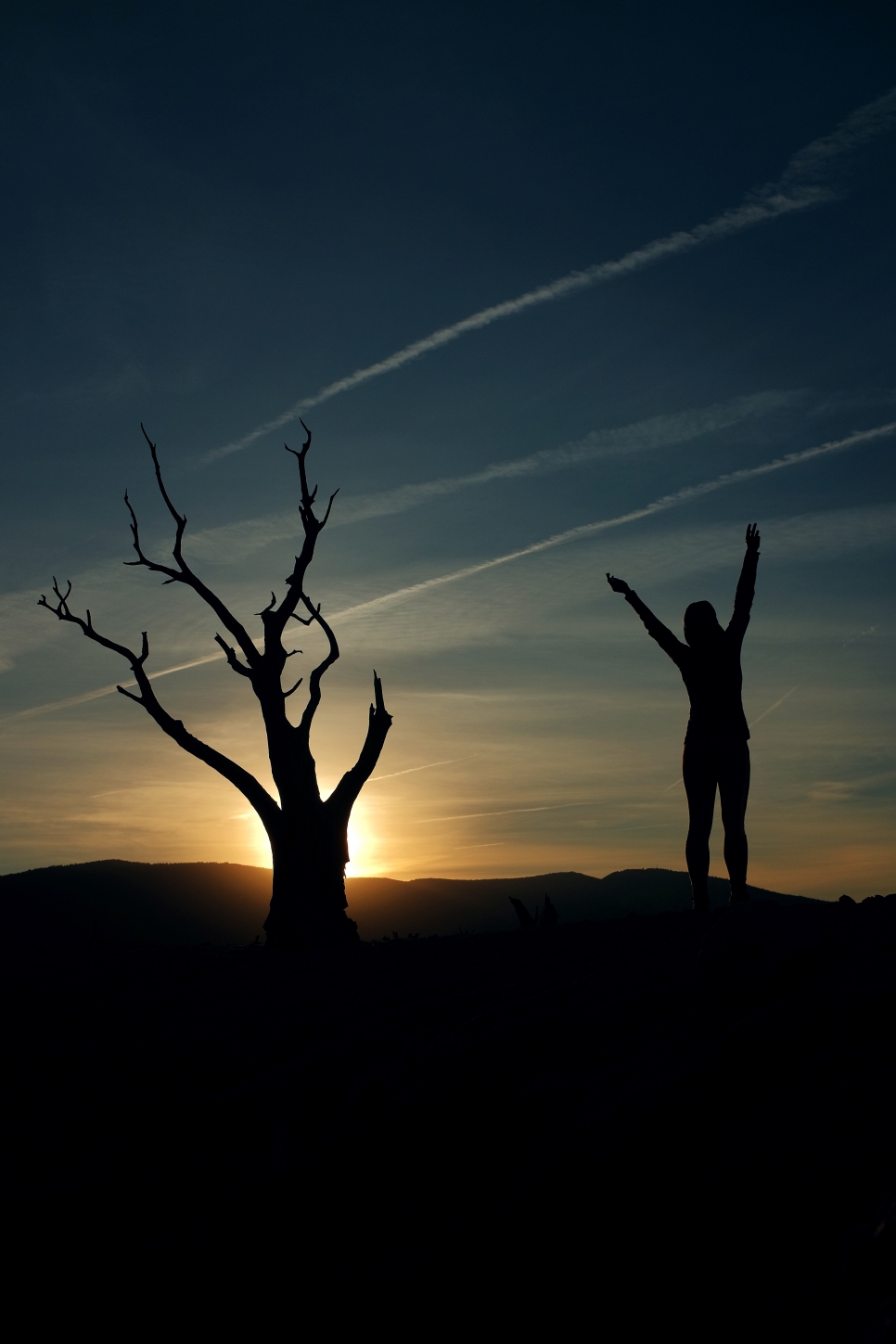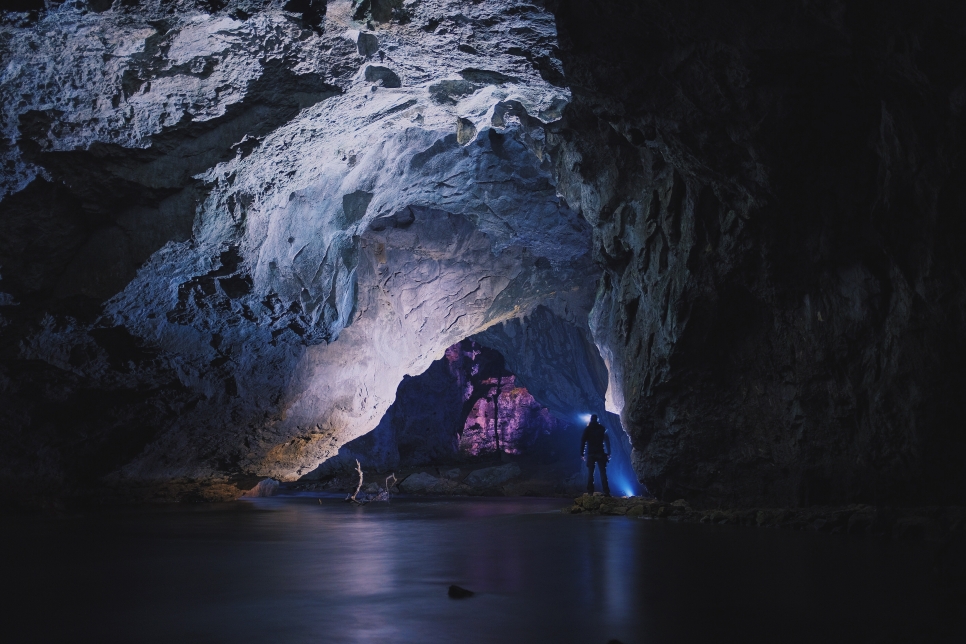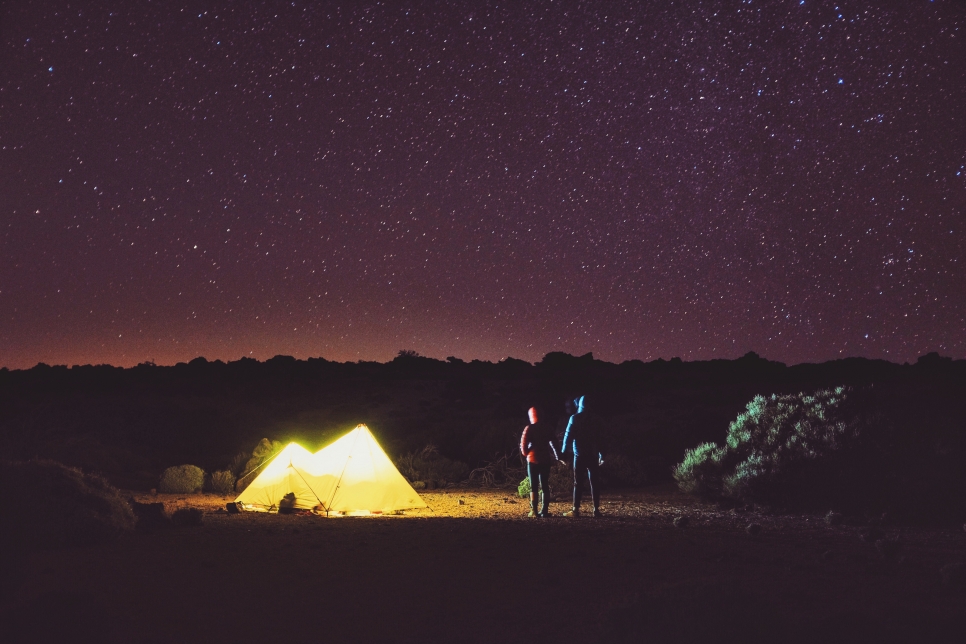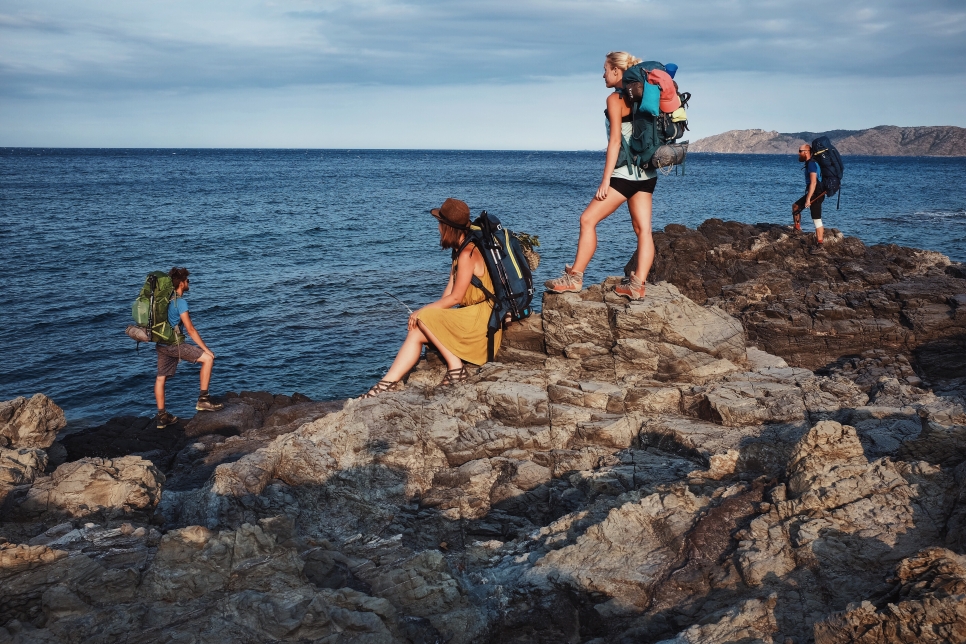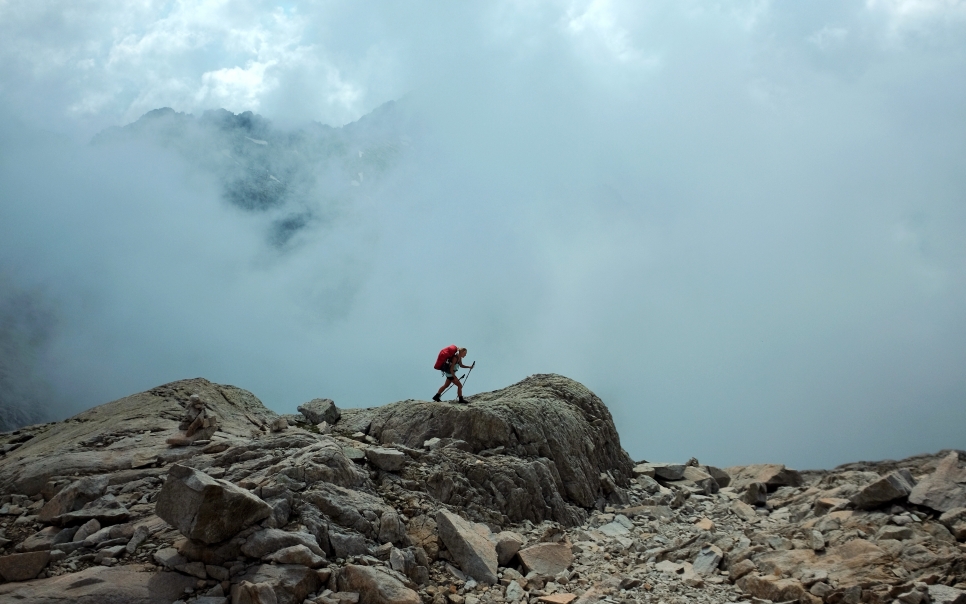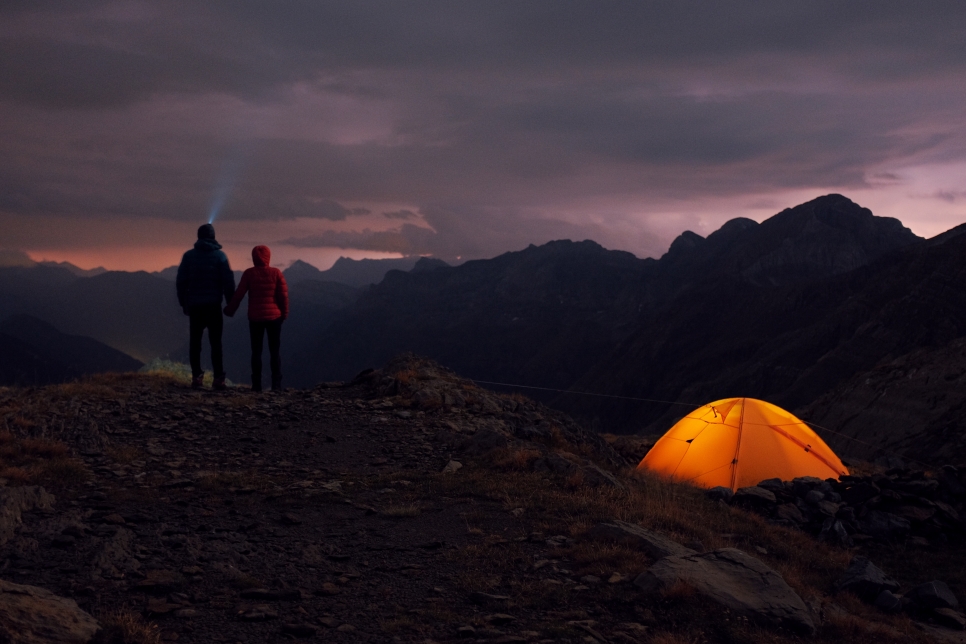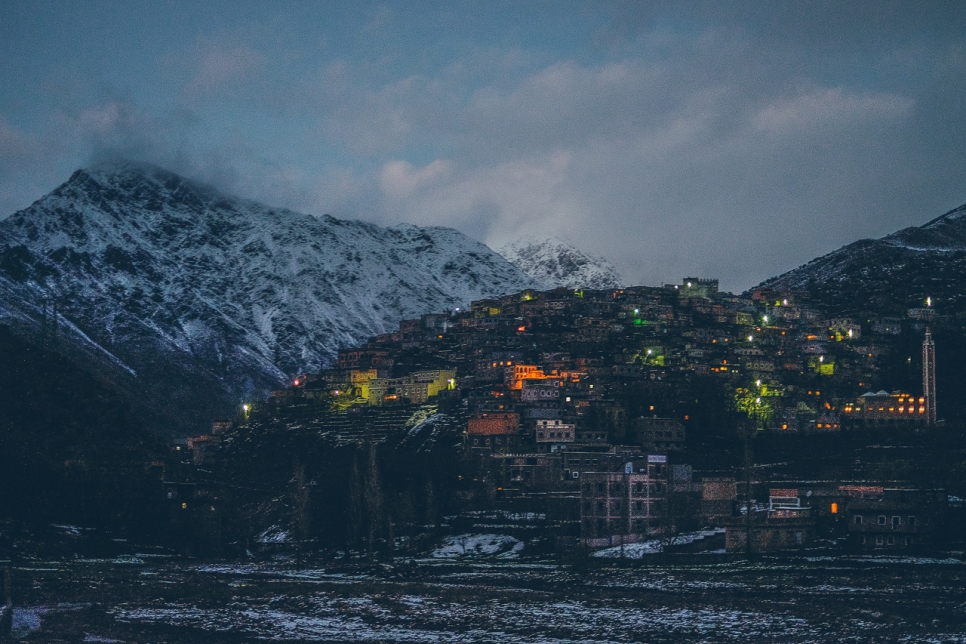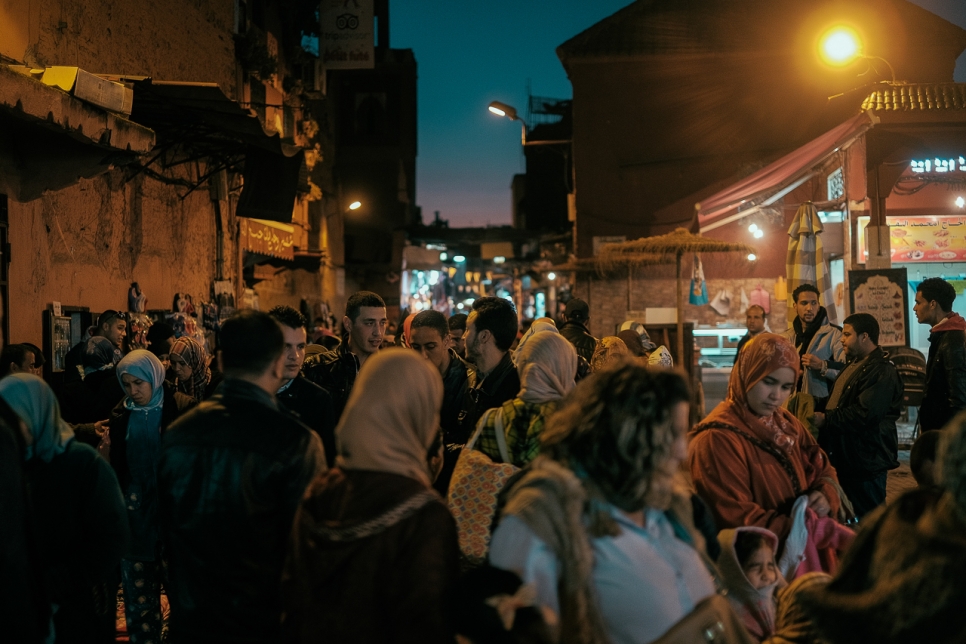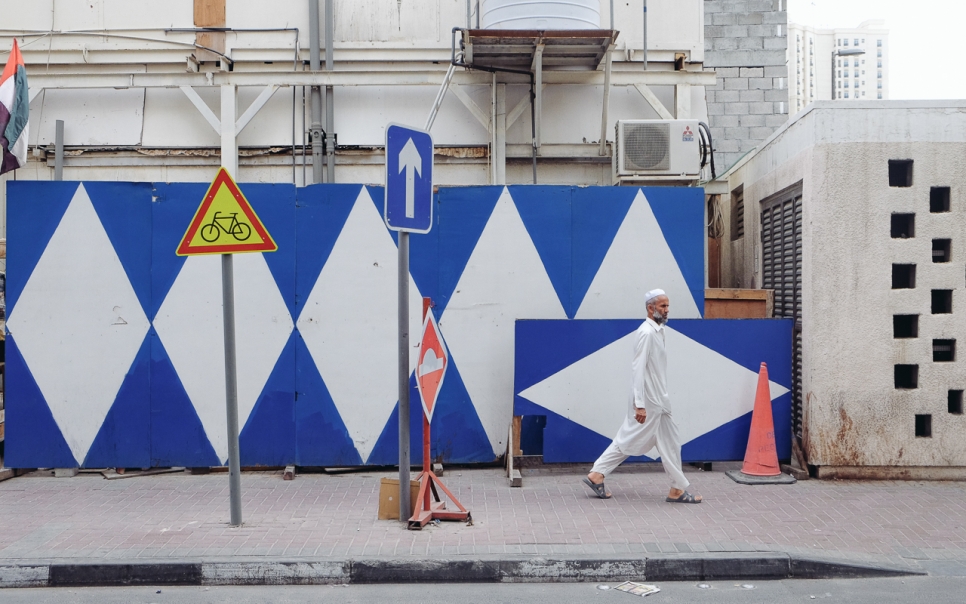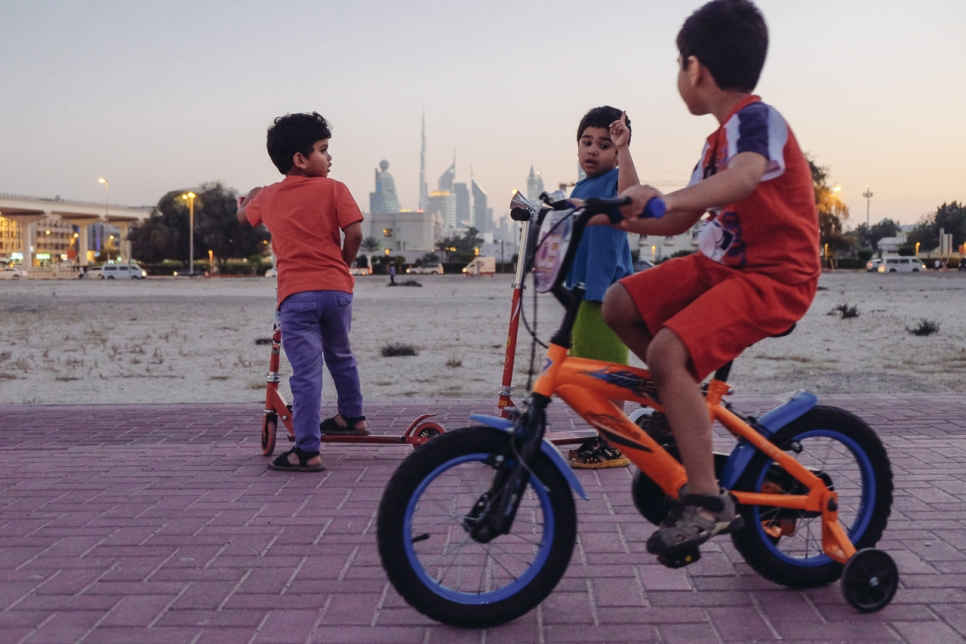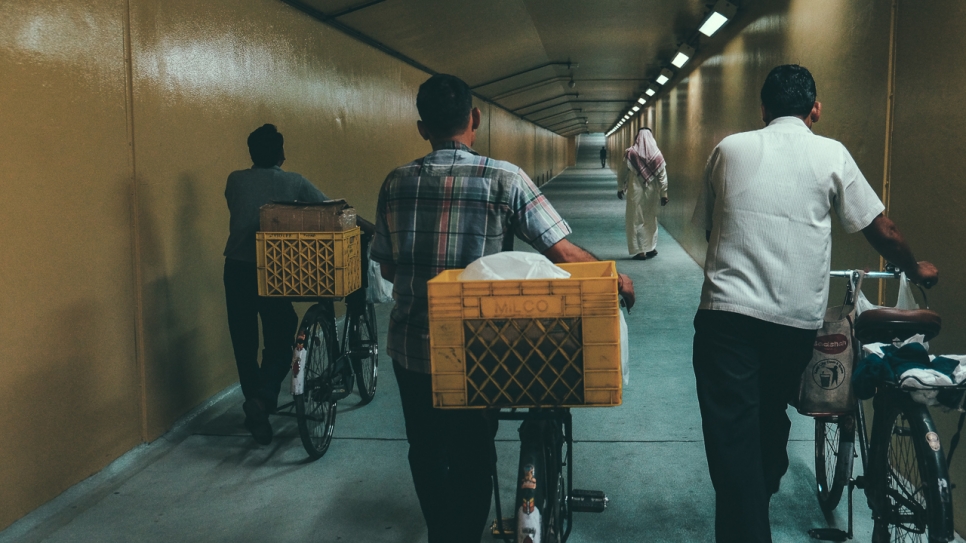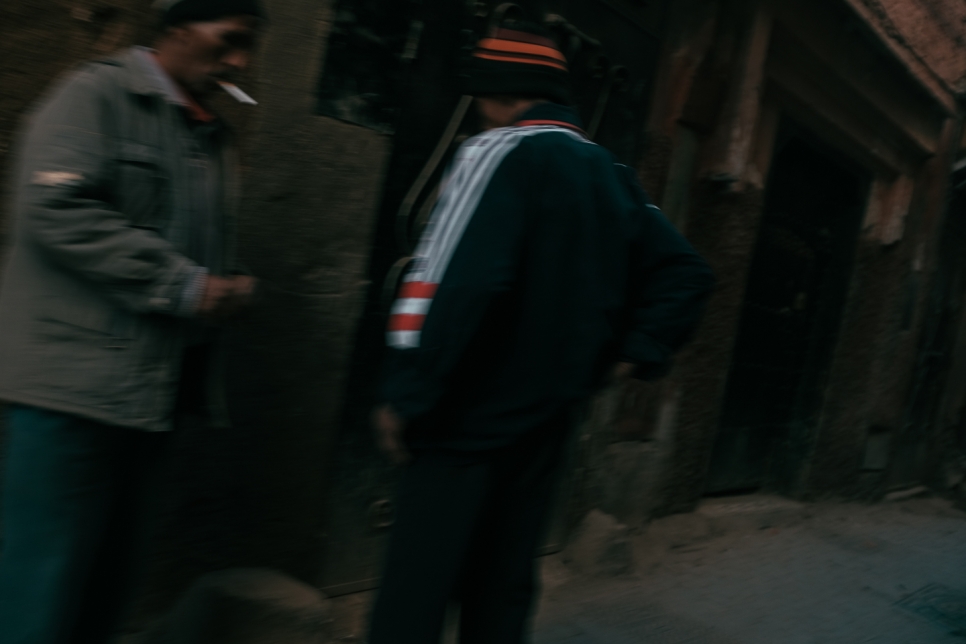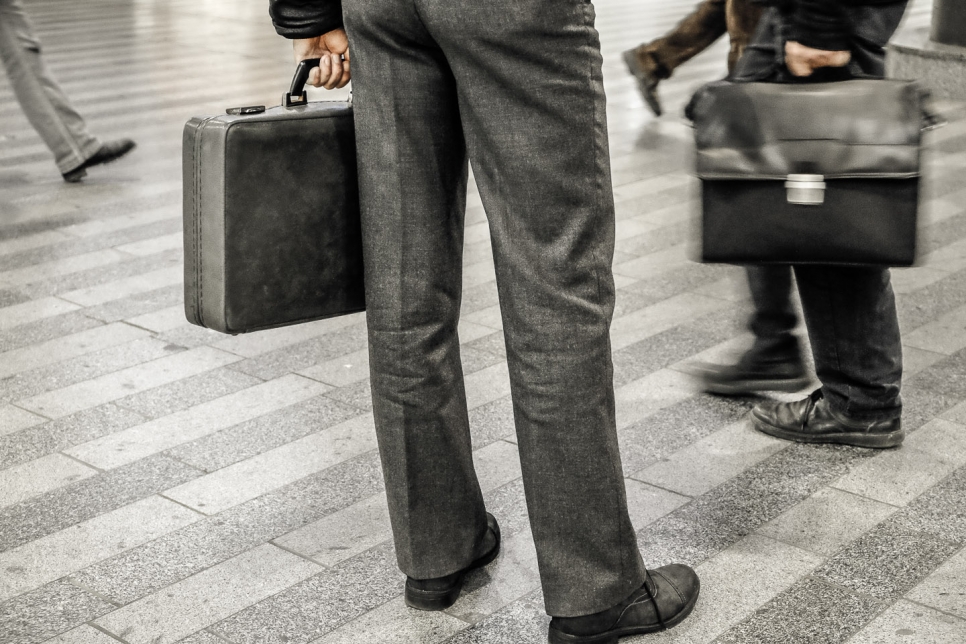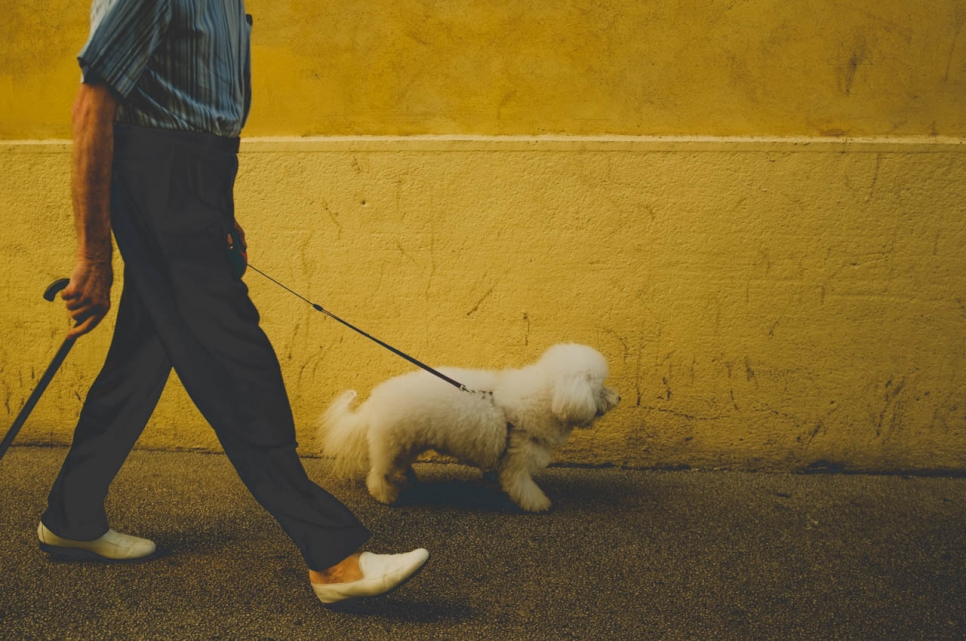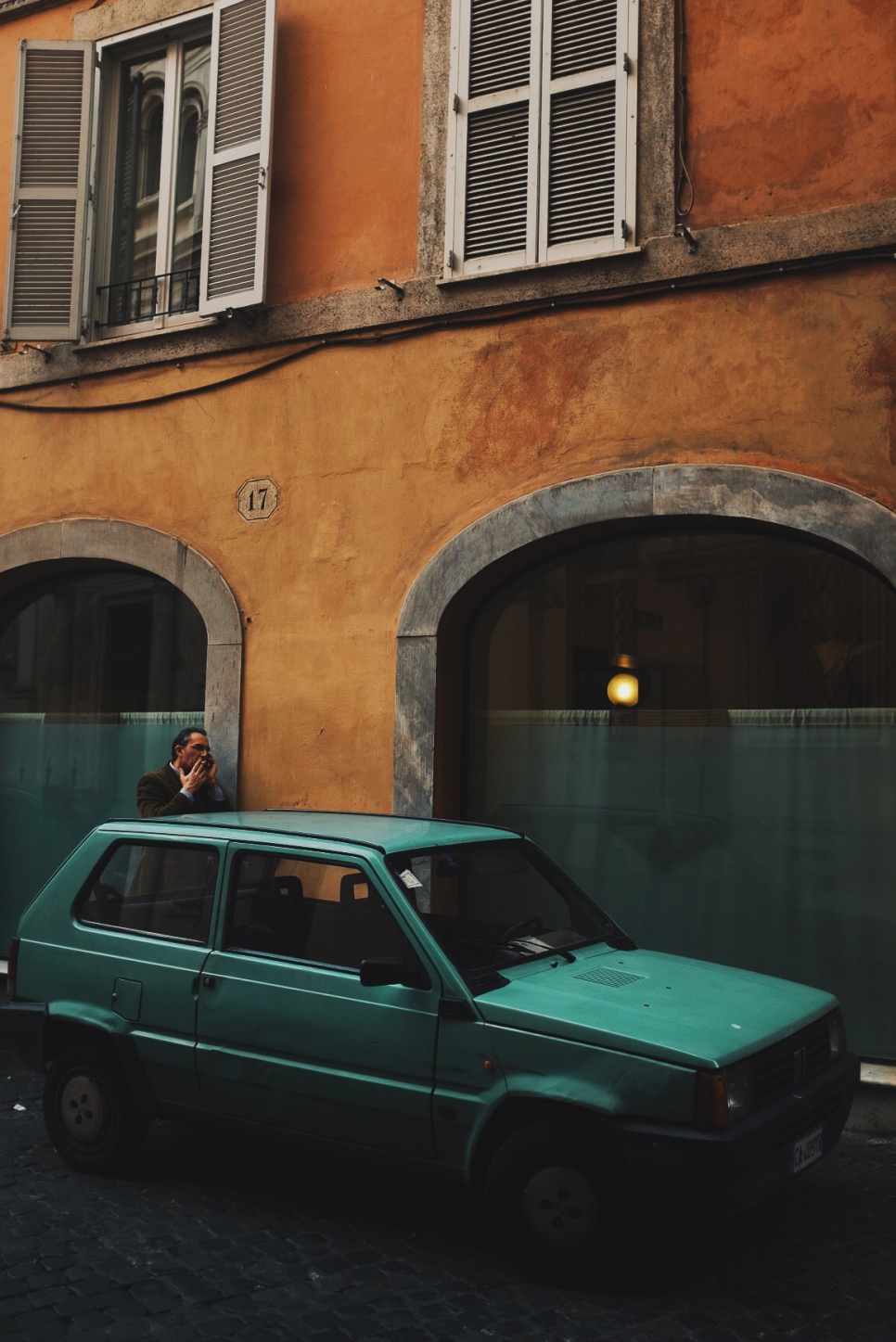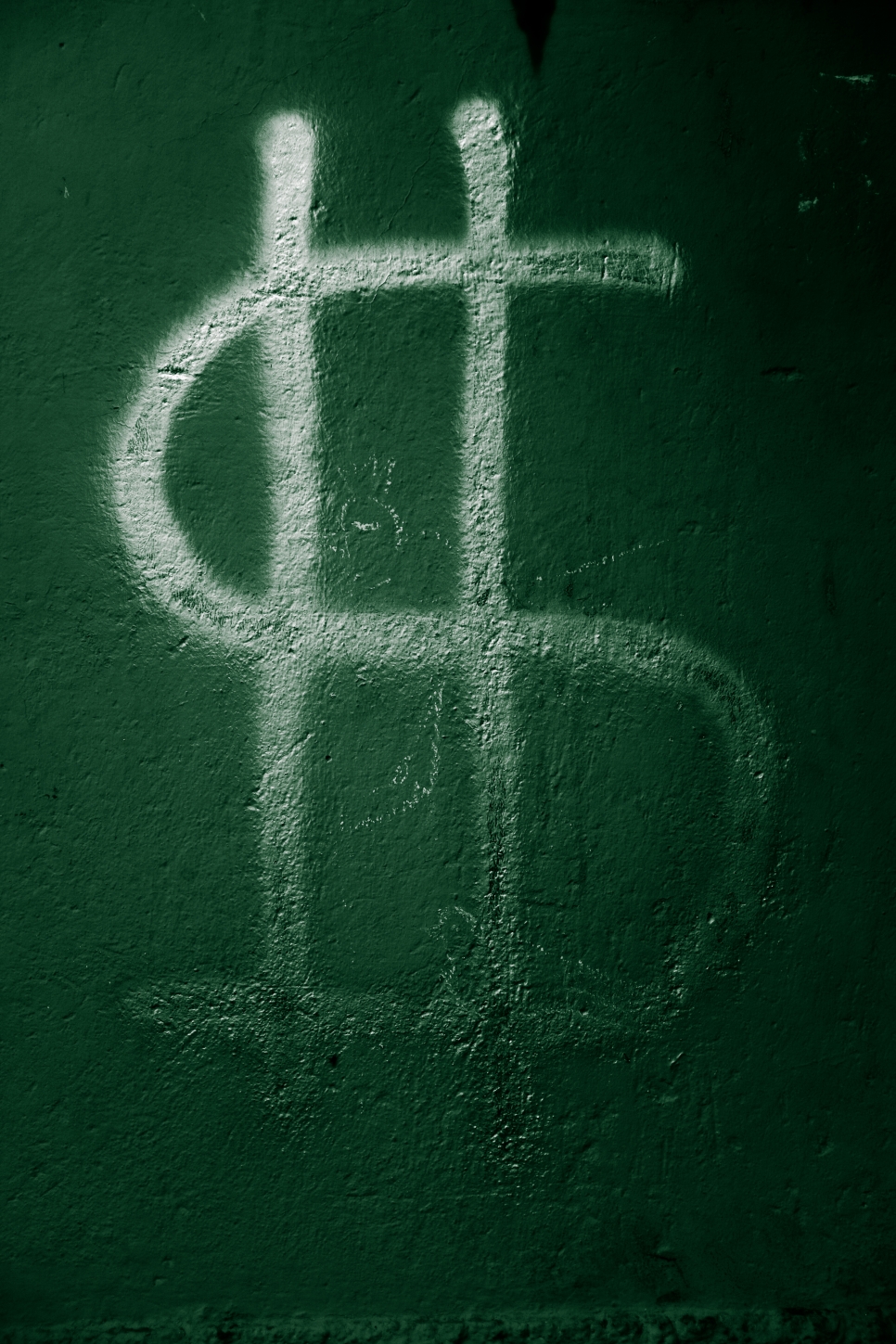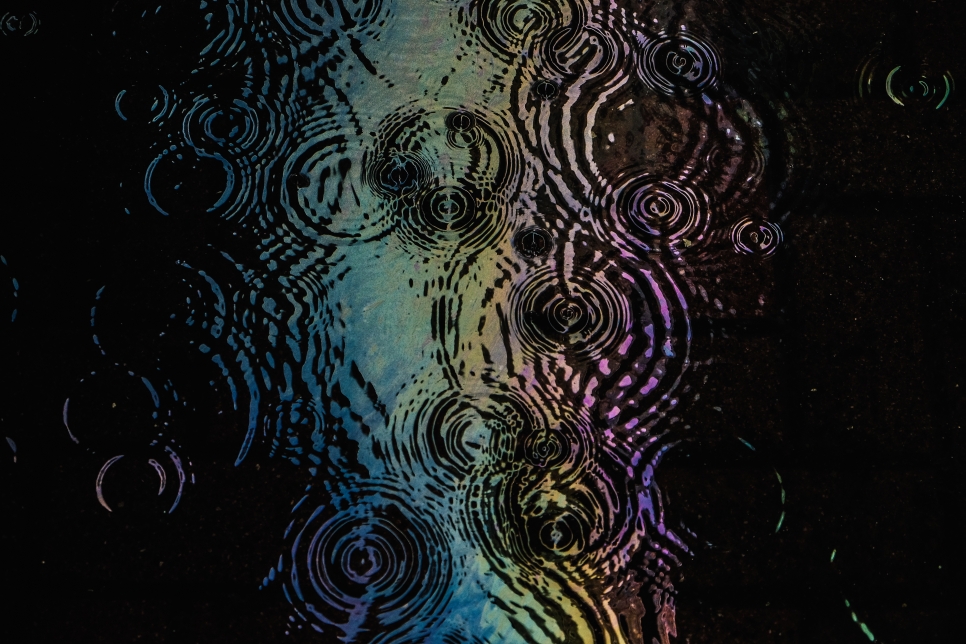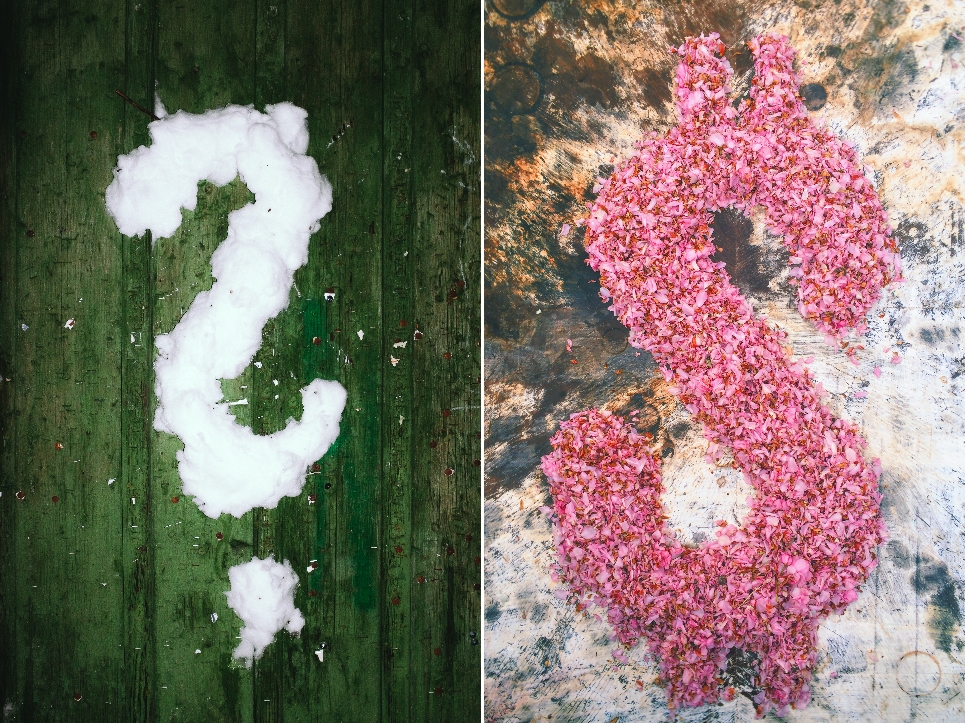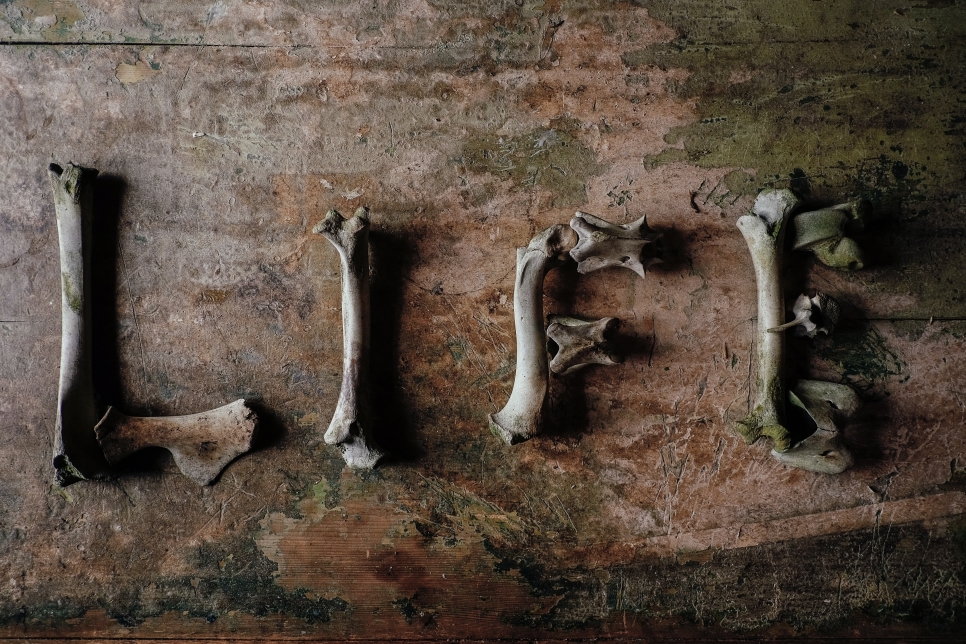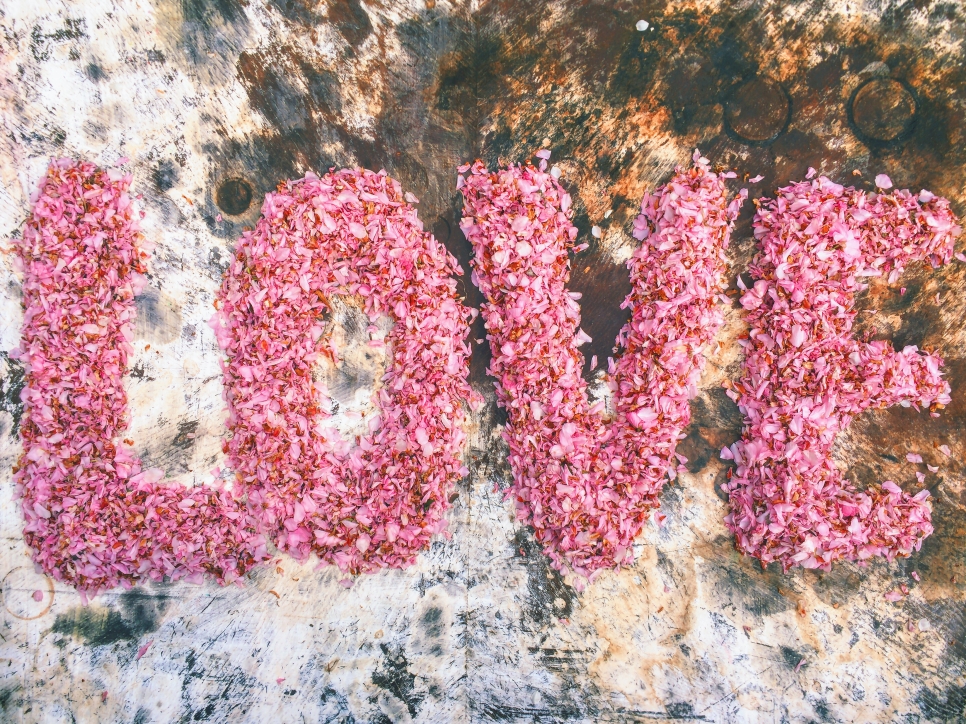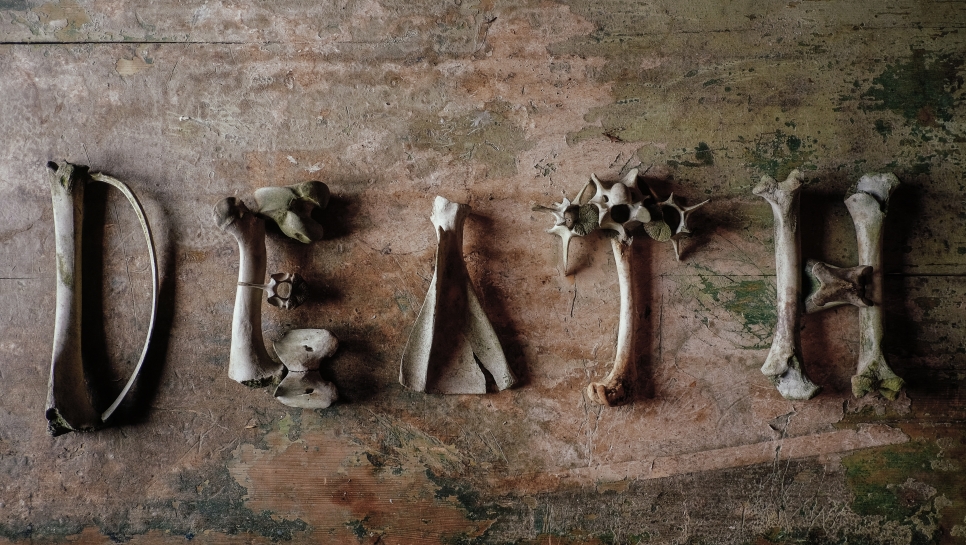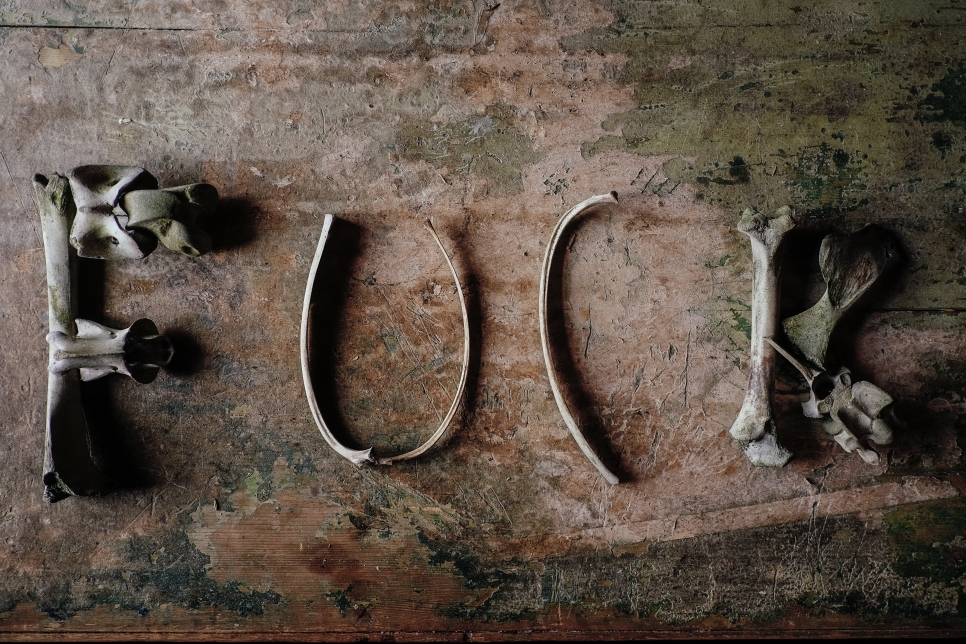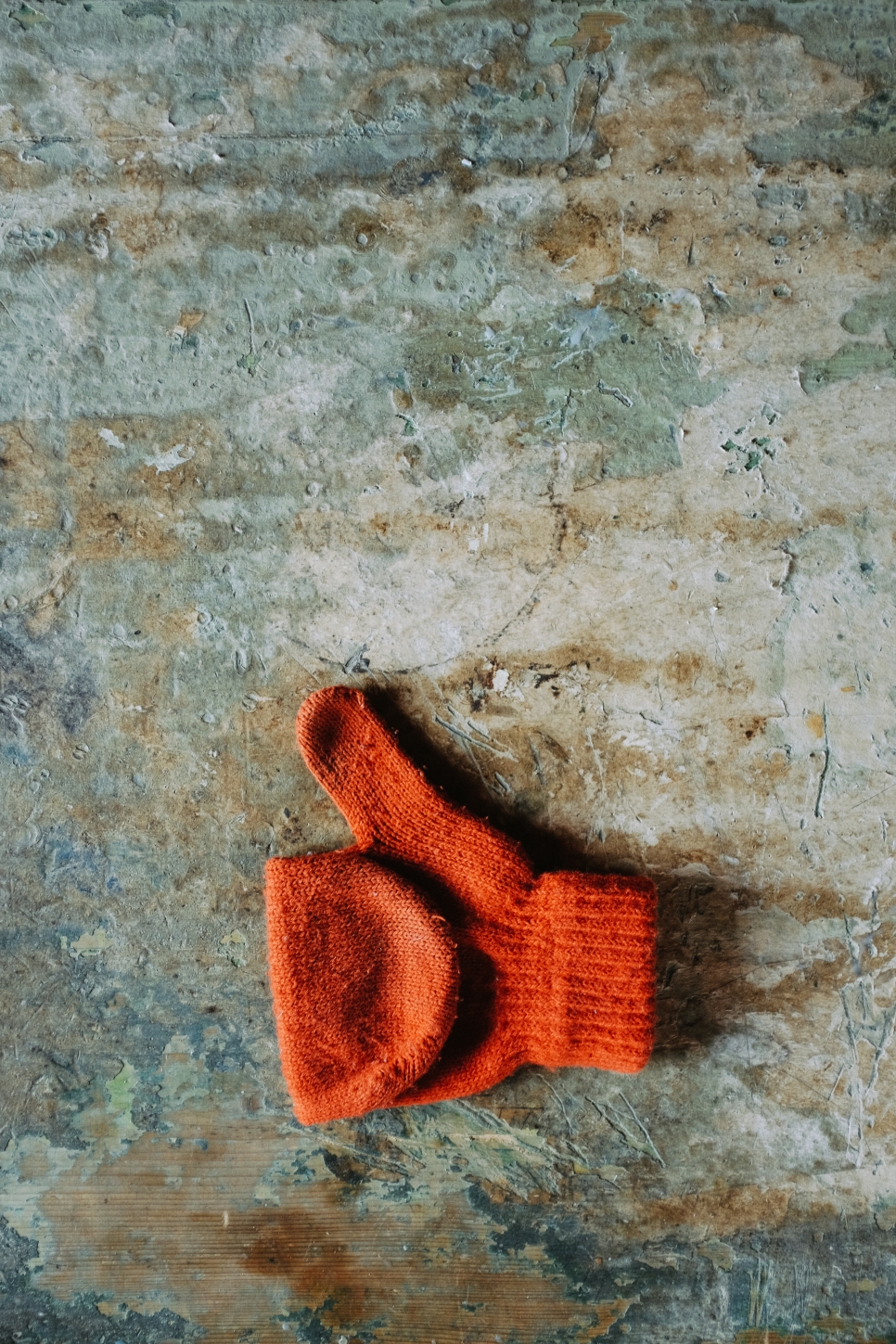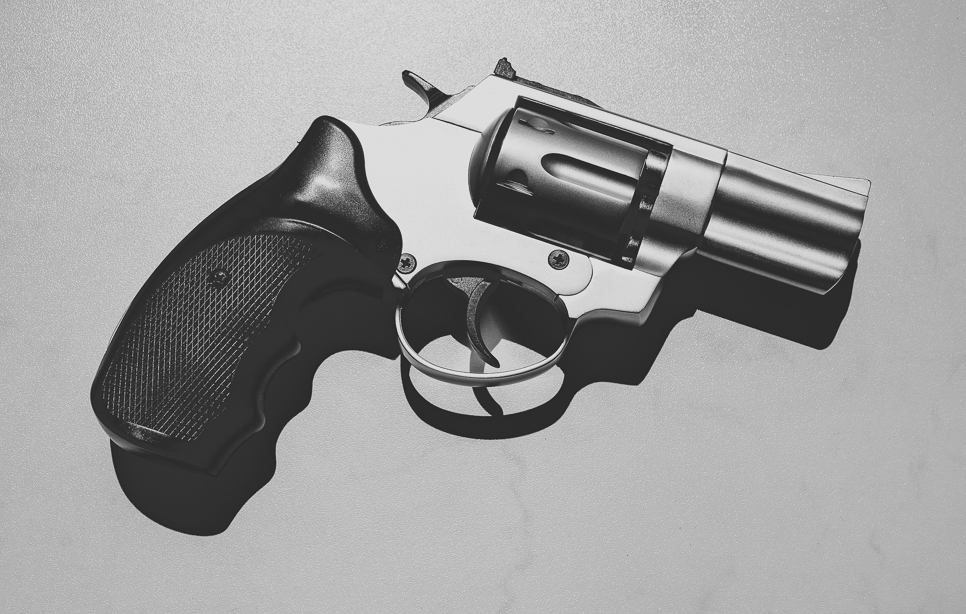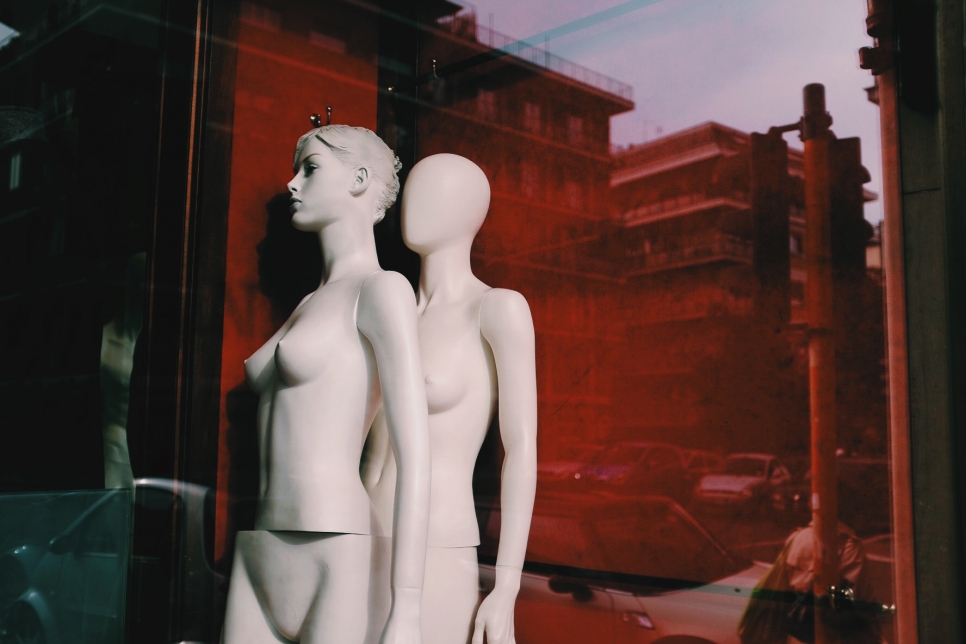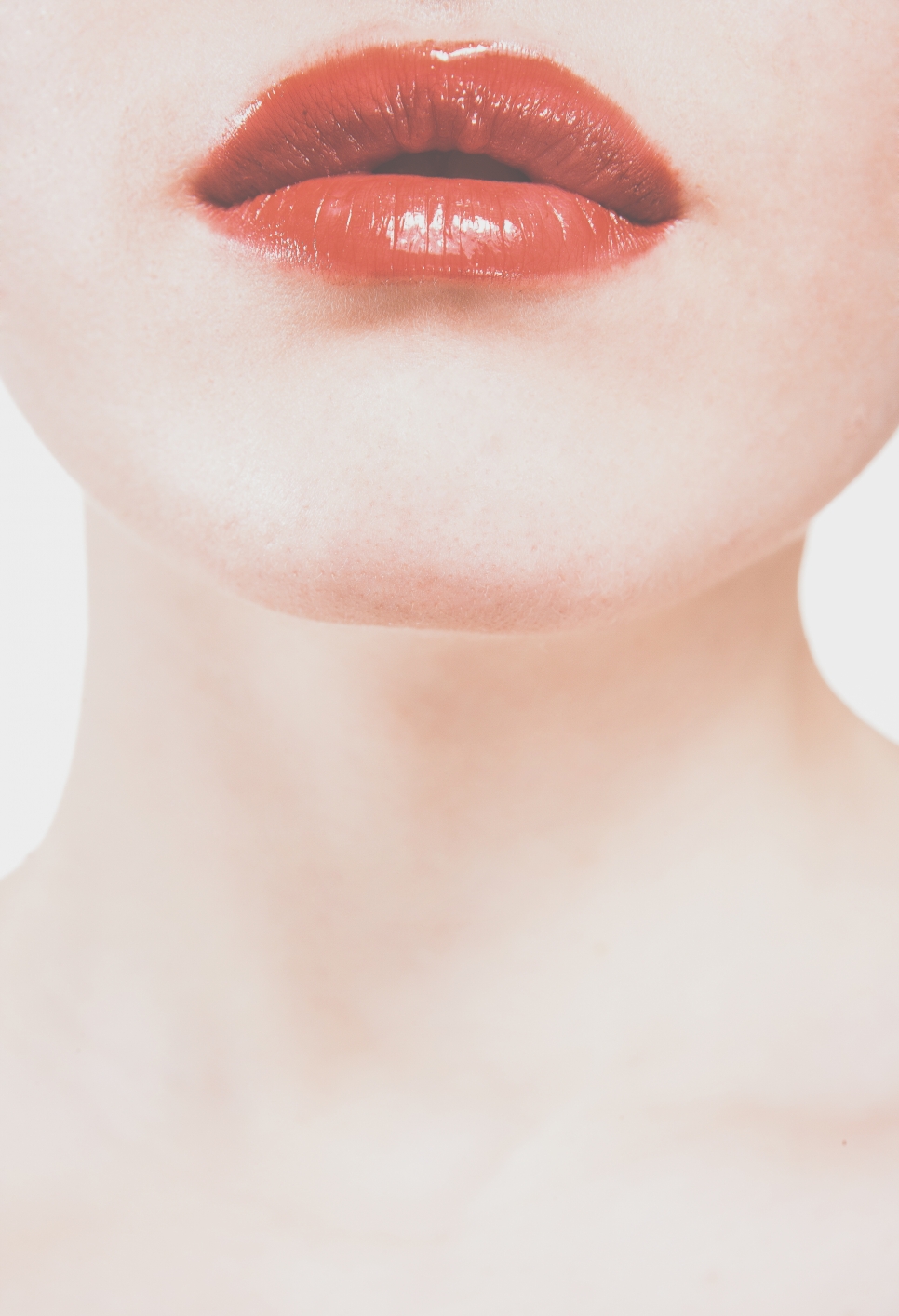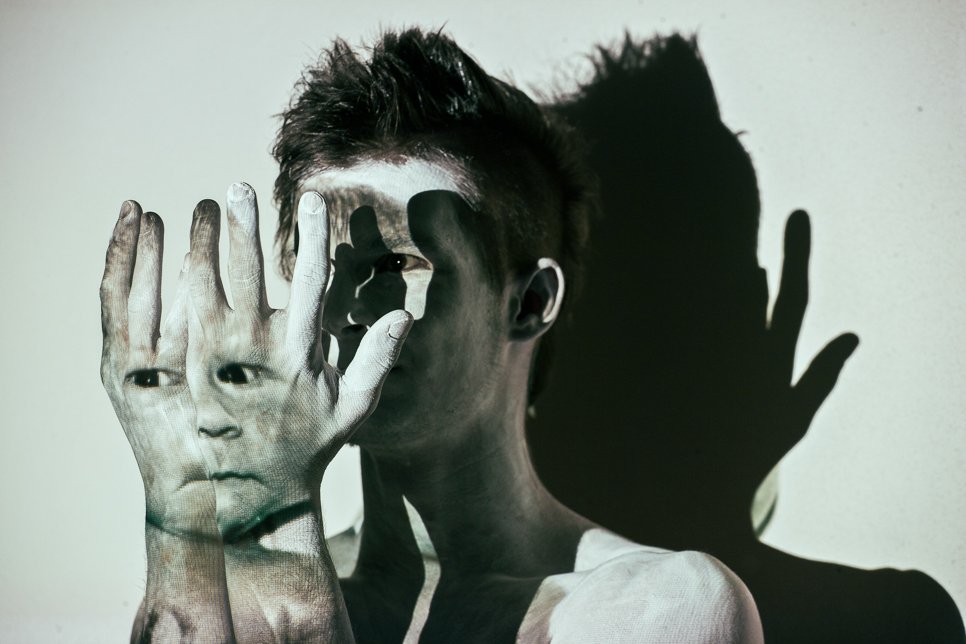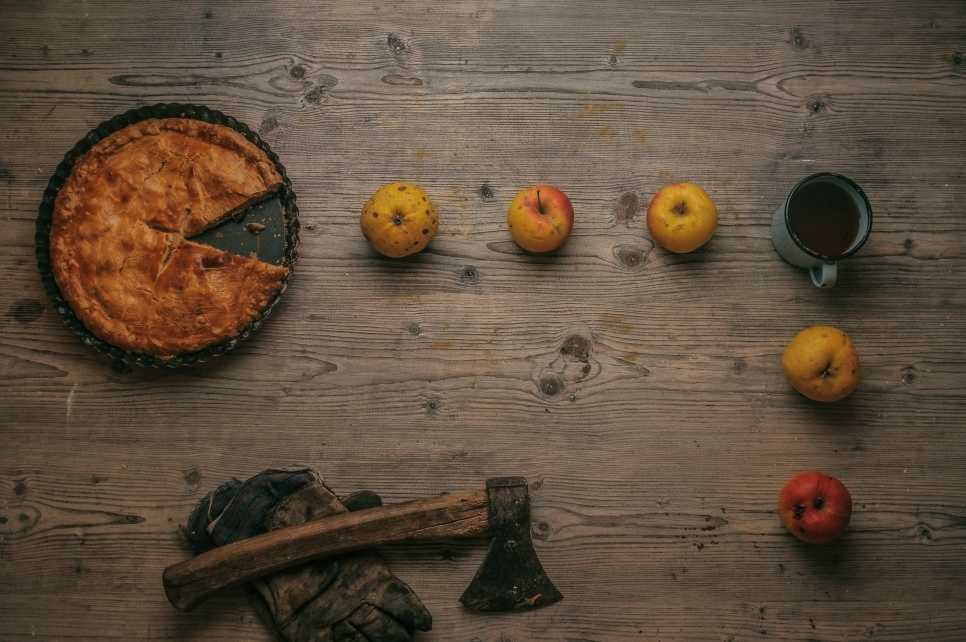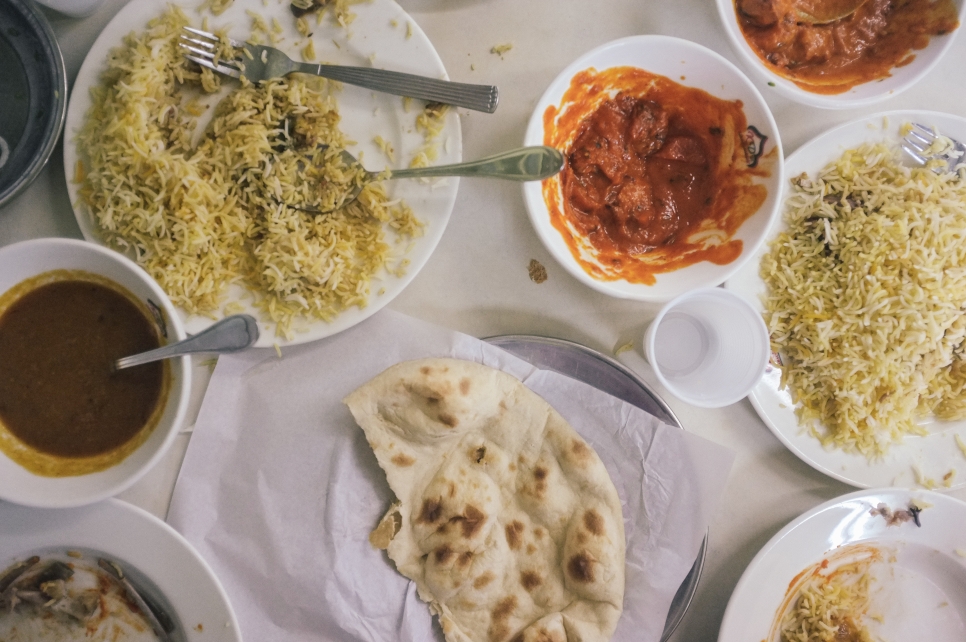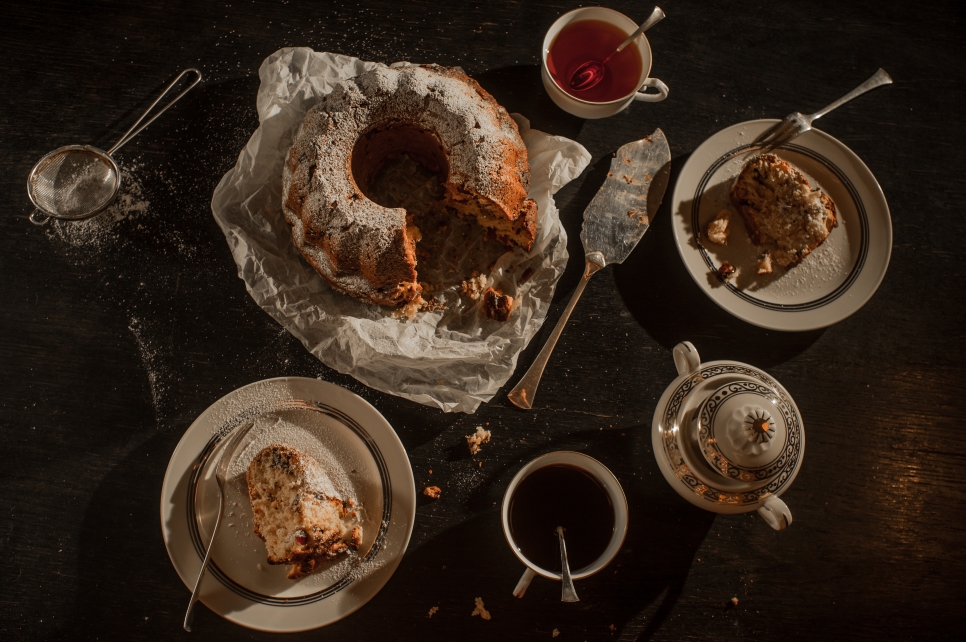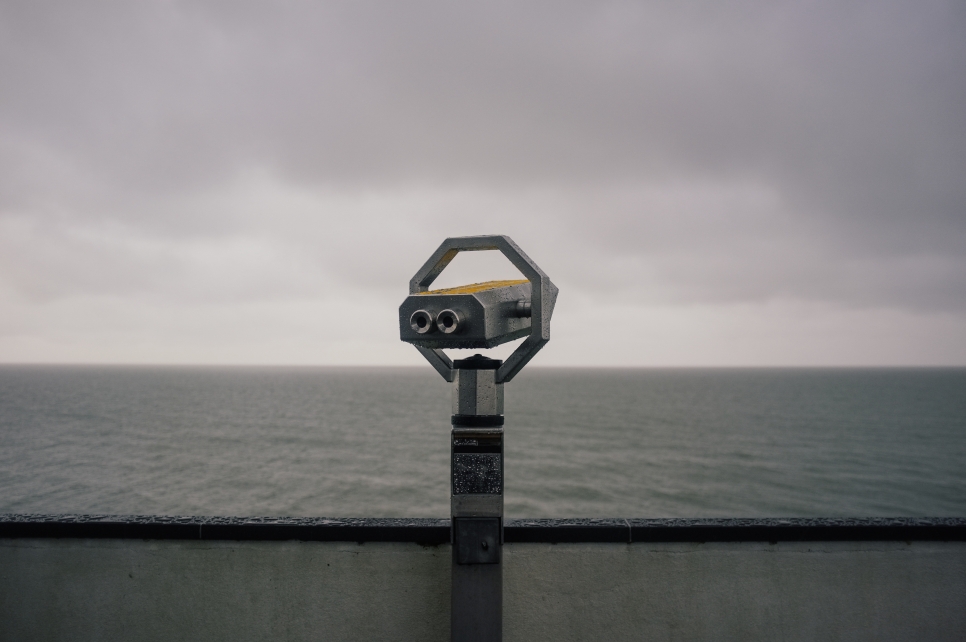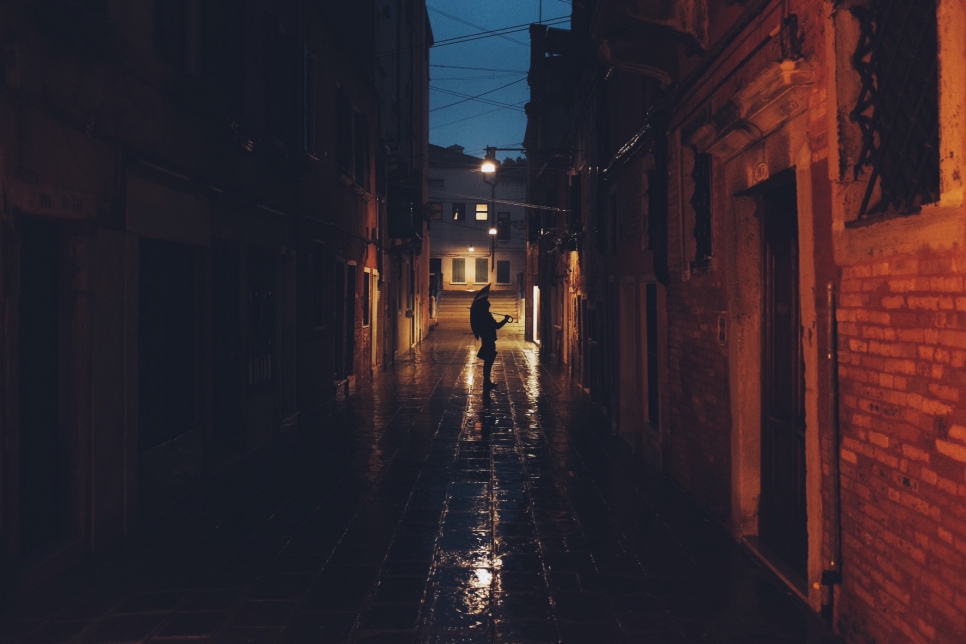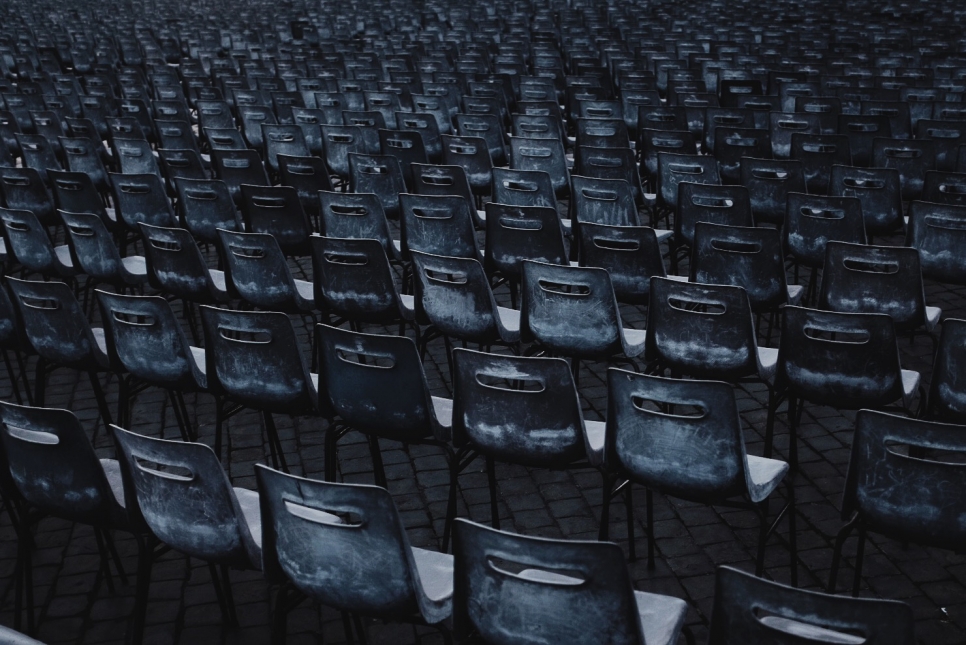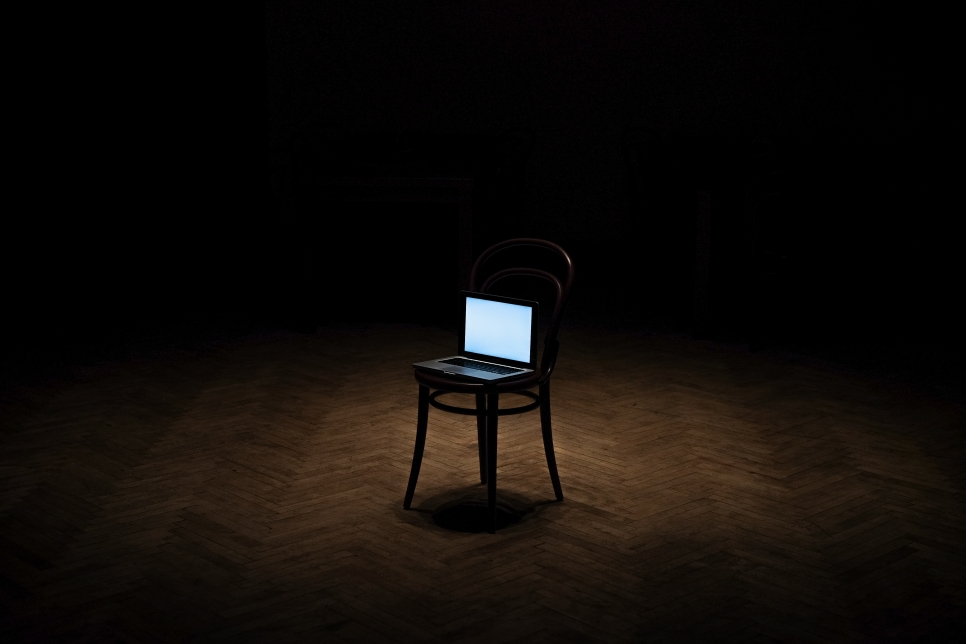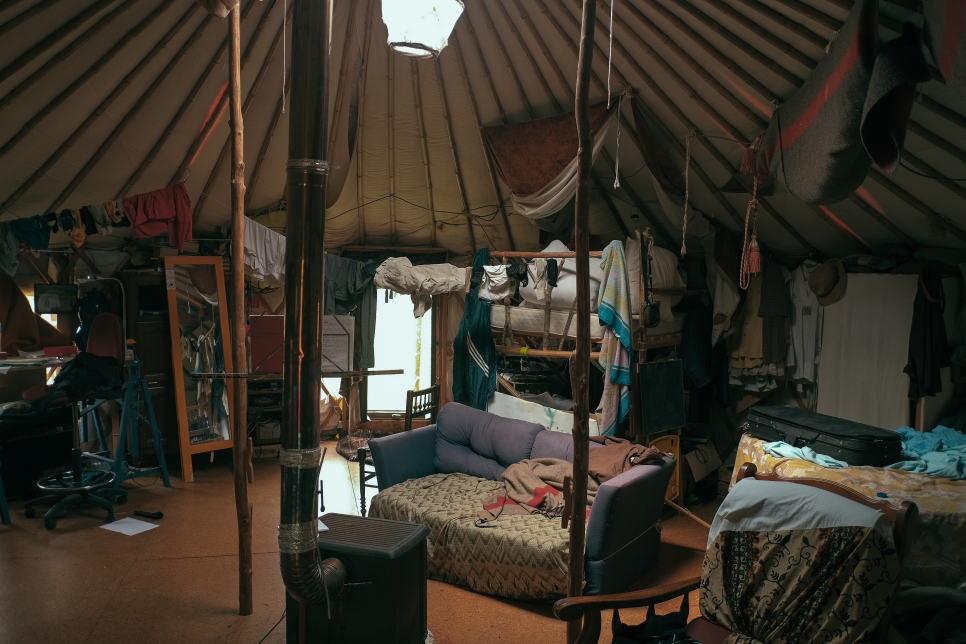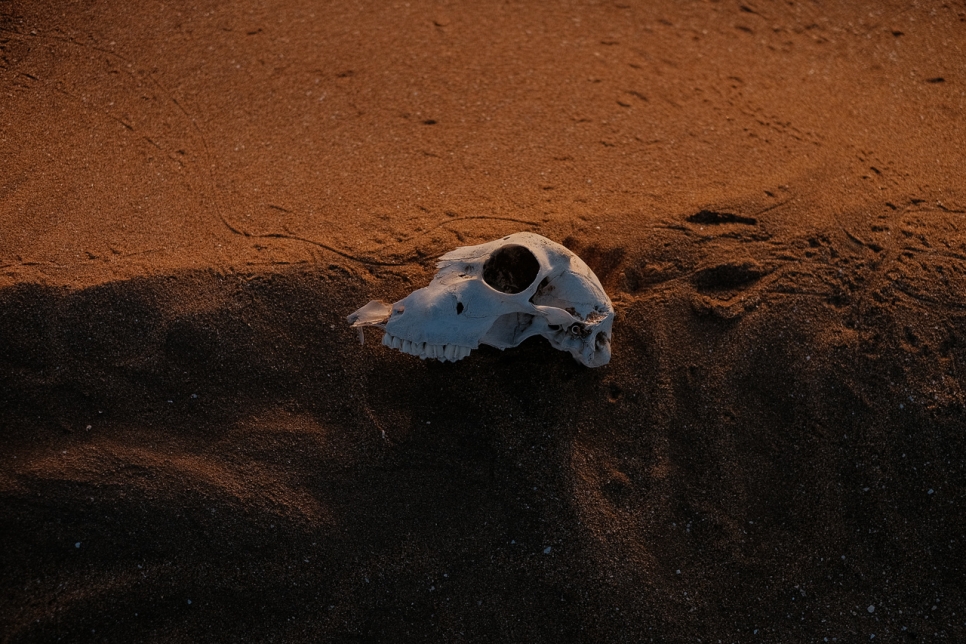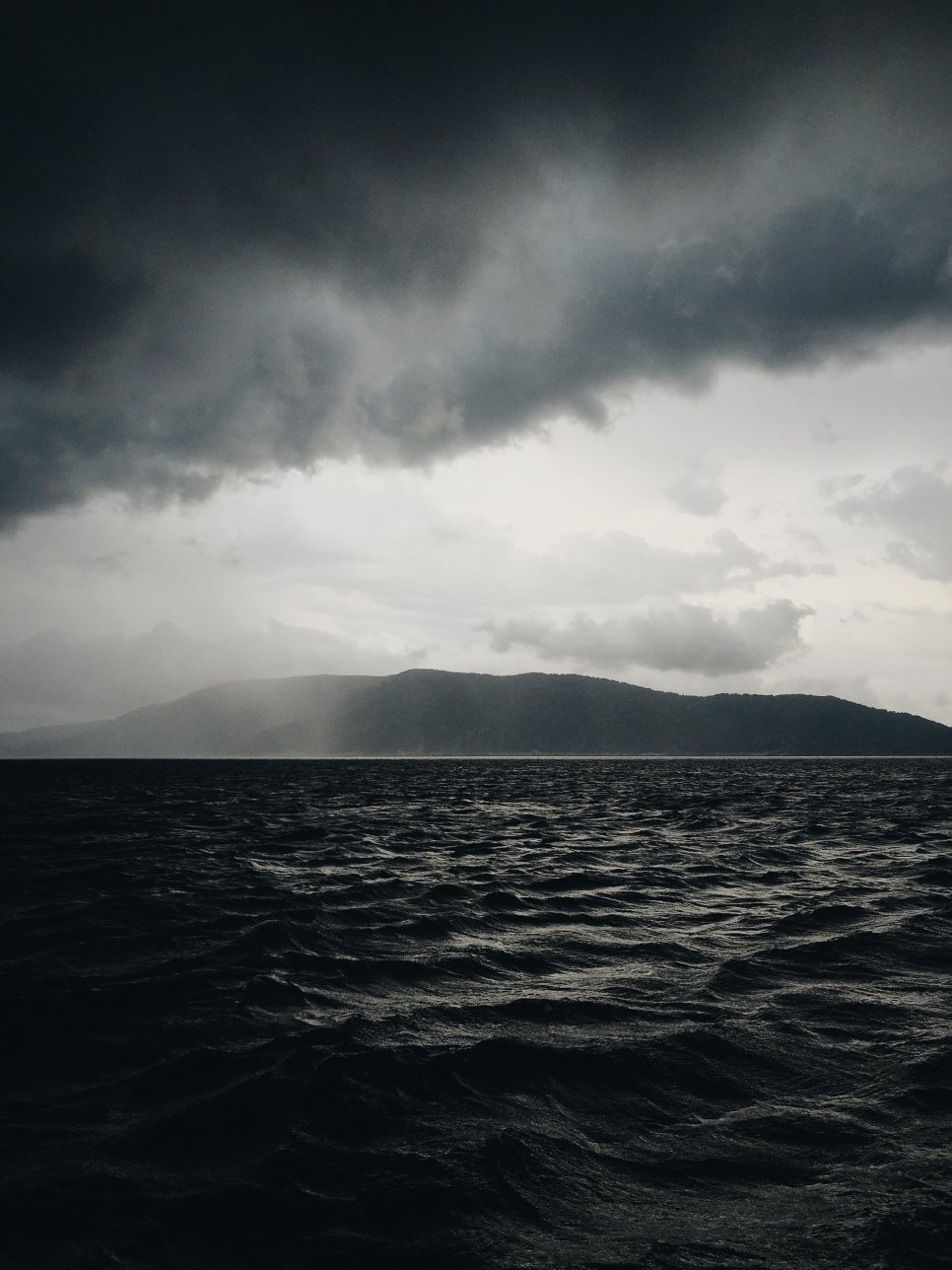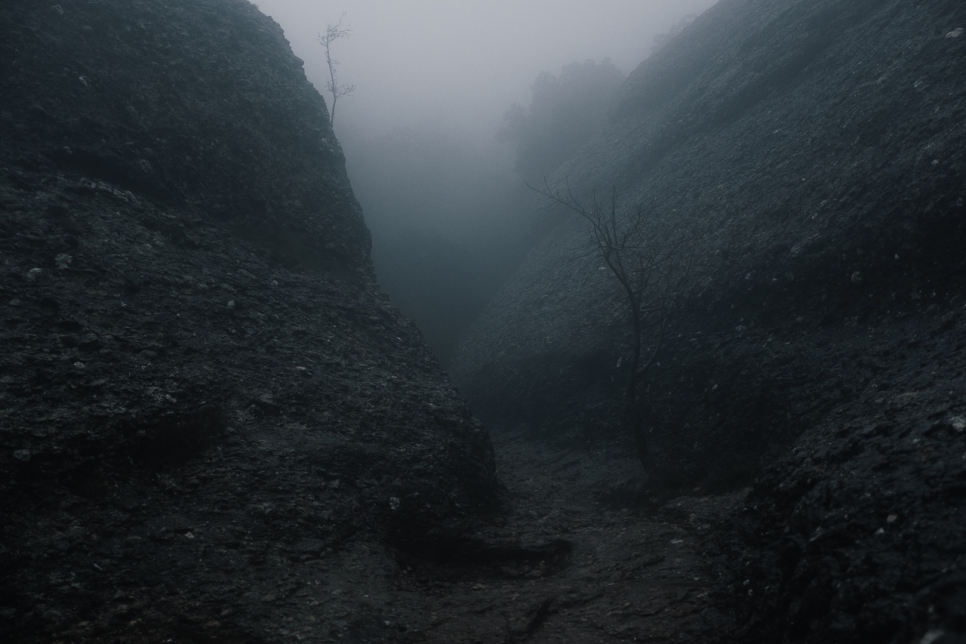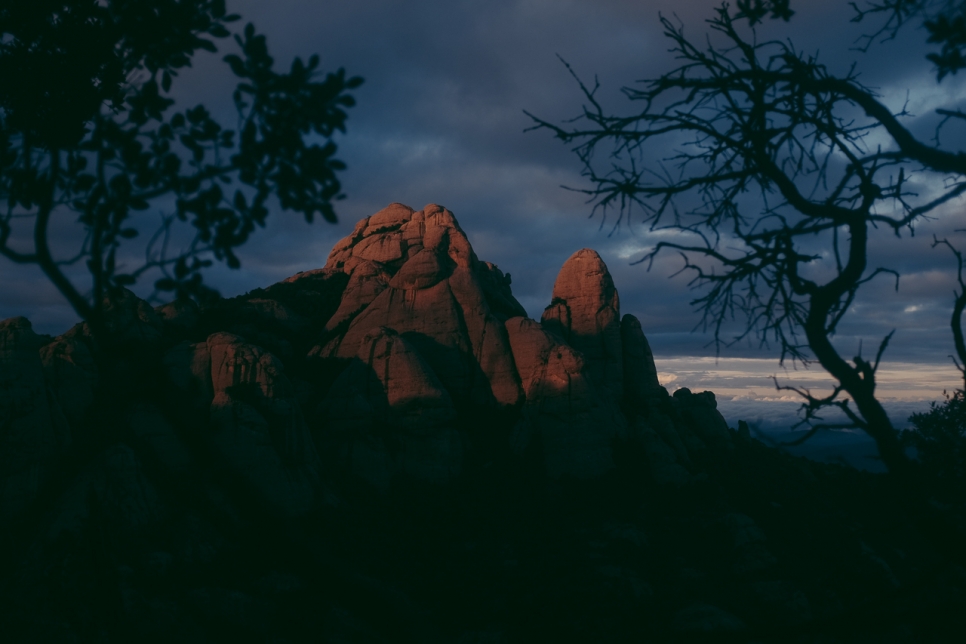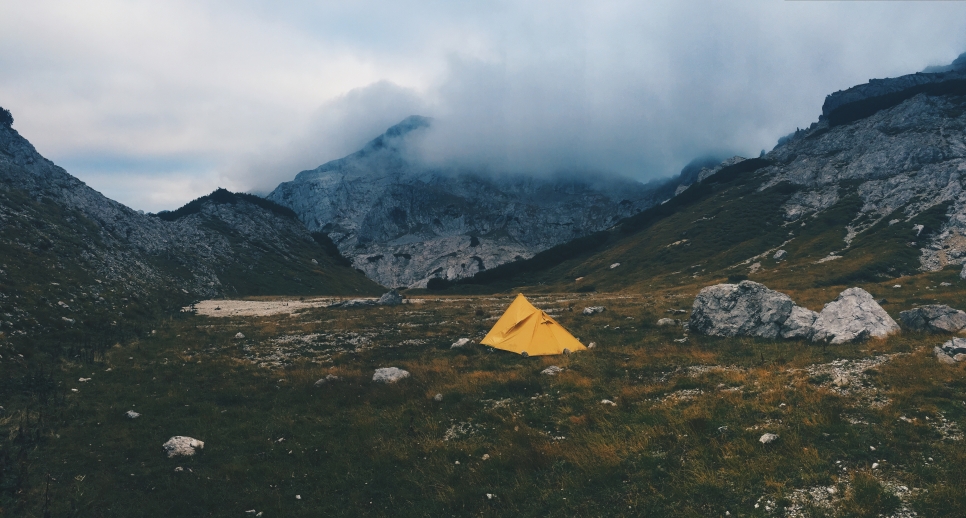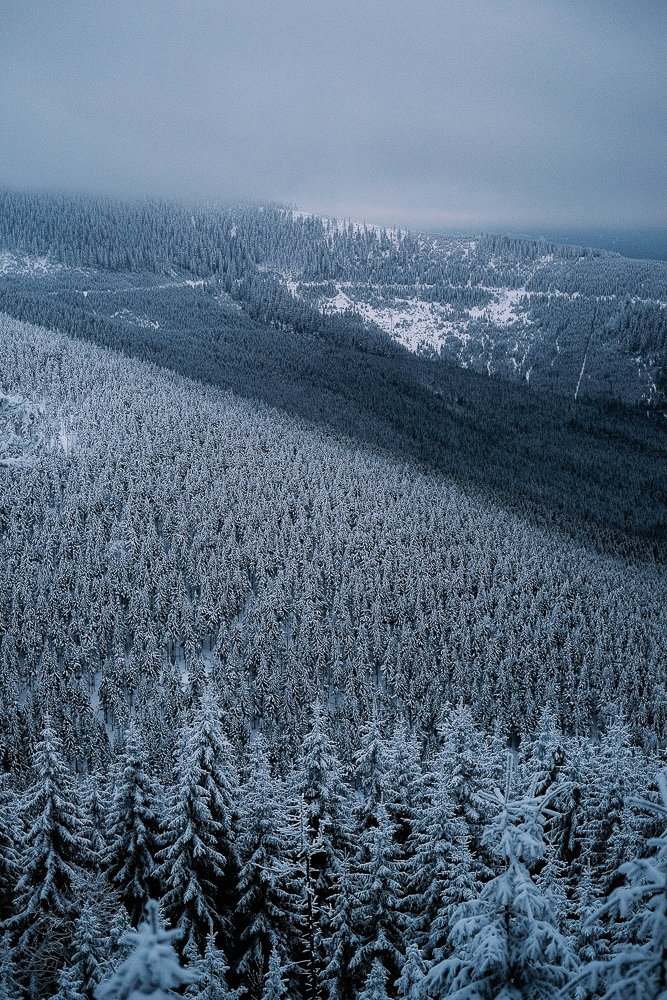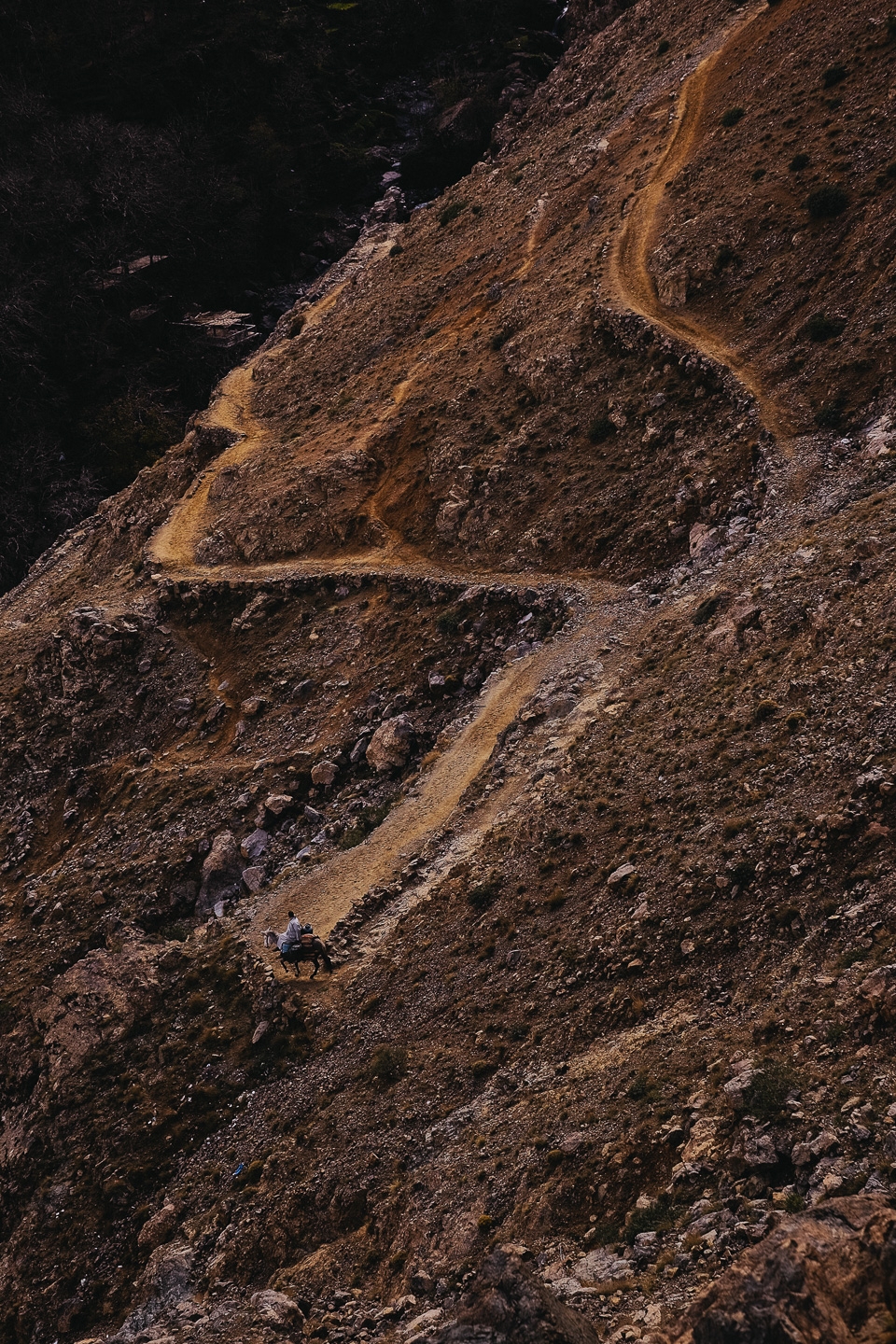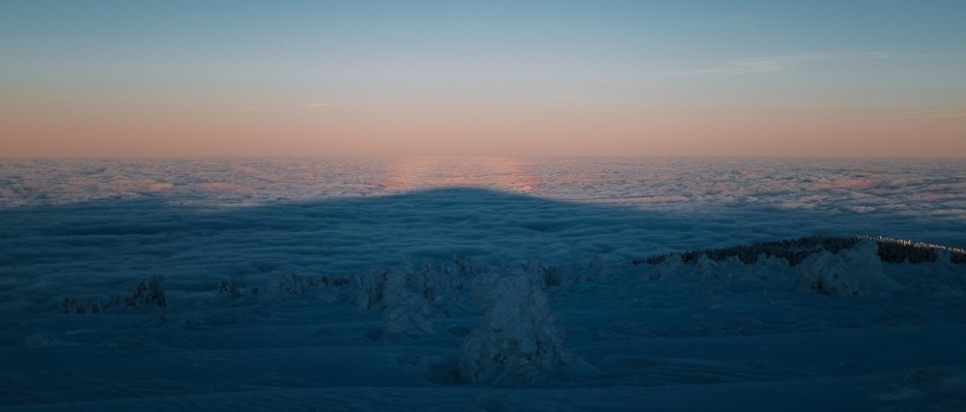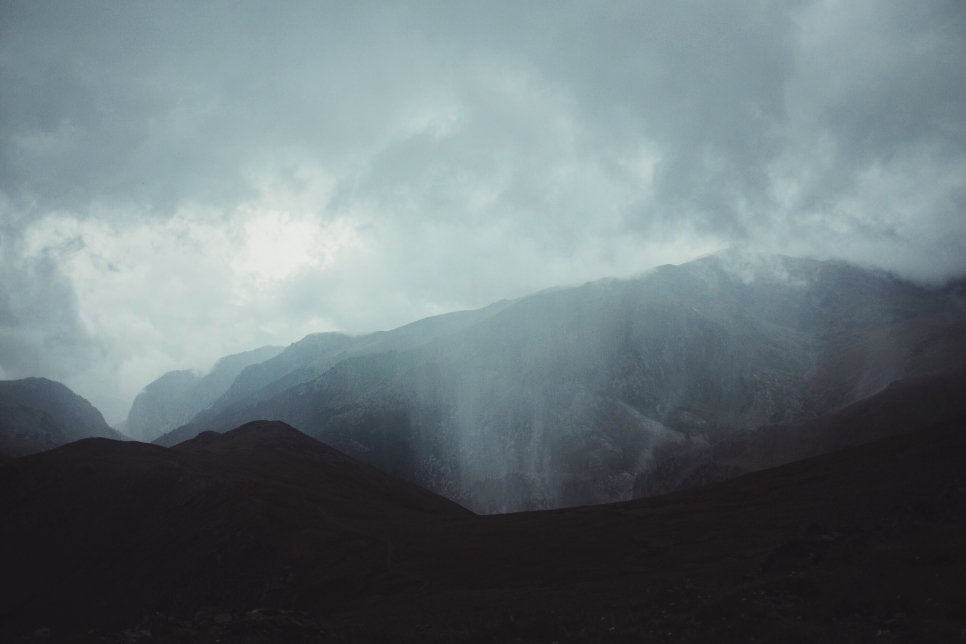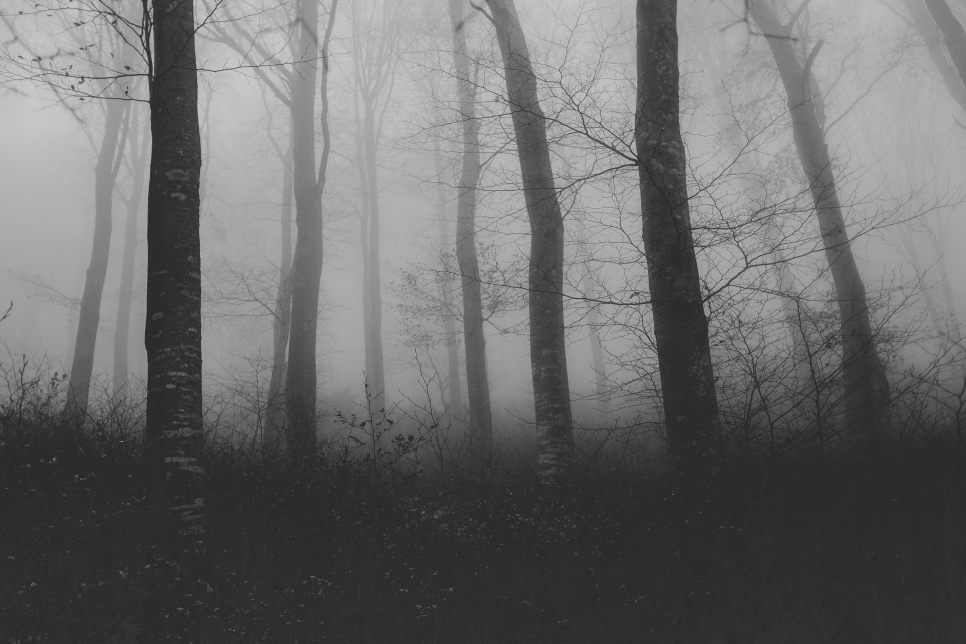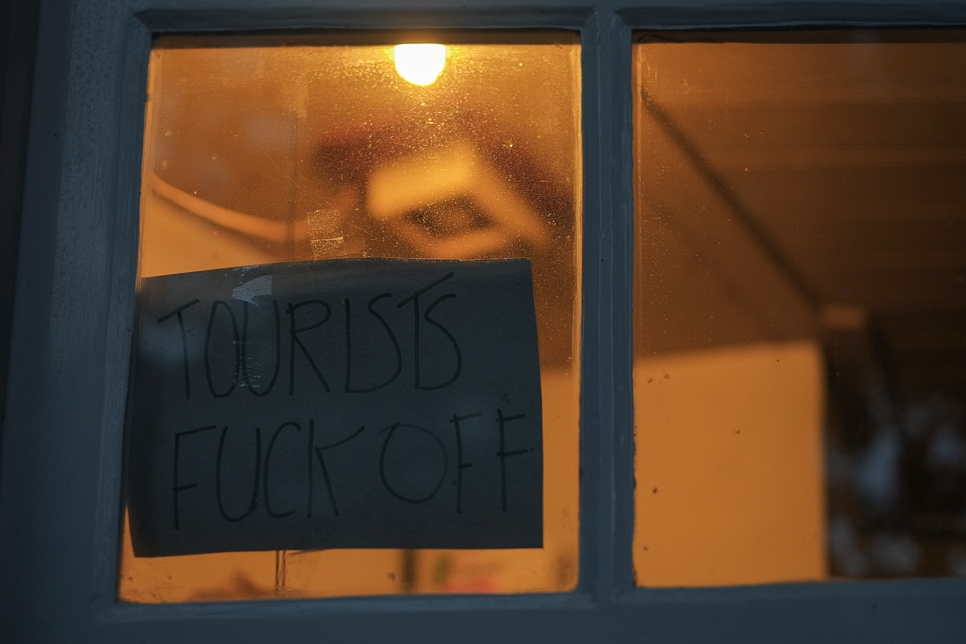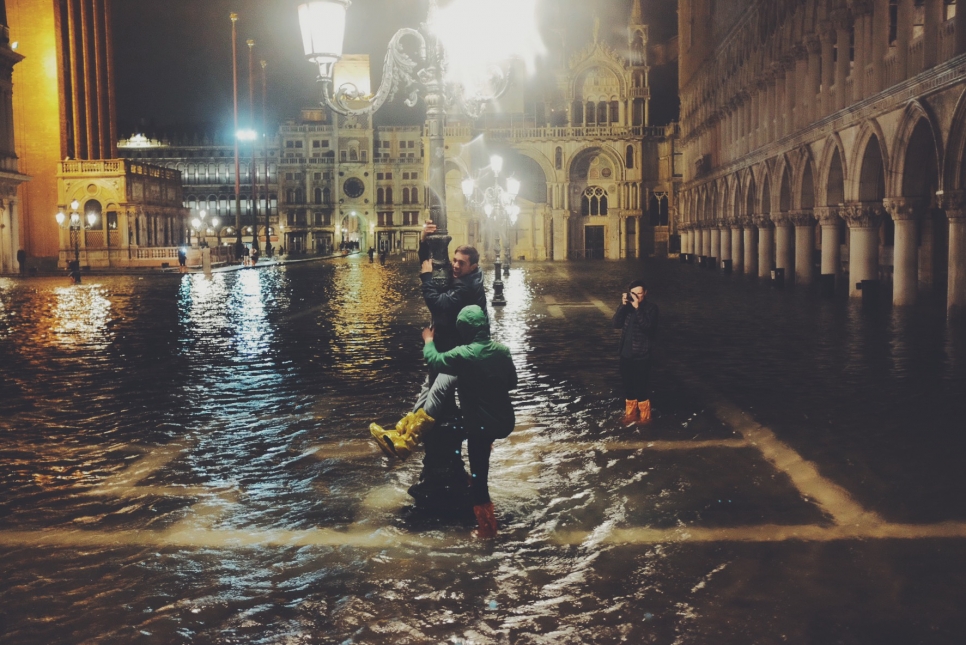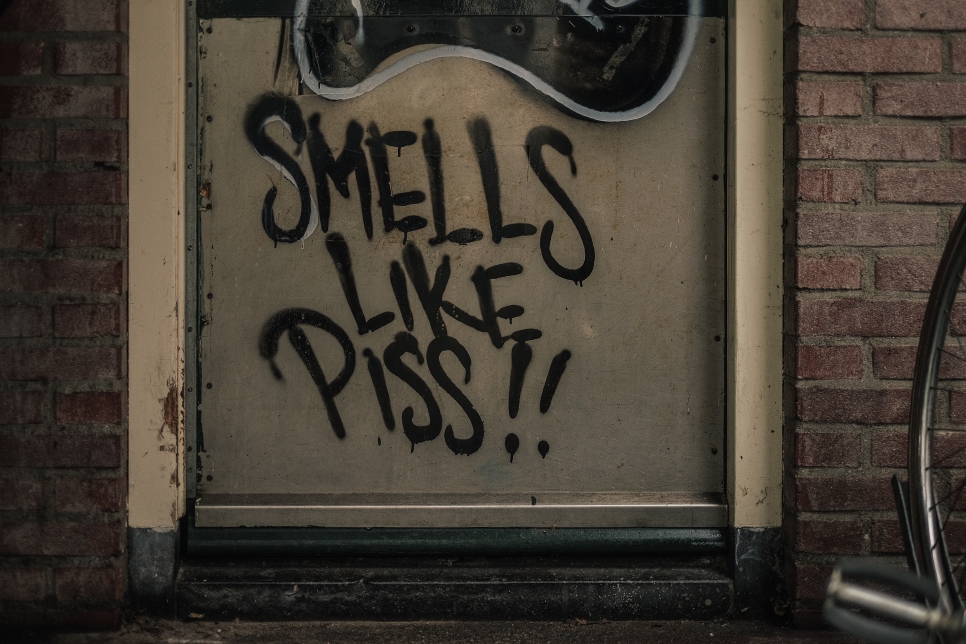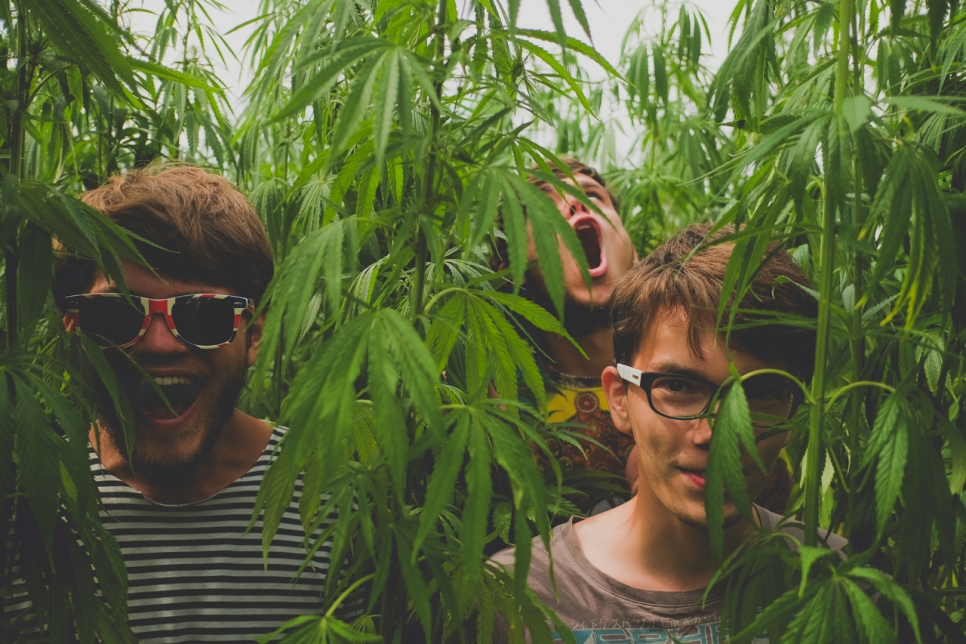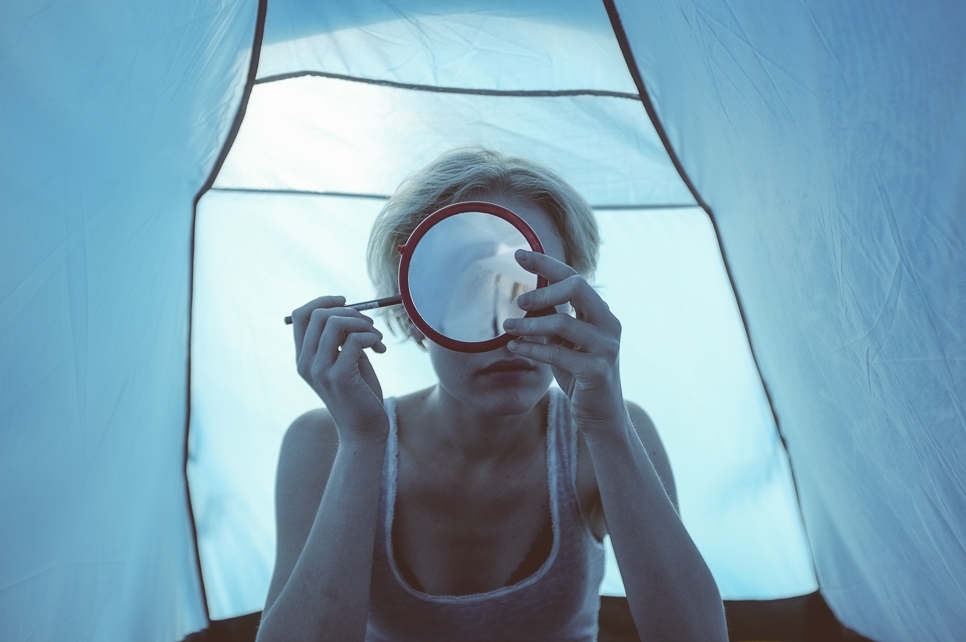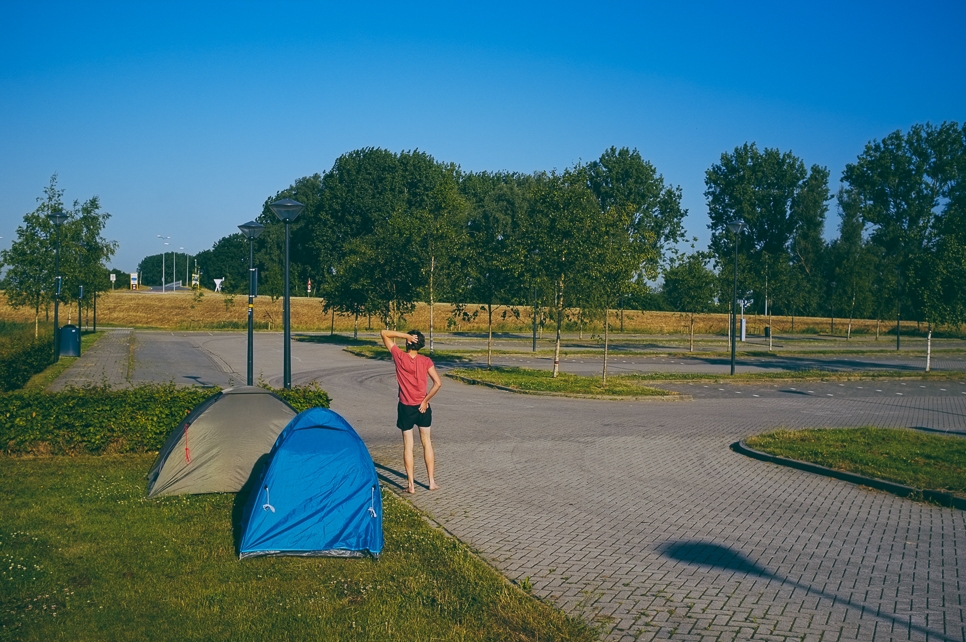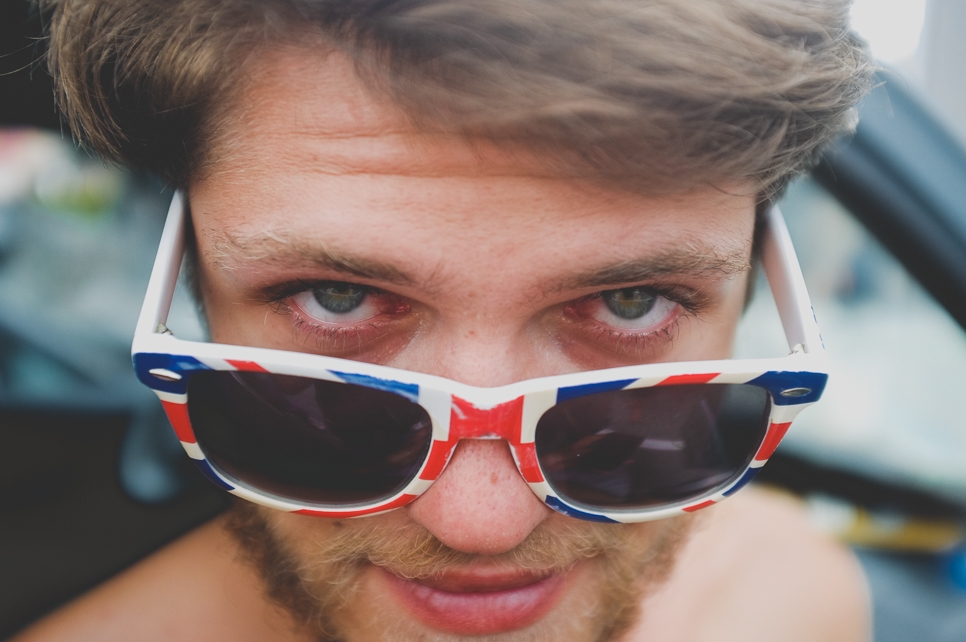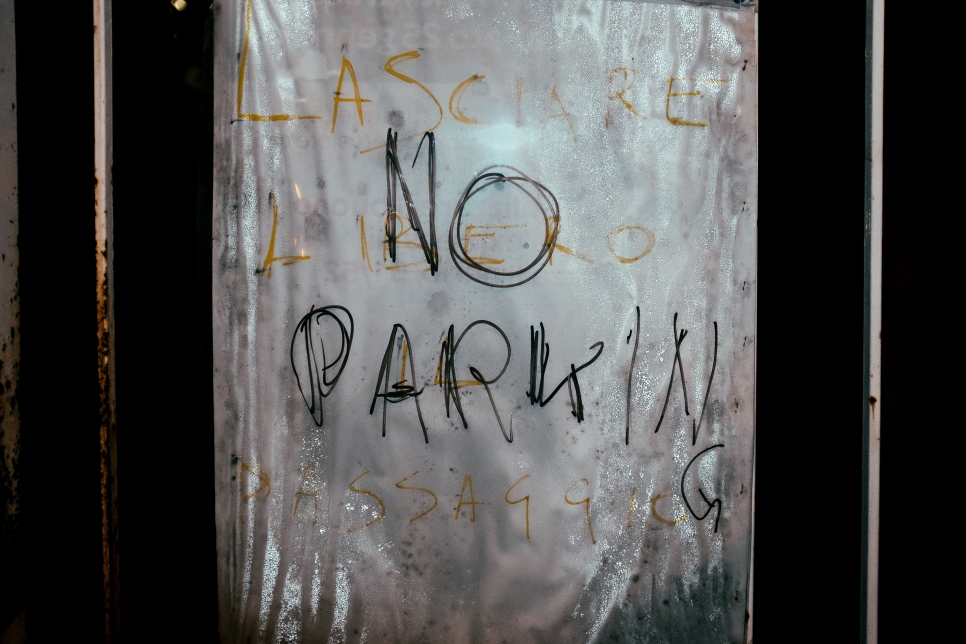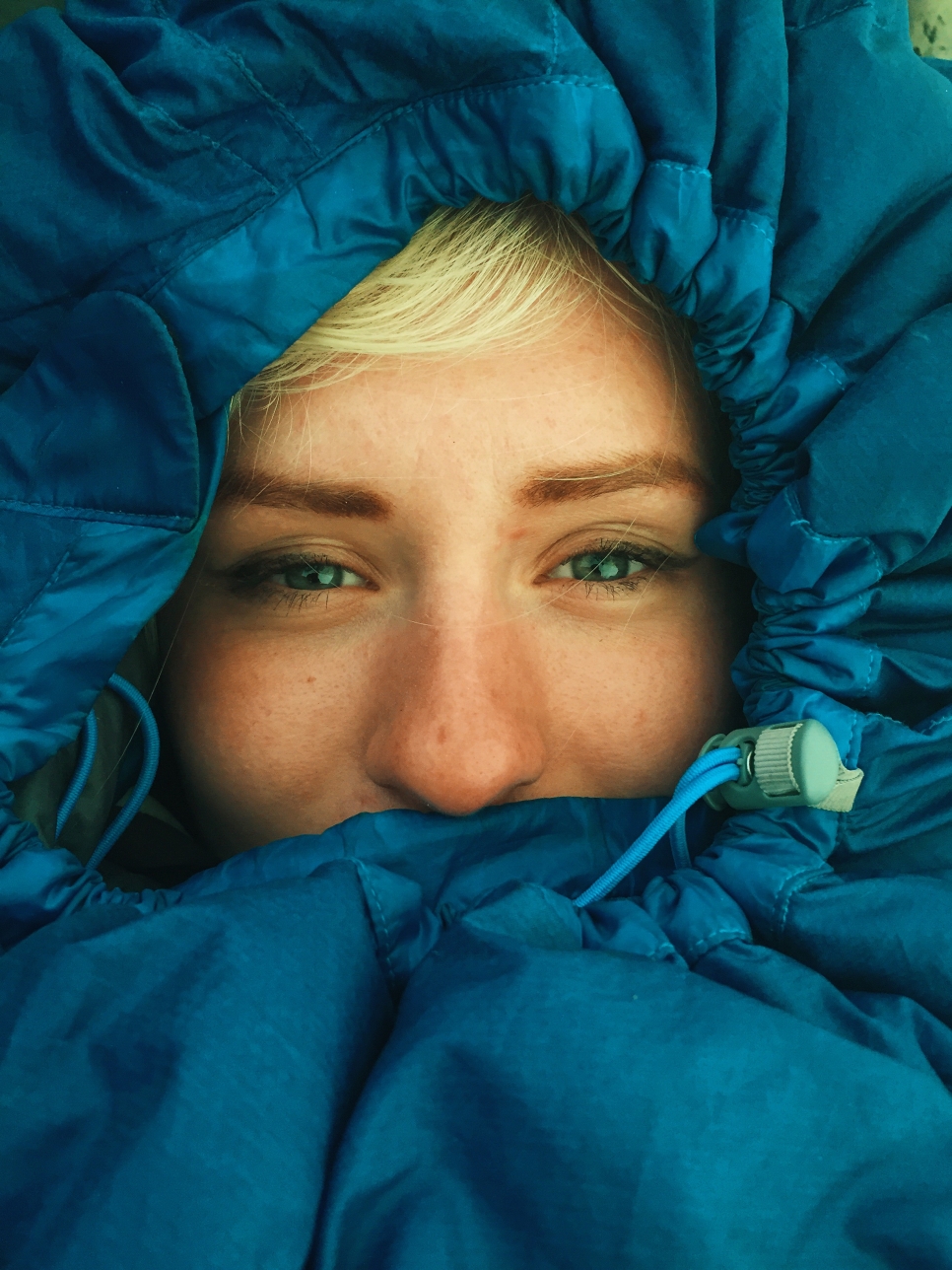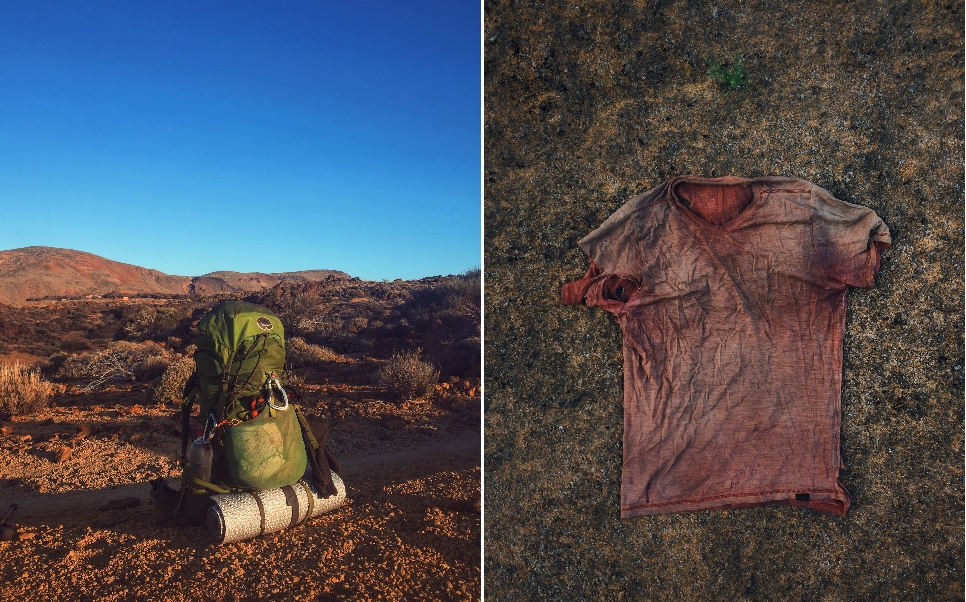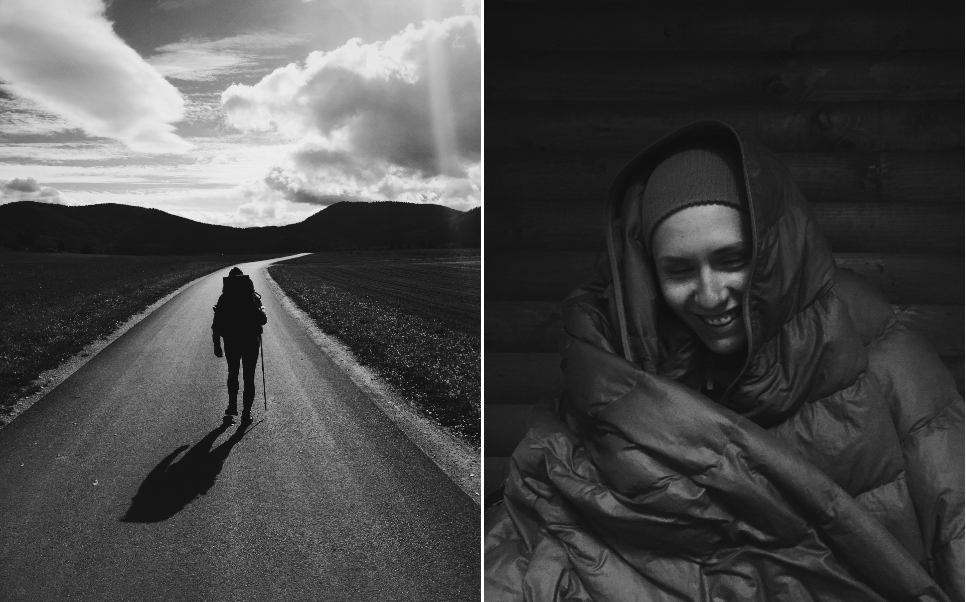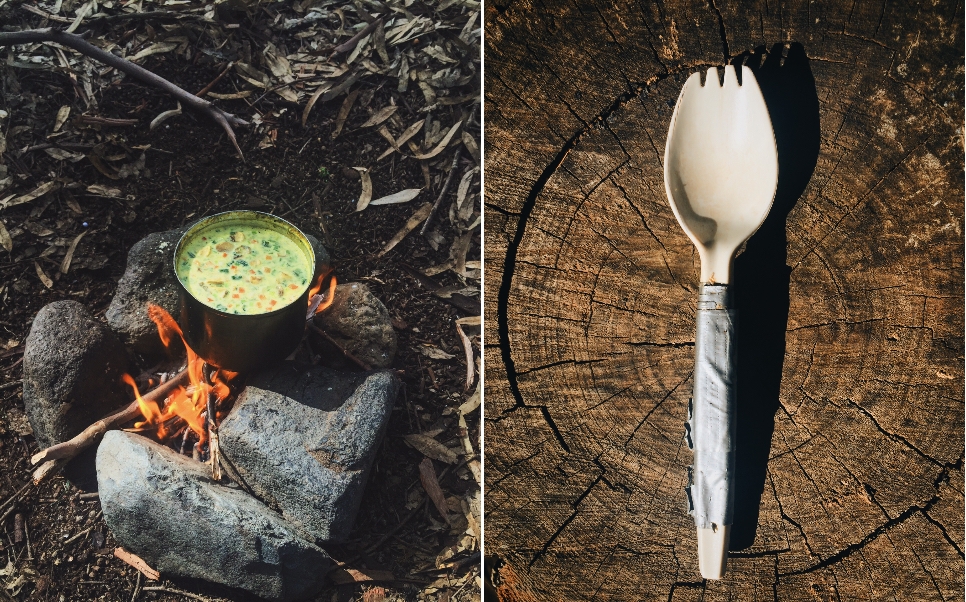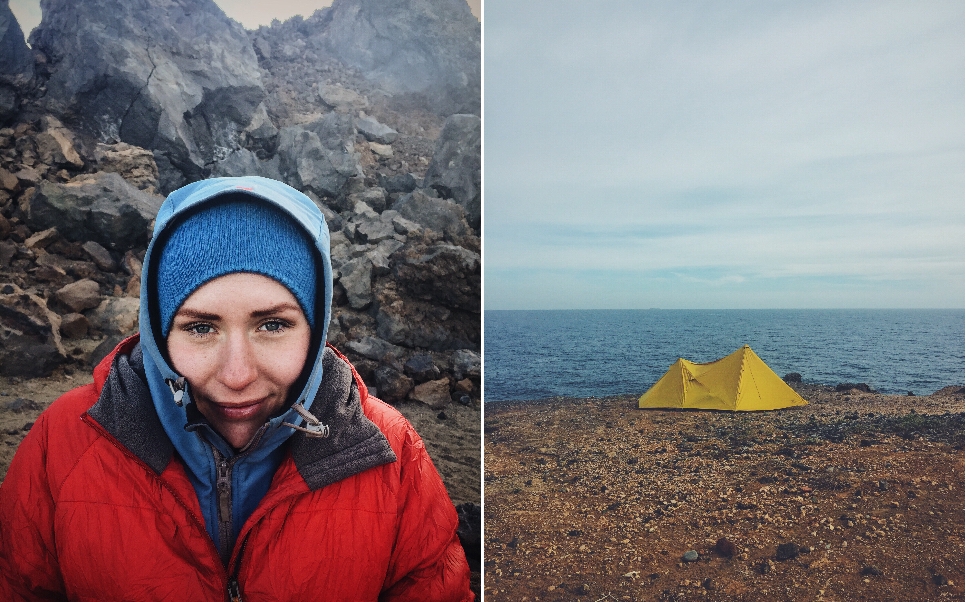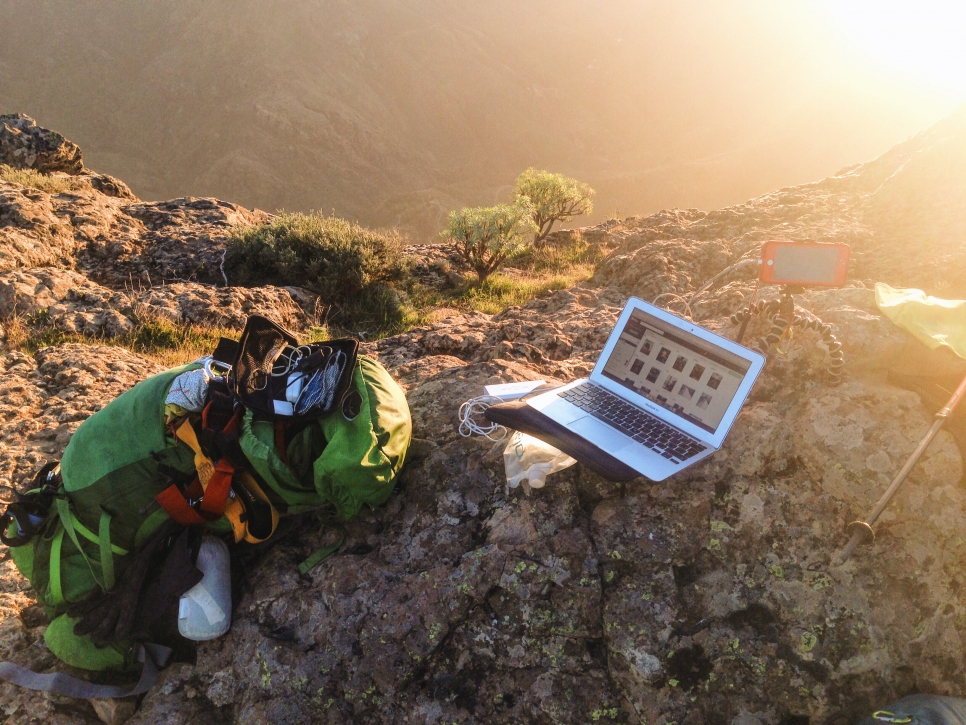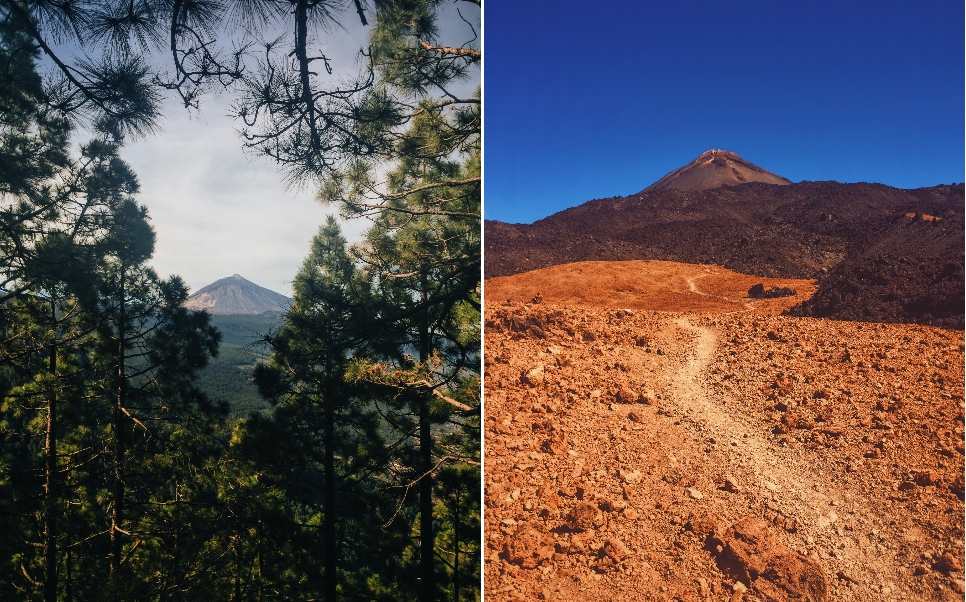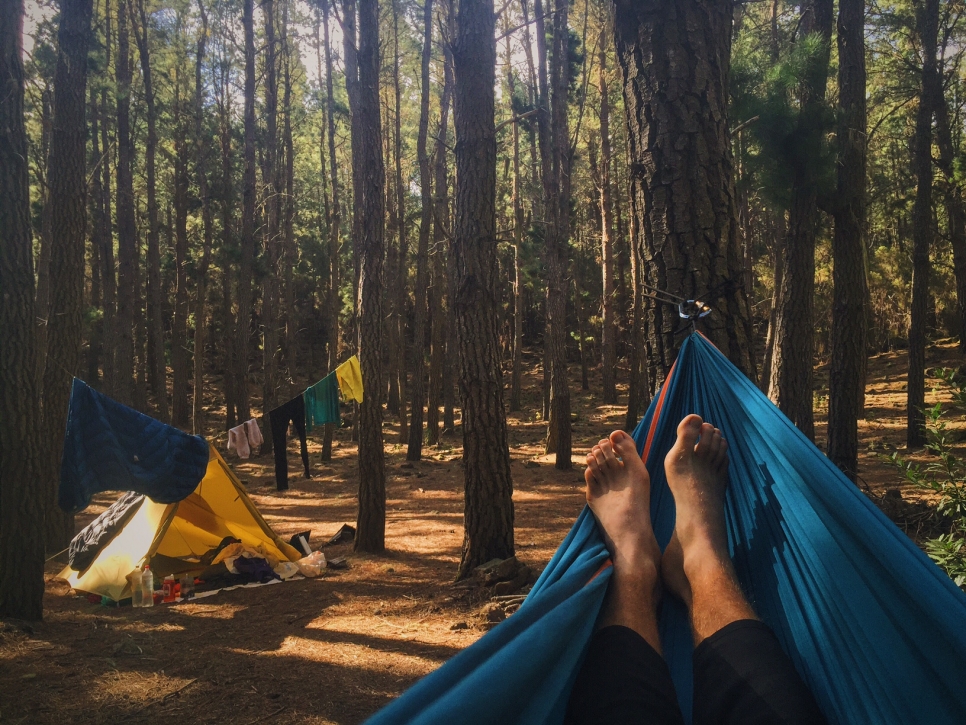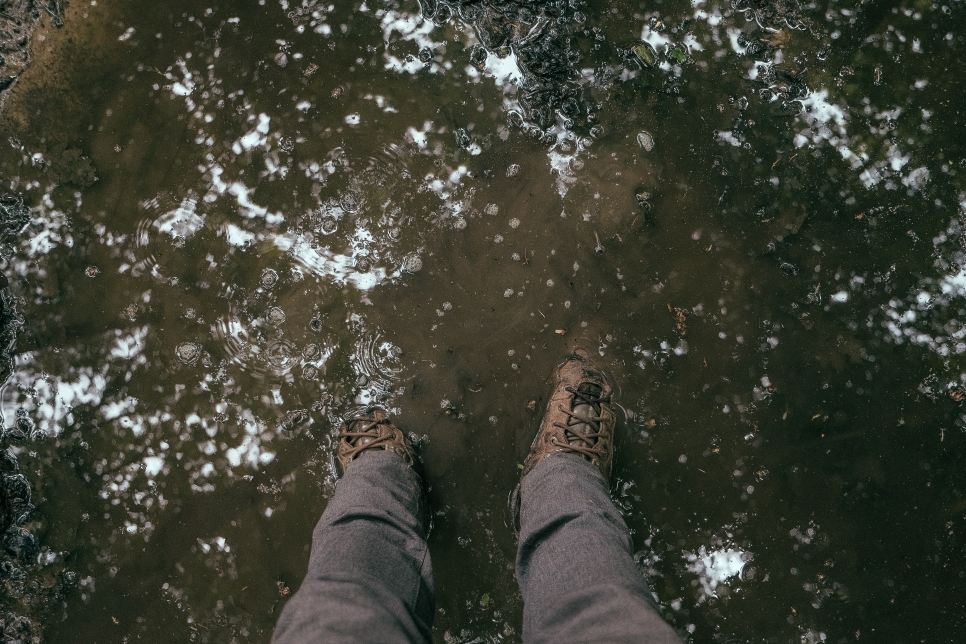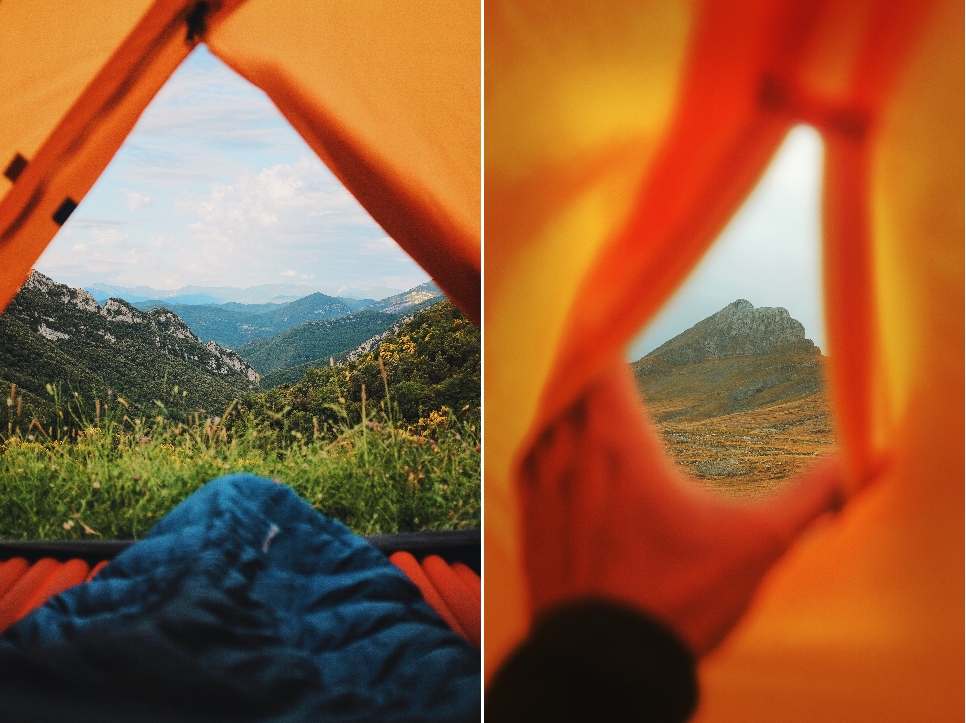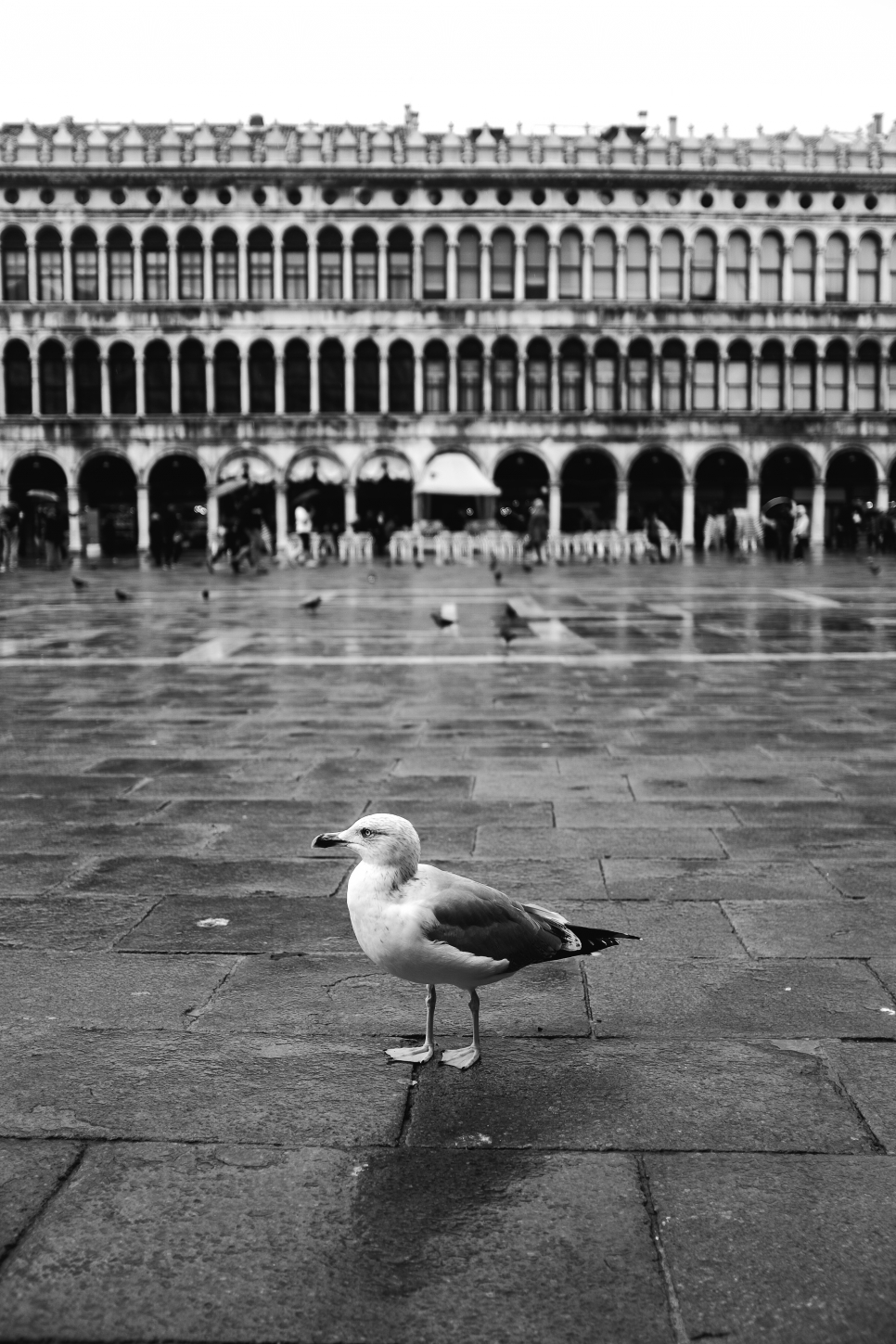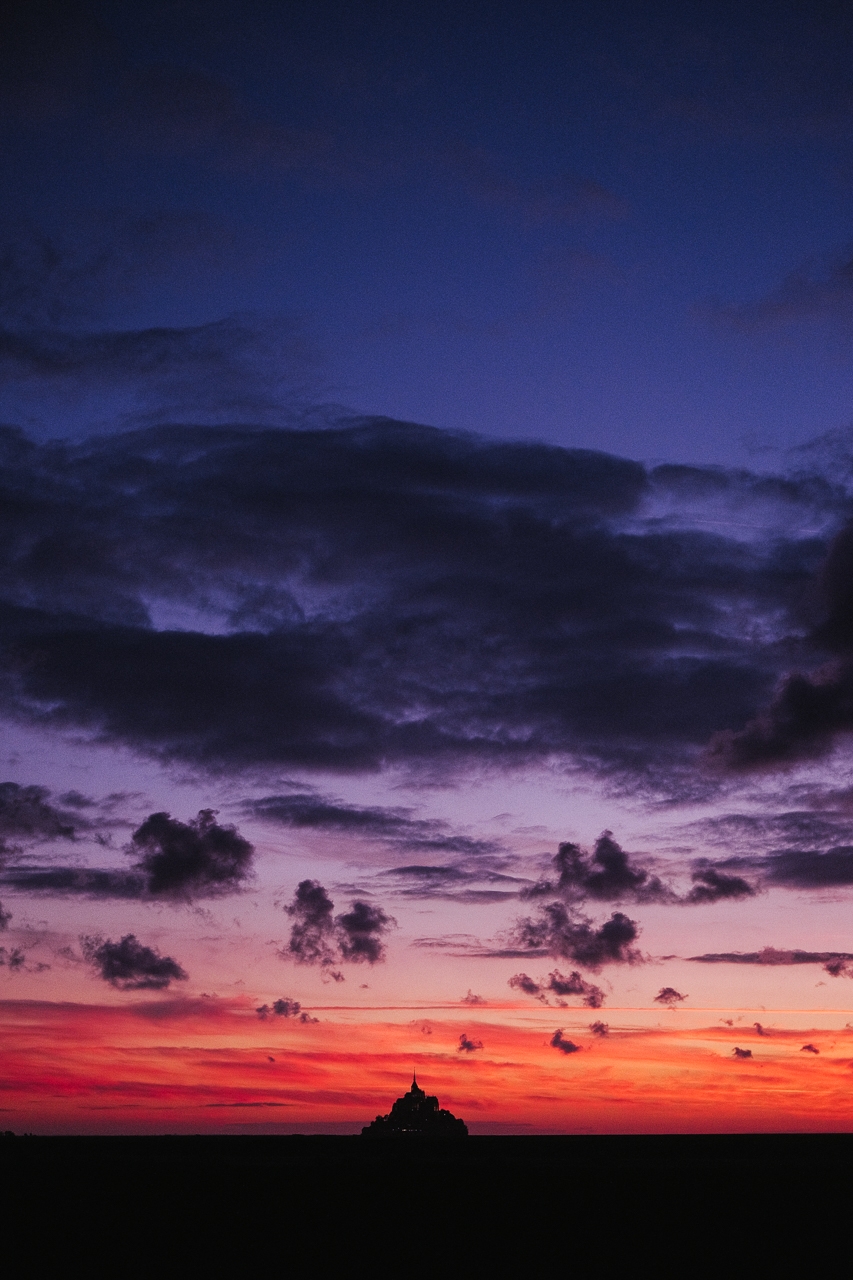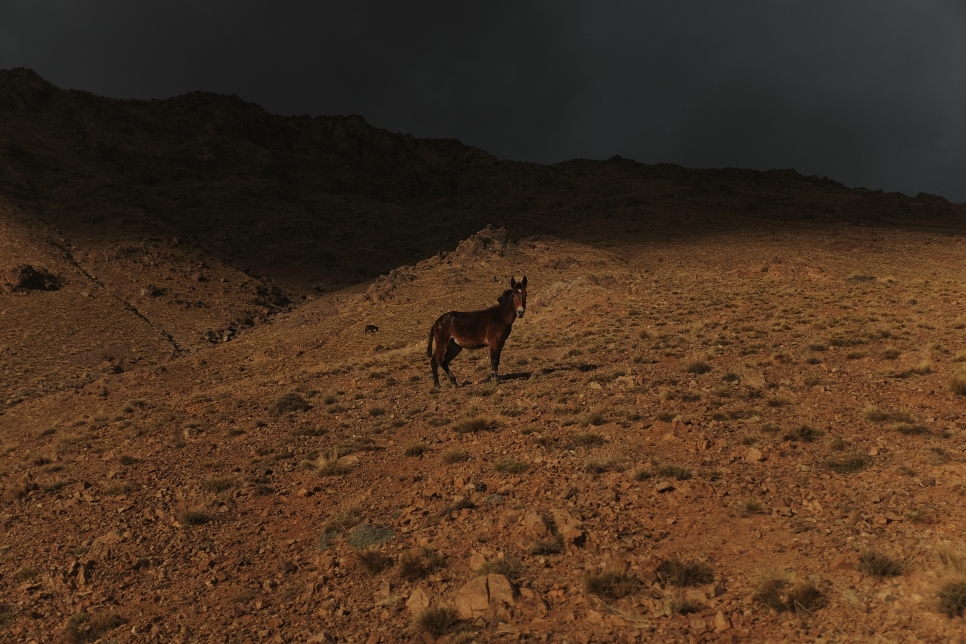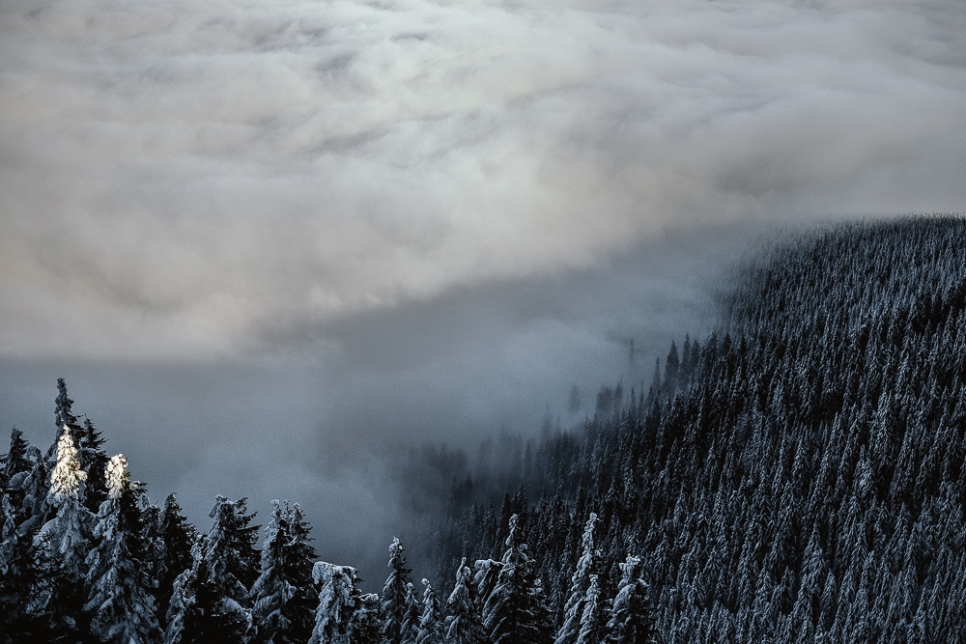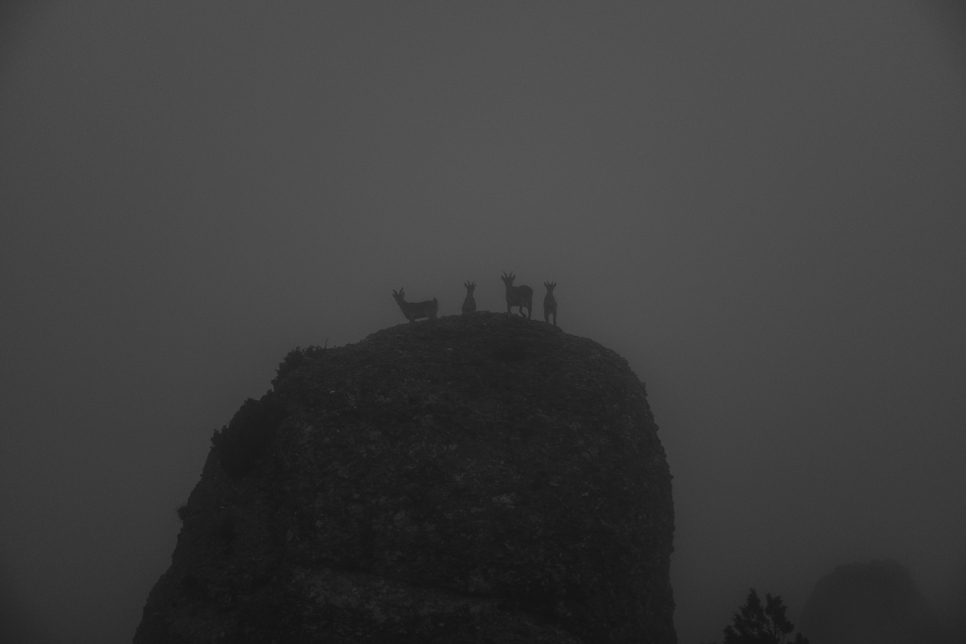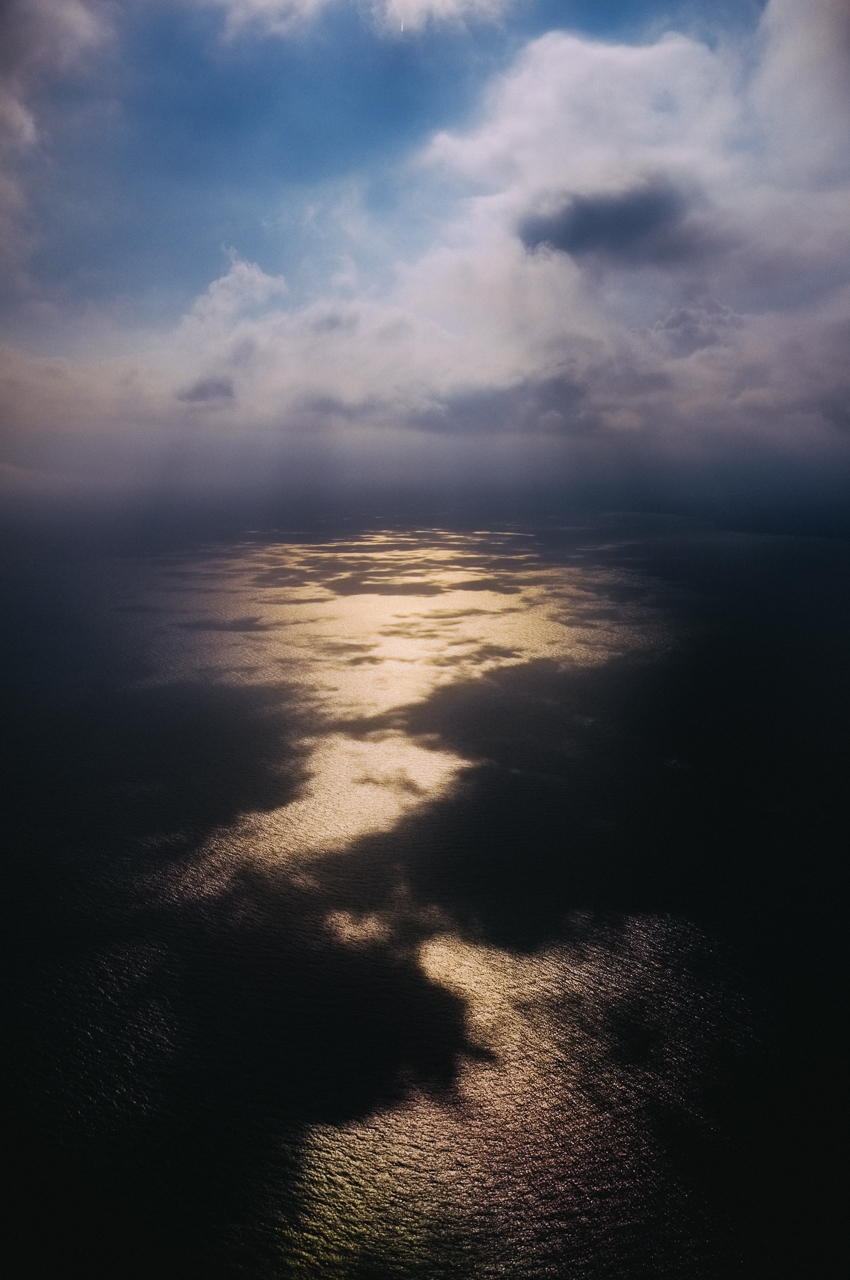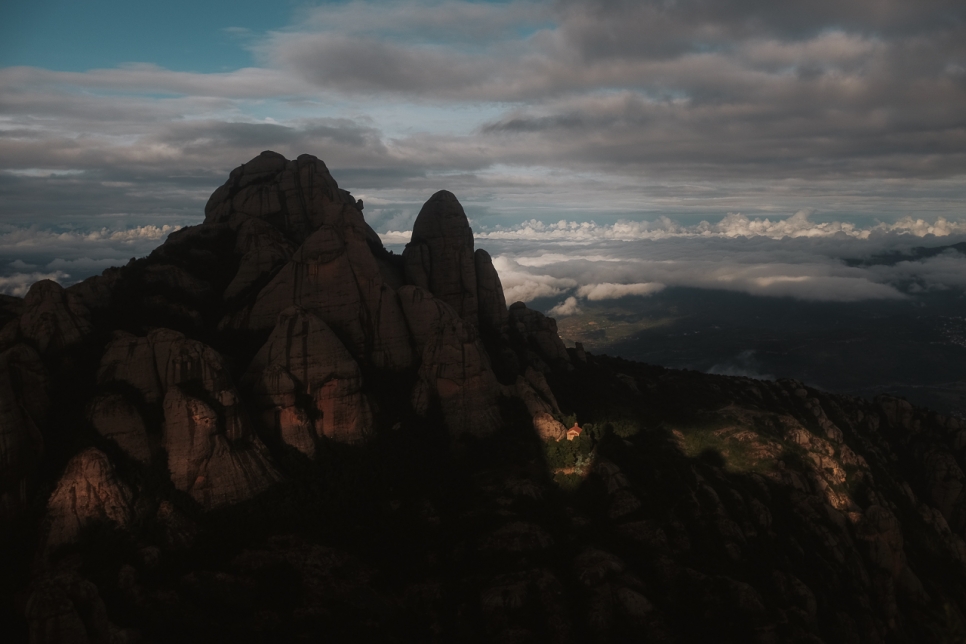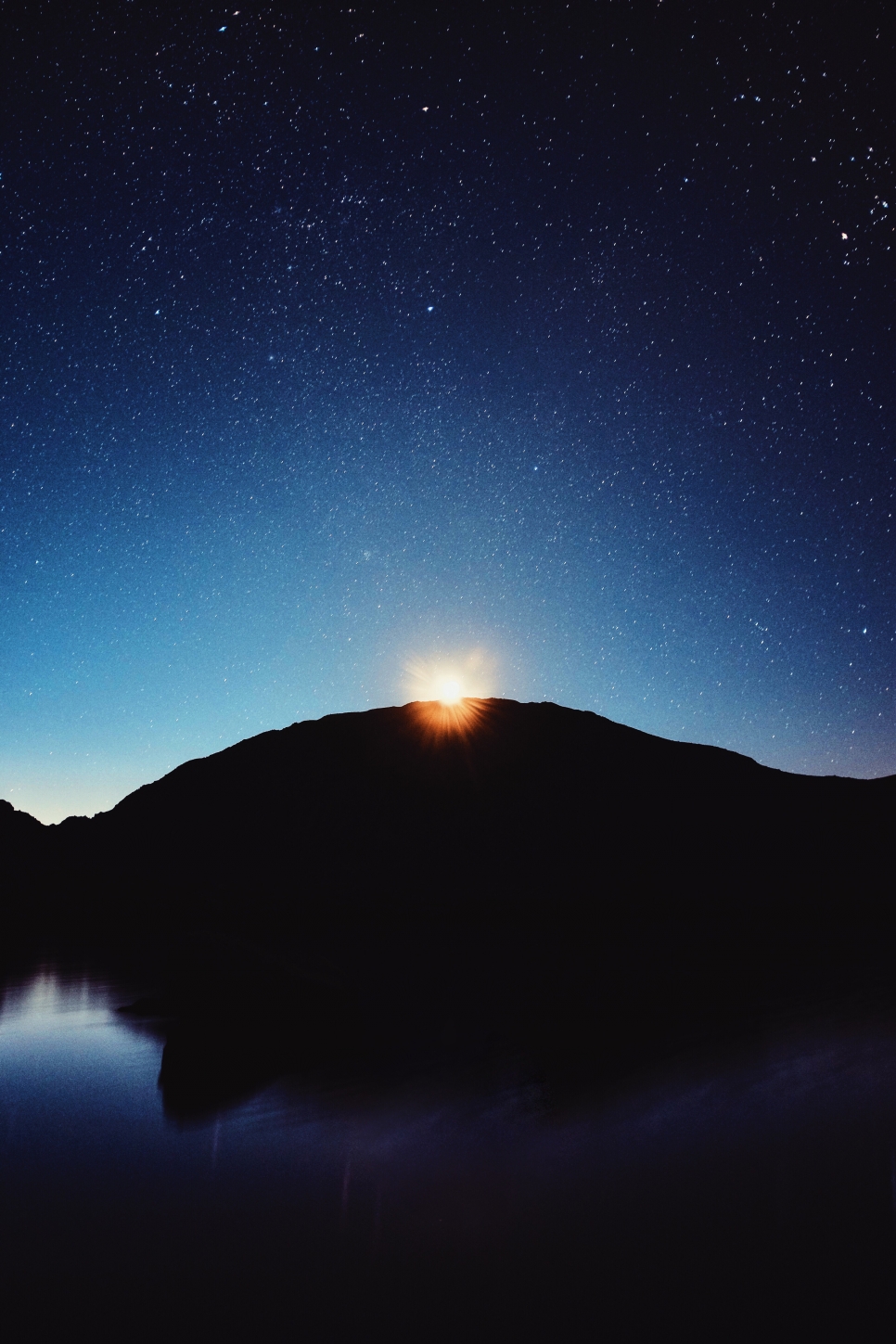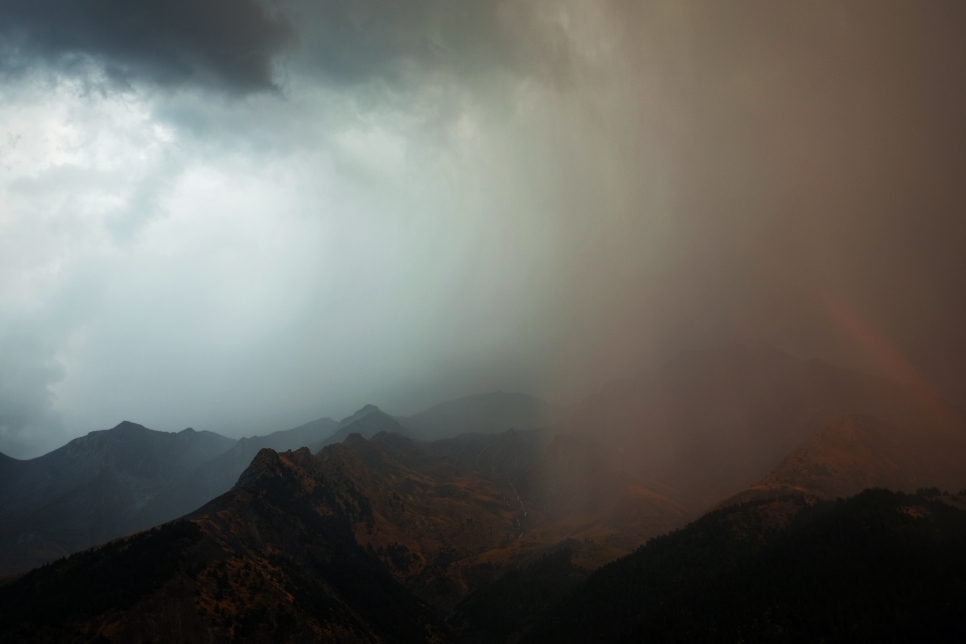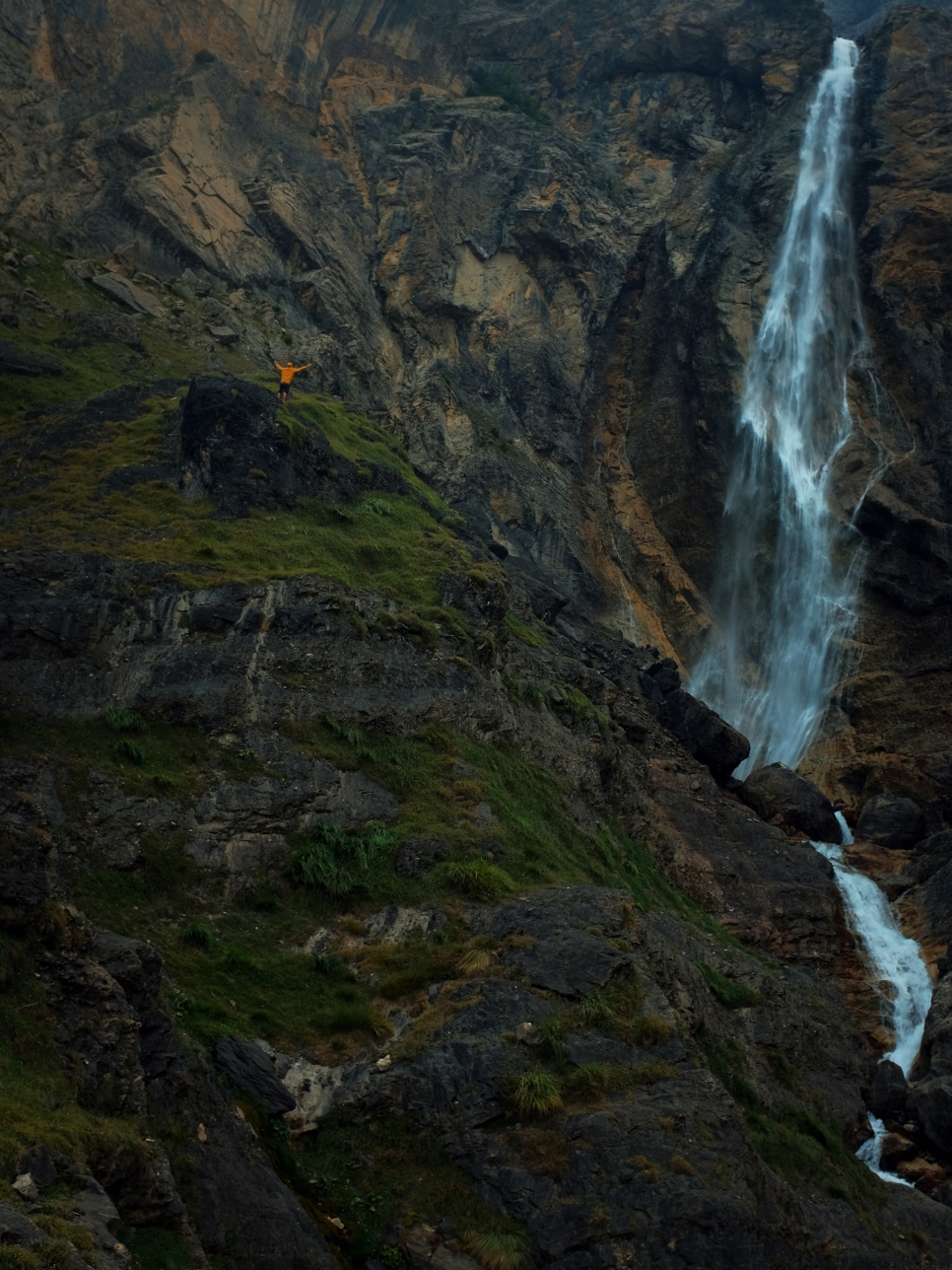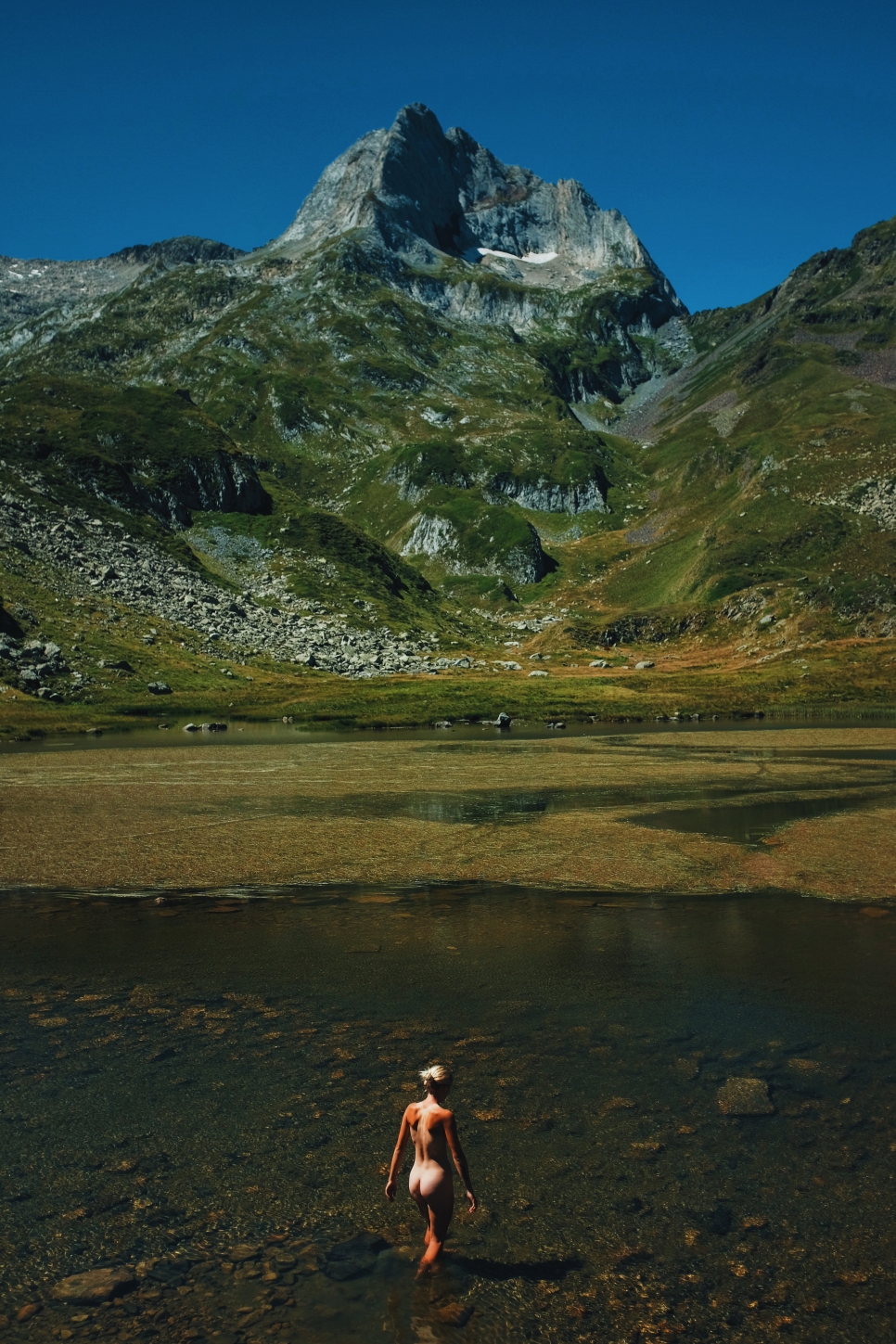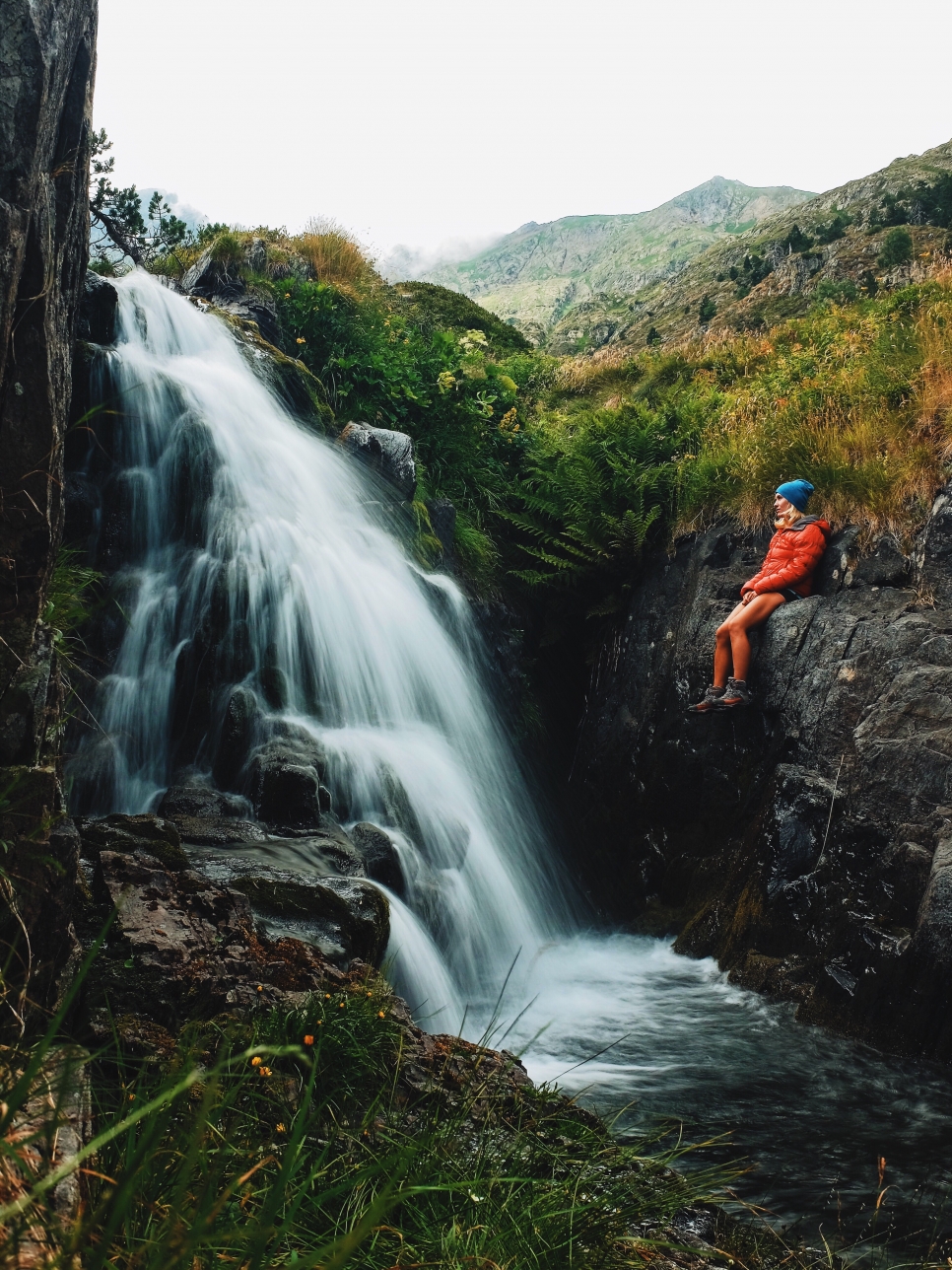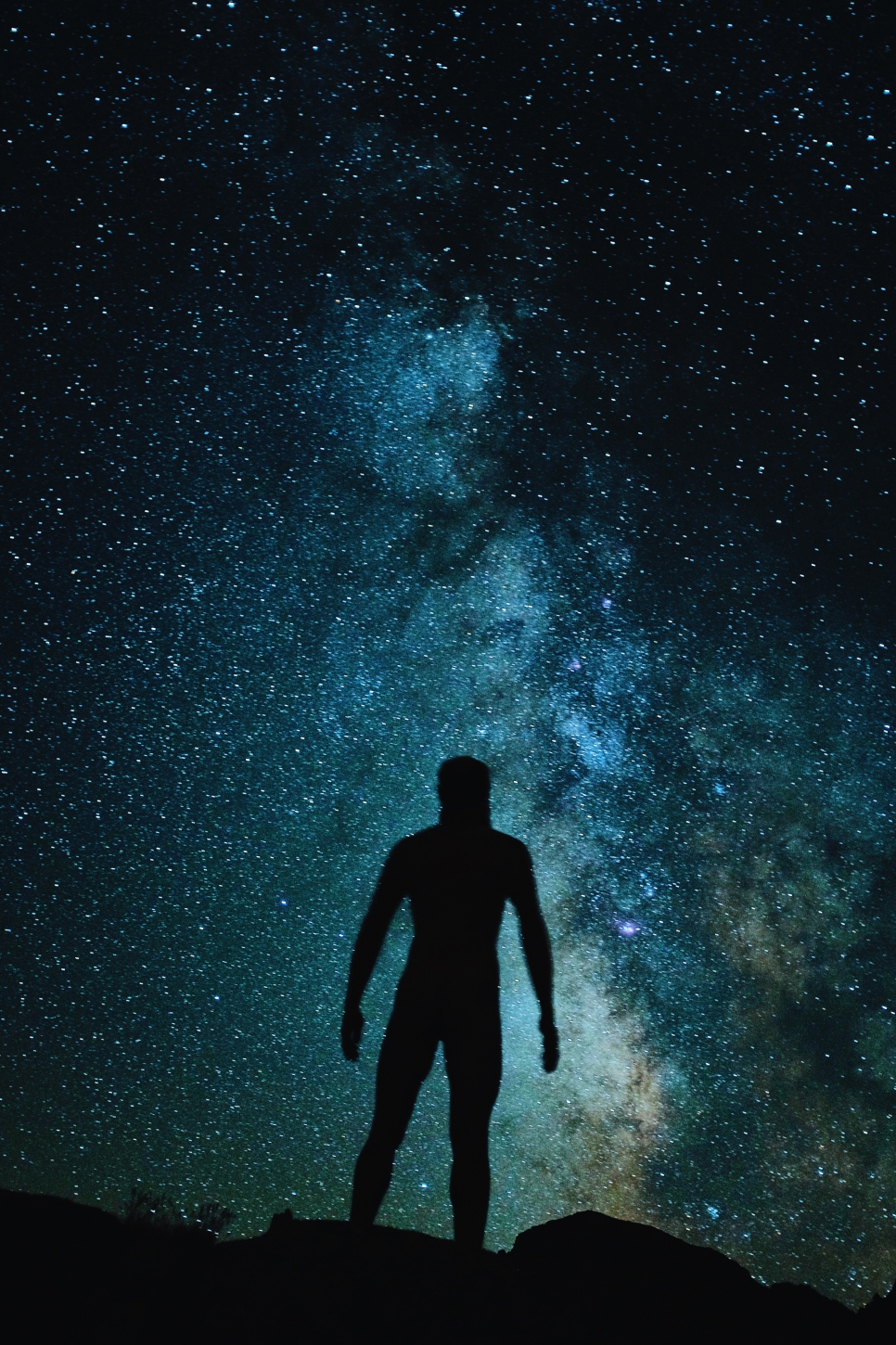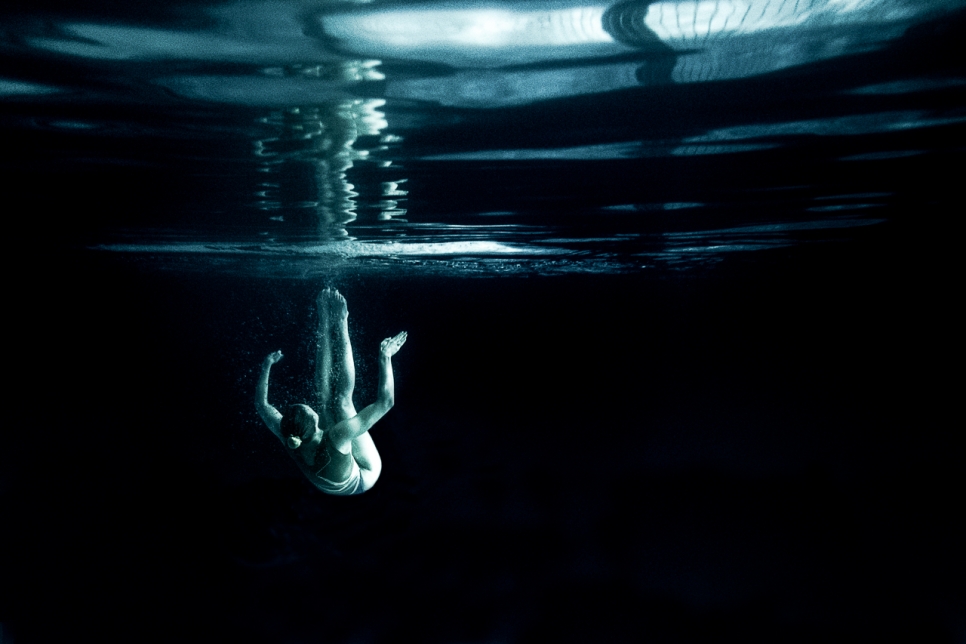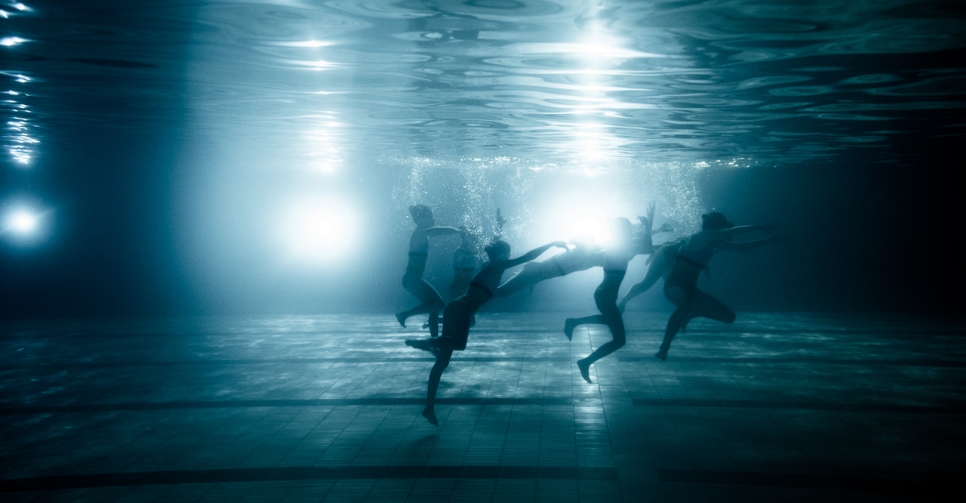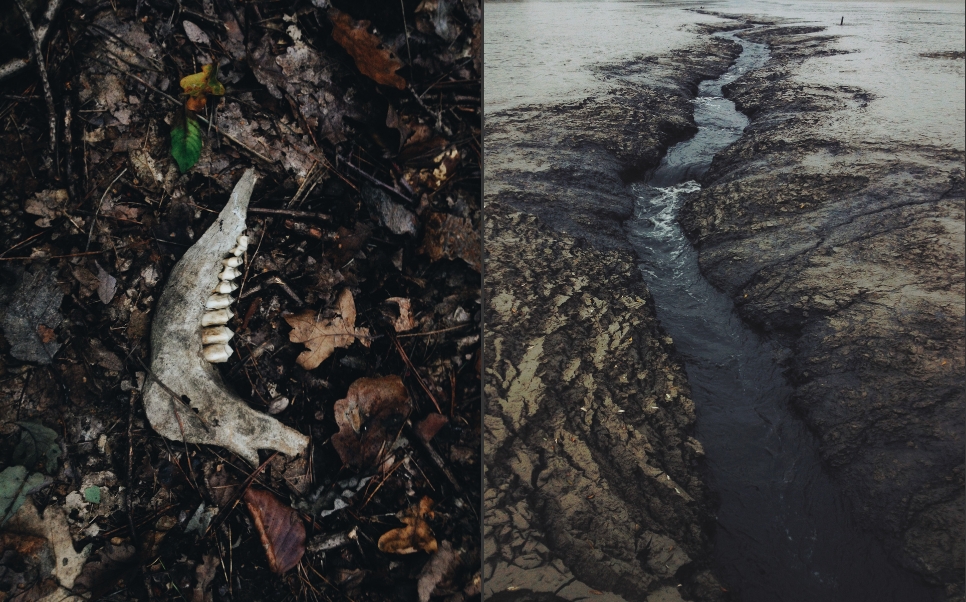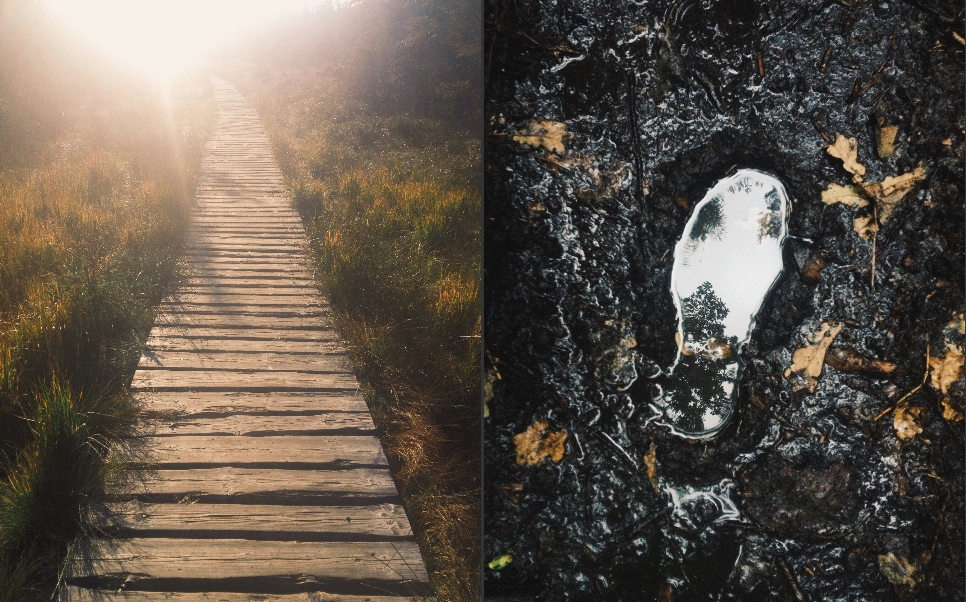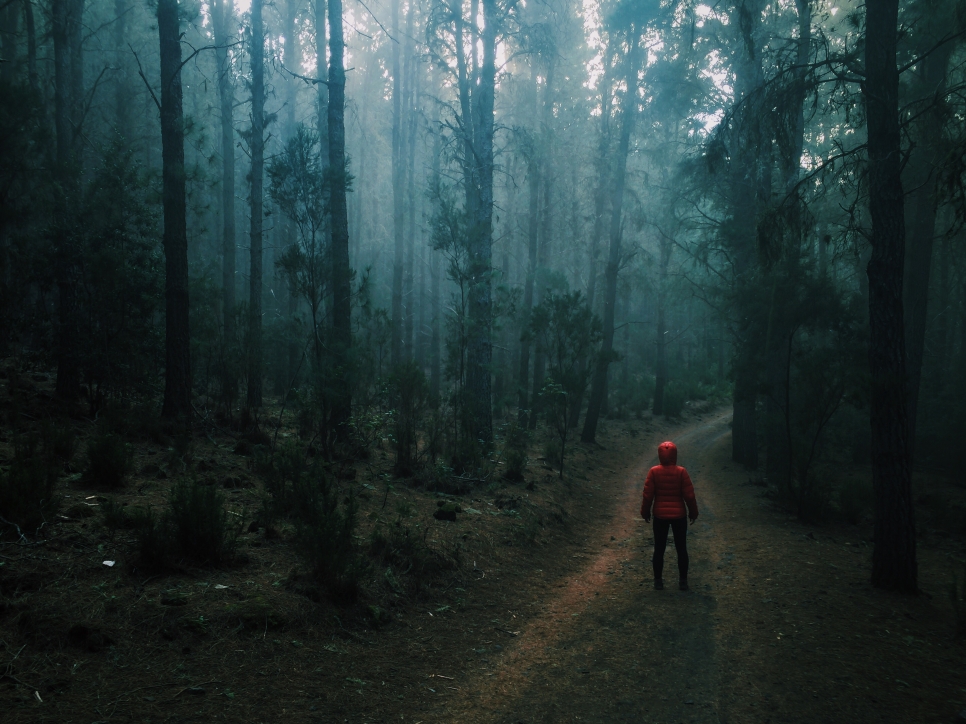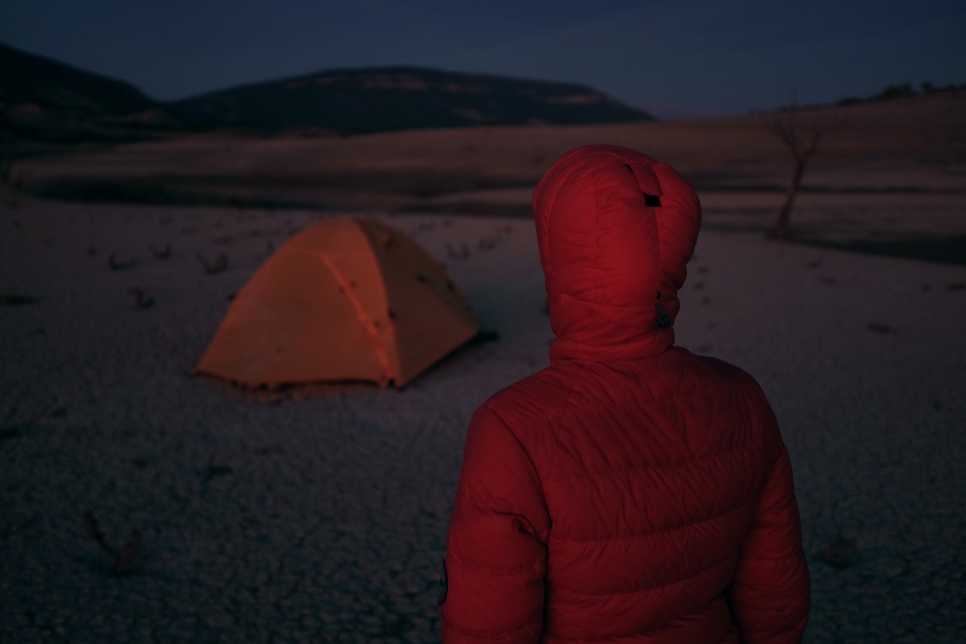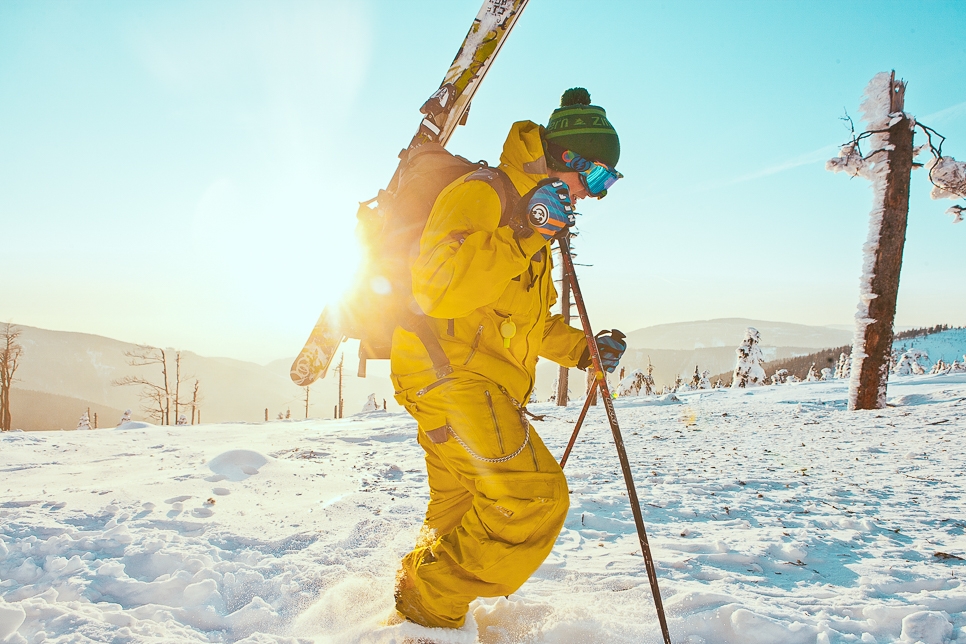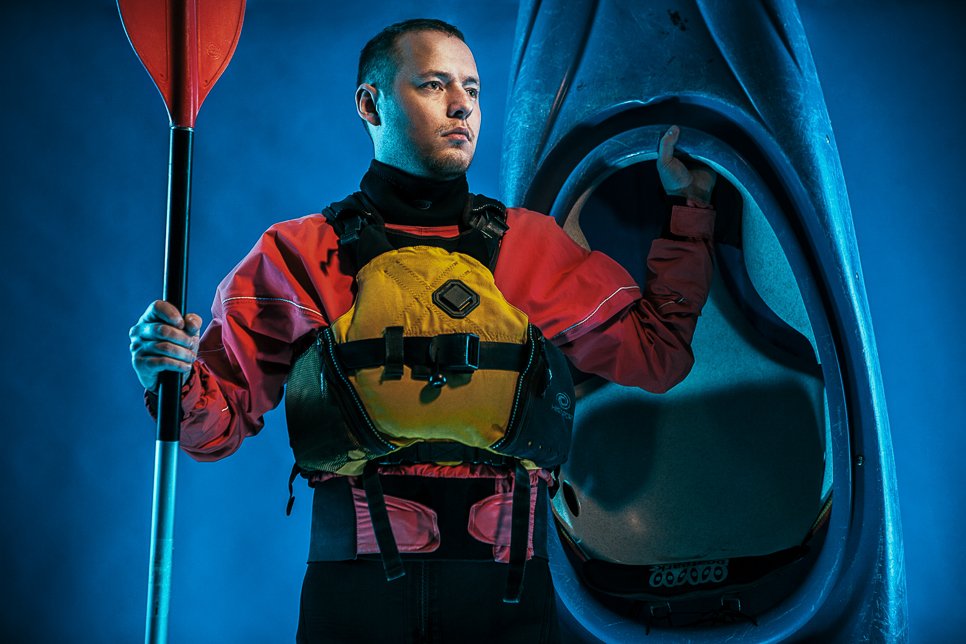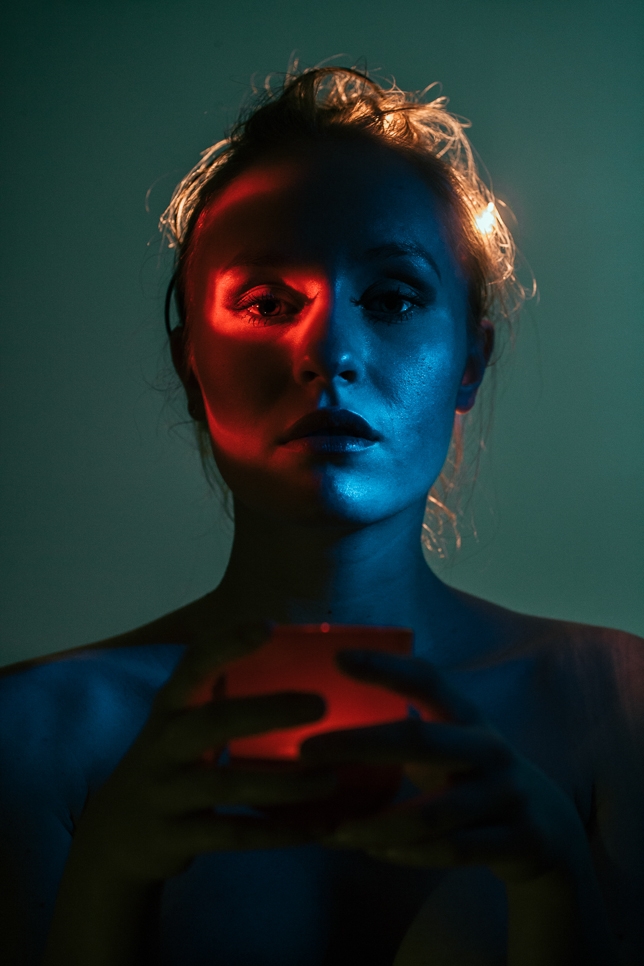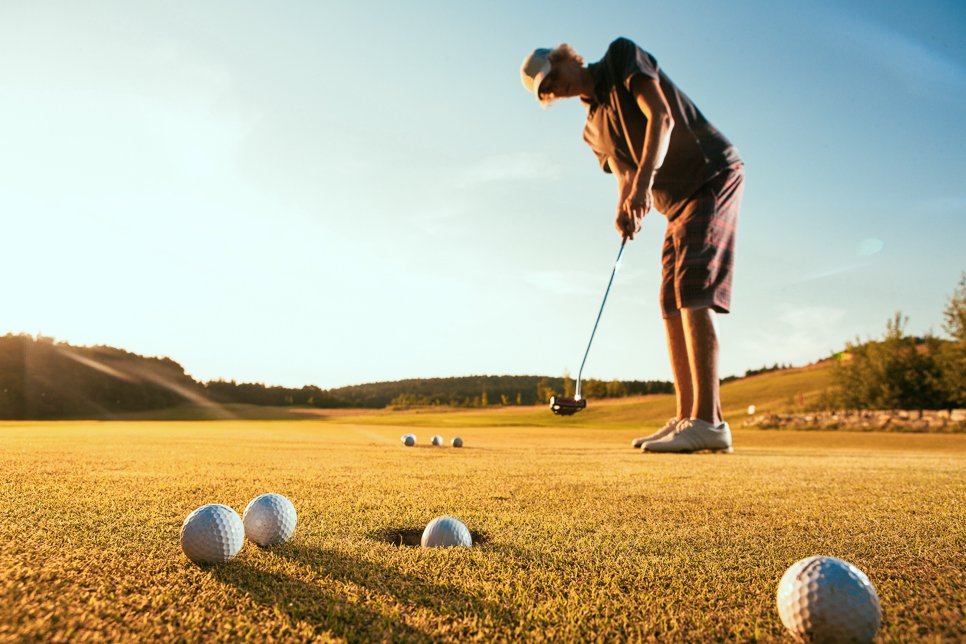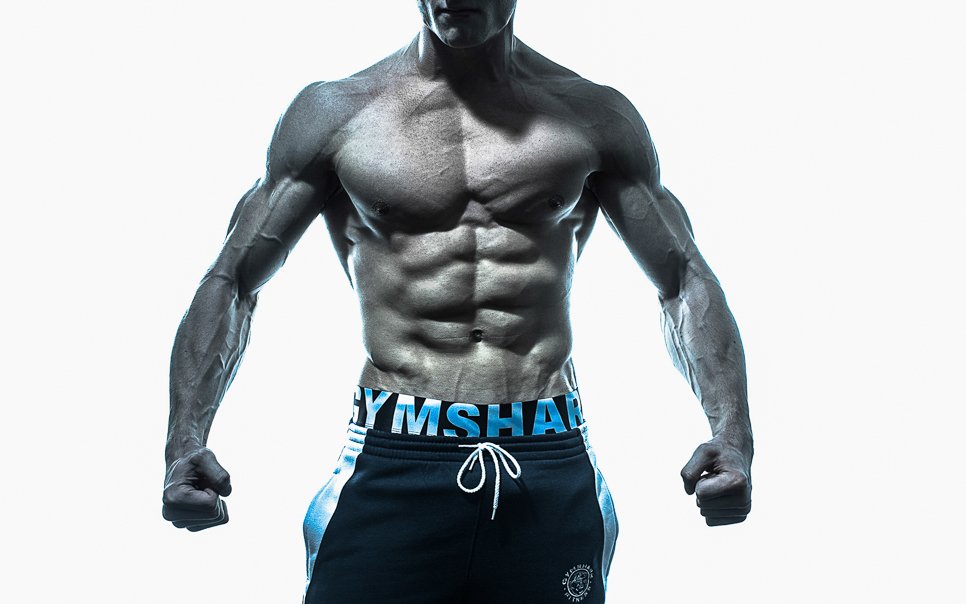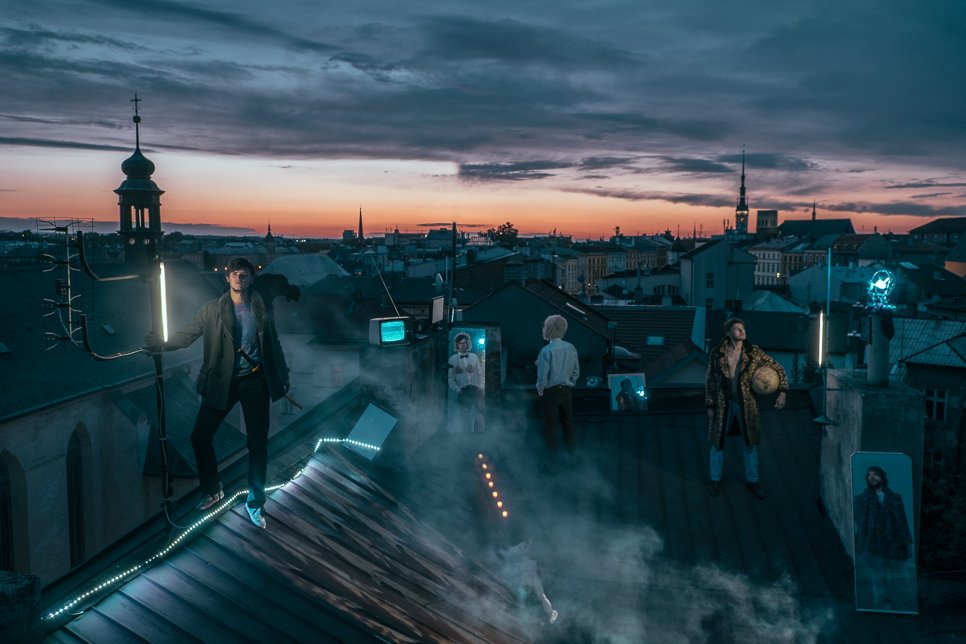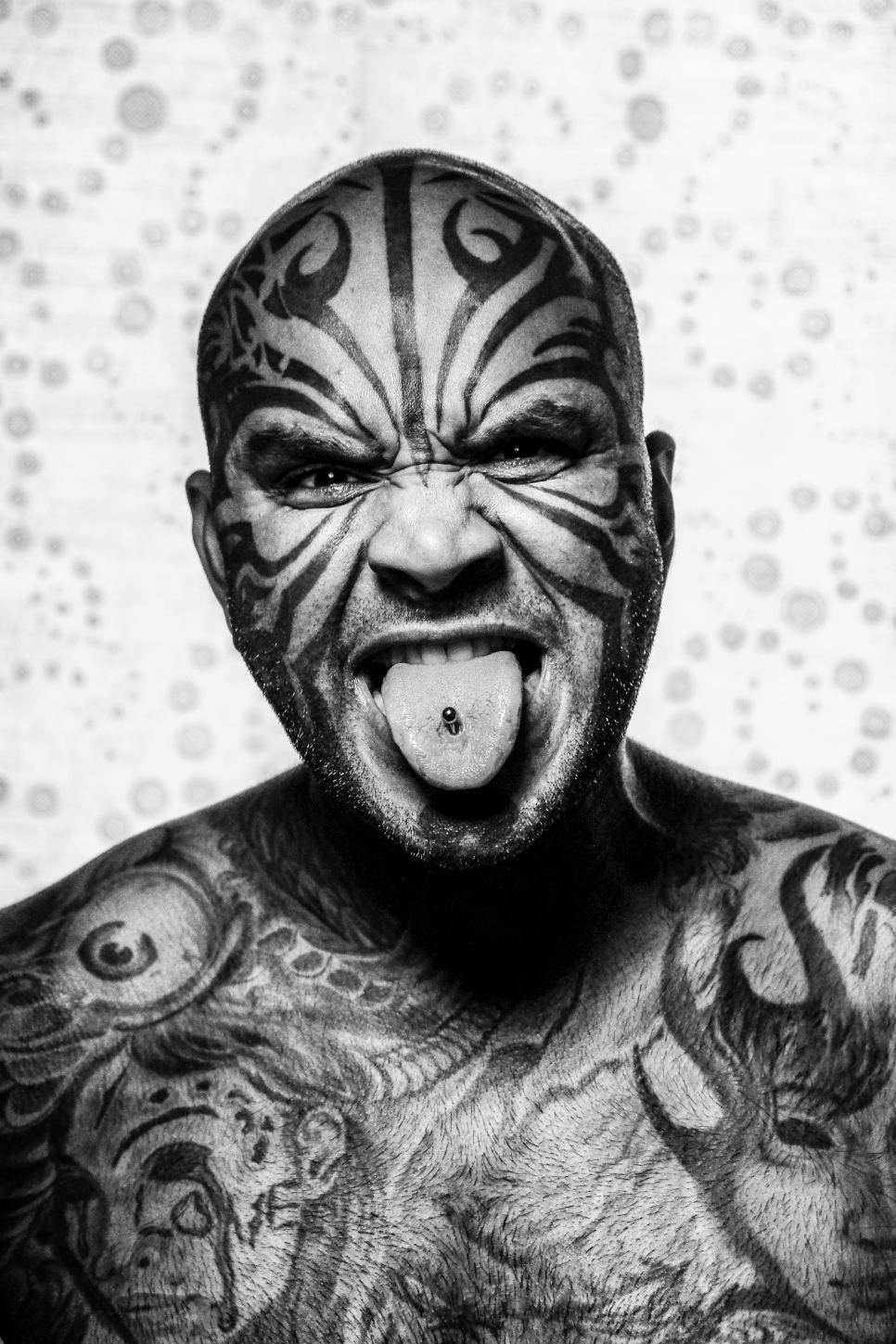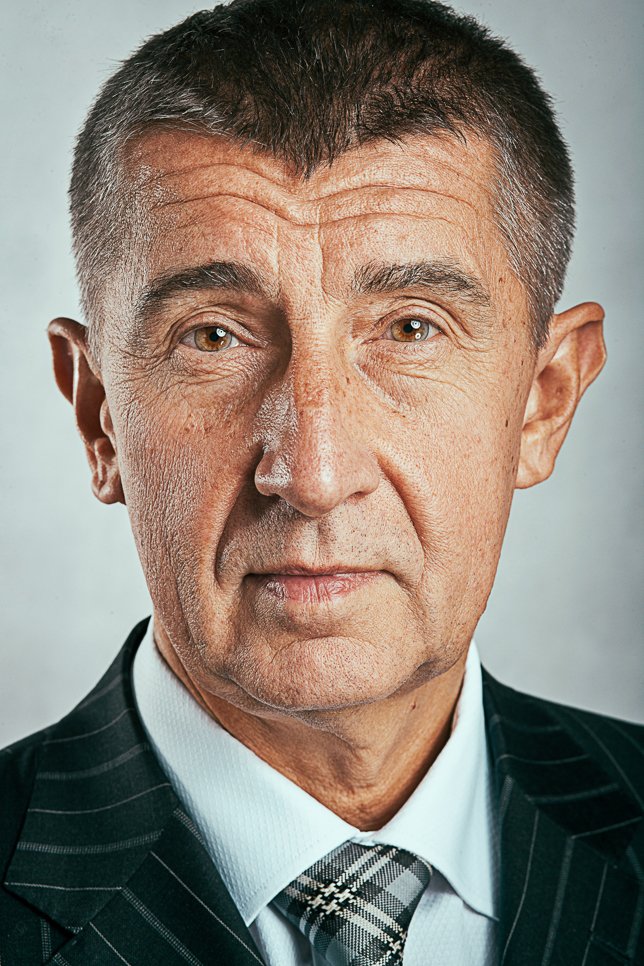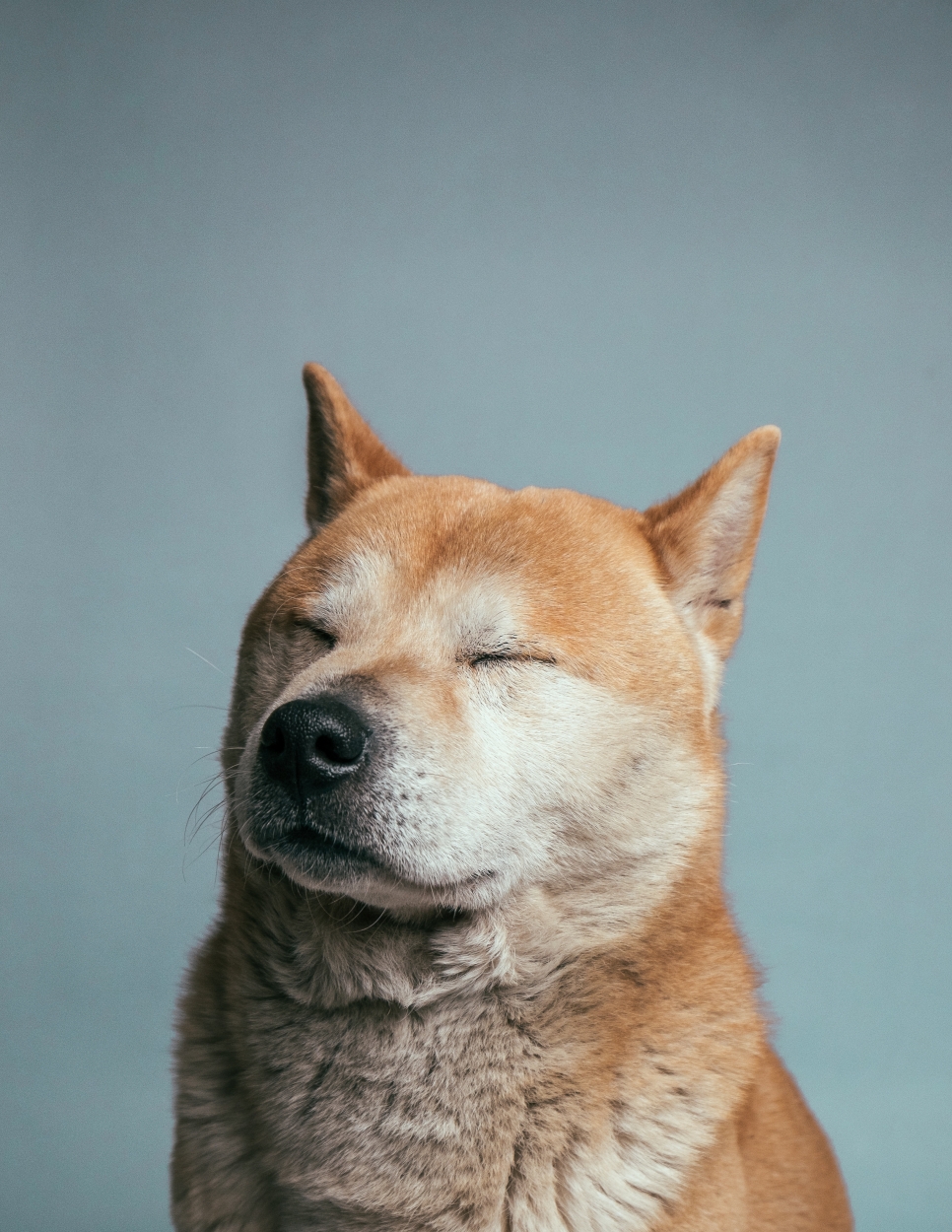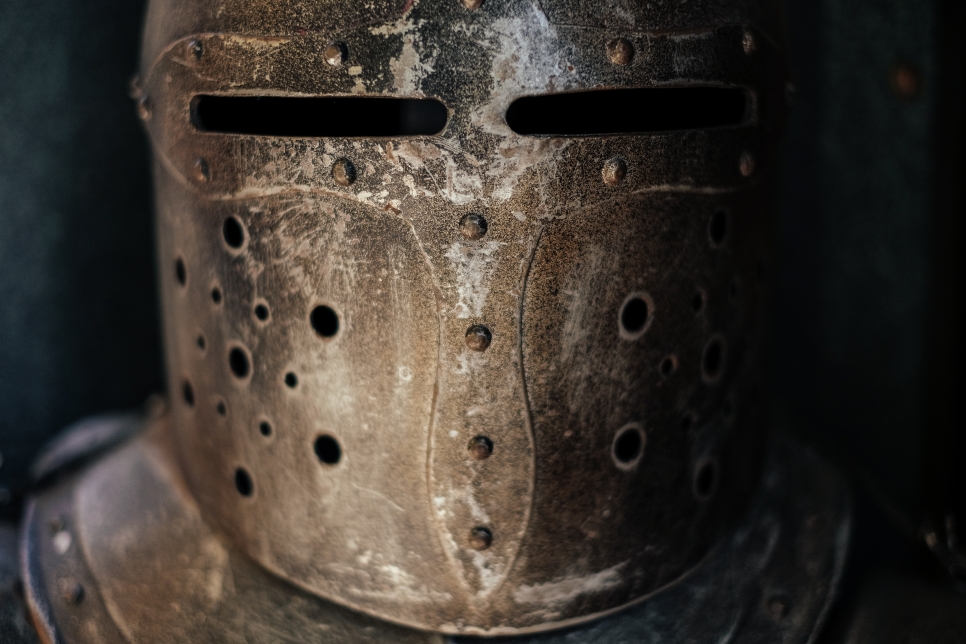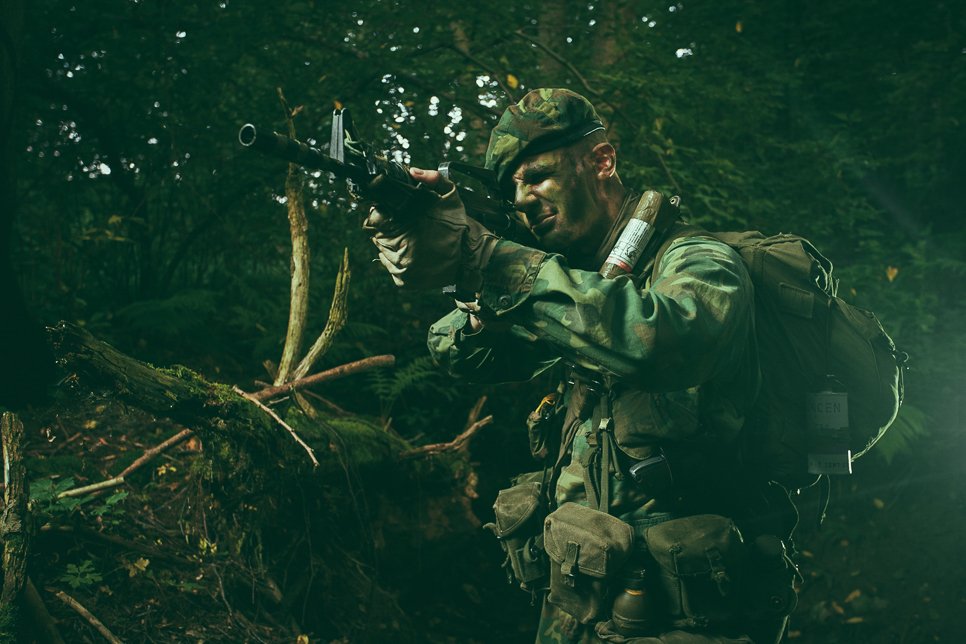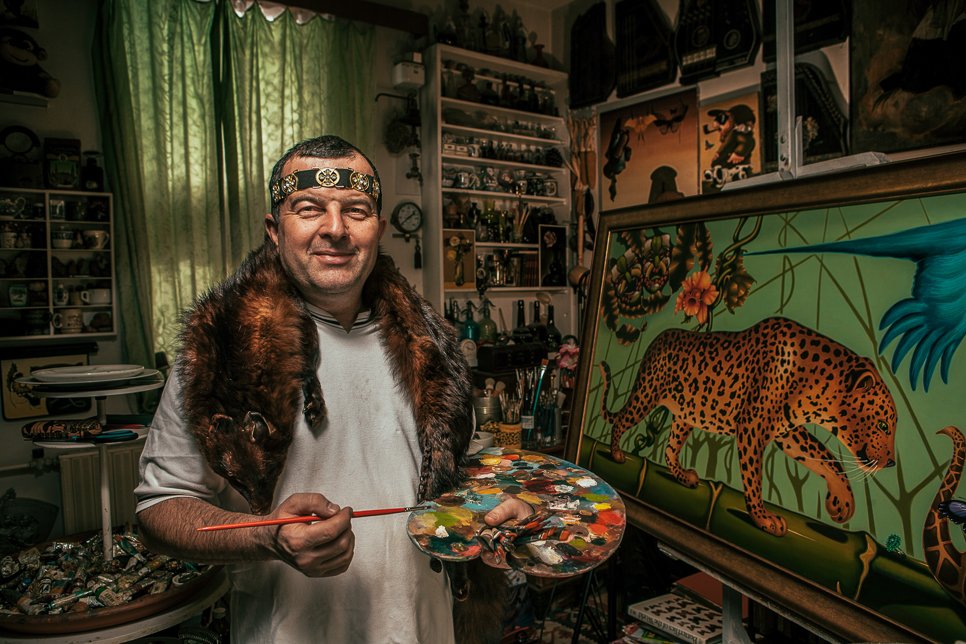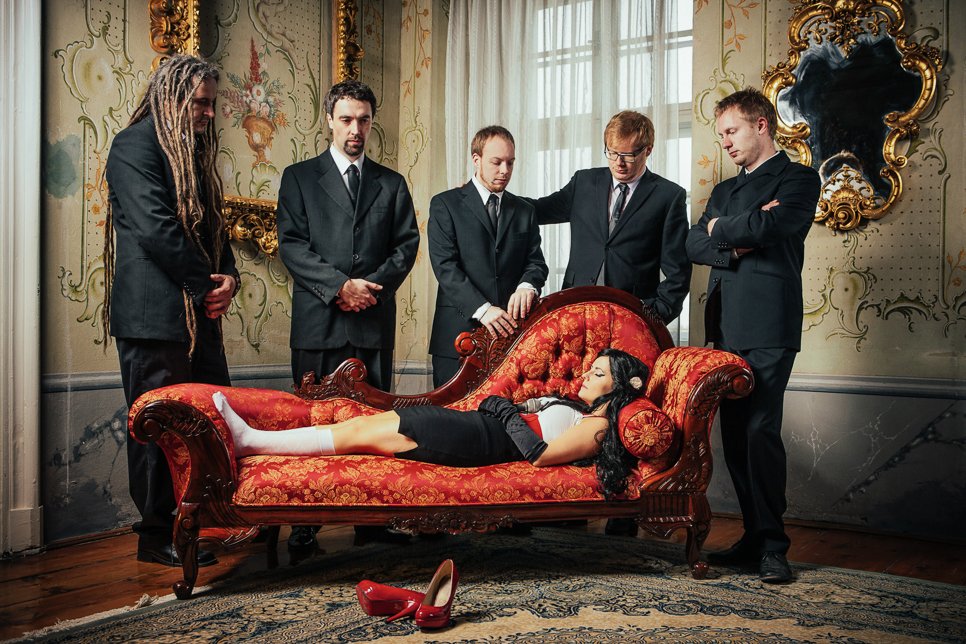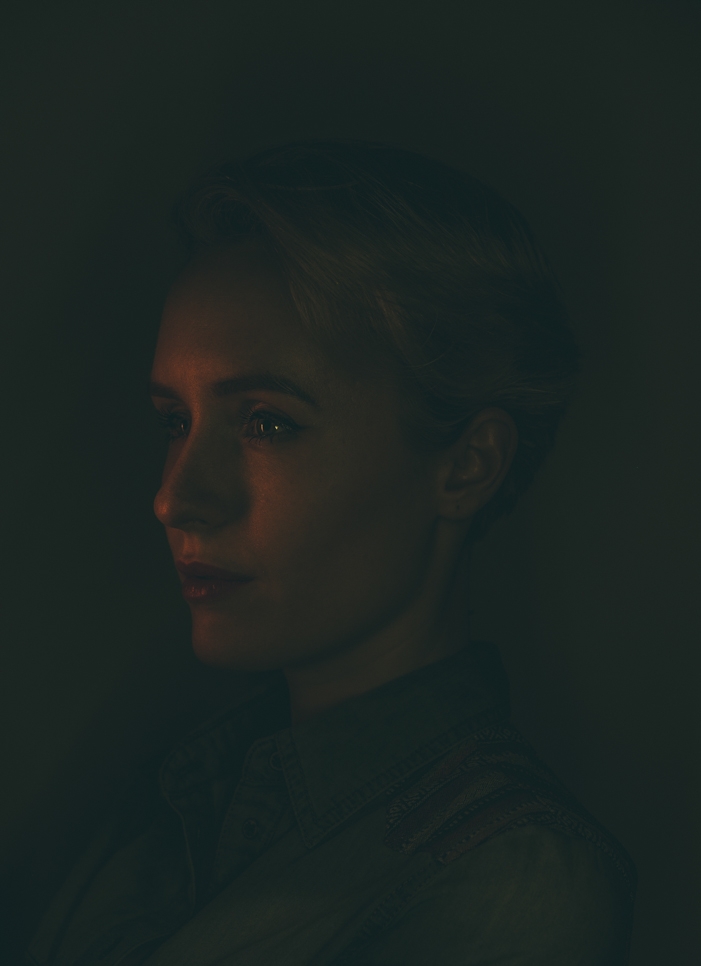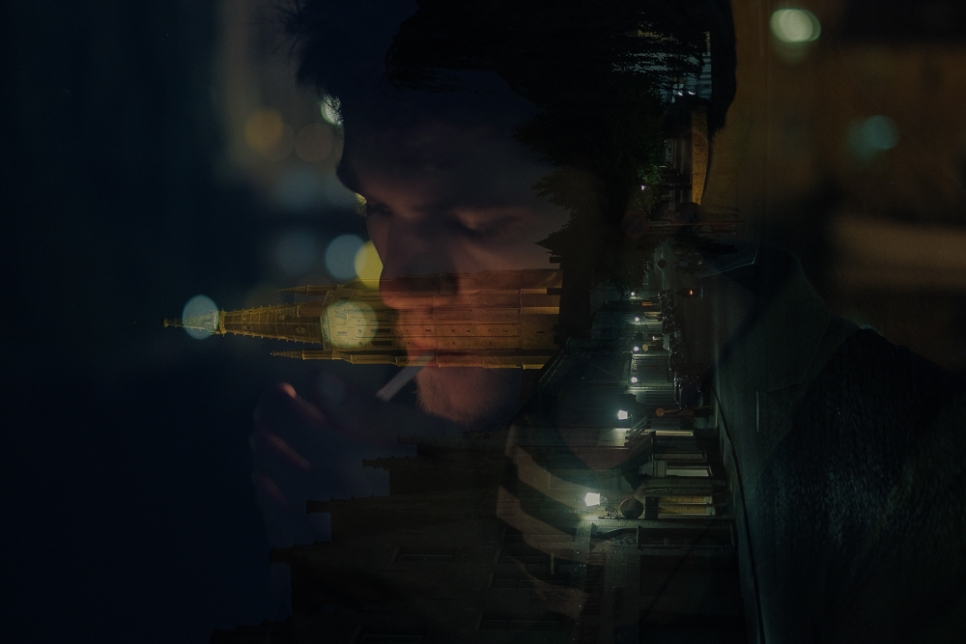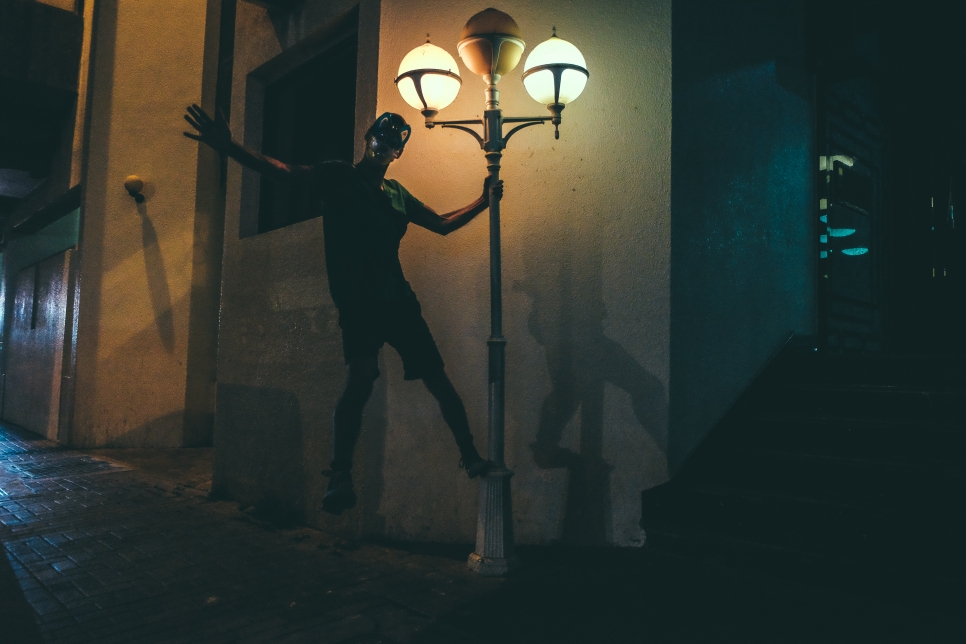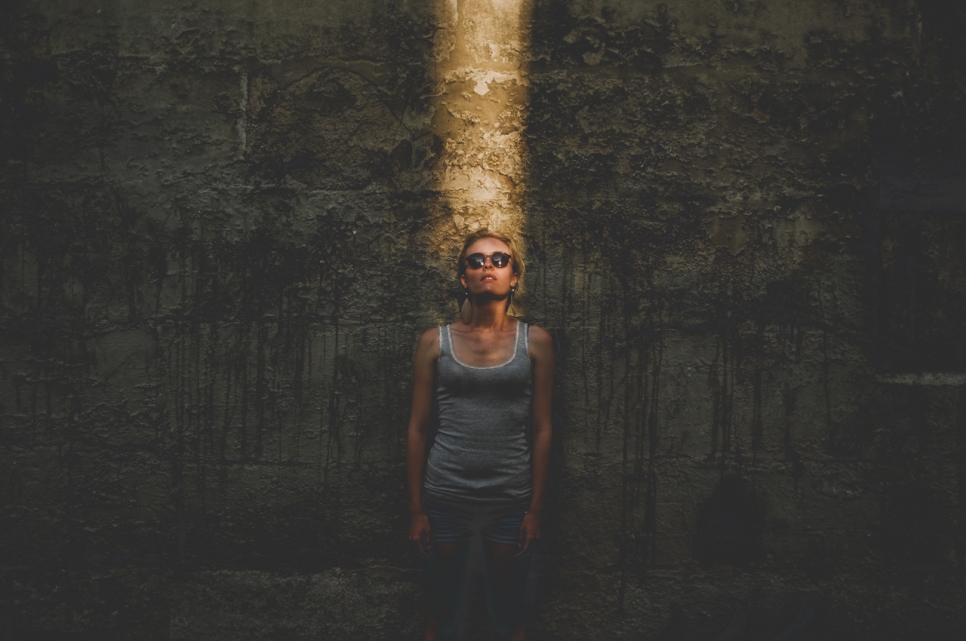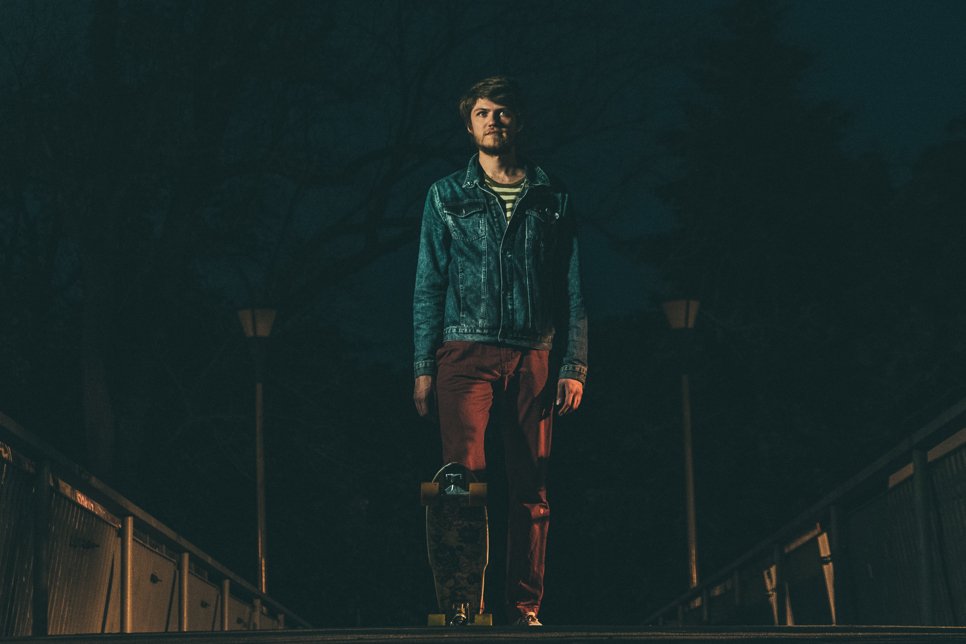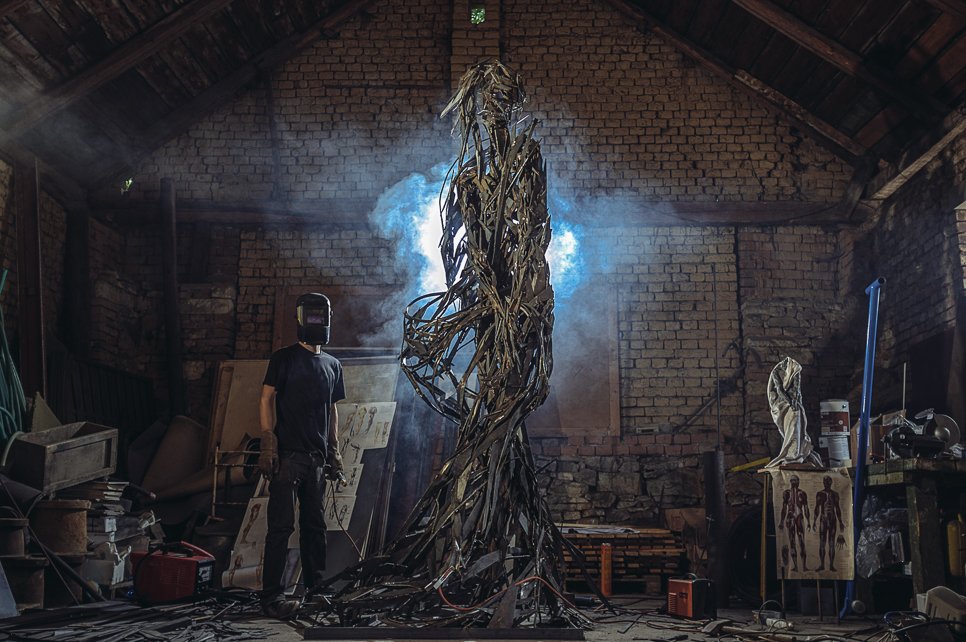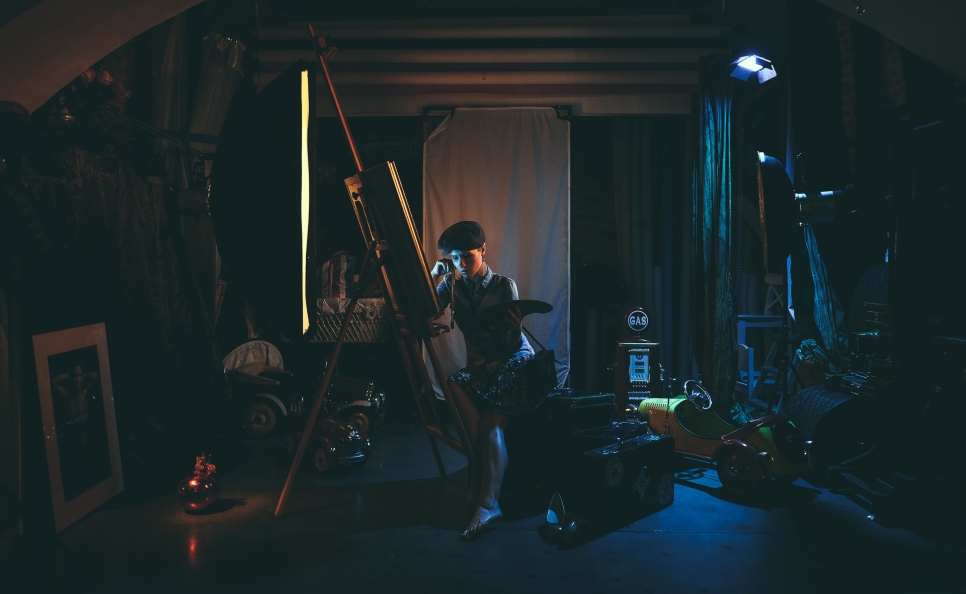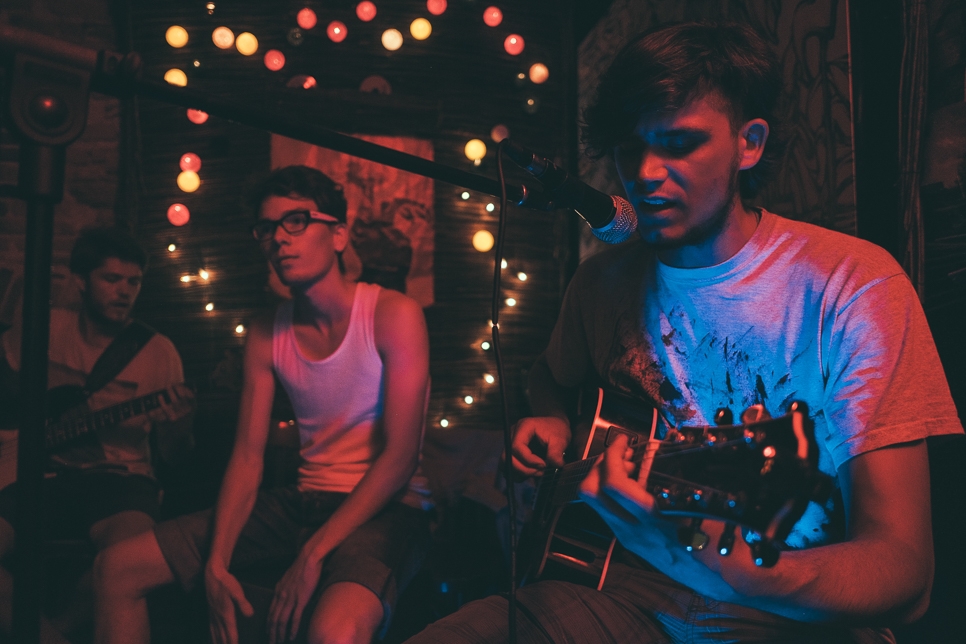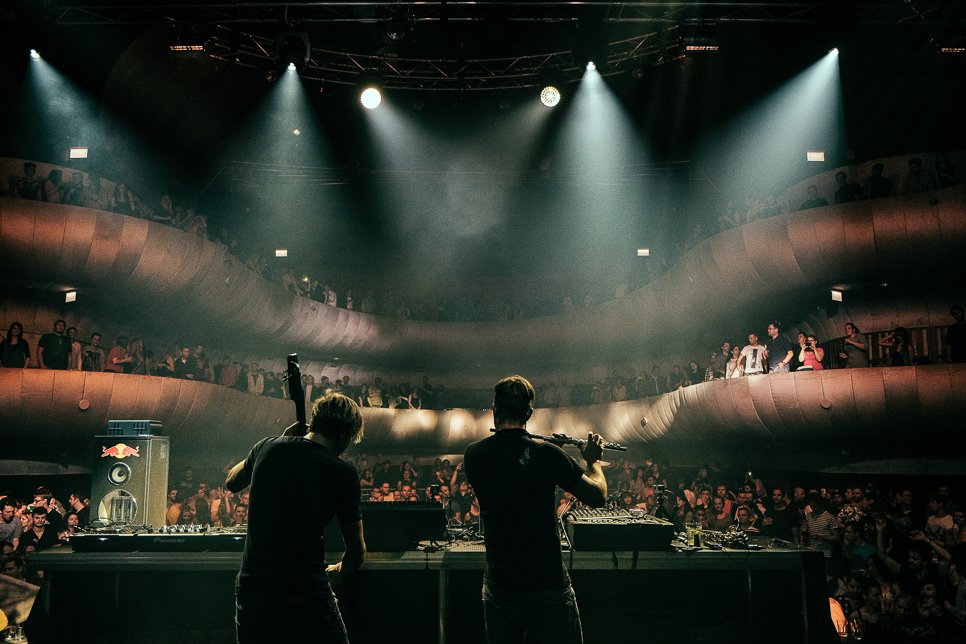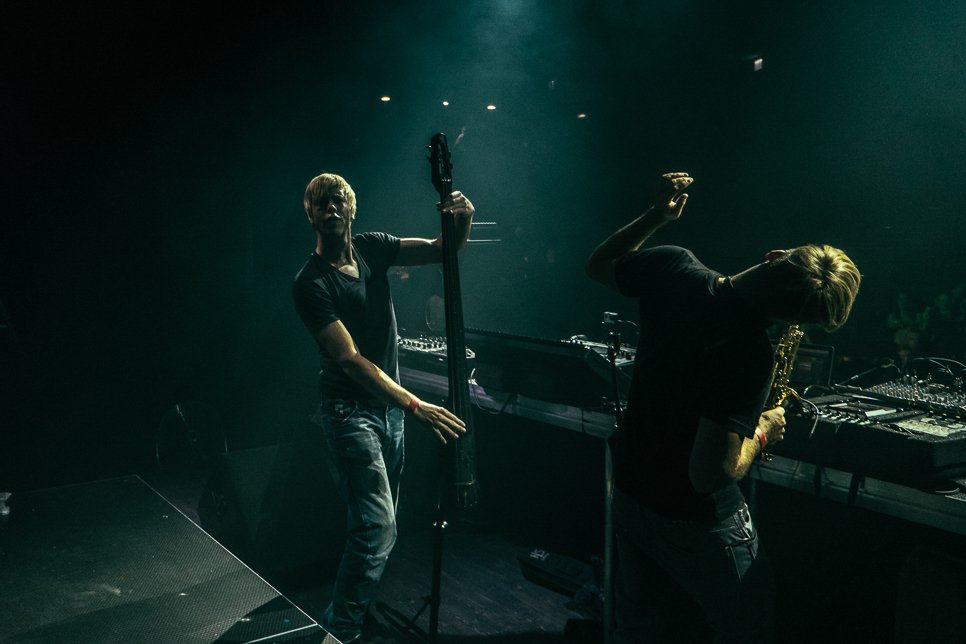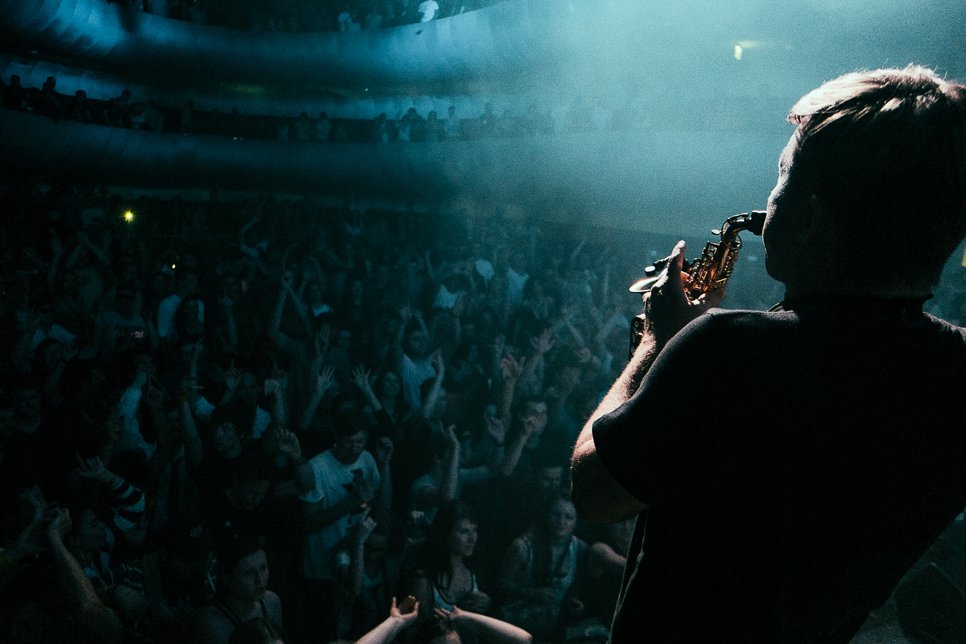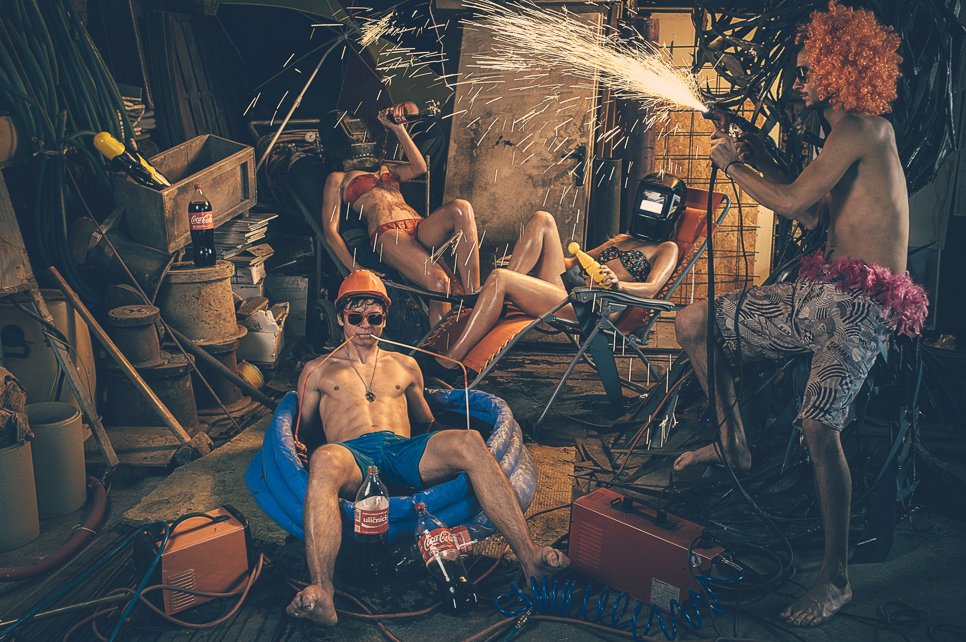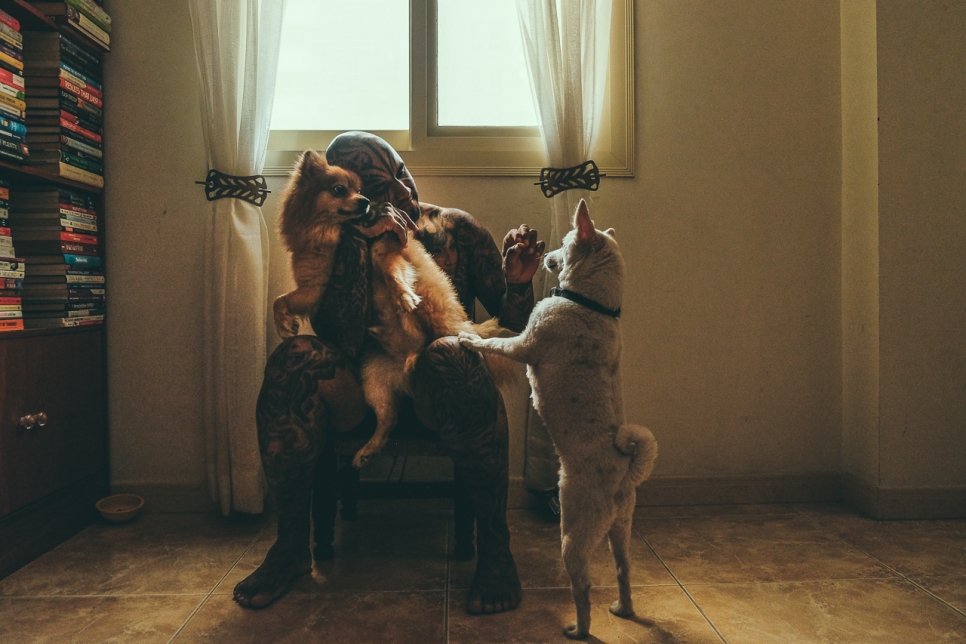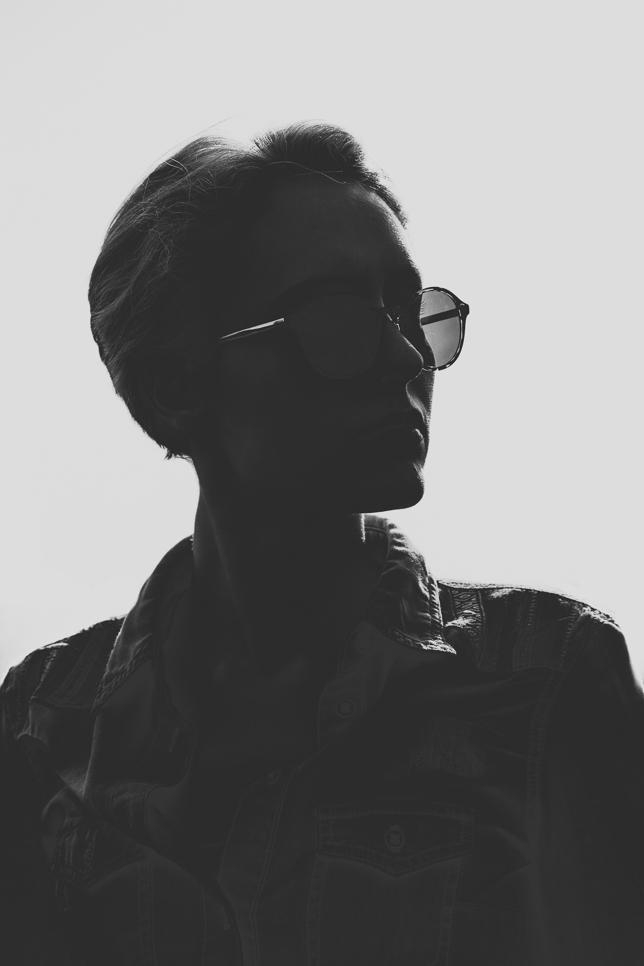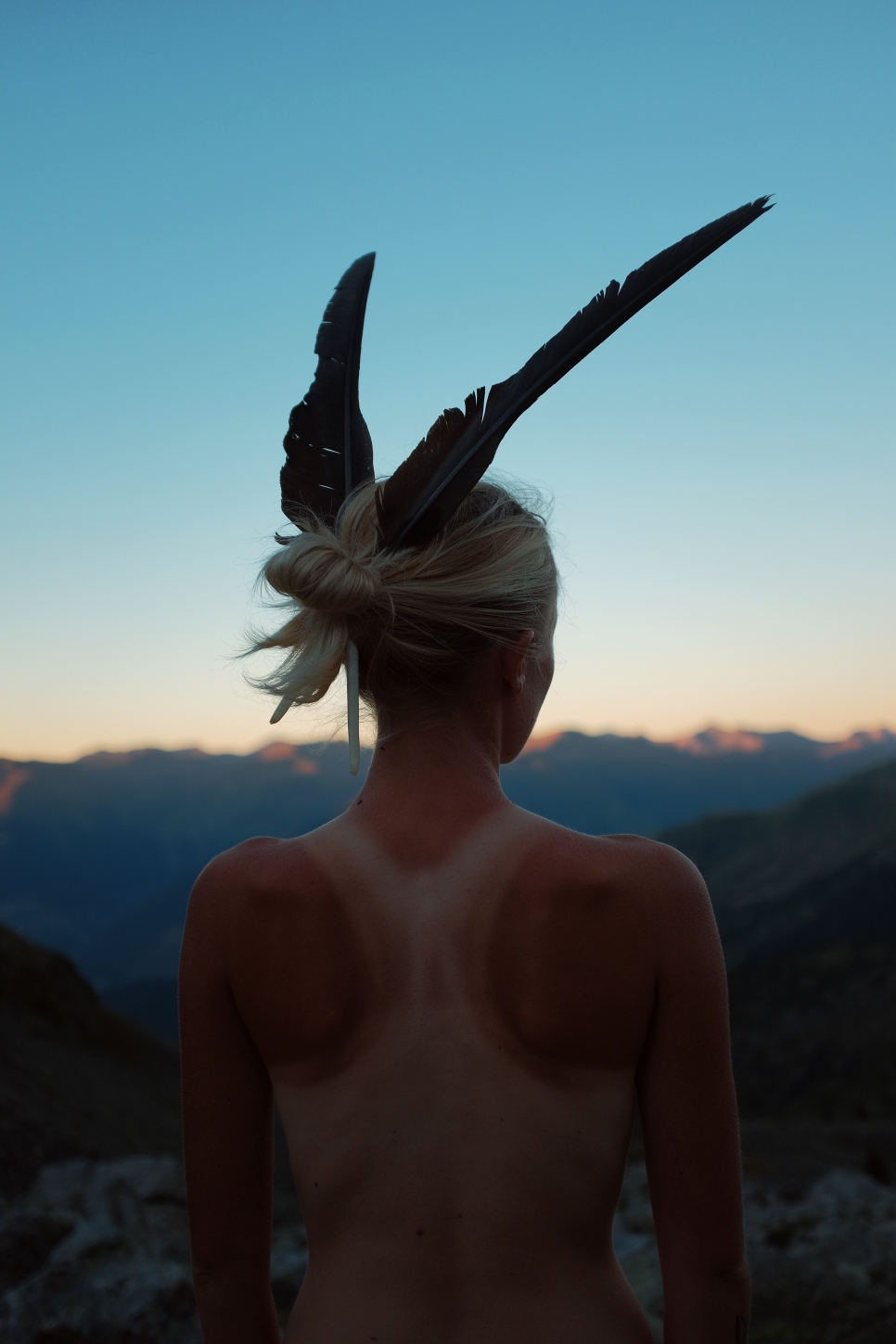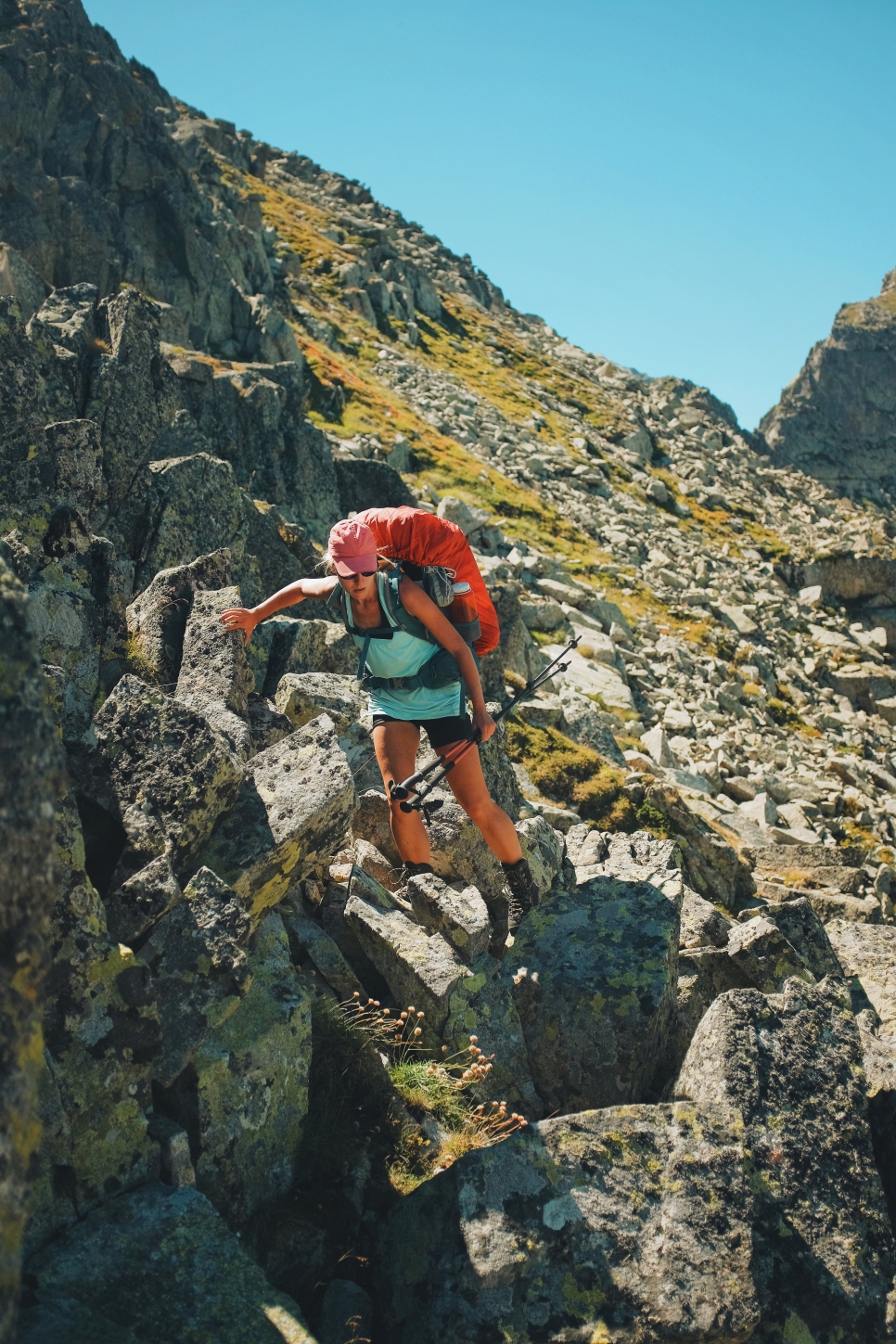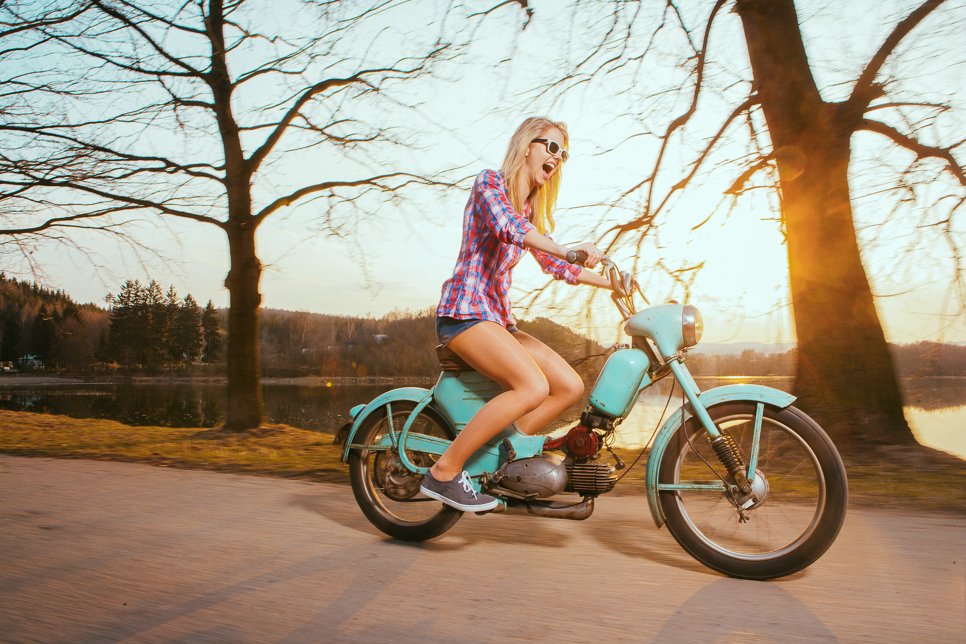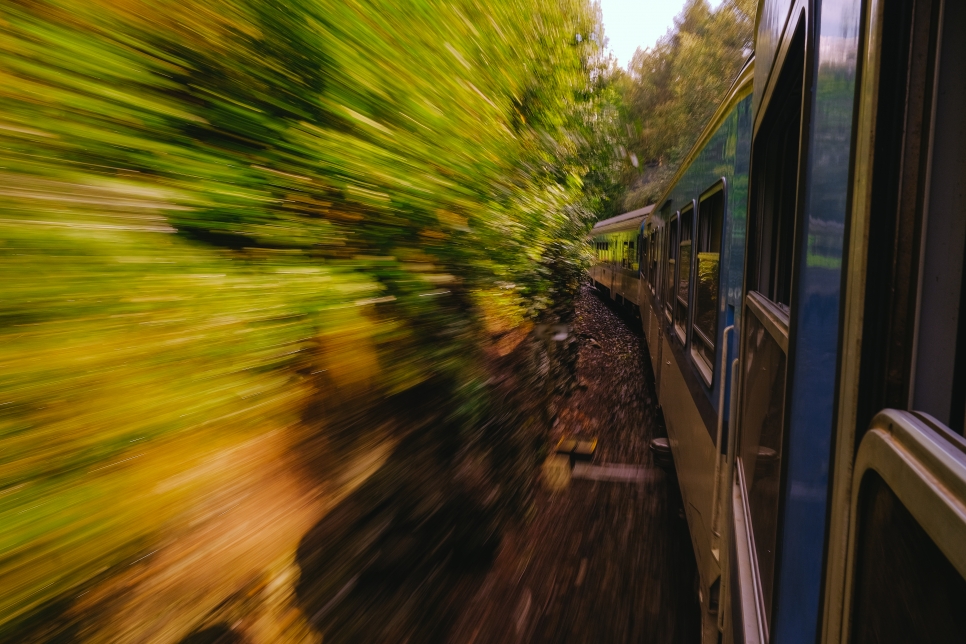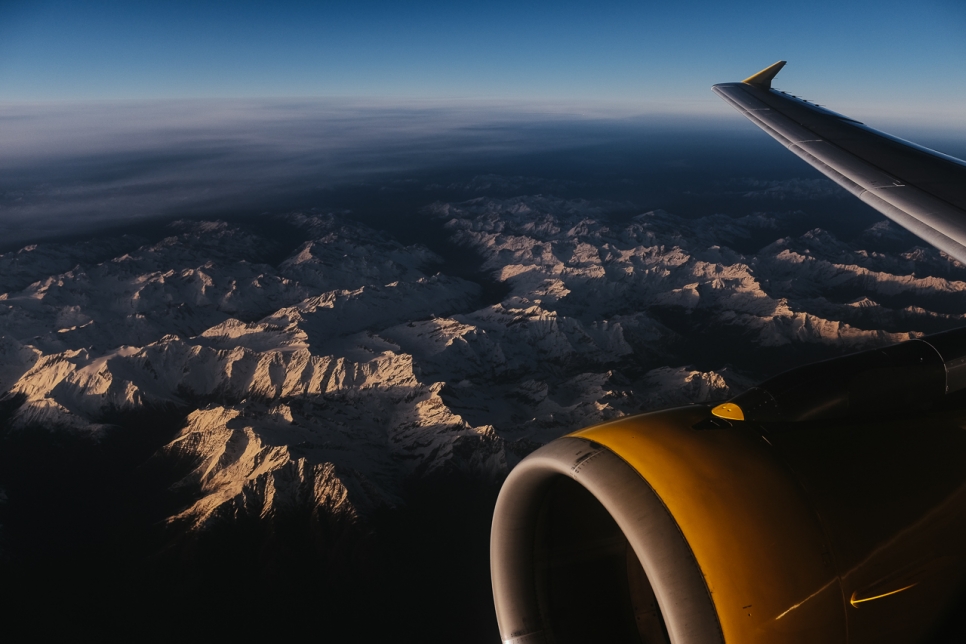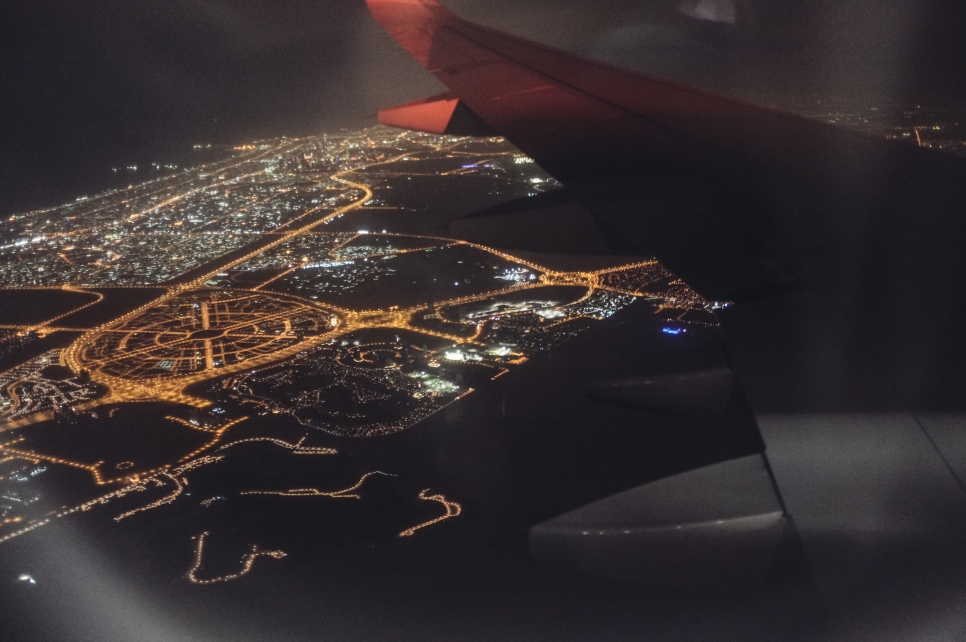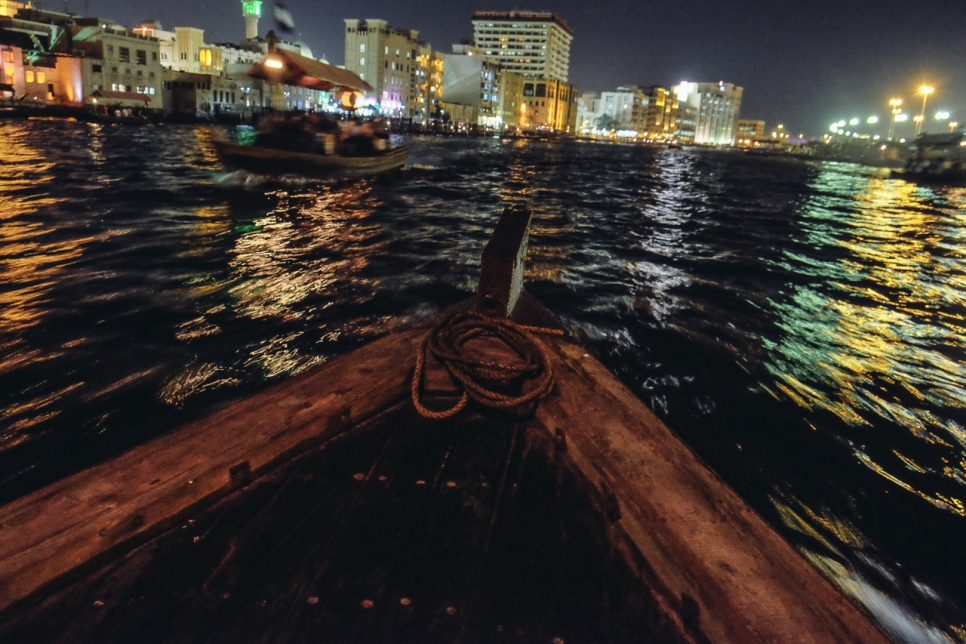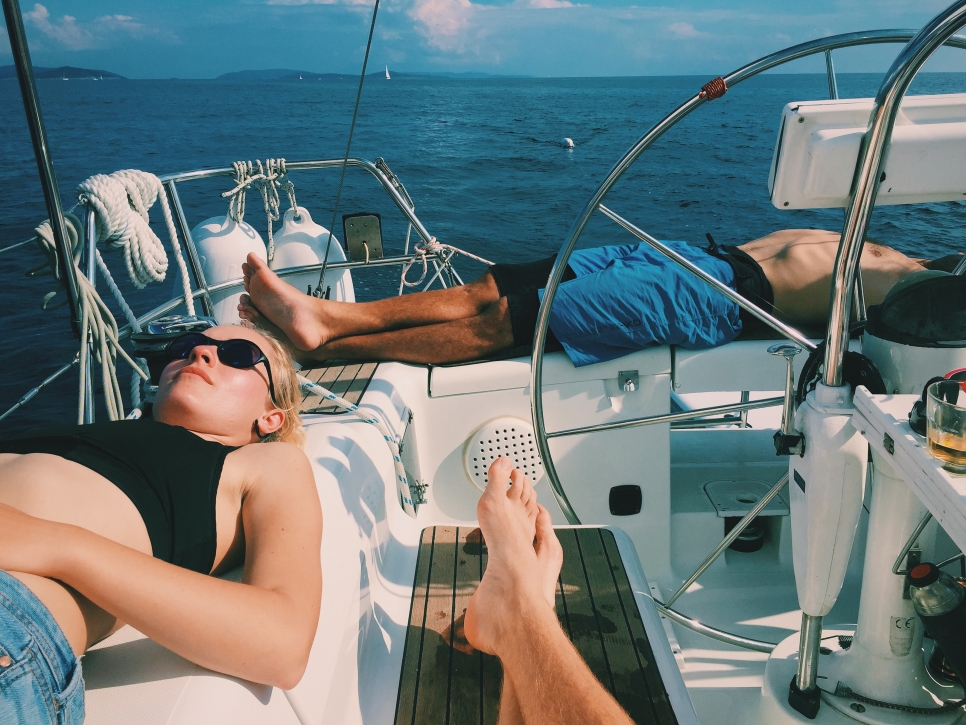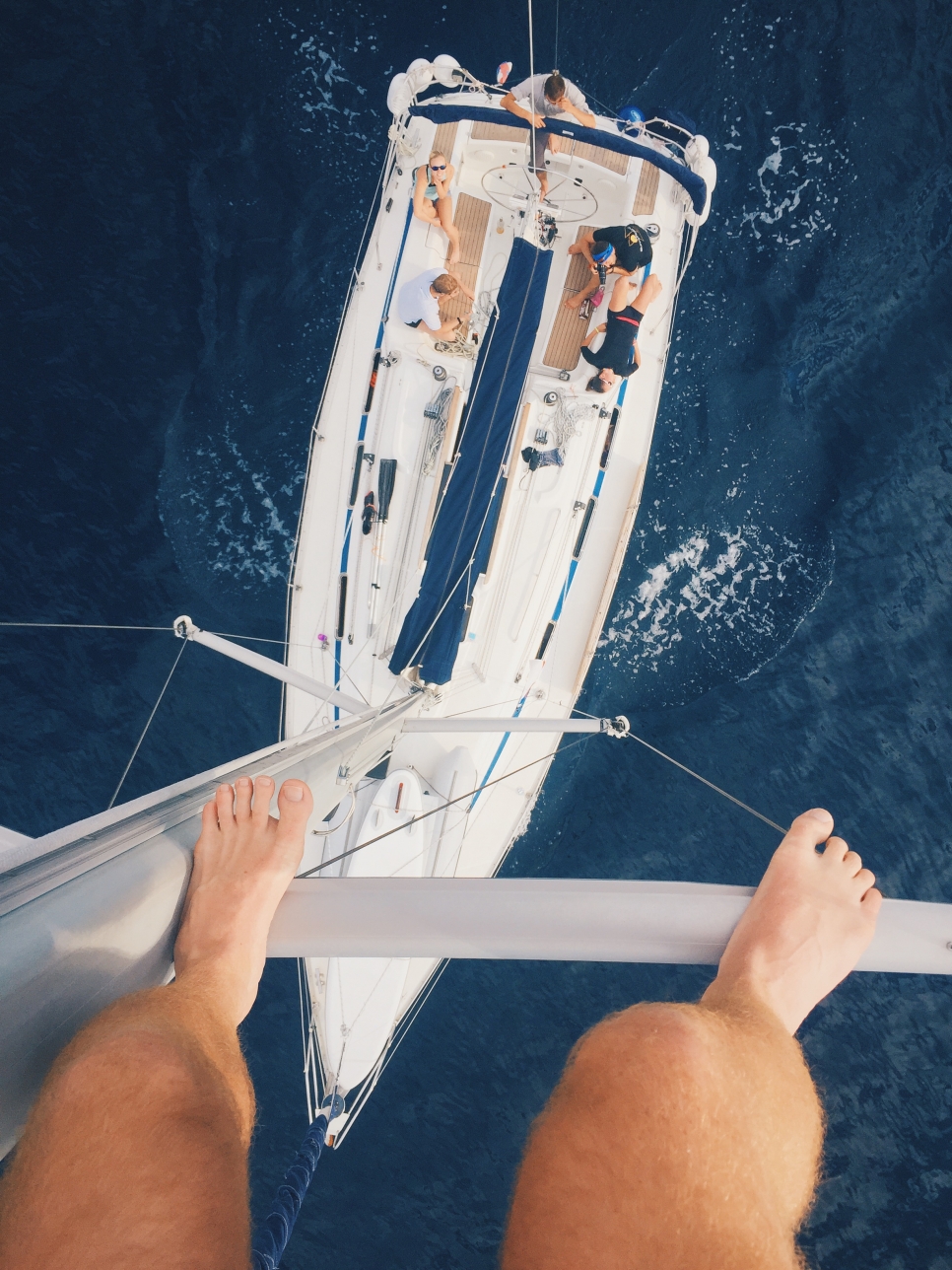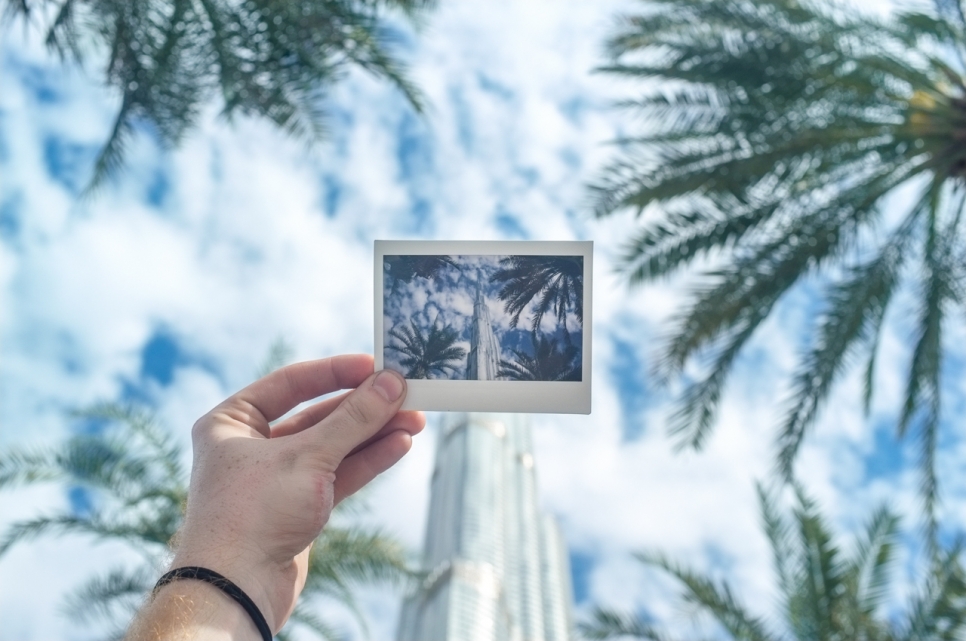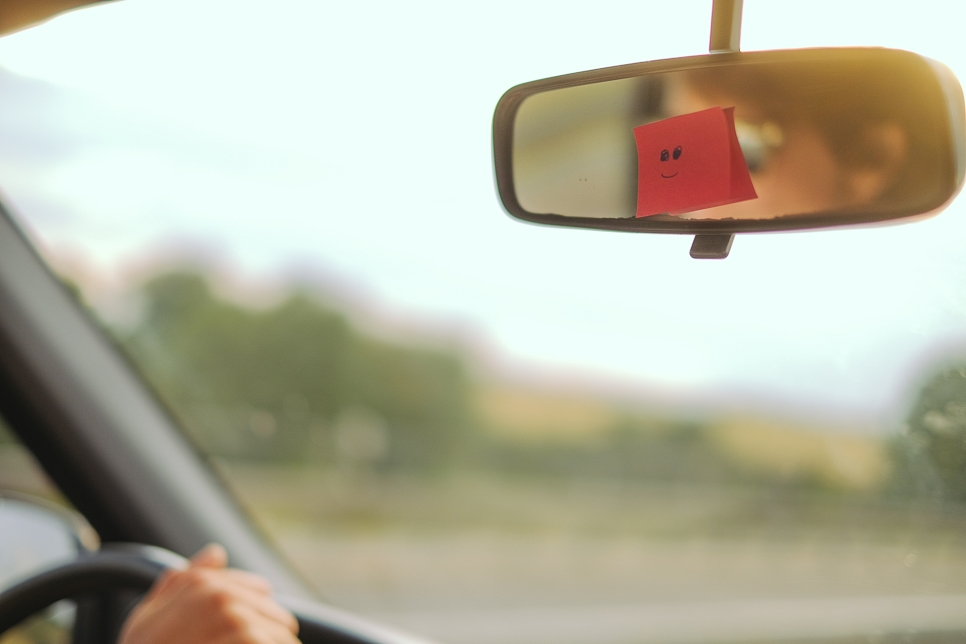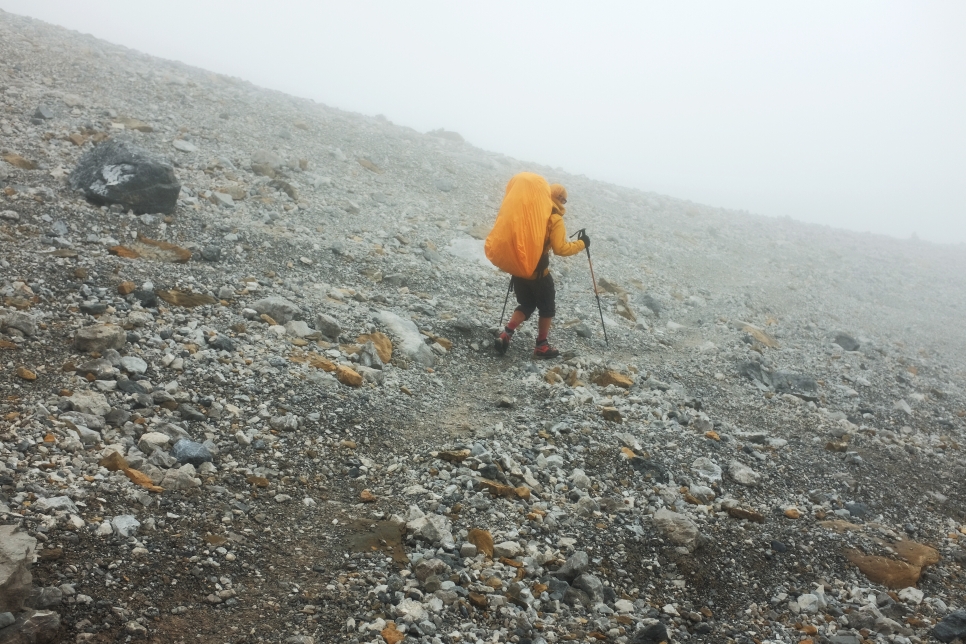 Yeah okay, I think that's about it for now.
Take care.
Bye!
Go to top