Hello & Welcome everyone!
My name is Paul Schlemmer (sidenote: Schlemmer is a german word for gourmet) and I'm a young bloke born in Czech Republic in early 90's.
When I was 18, I decided to grab a life by the balls, quit highschool, left the "how it supposed to be" state and start this amazing/fucking hard life filled with photography, storytelling, bringing value, traveling and chasing happiness.
I don't want this to be another photography portfolio-showcase-for-potential-clients-sort-of-thing.
More than anything else I want to be honest and real. I'm not a fancy got-it-all-together guy. I got bald when I was 19, that sucks. I thought it's over  with ladies when you have a head like a fucking orange. But I got lucky and I have amazing girlfriend and we share everything for the past three years.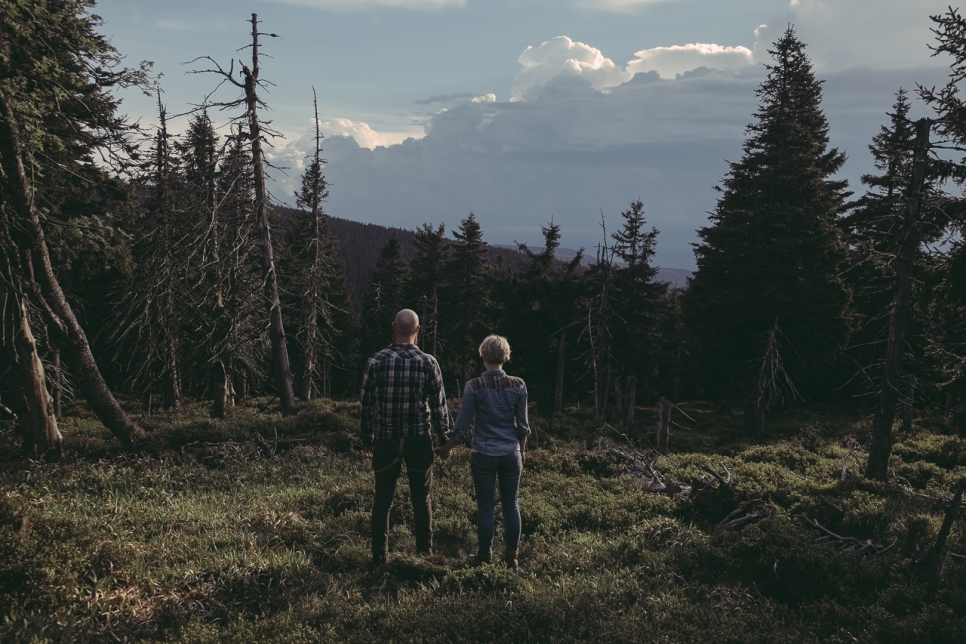 I'm still learning a shitload of things about myself (and how I can contribute to world around me), but so far I found that I'm always "all in" on the one end, never in the middle.
I care tremendously about everything and everyone or/and I don't care at all. 
I'm fearful and fearless at the same time all the time. That's fucking annoying.
I'm dark, moody and my favourite artist is Trent Reznor (Nine Inch Nails) and I love making jokes and consume a tons of standup comedy.
I'm super shy and yet I was super personal and vulnerable in front of big crowds of people.
I love to hustle and I love to sleep.
So this is not exactly photography porftolio "how it supposed to be" but I don't care.
Oh wait, of course I do care. There's a contact information at the end of this page, it would mean SO MUCH for me if I could connect with you (not in that shitty bussines "networking"sense , but you know, as a two human beings)
I honestly wish you to enjoy this peek into my life & photos I worked sometimes  too  hard to get and have an amazing day!
Cheers!
Paul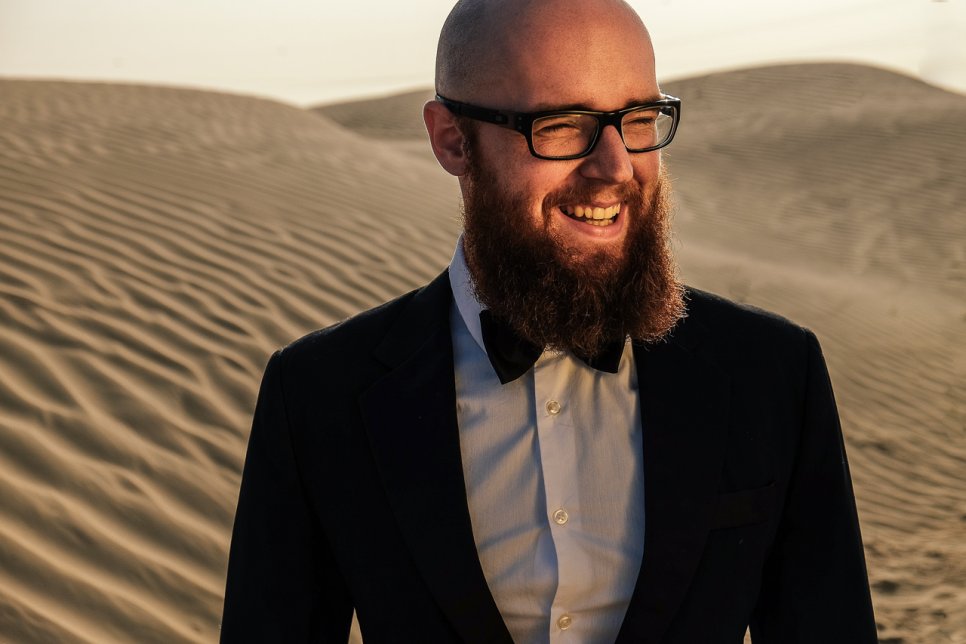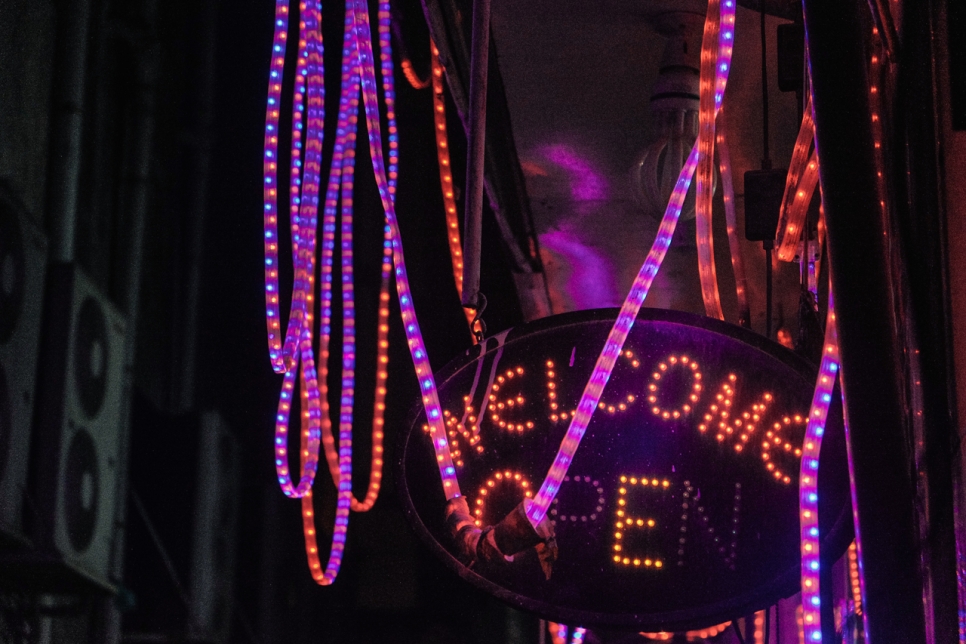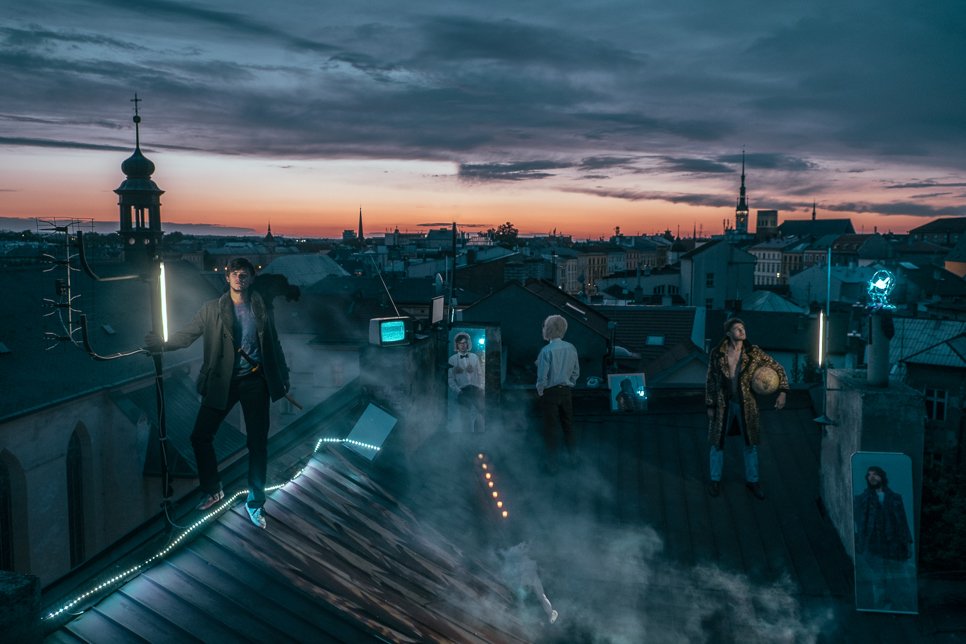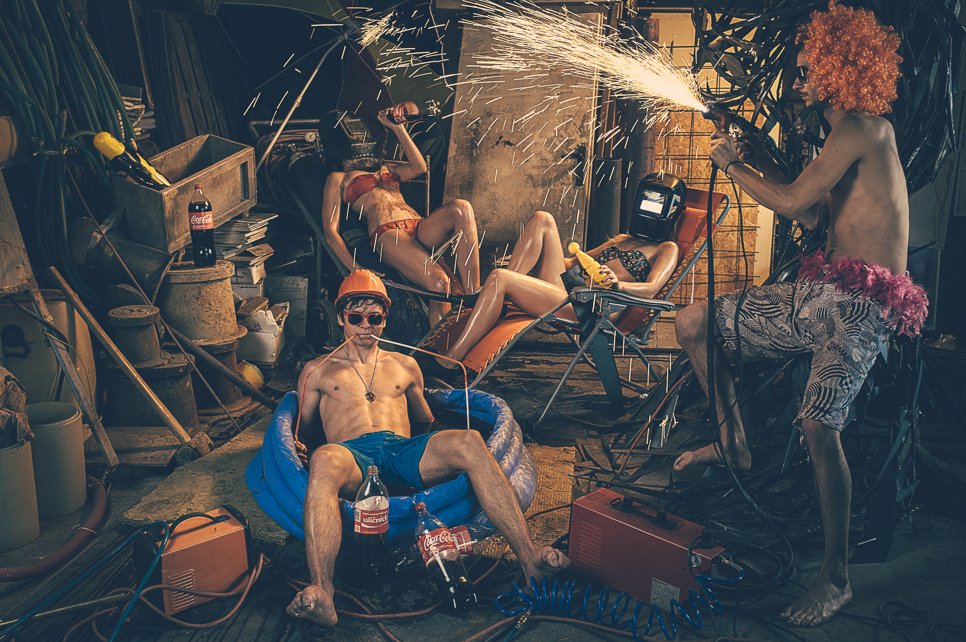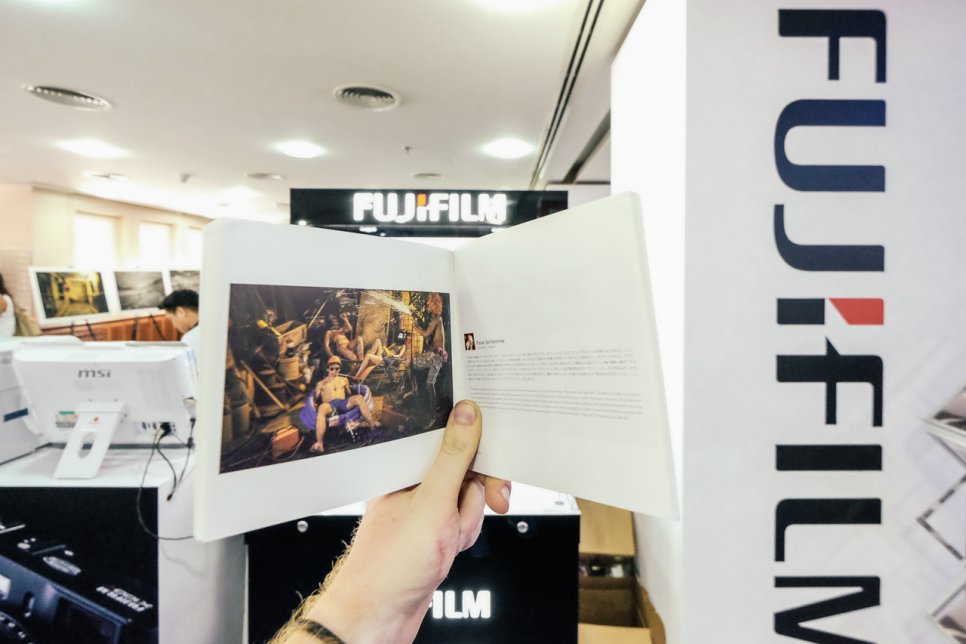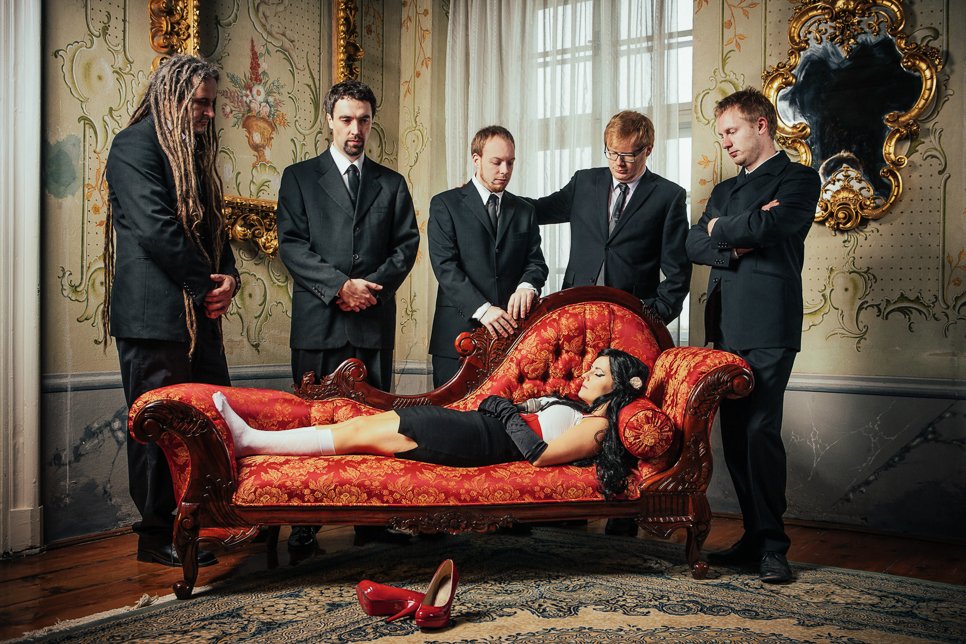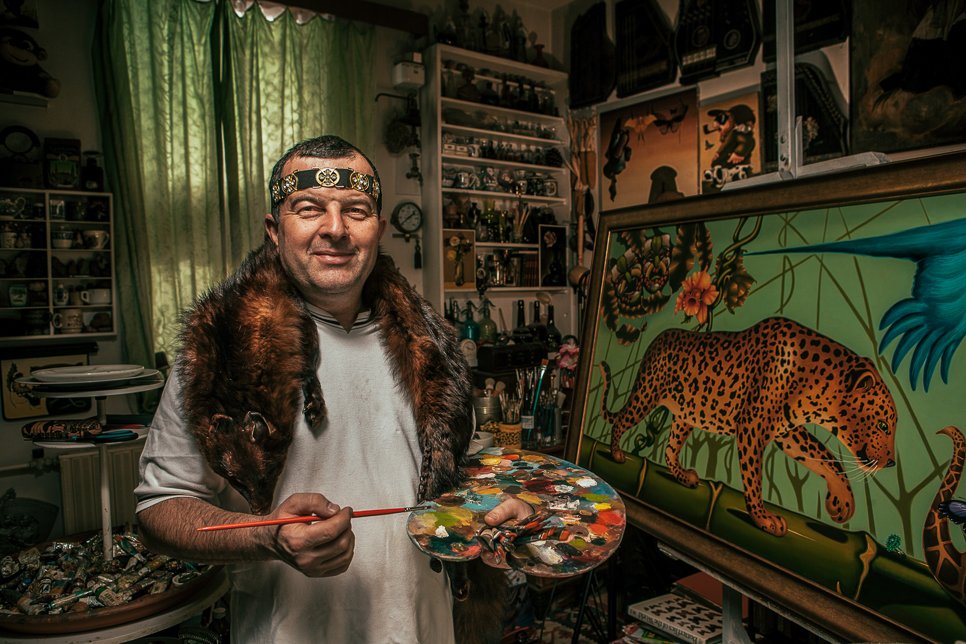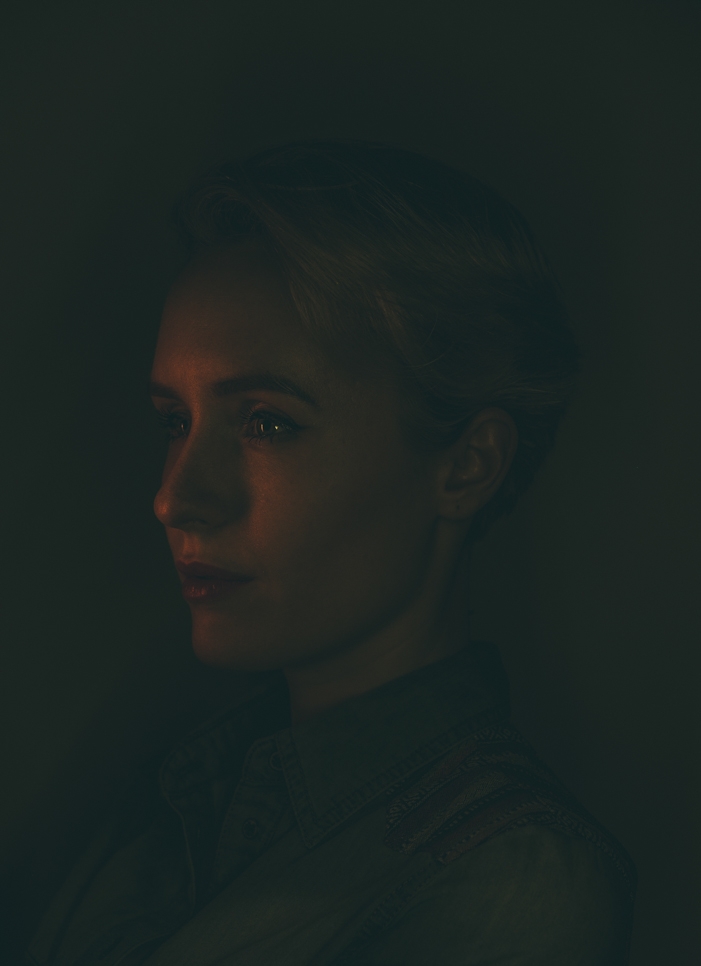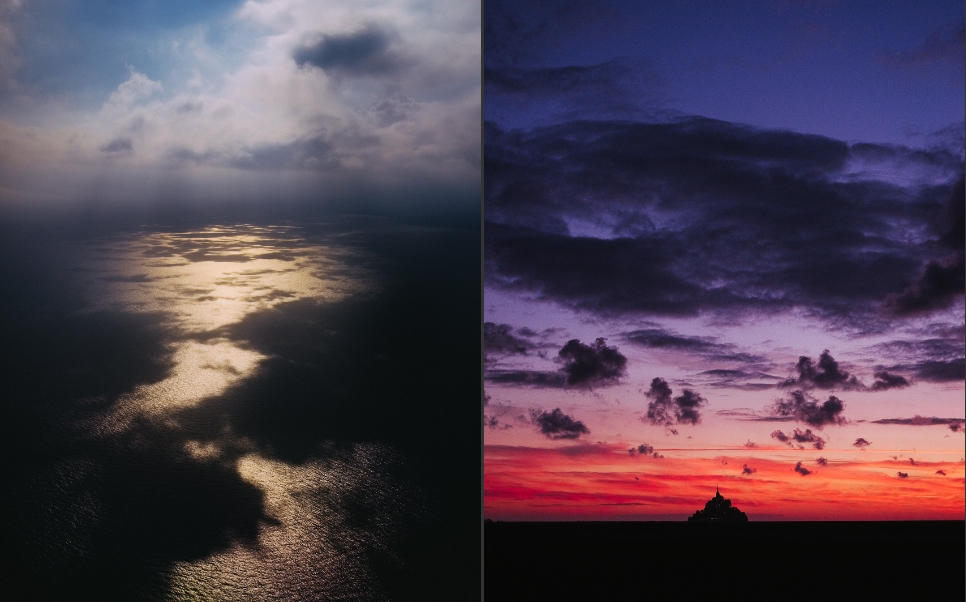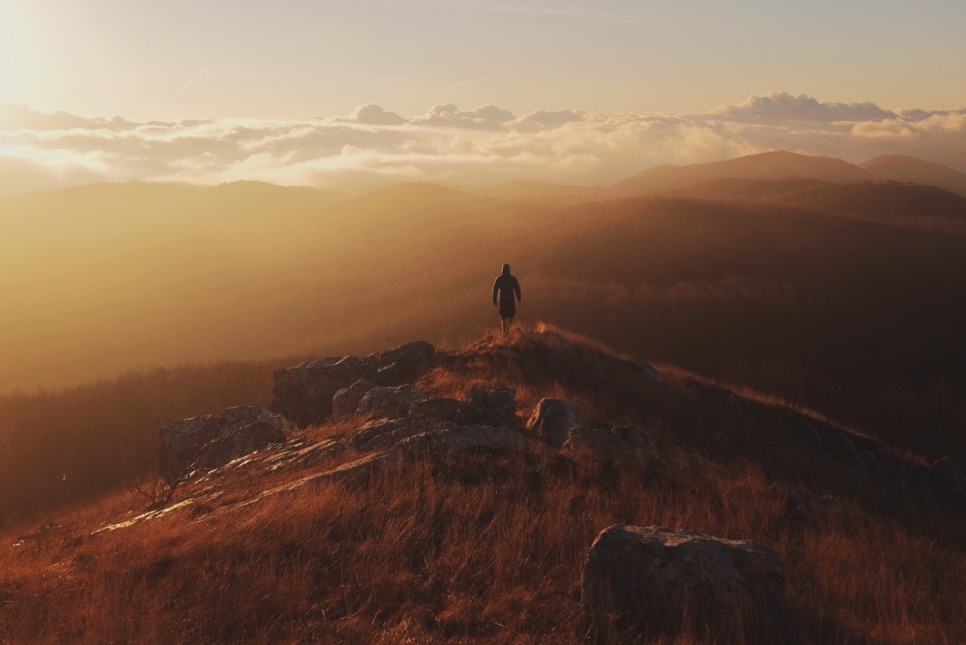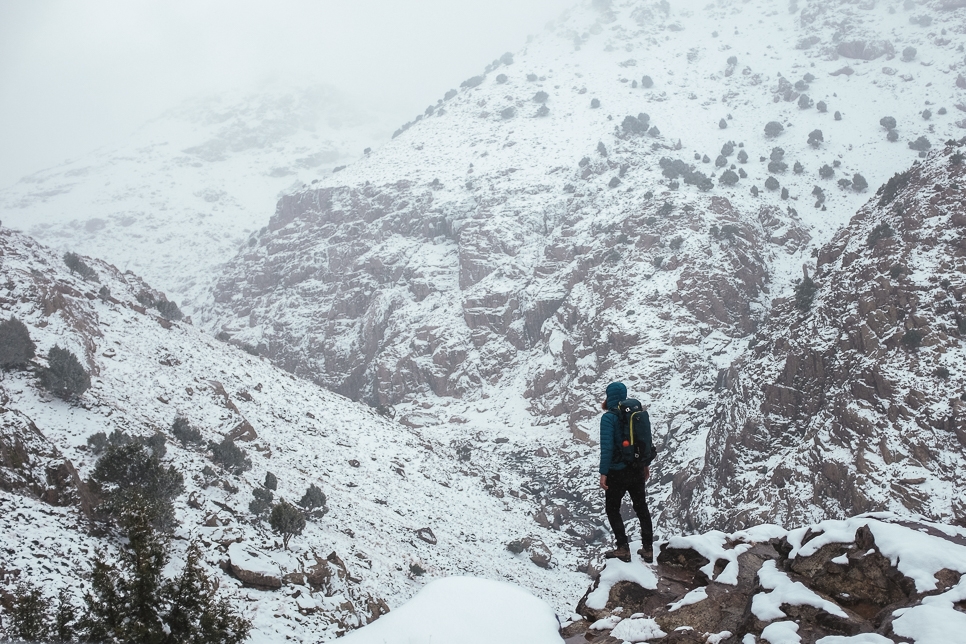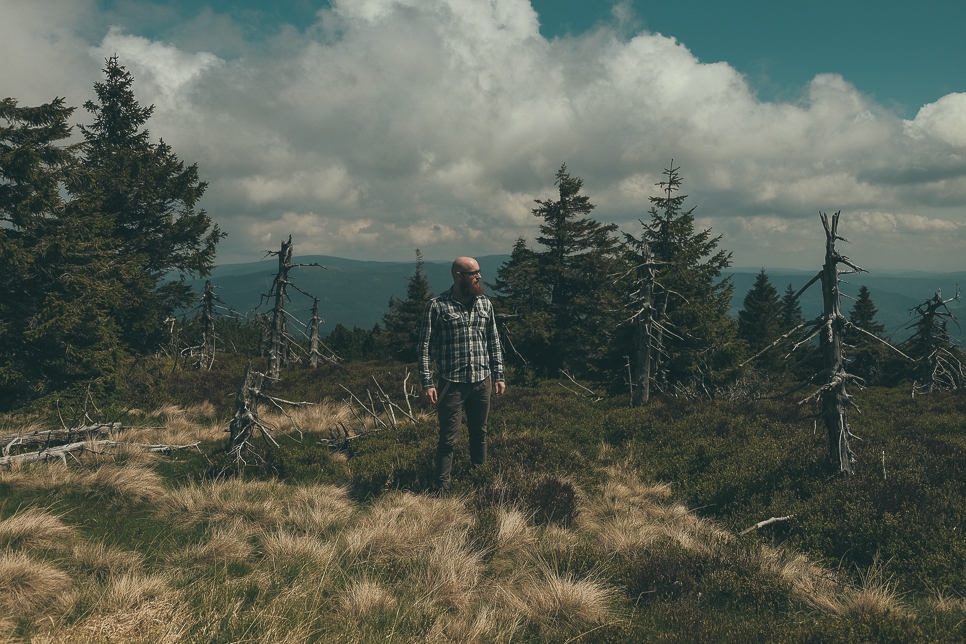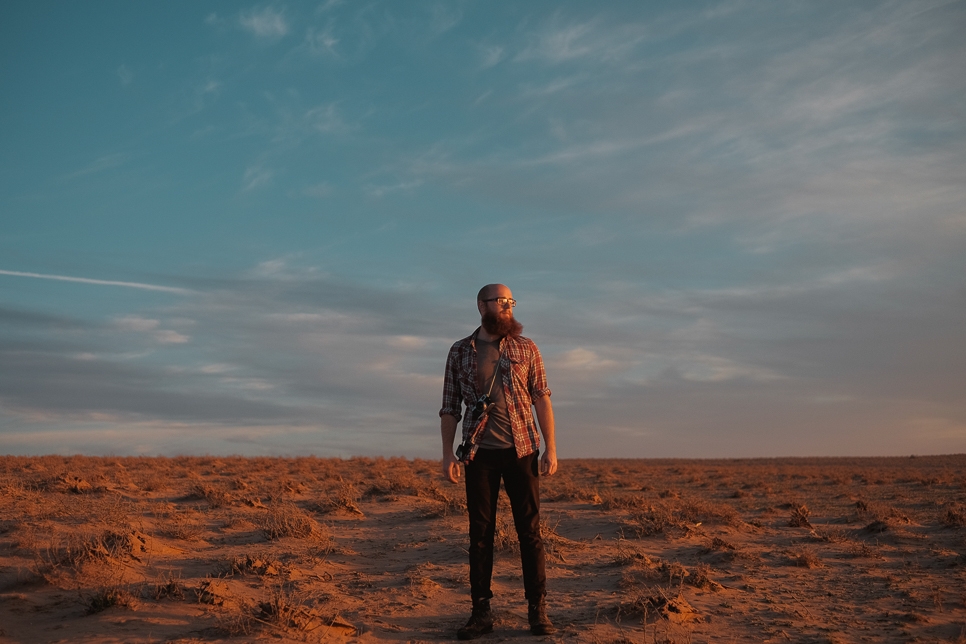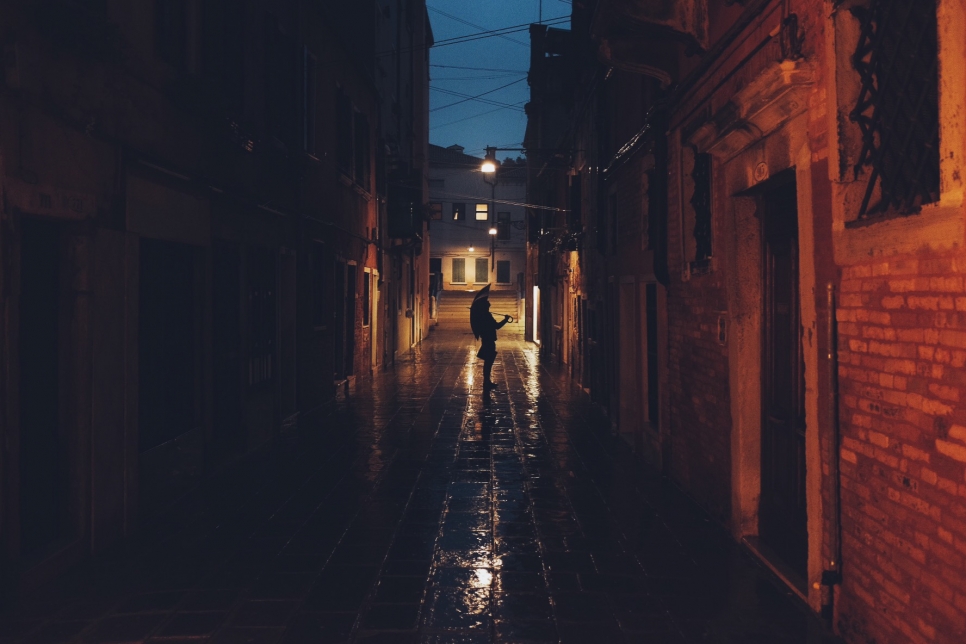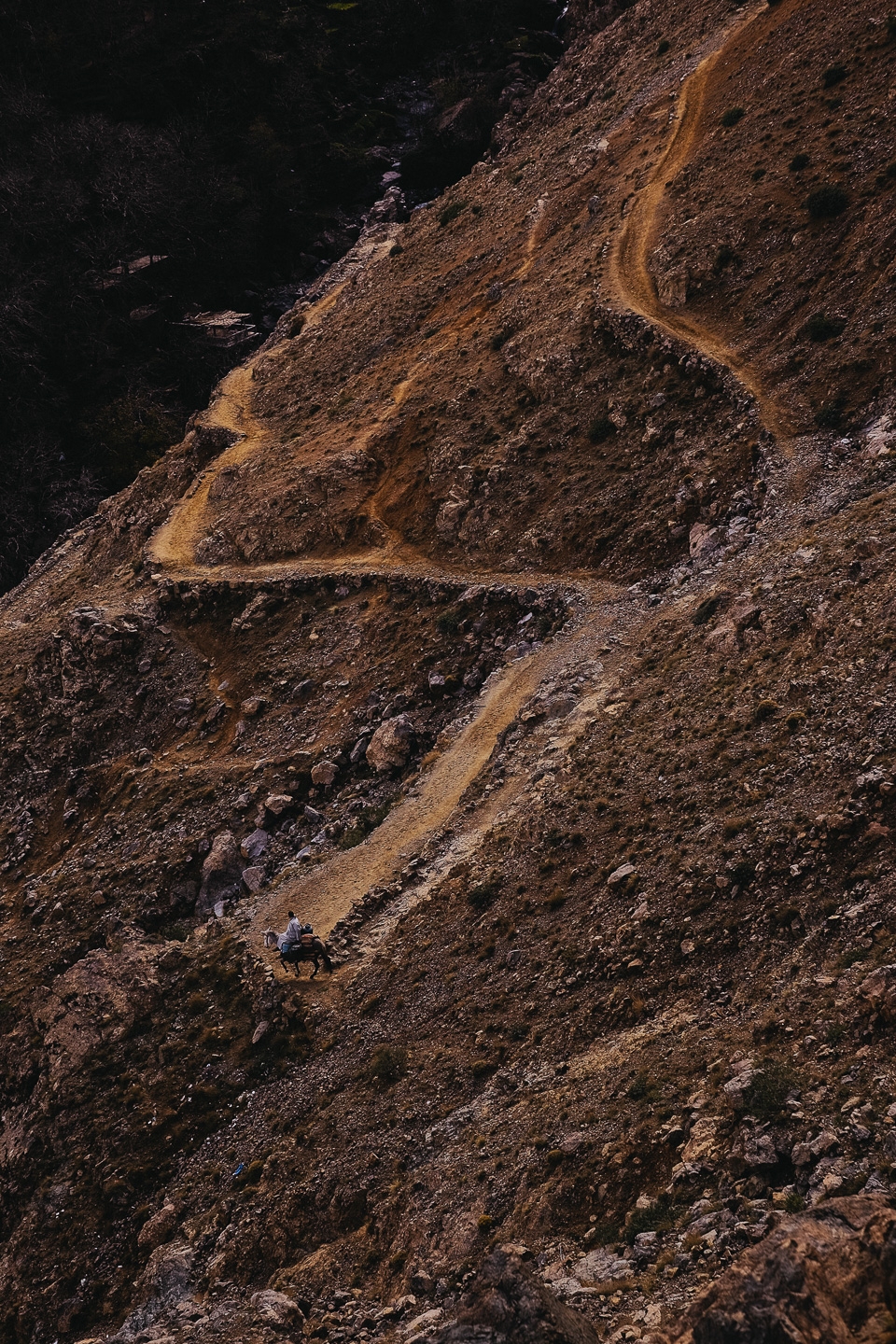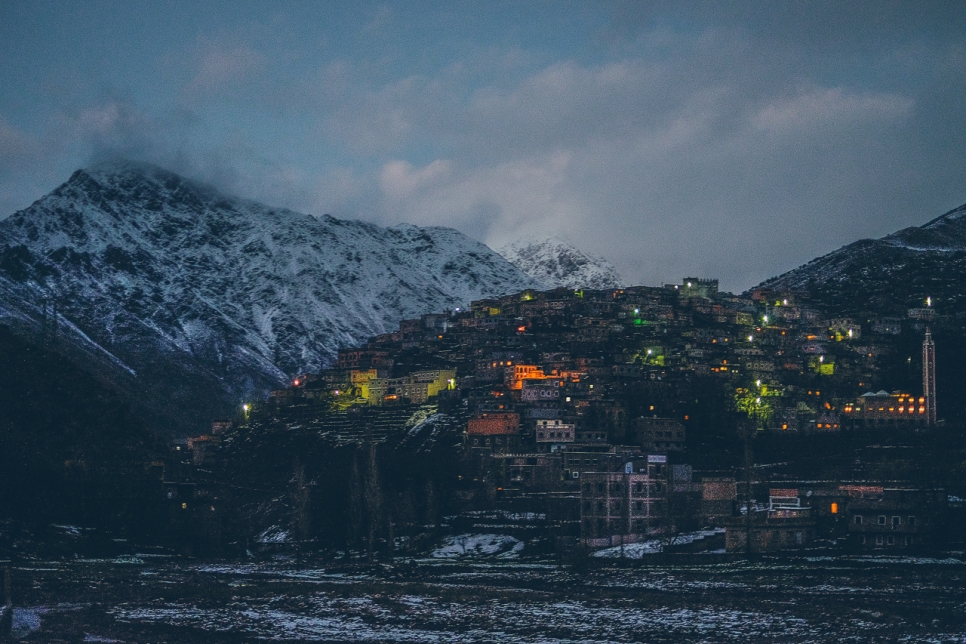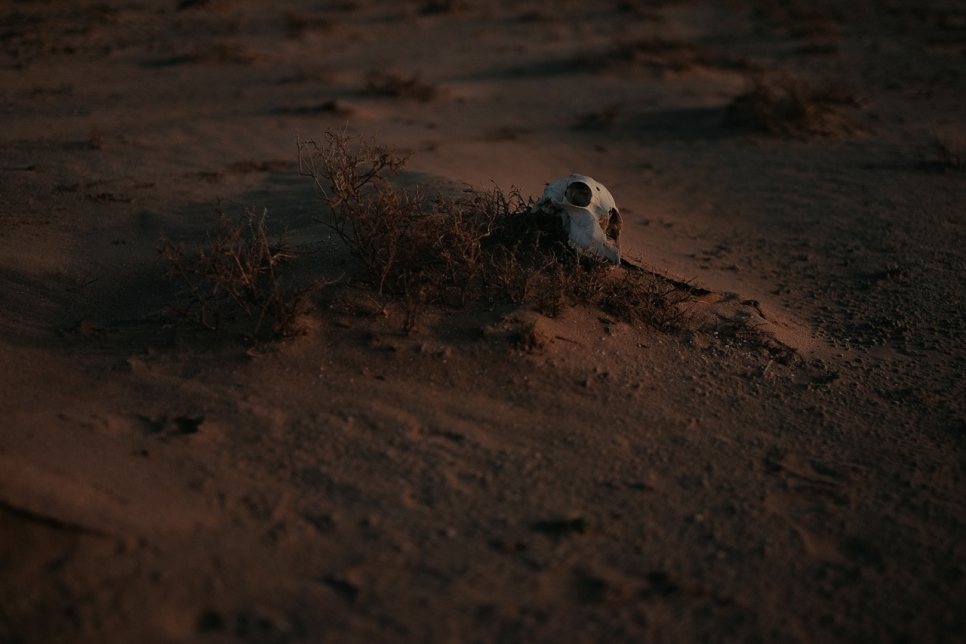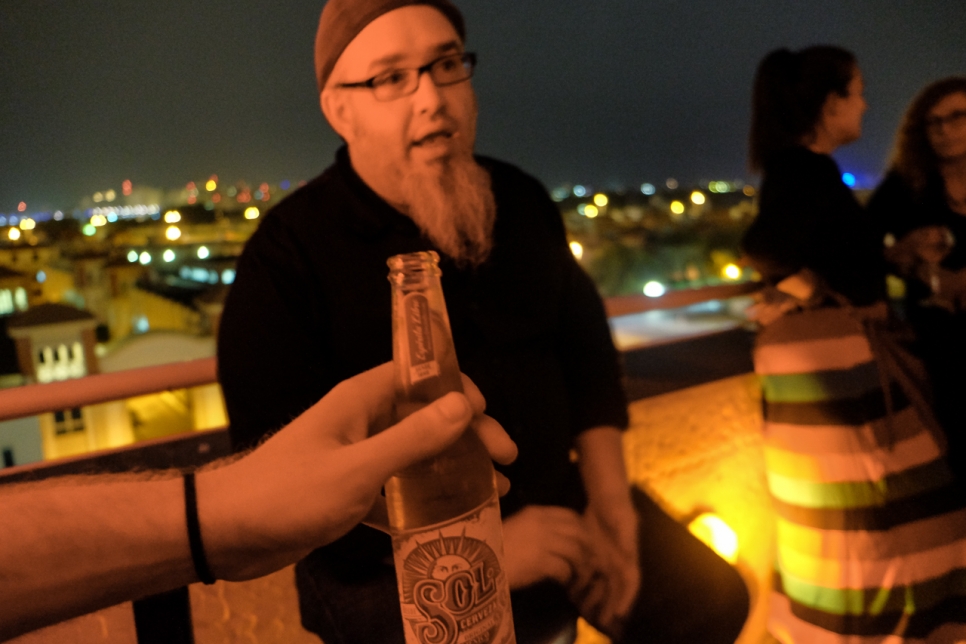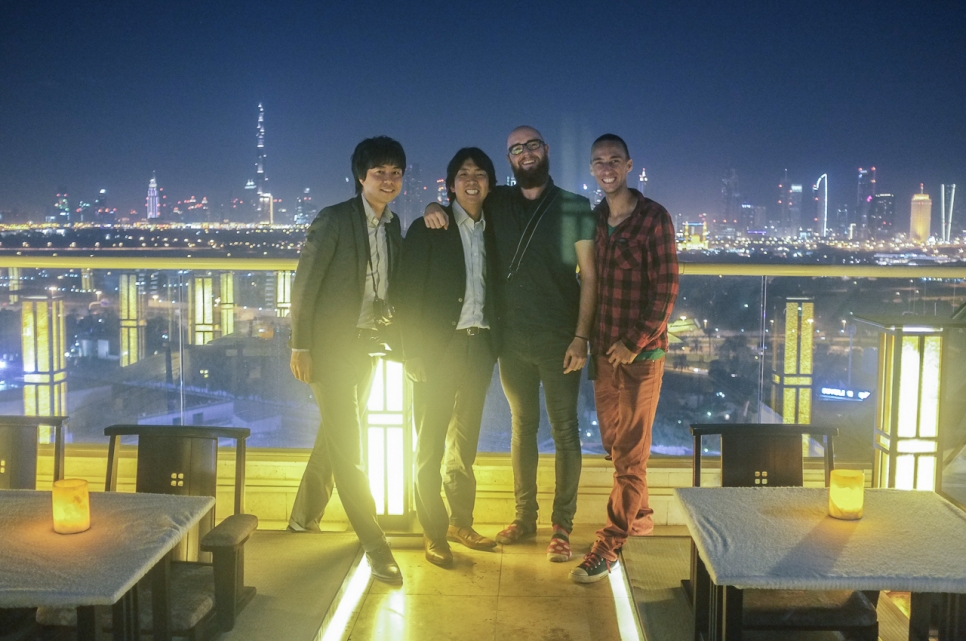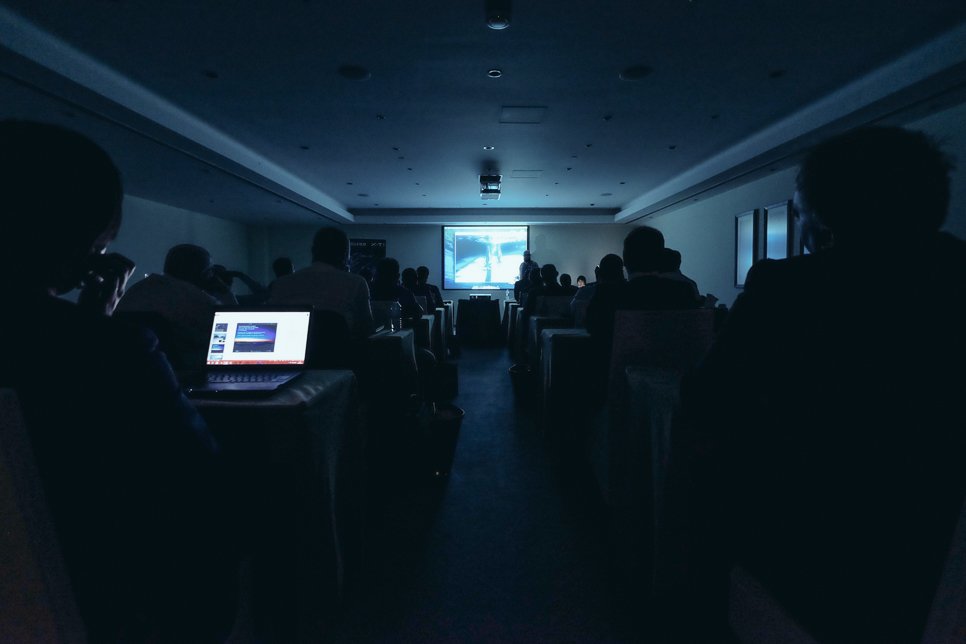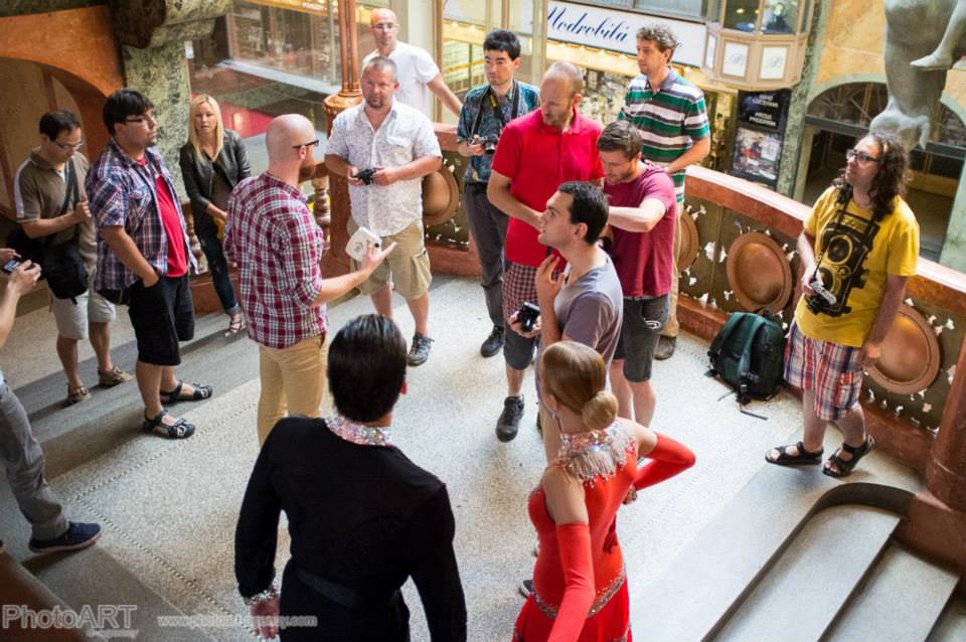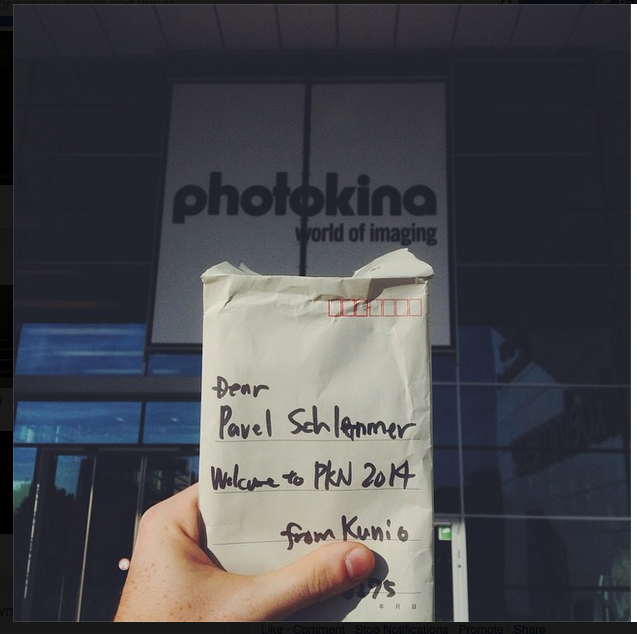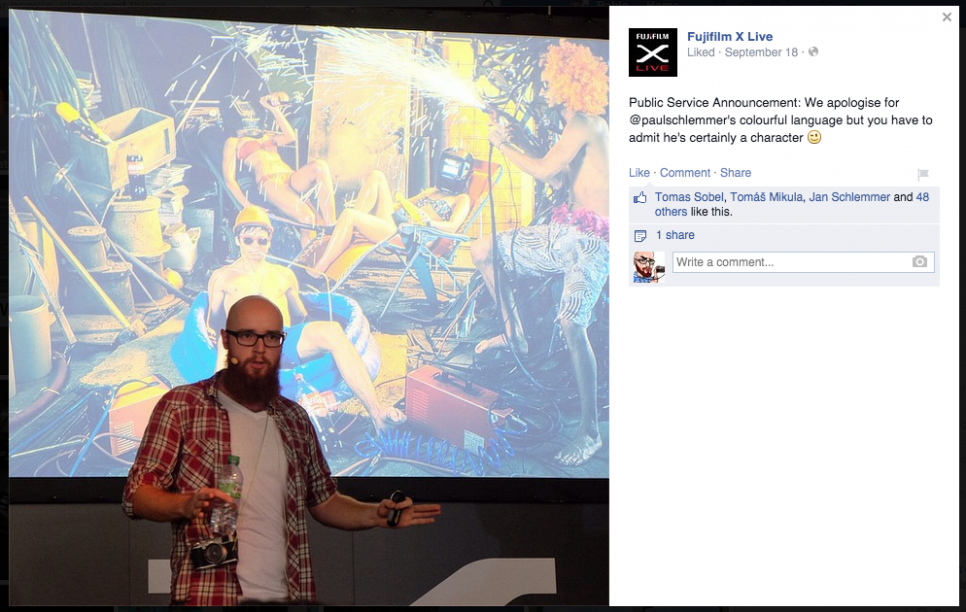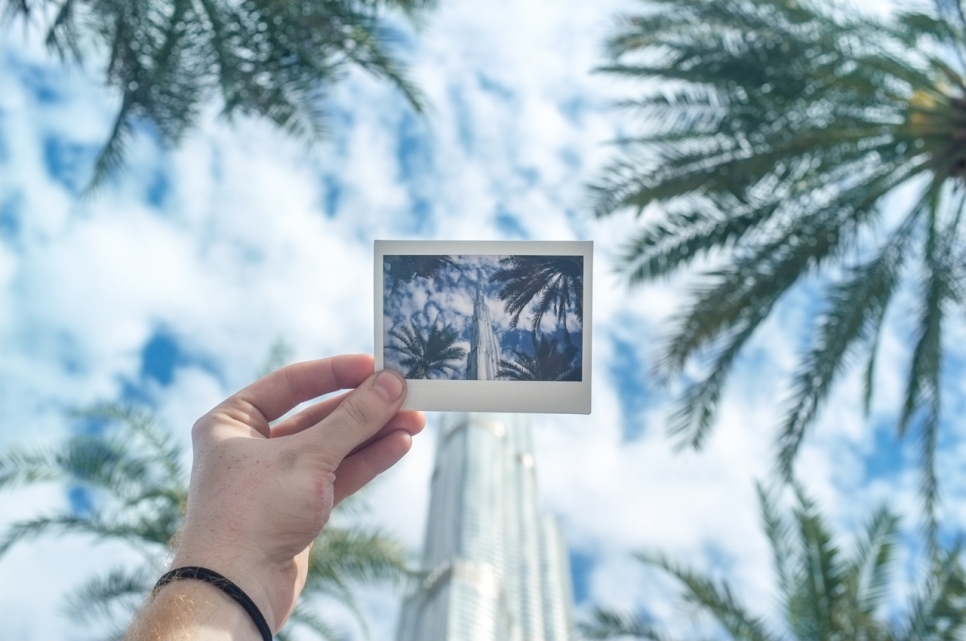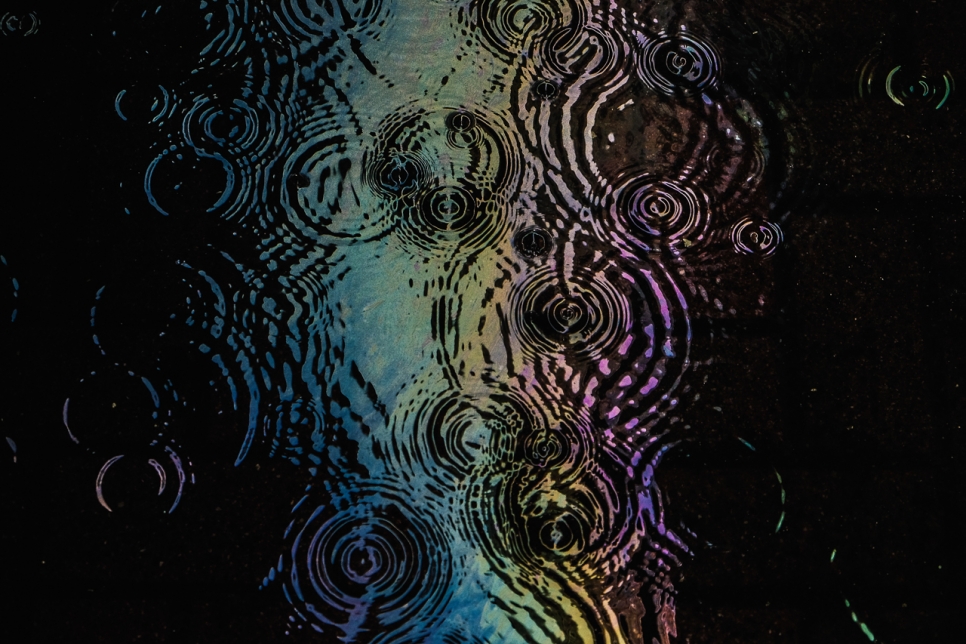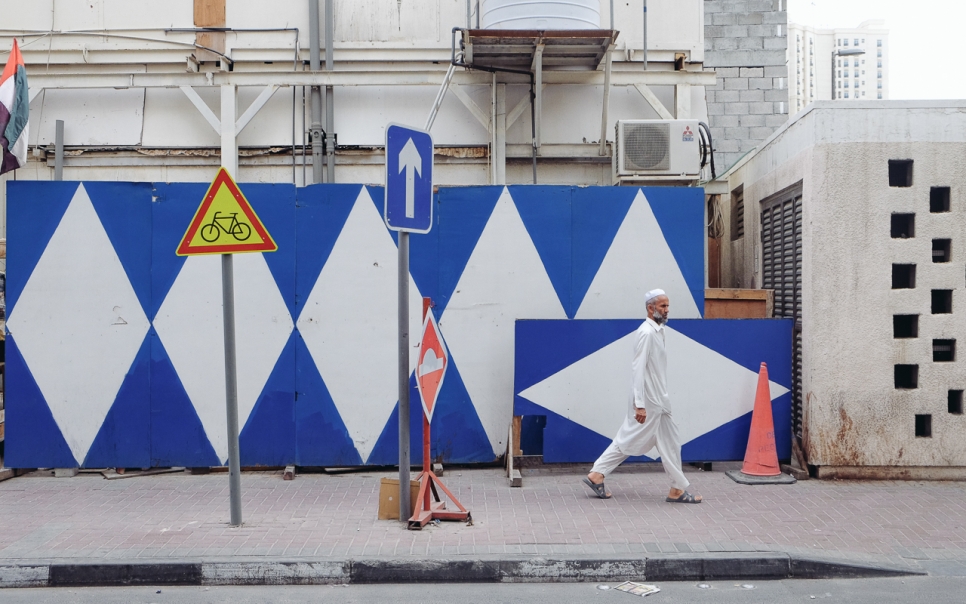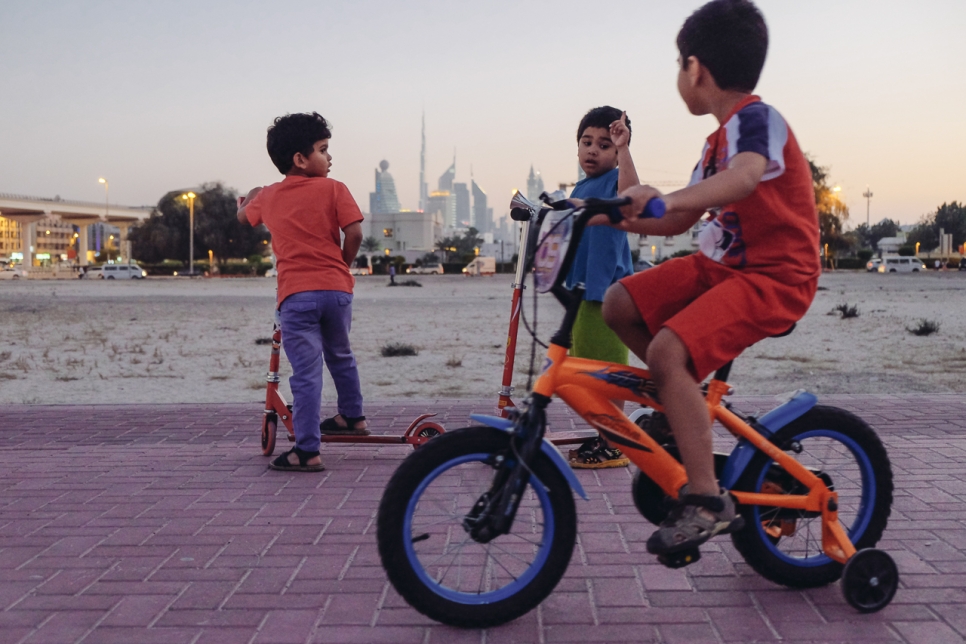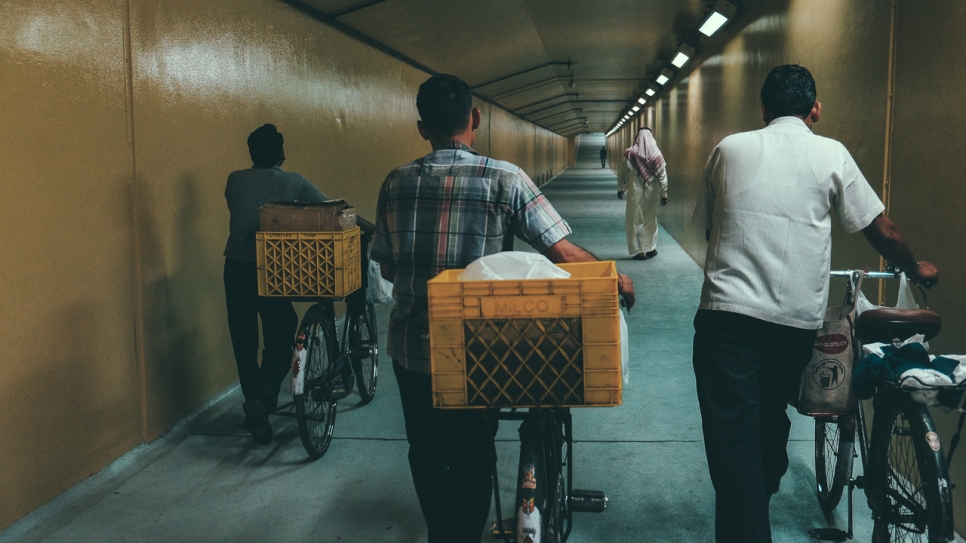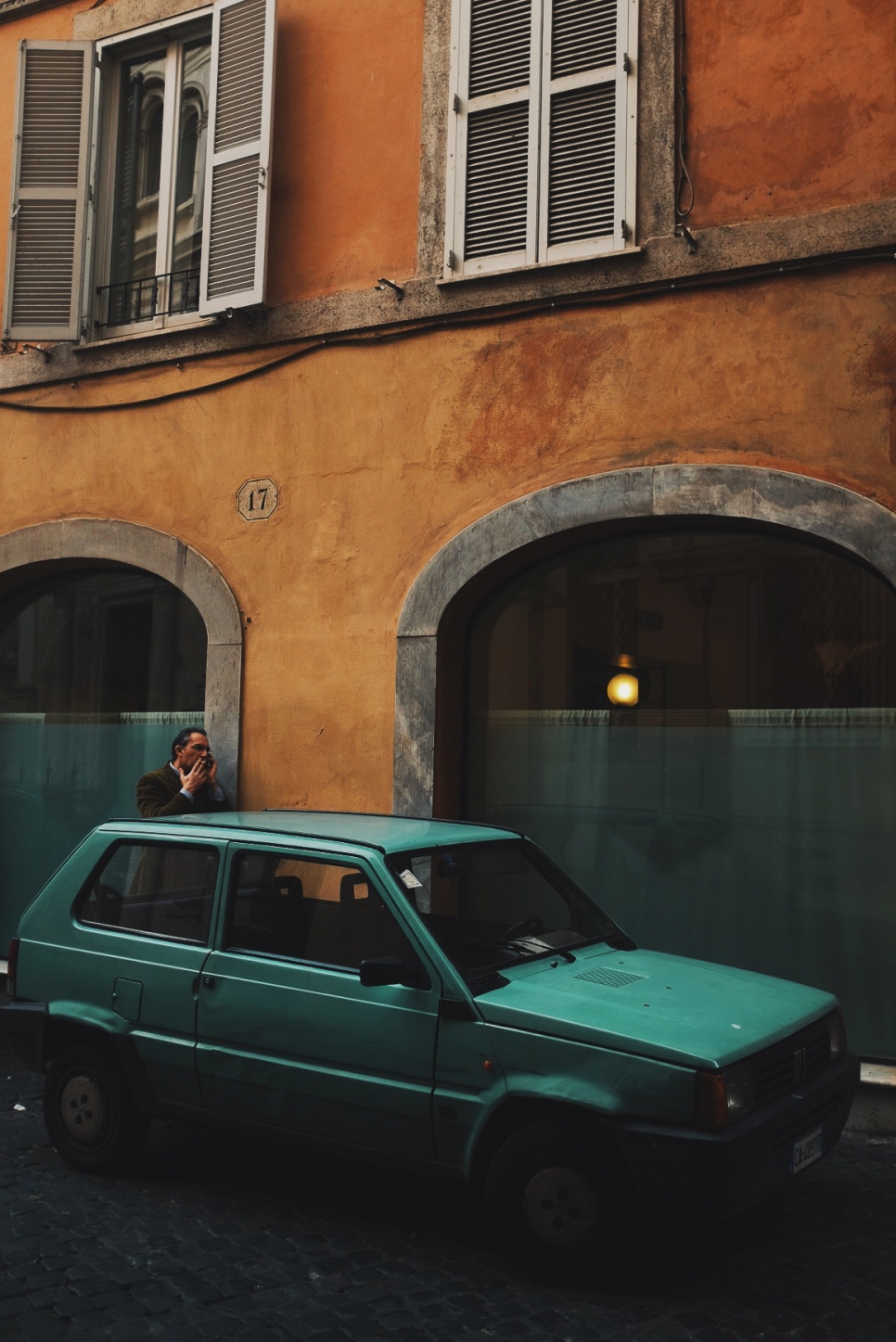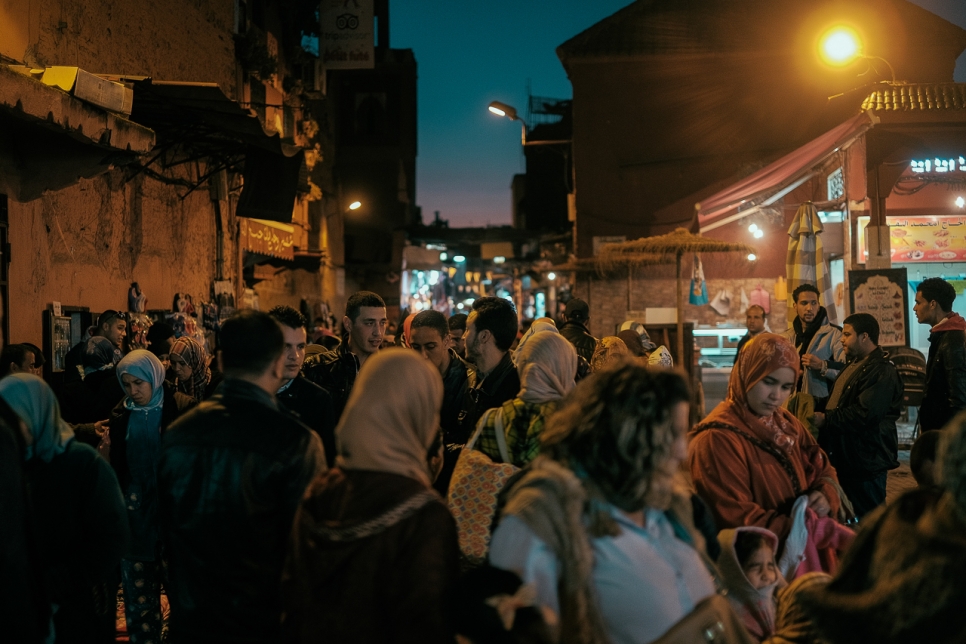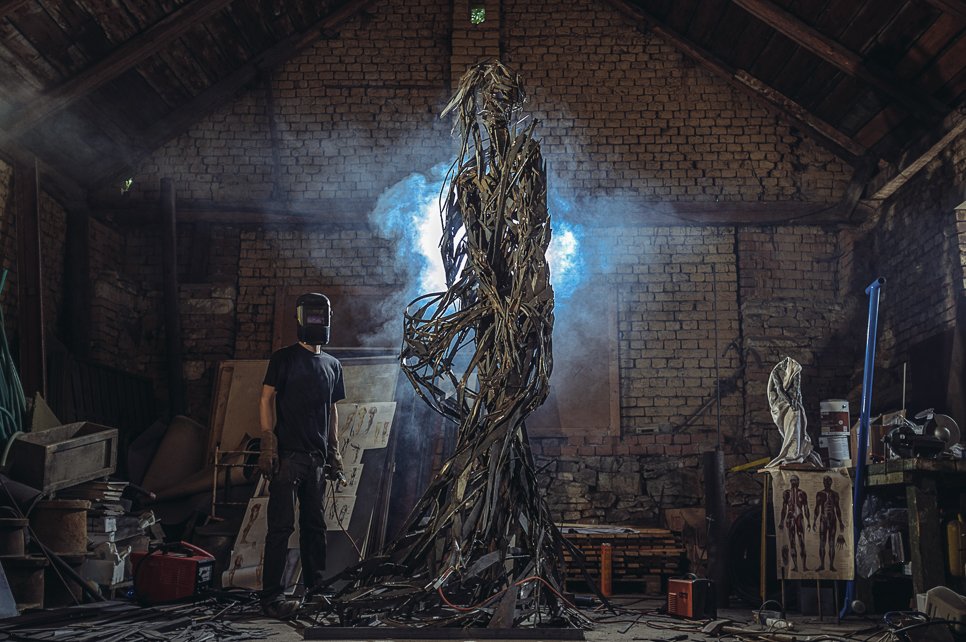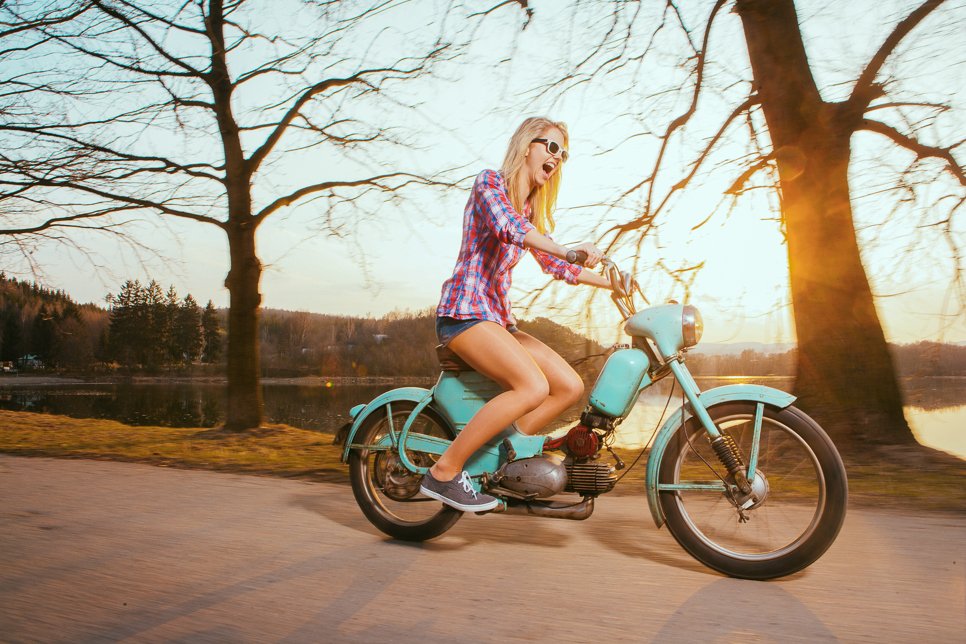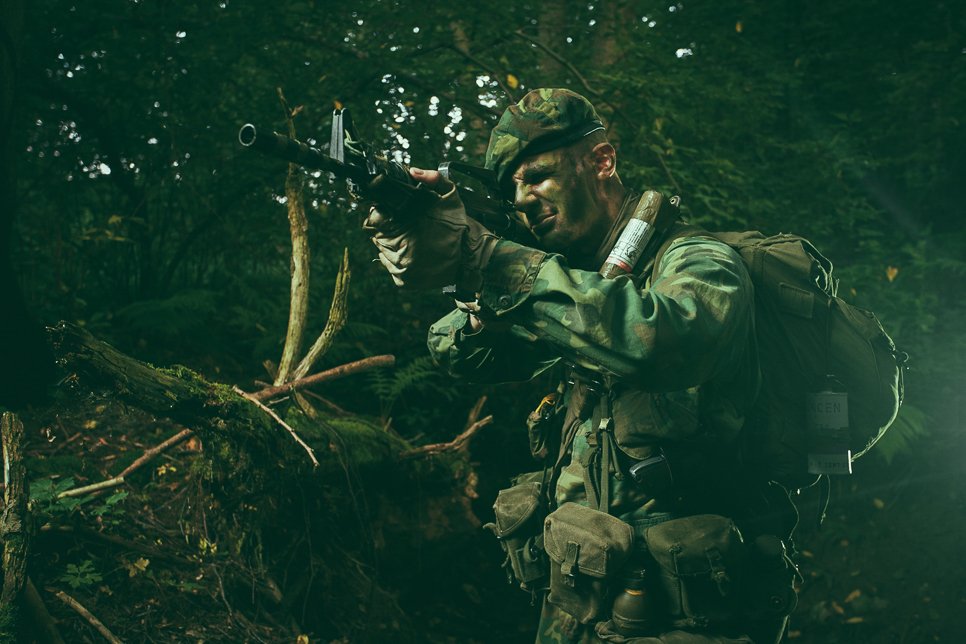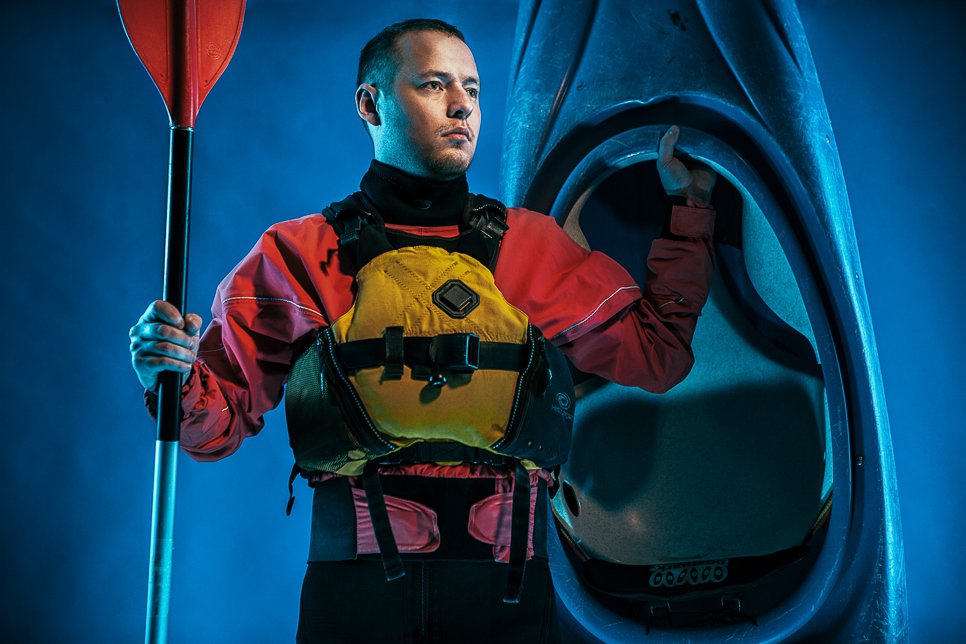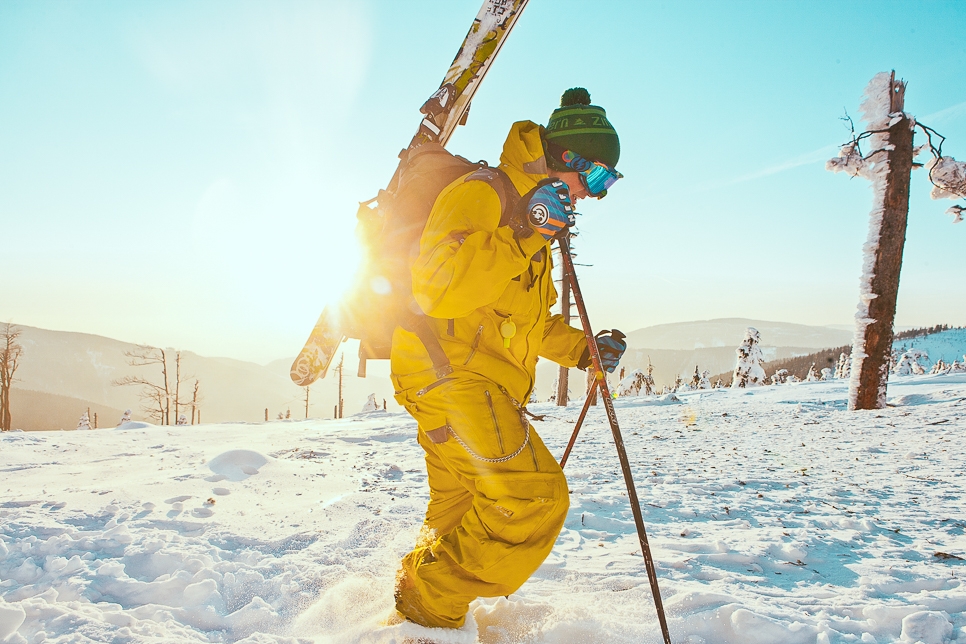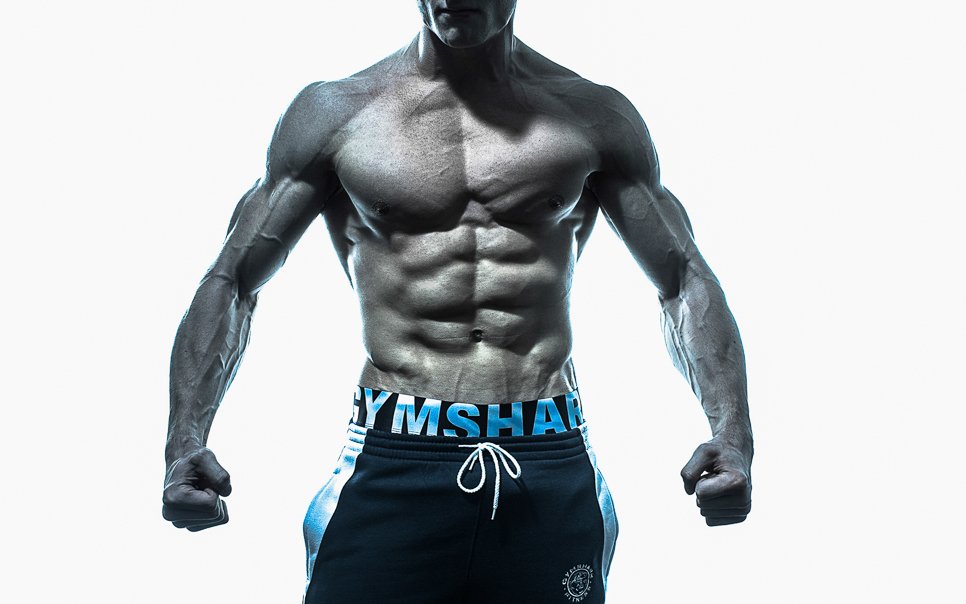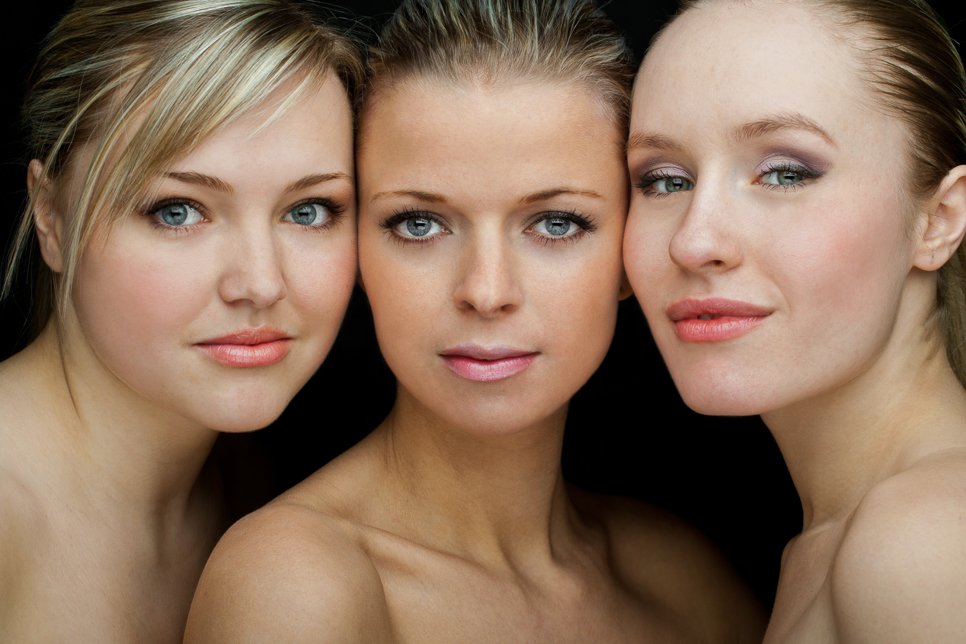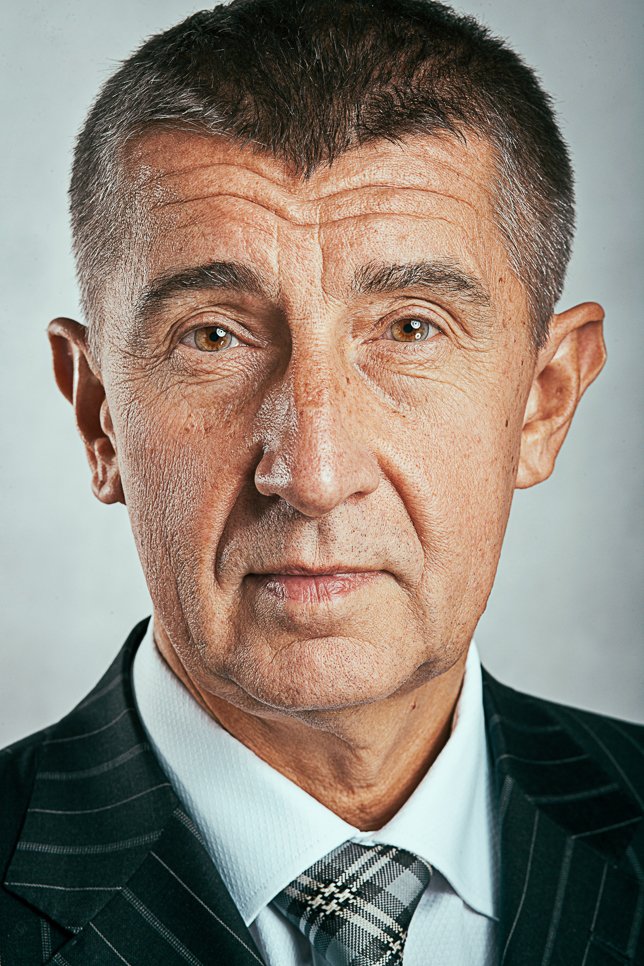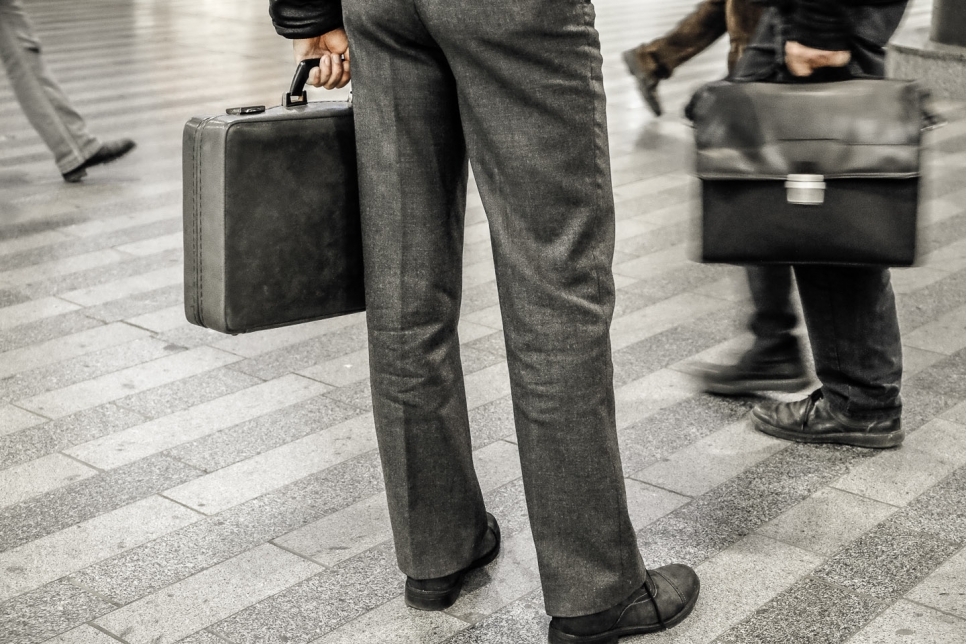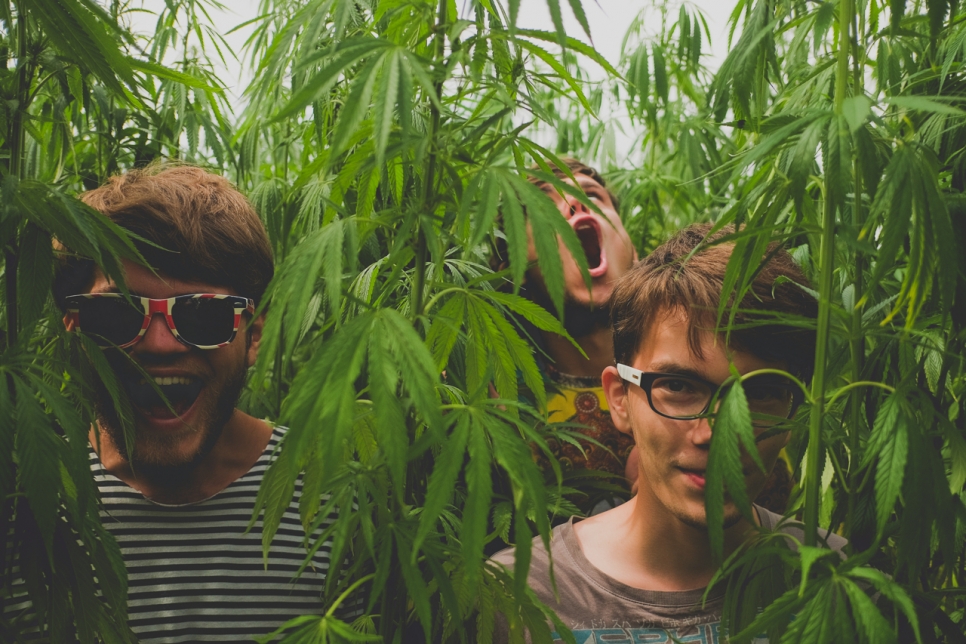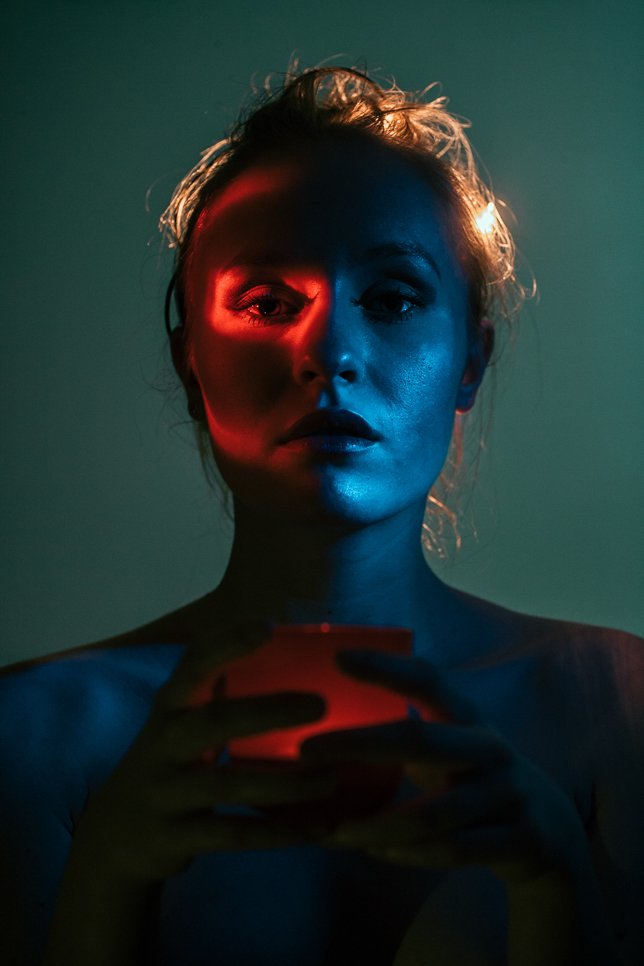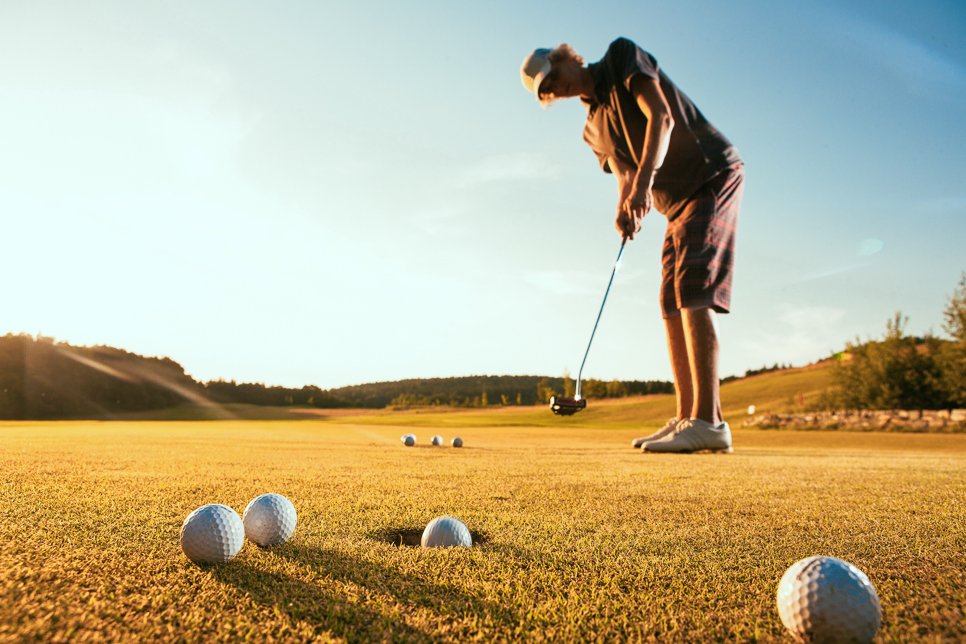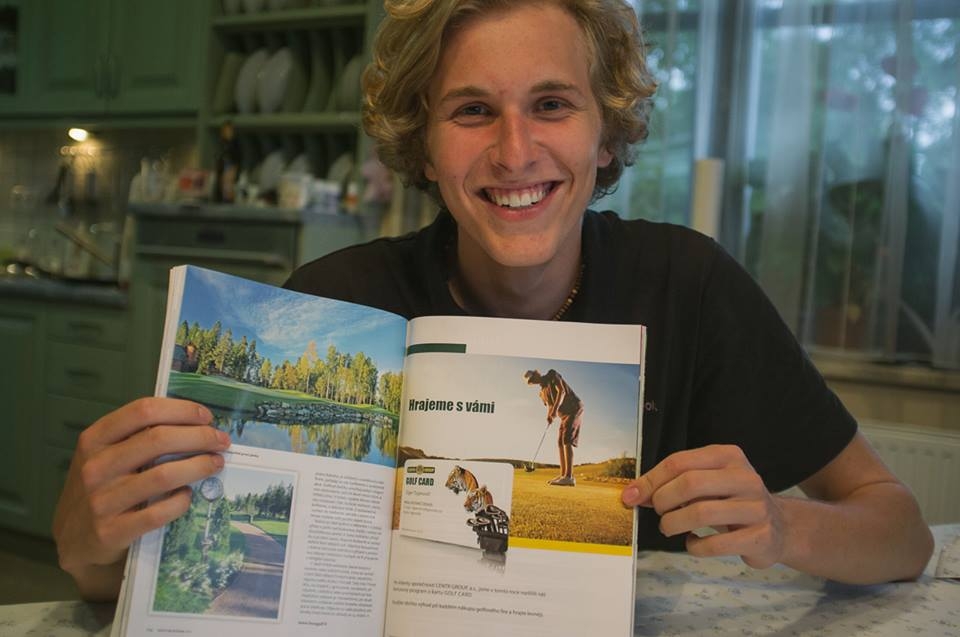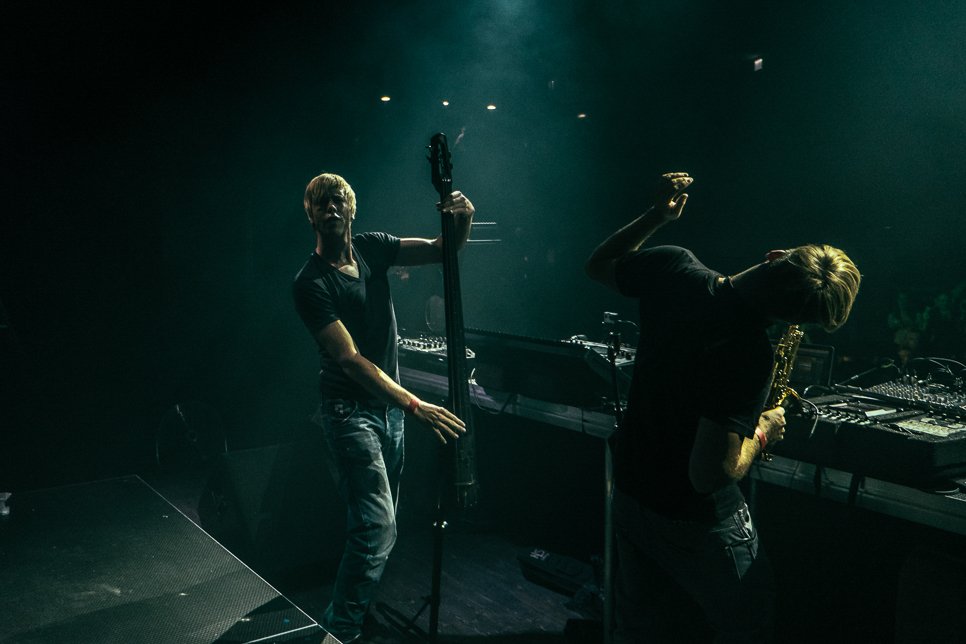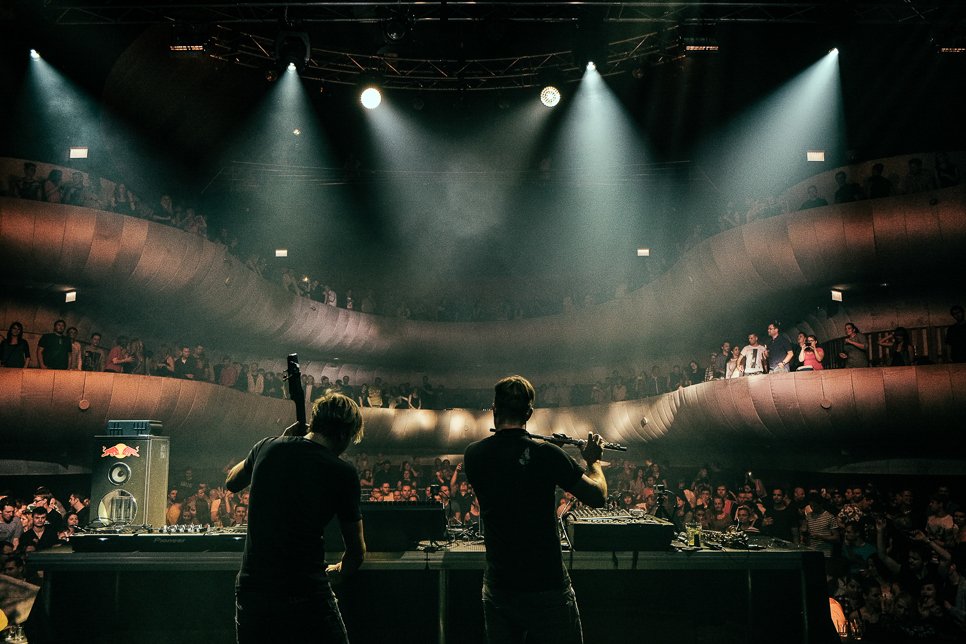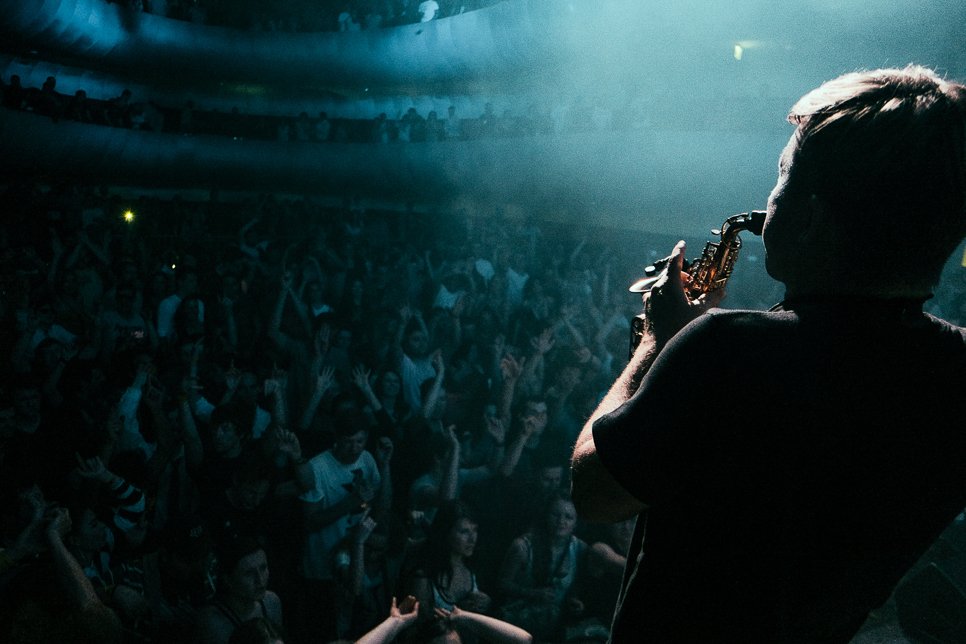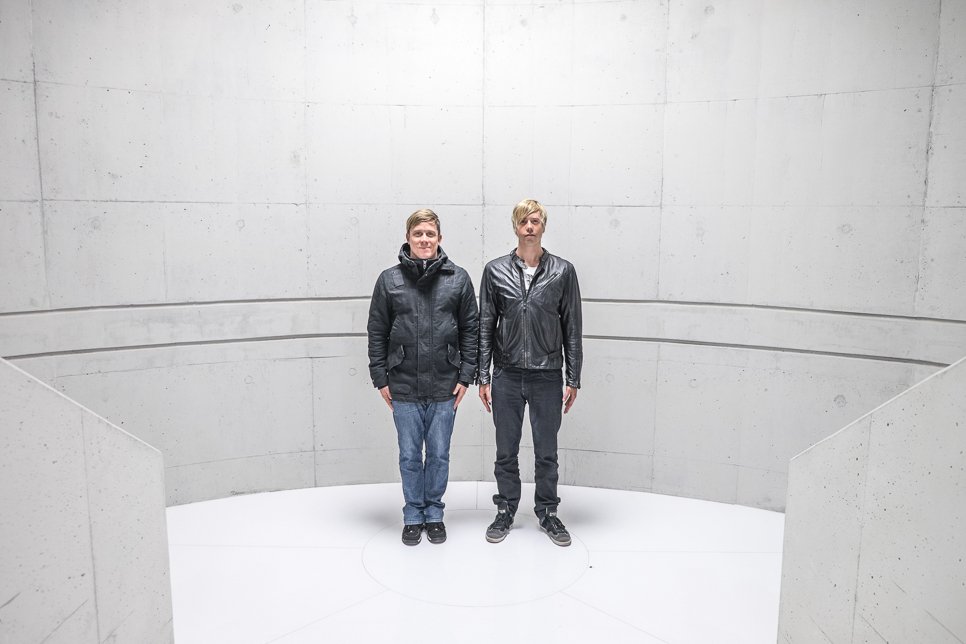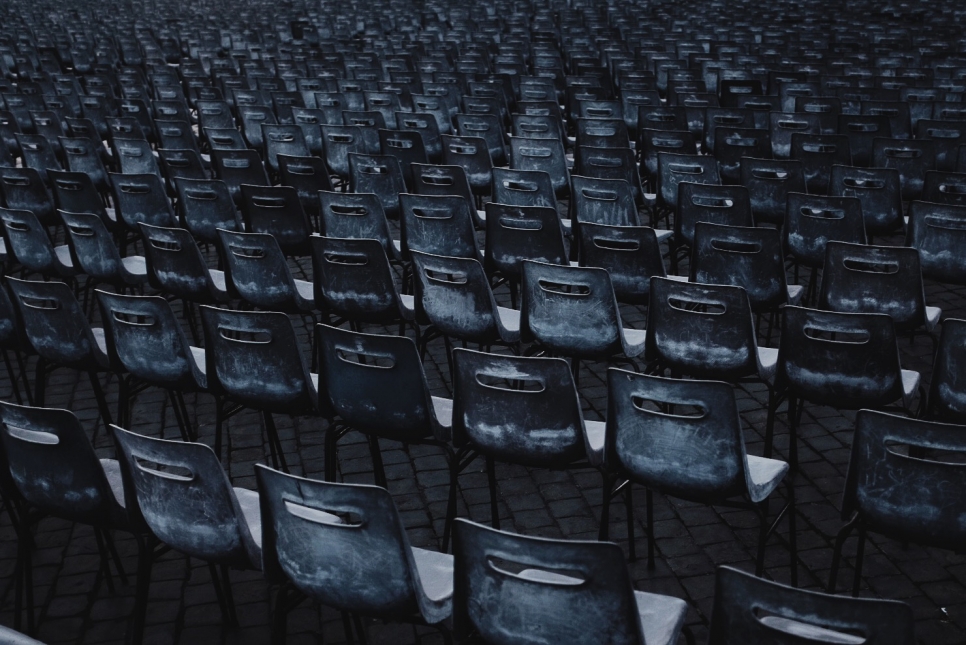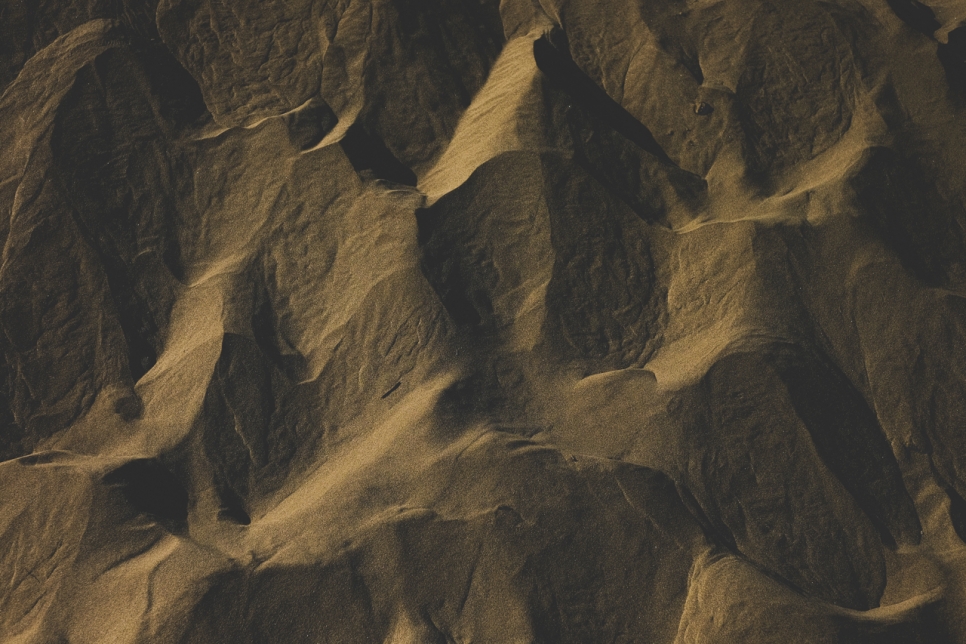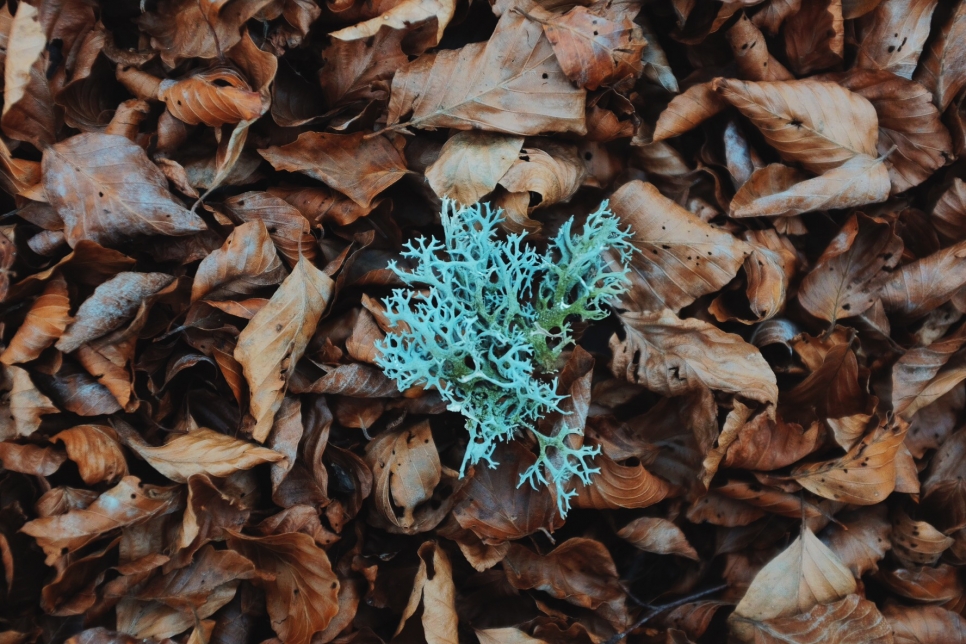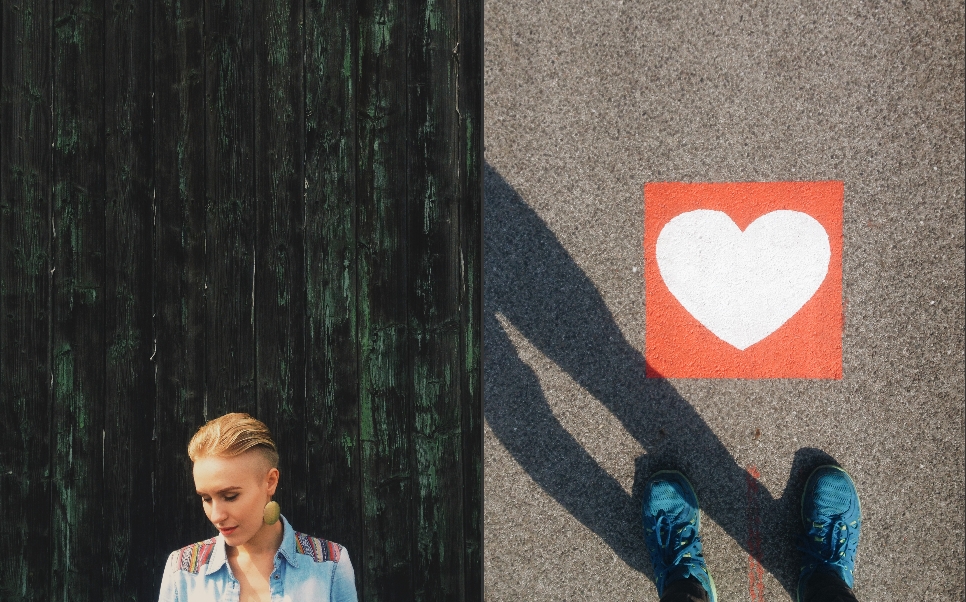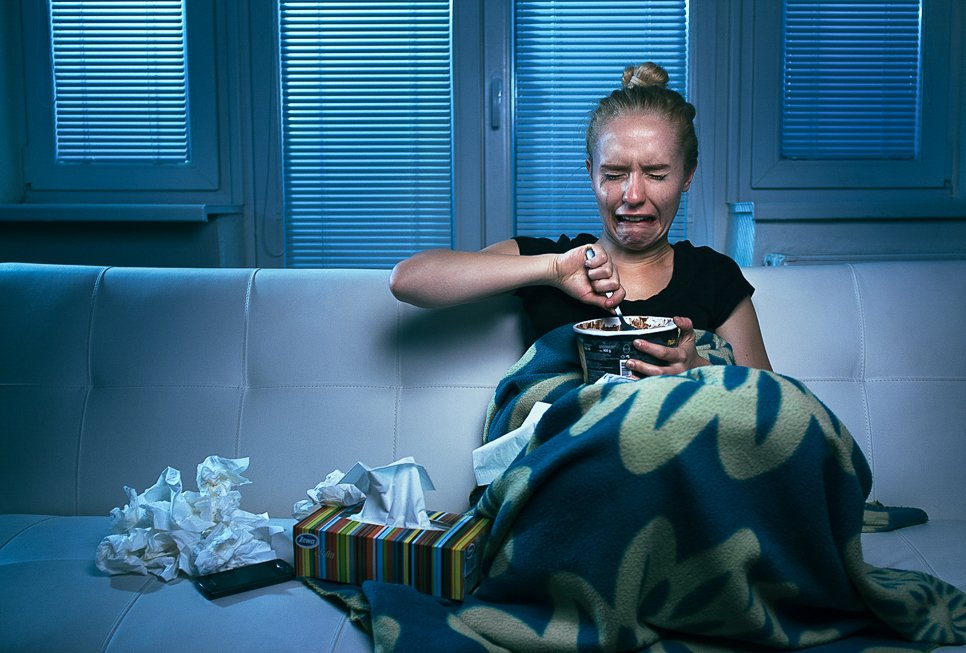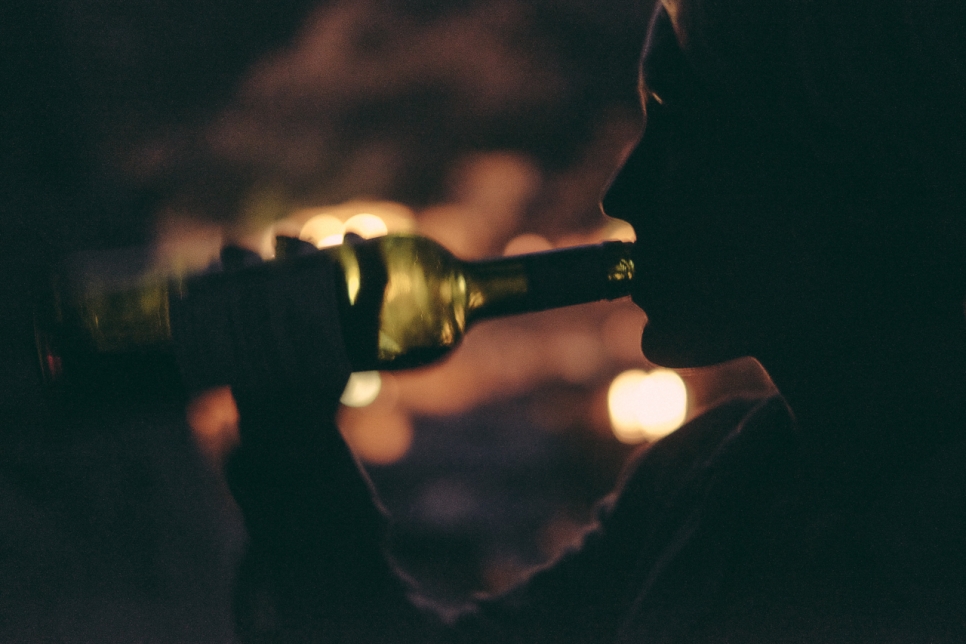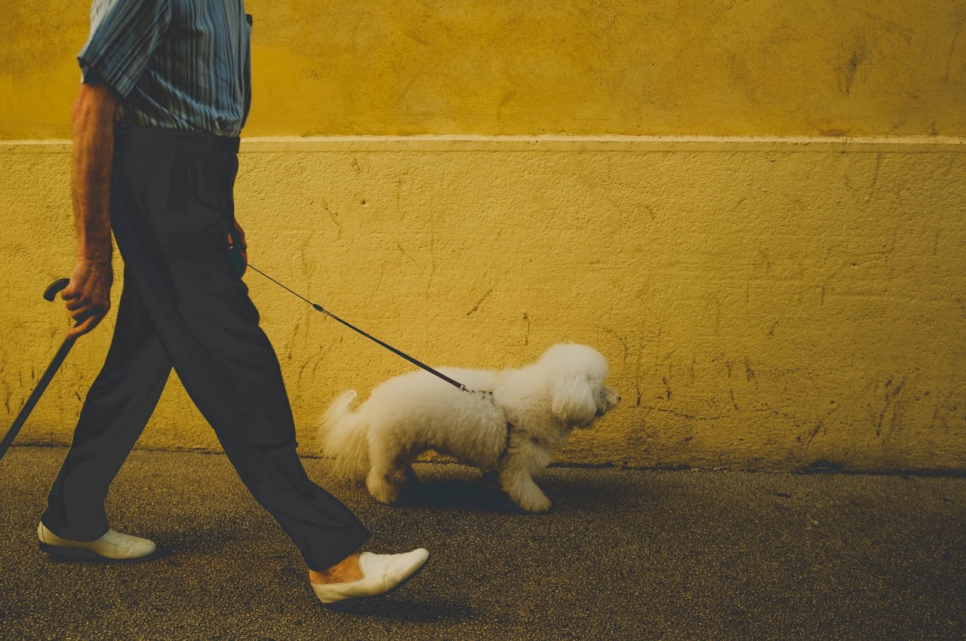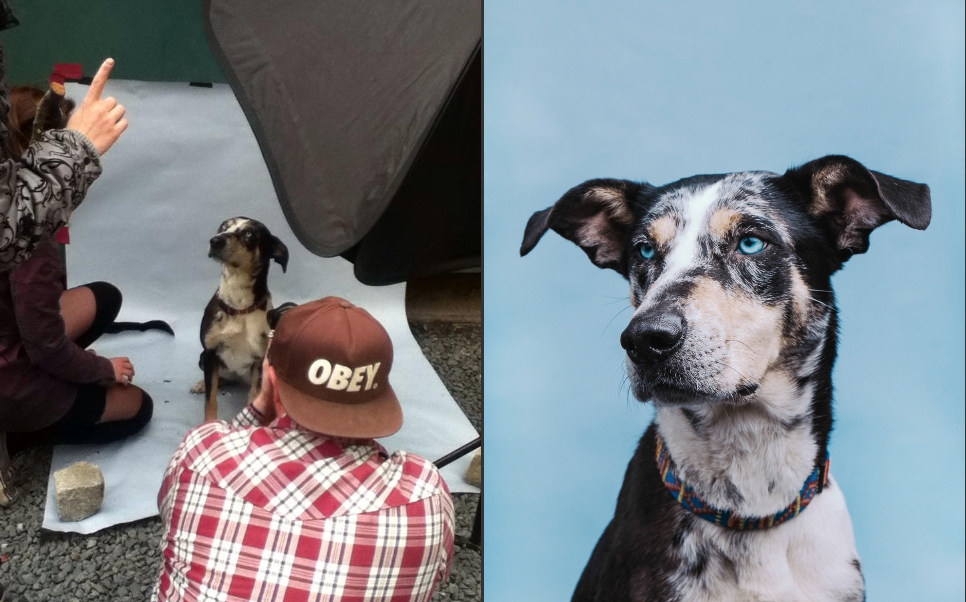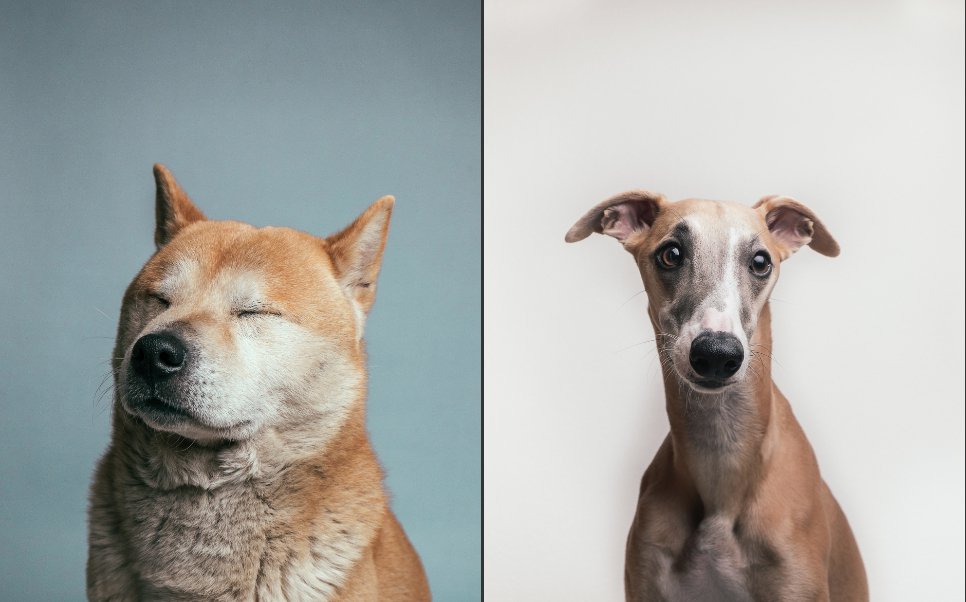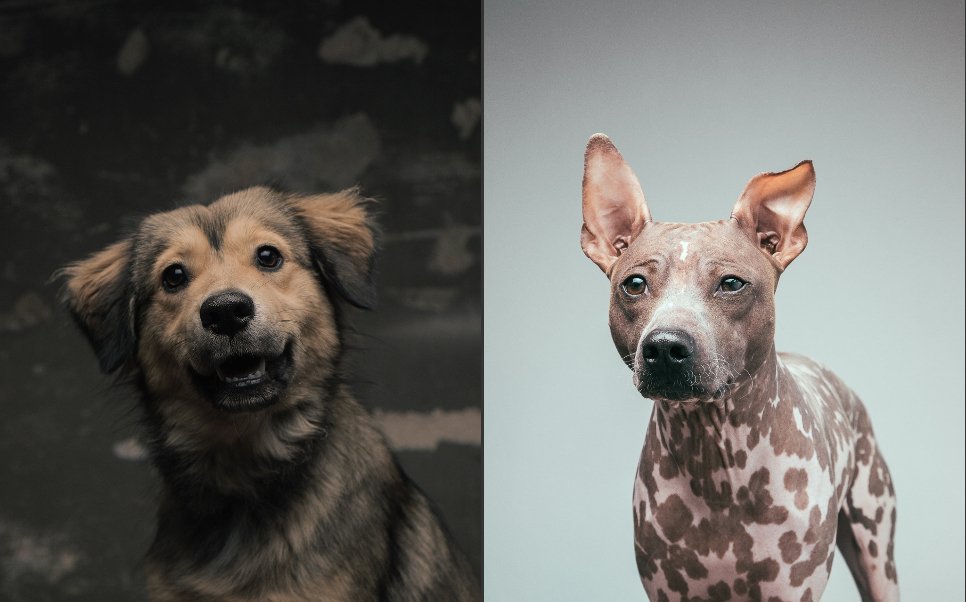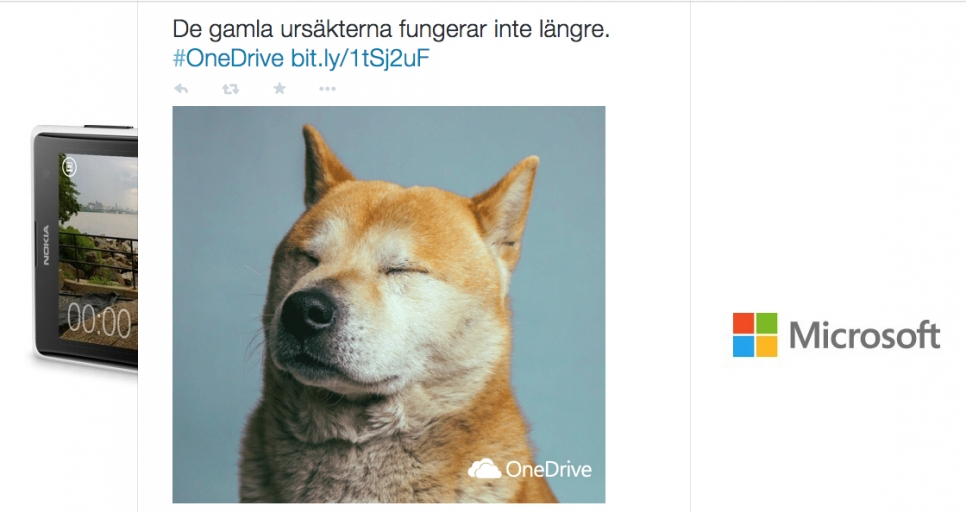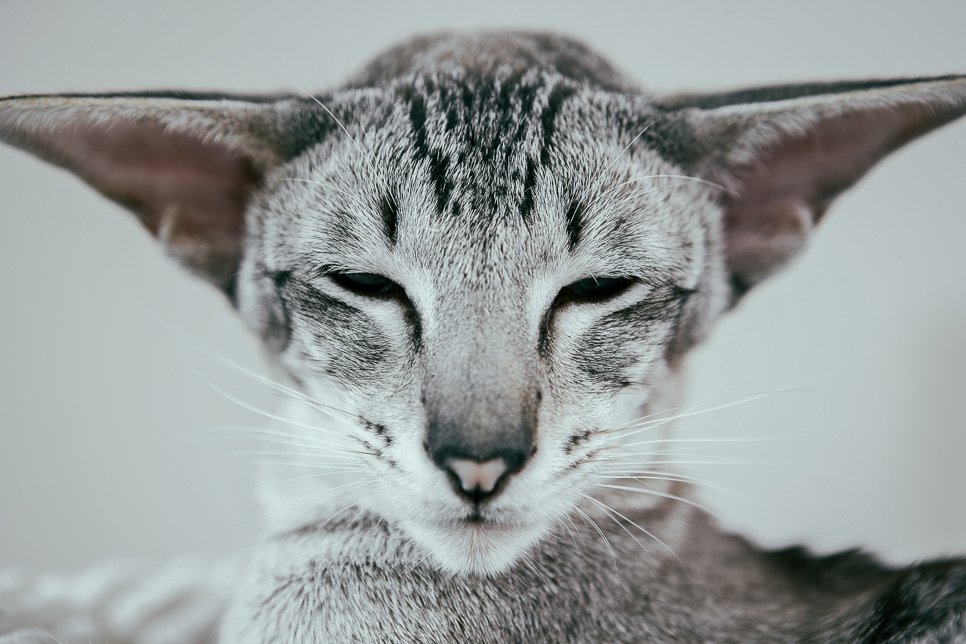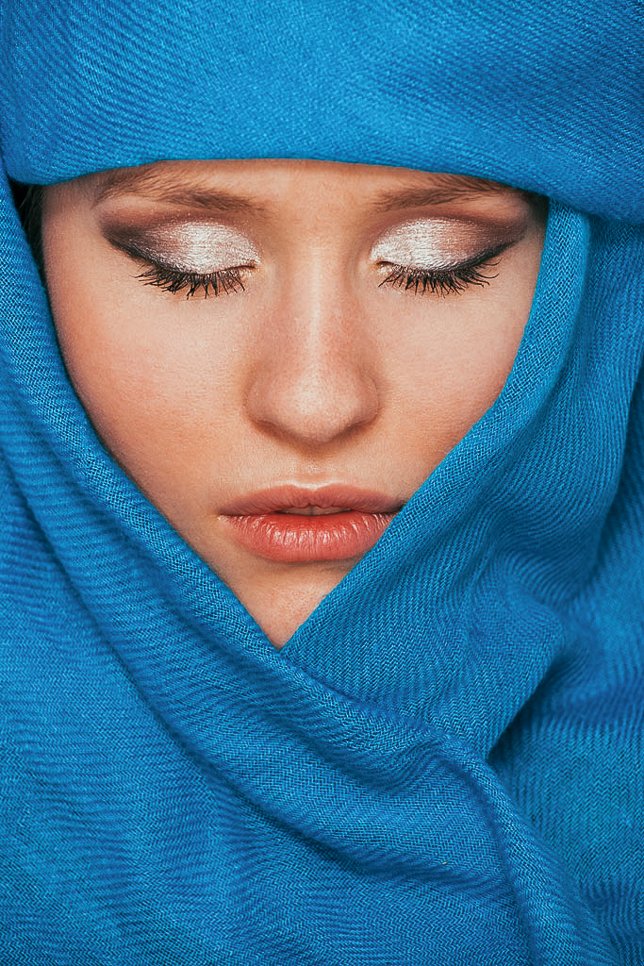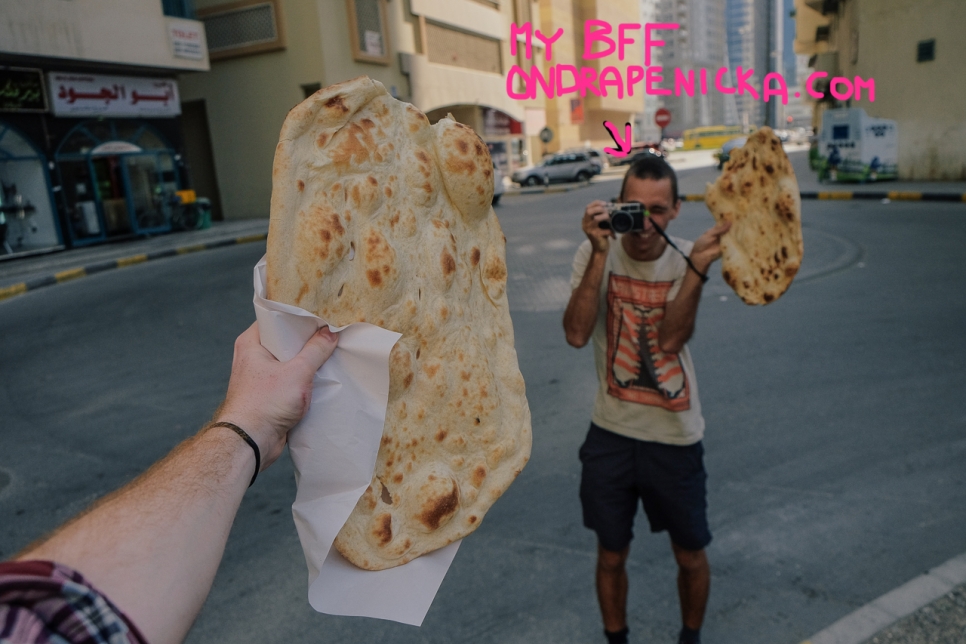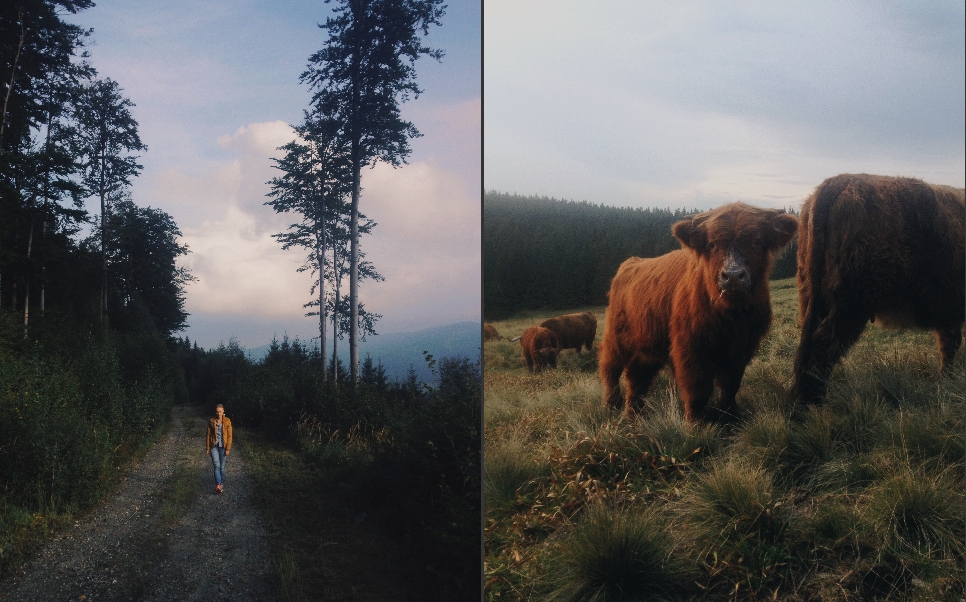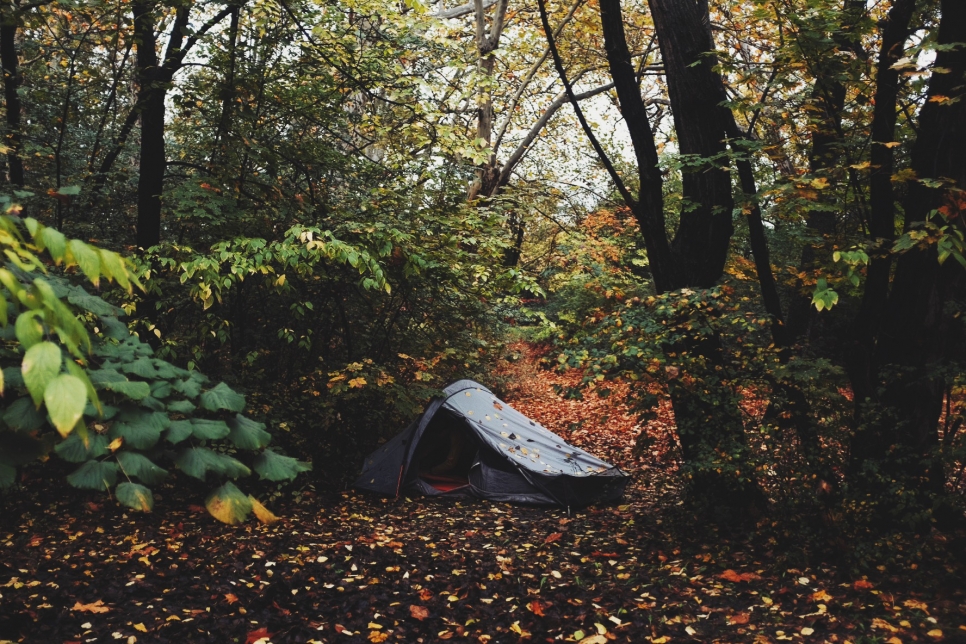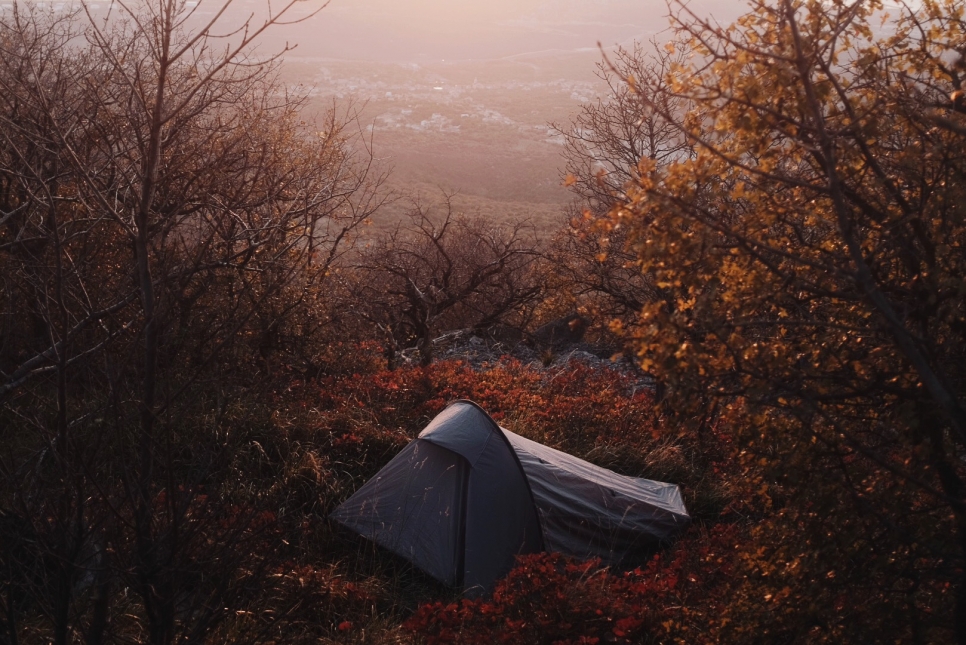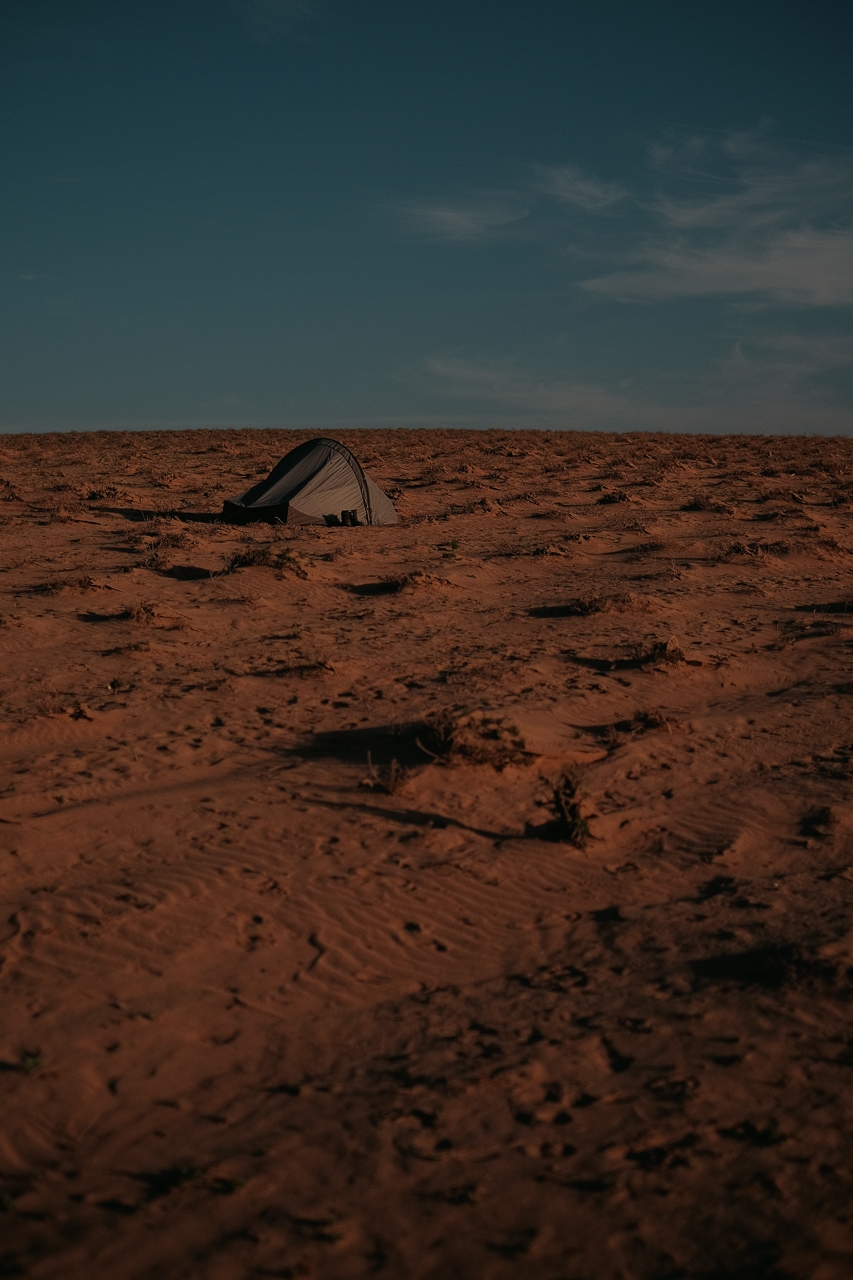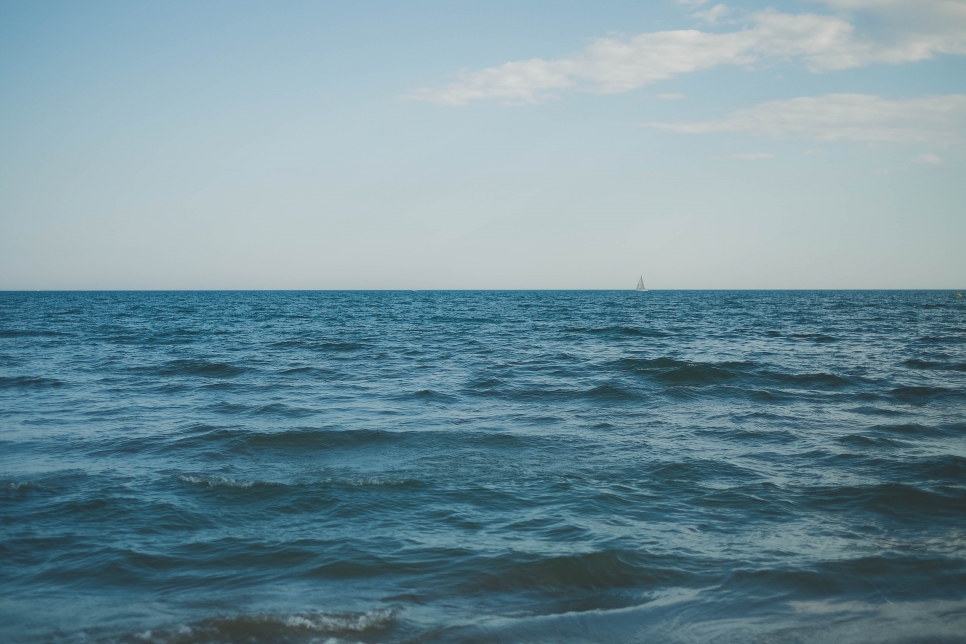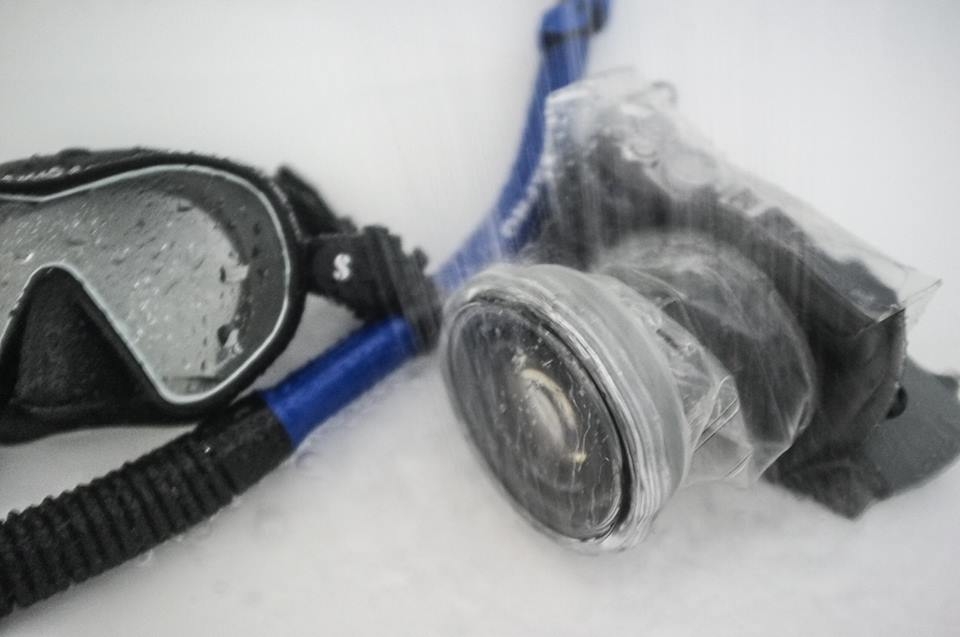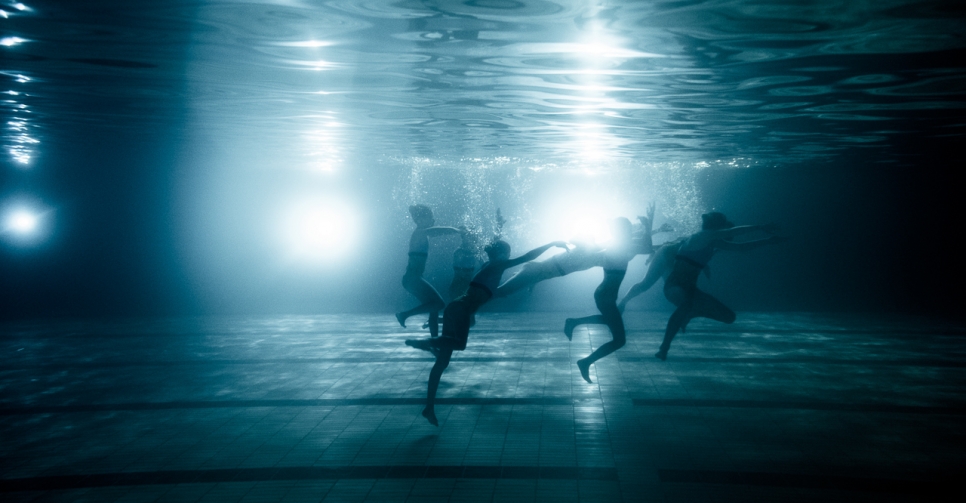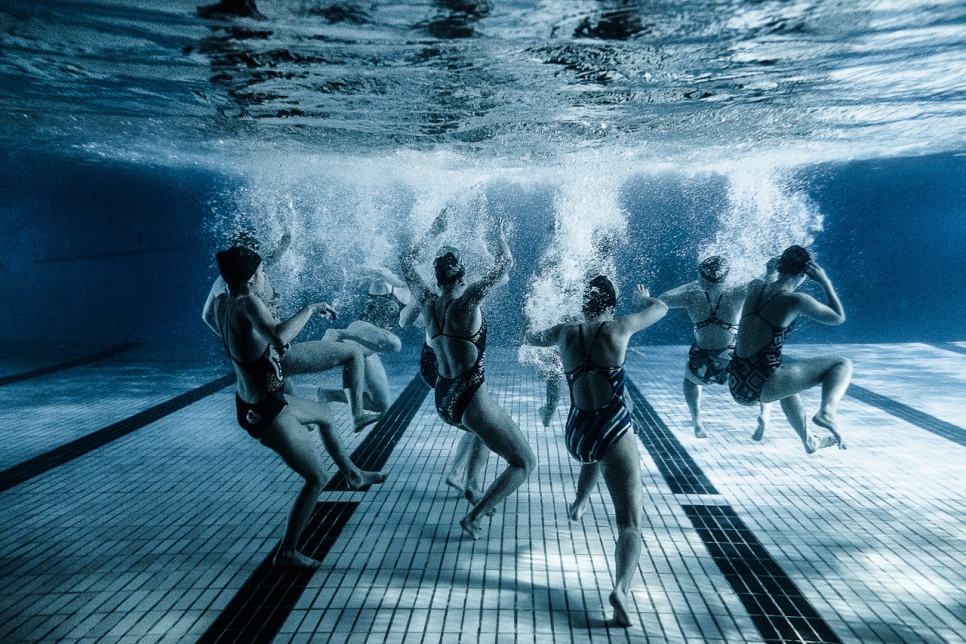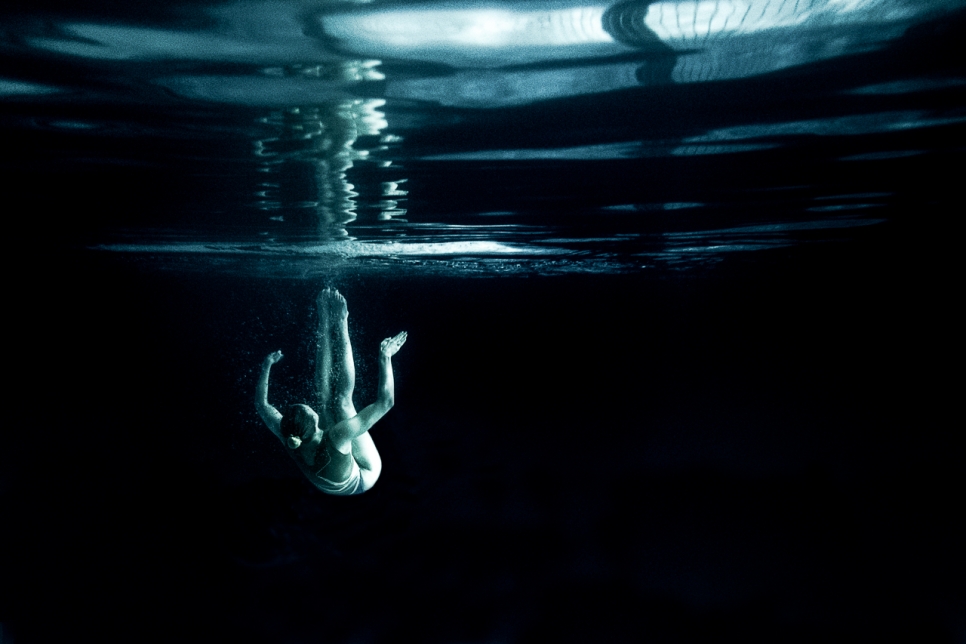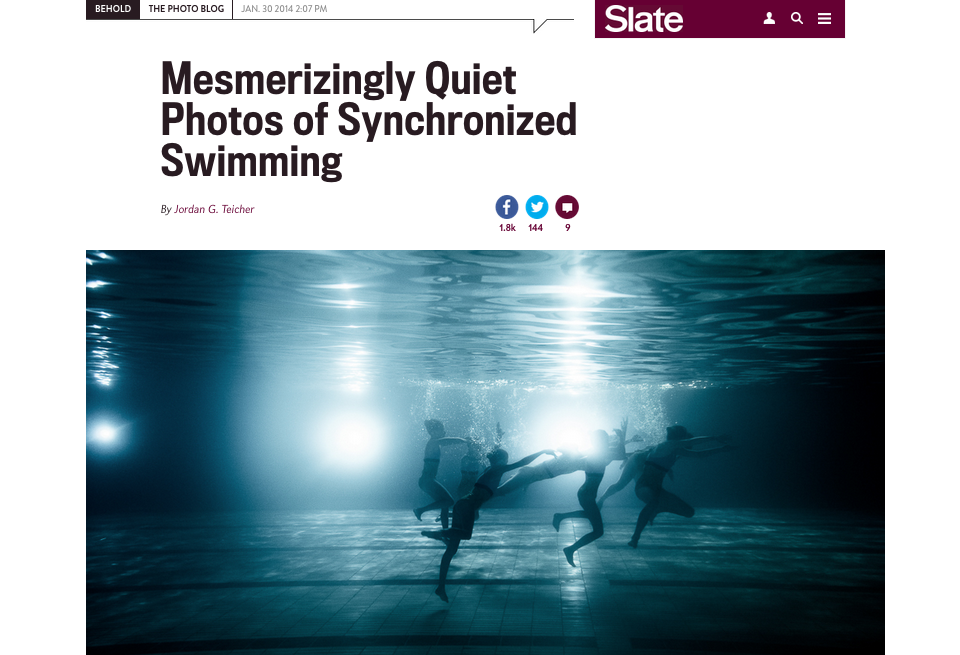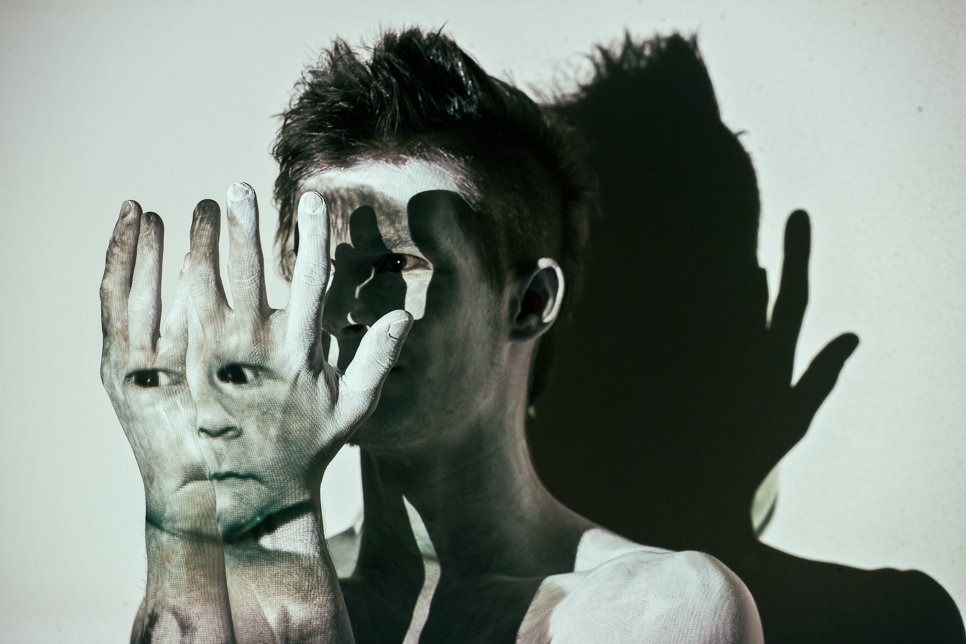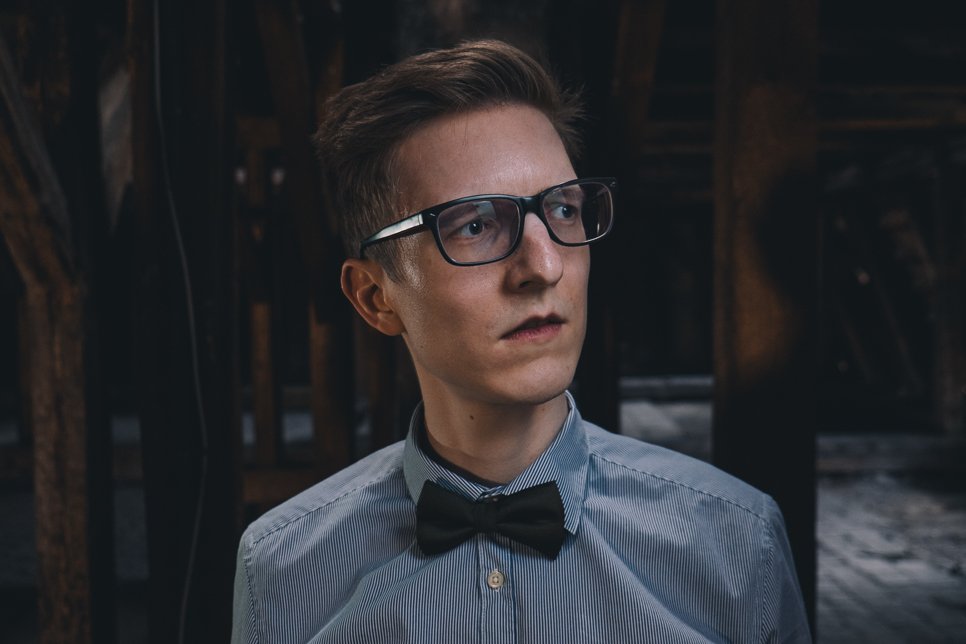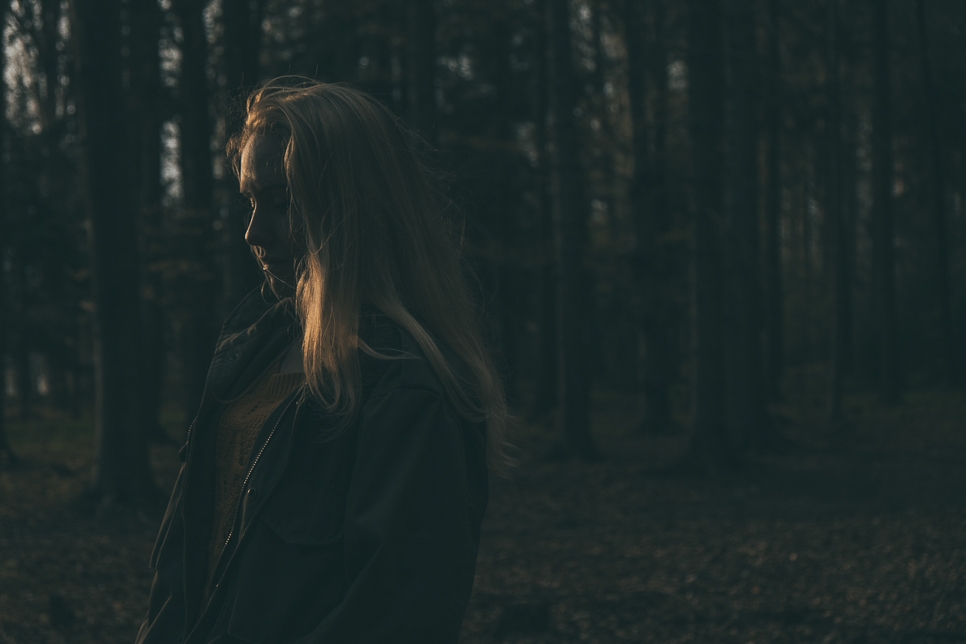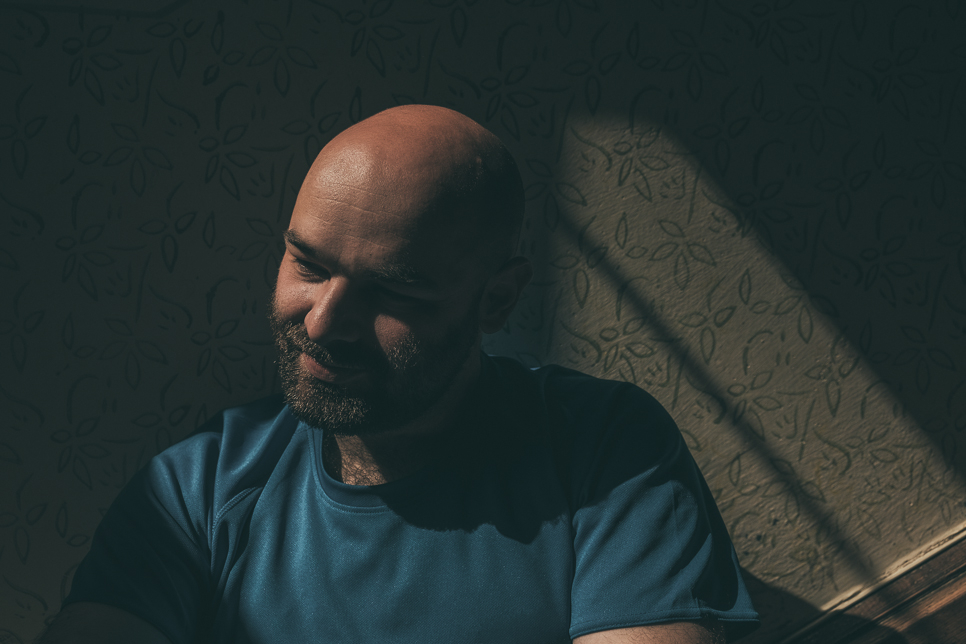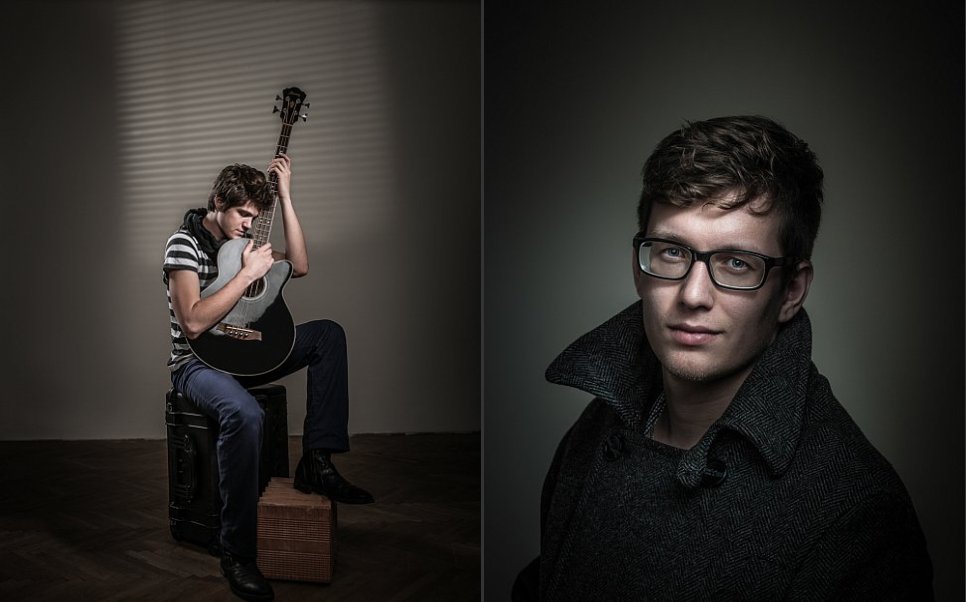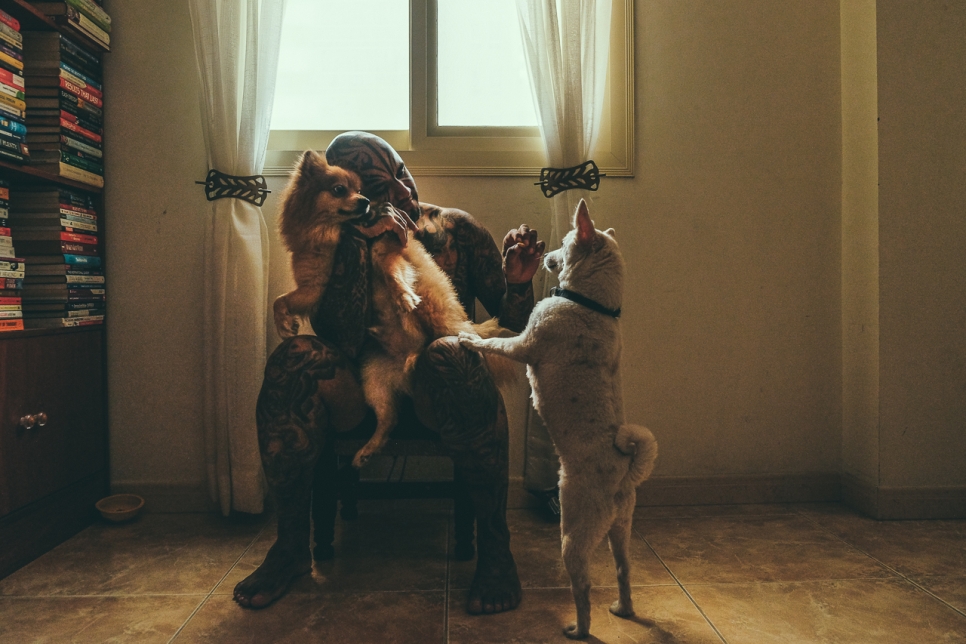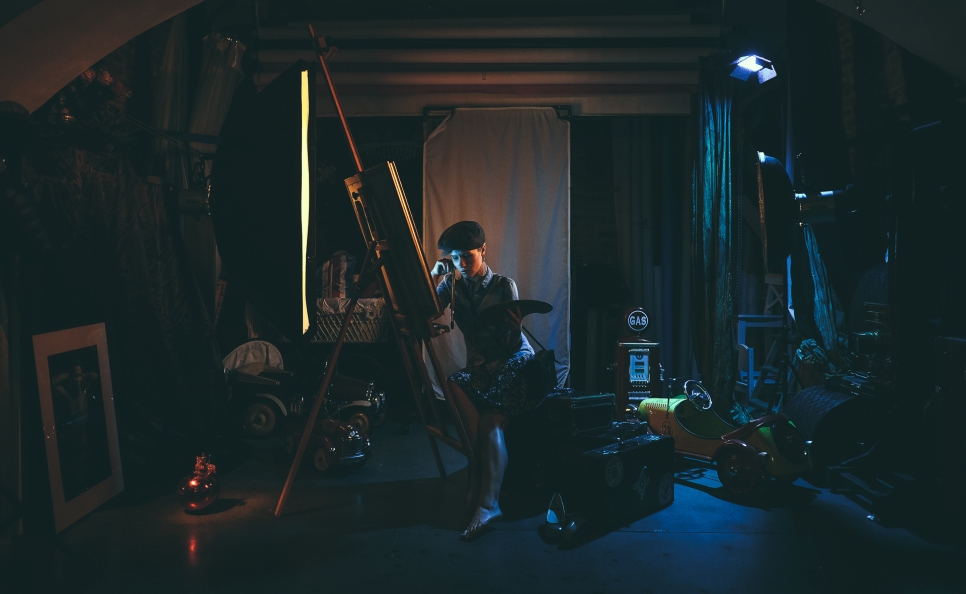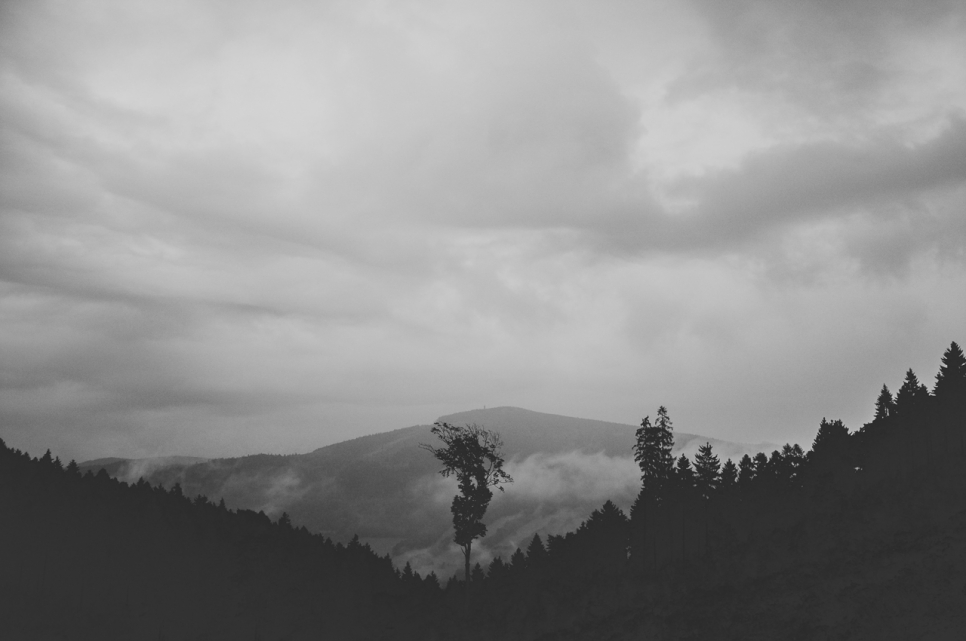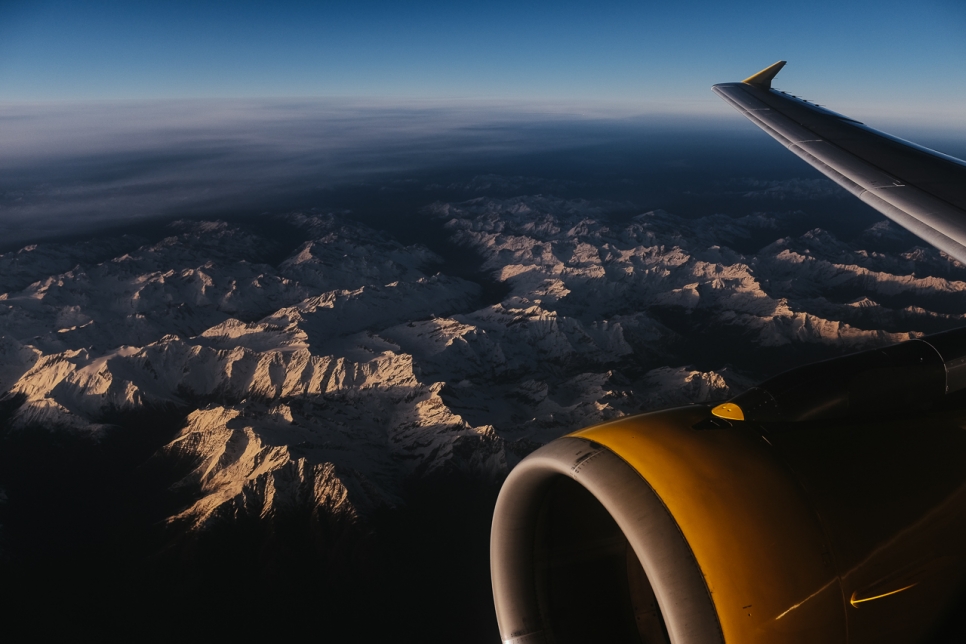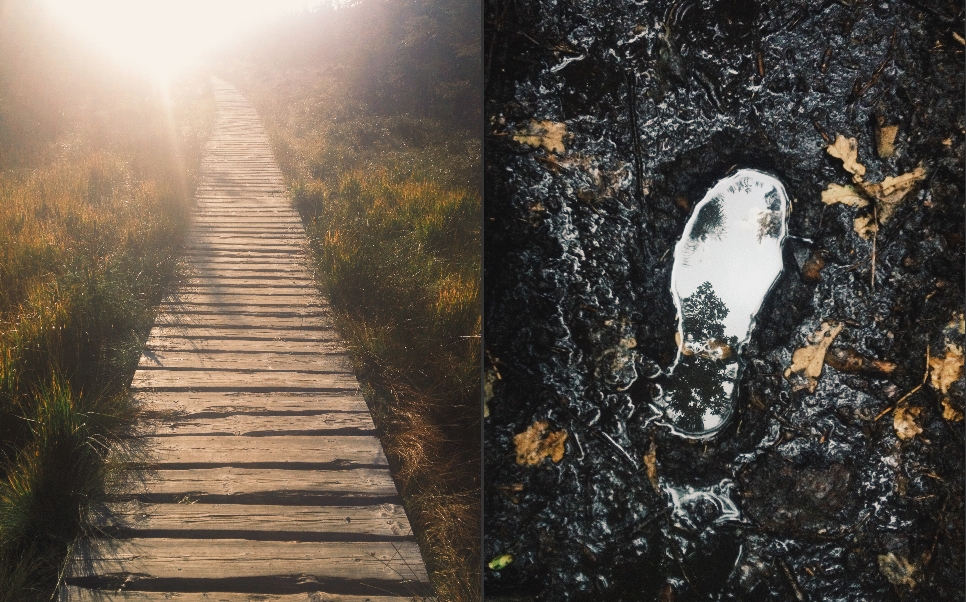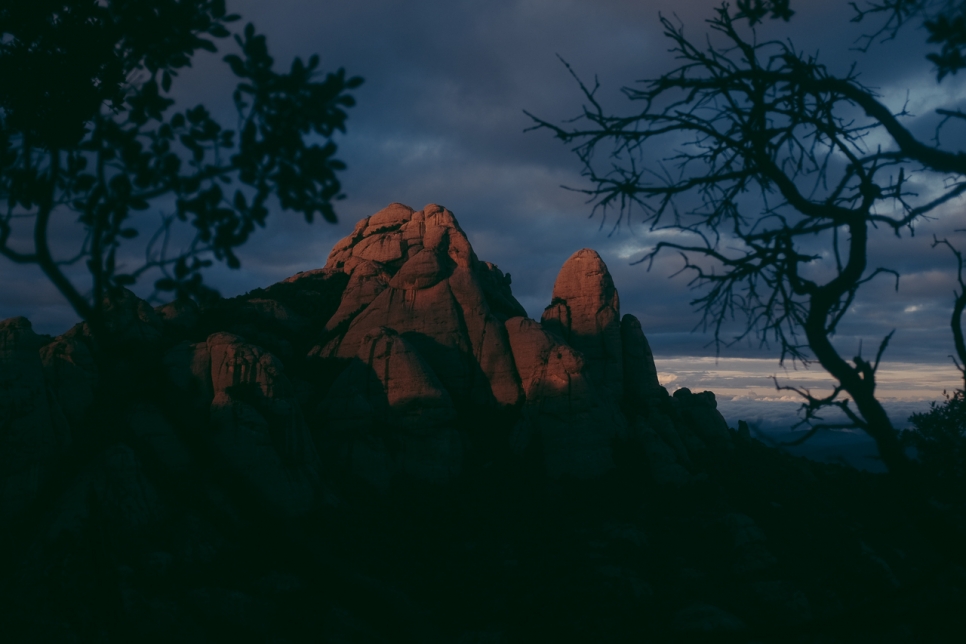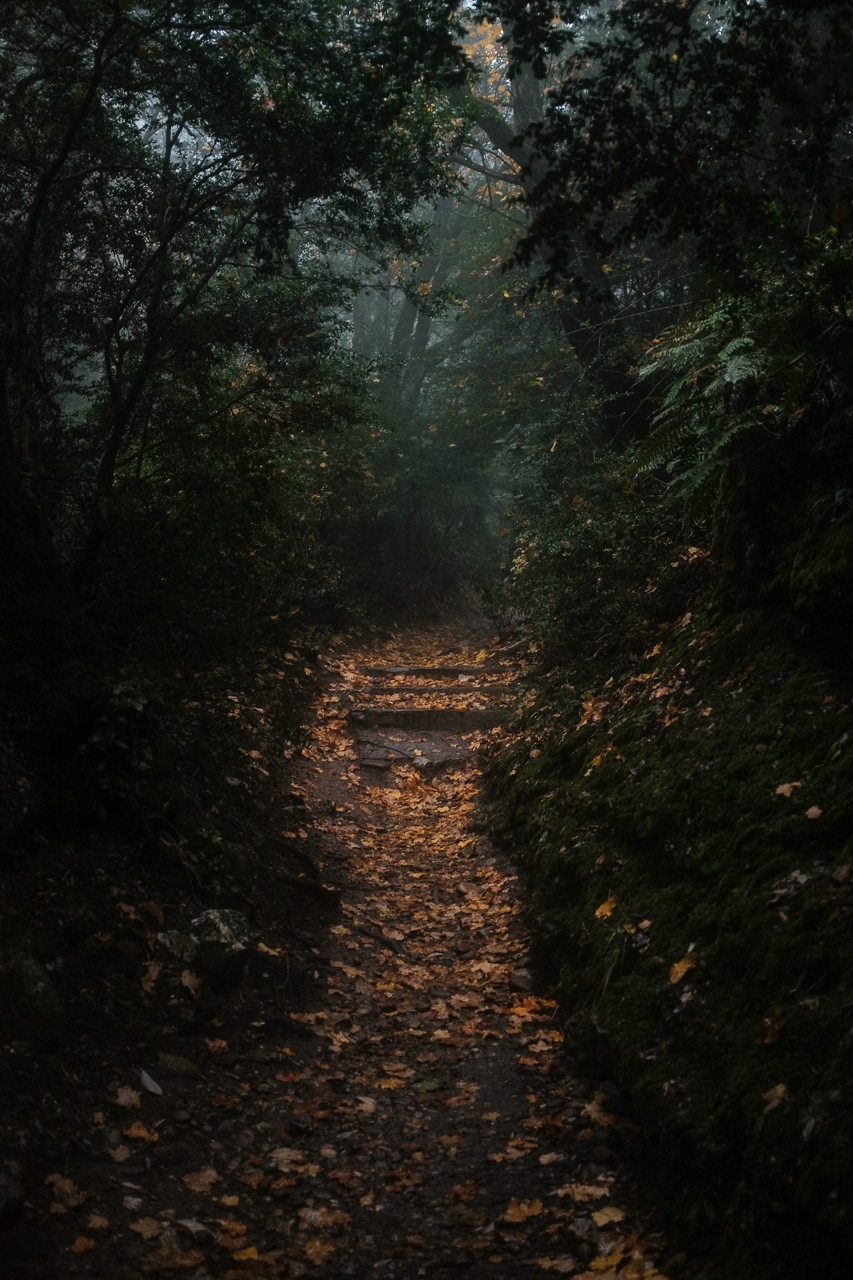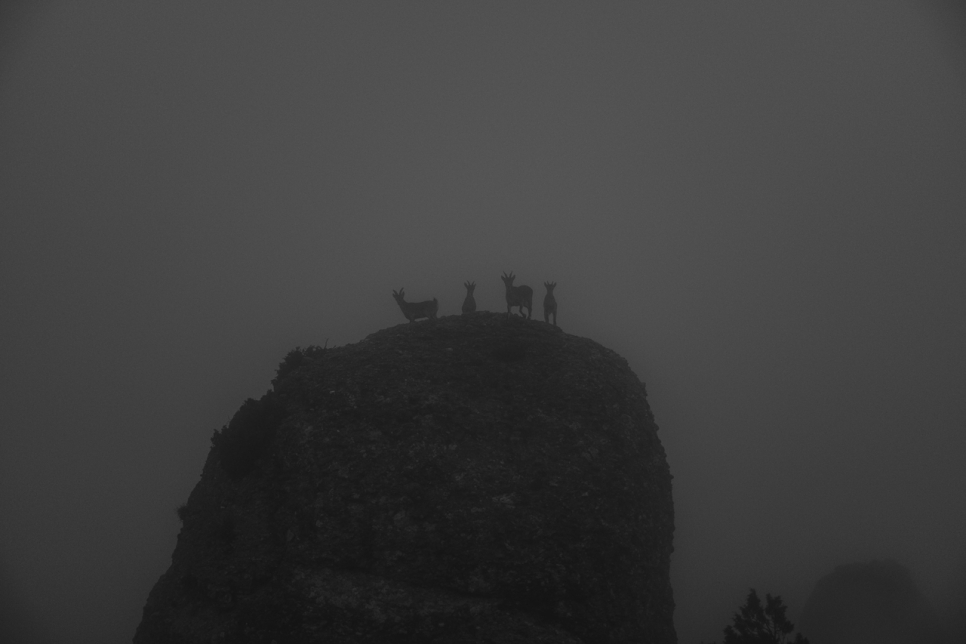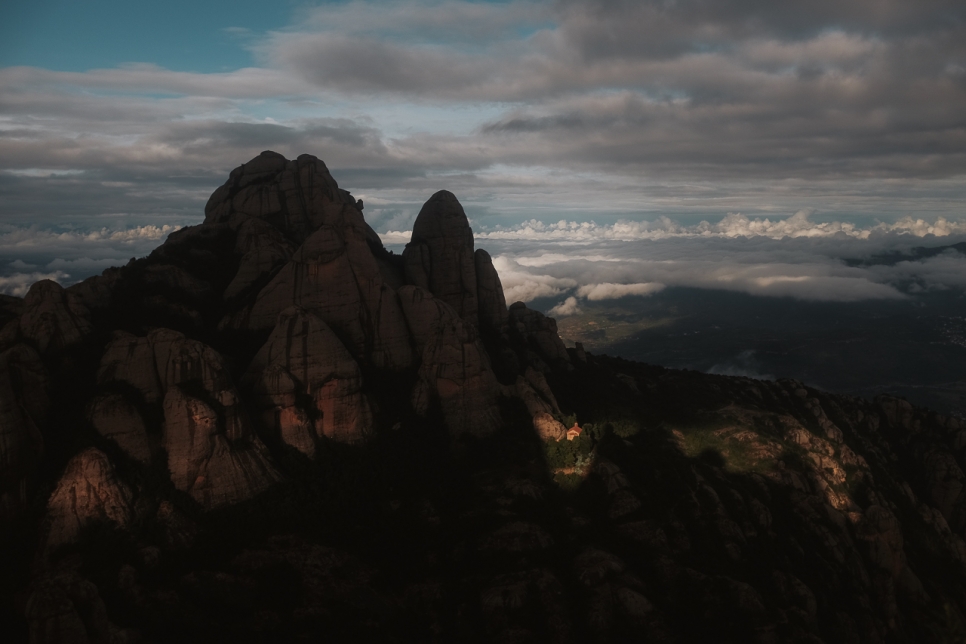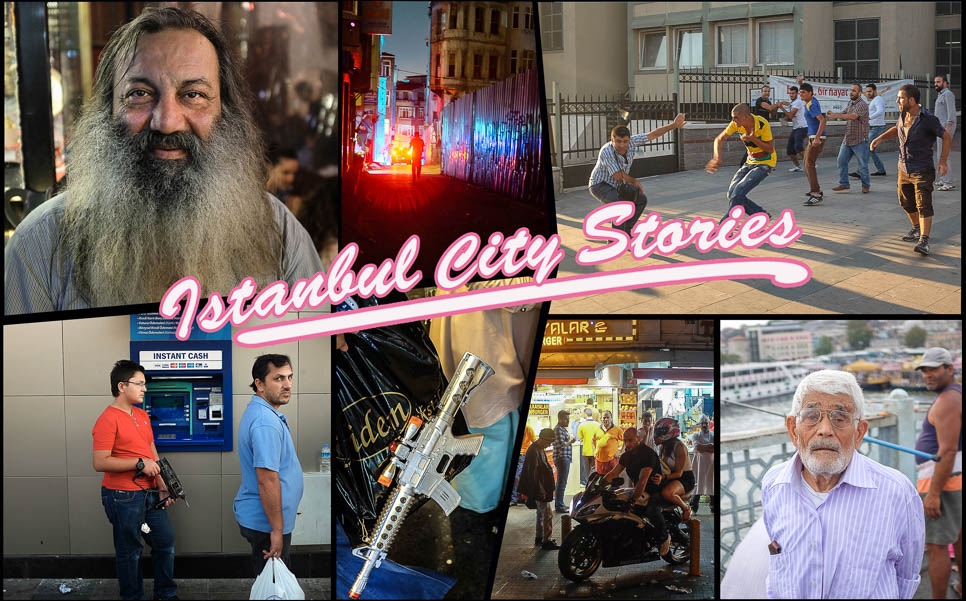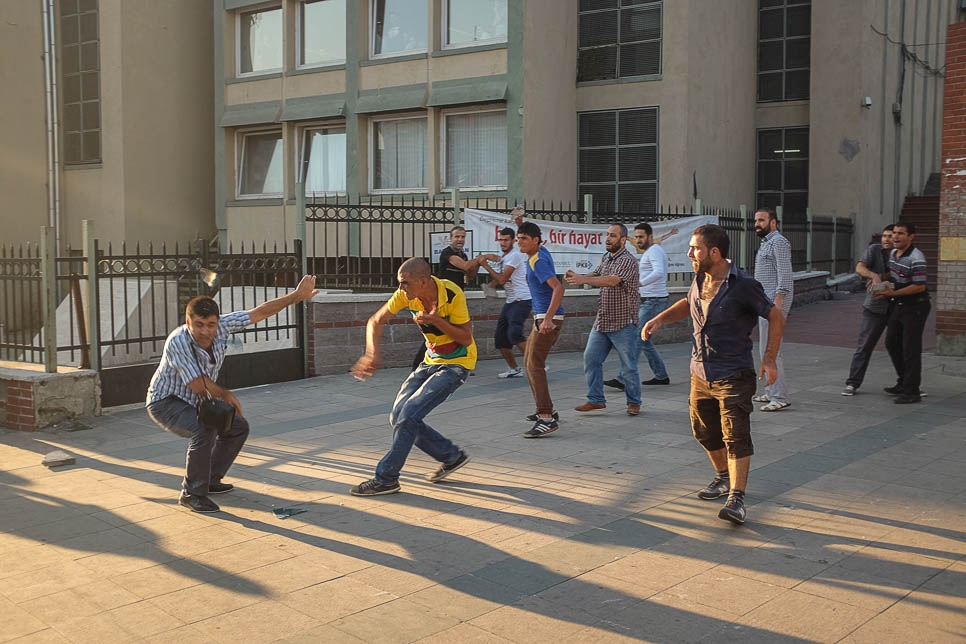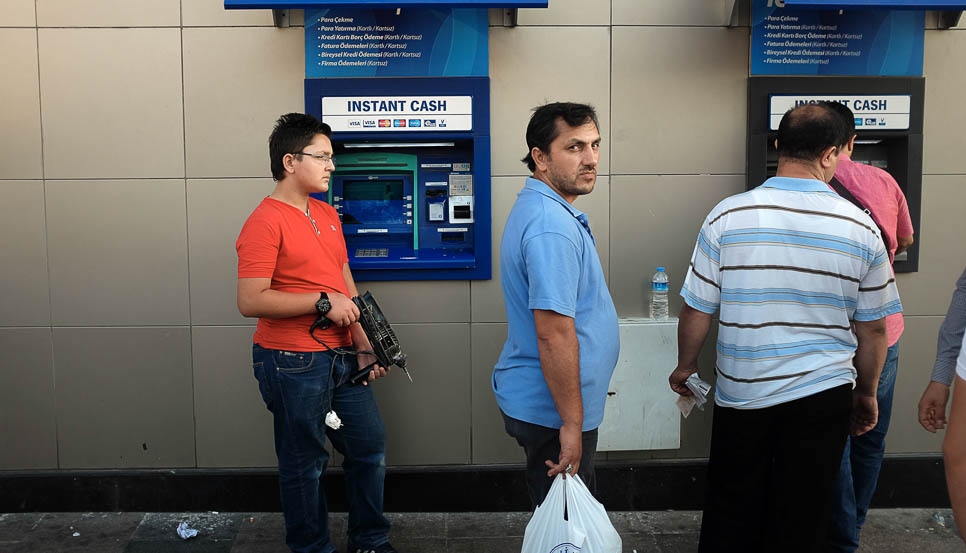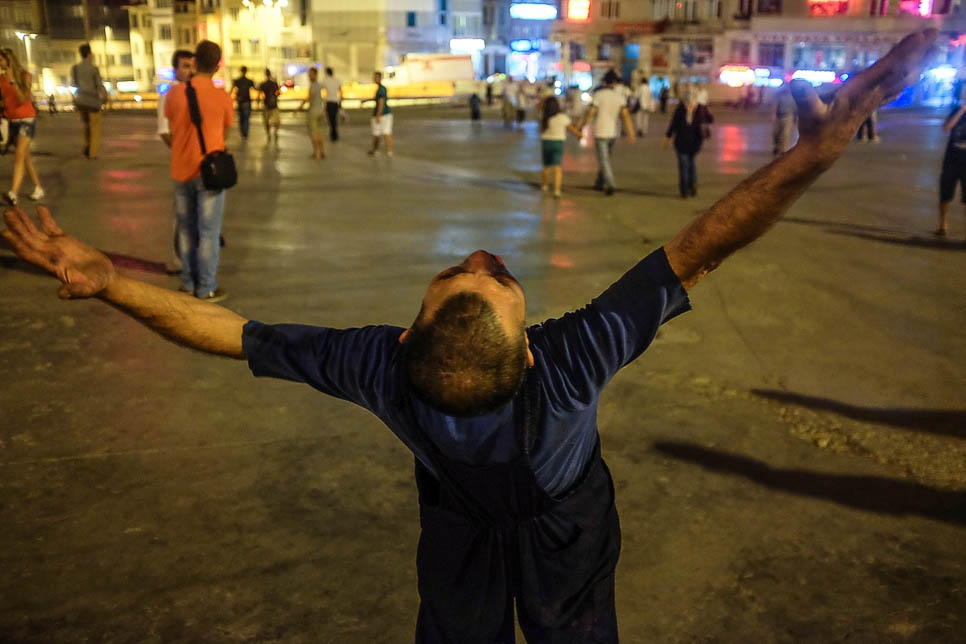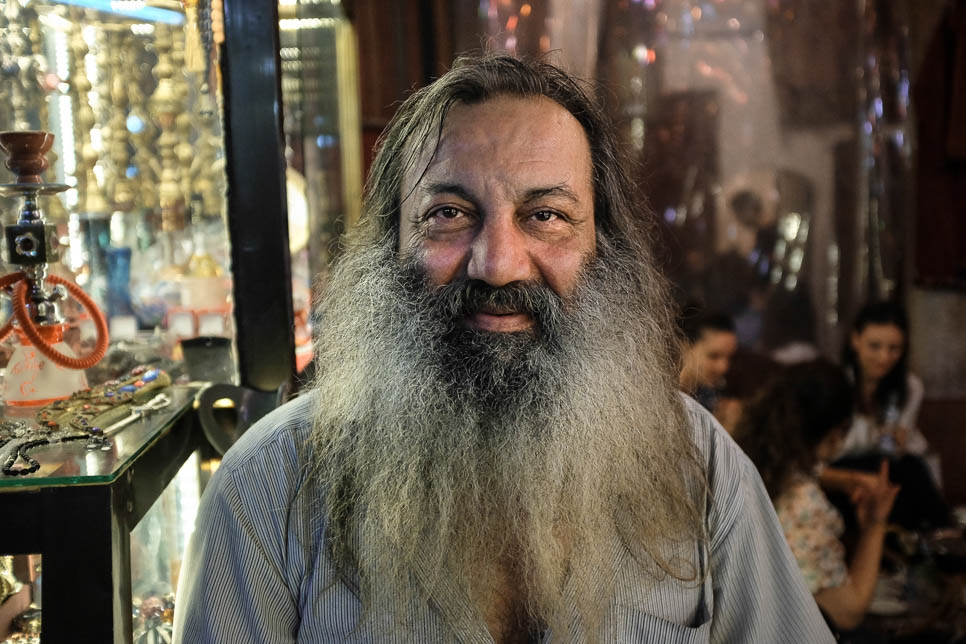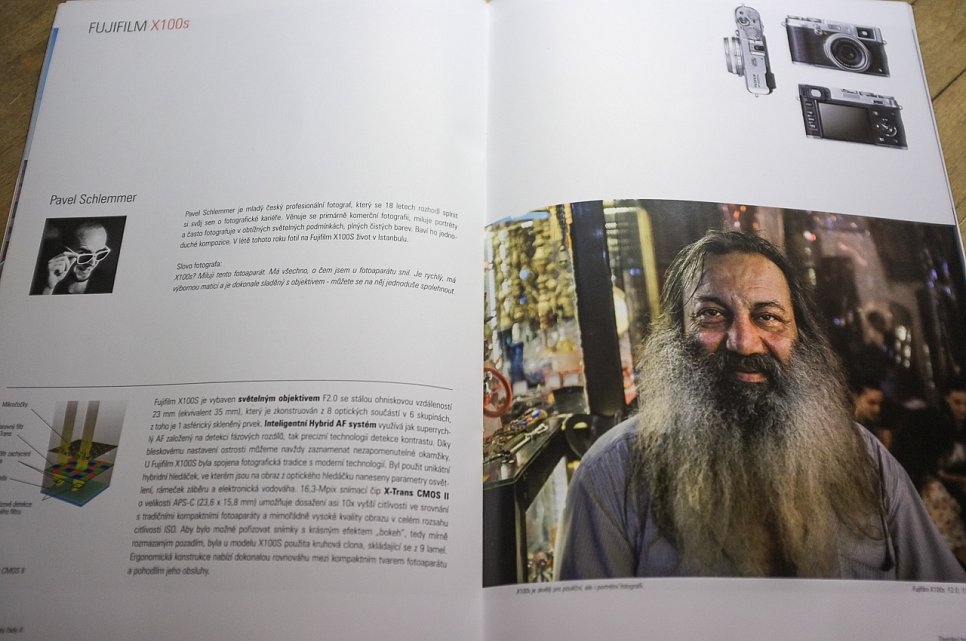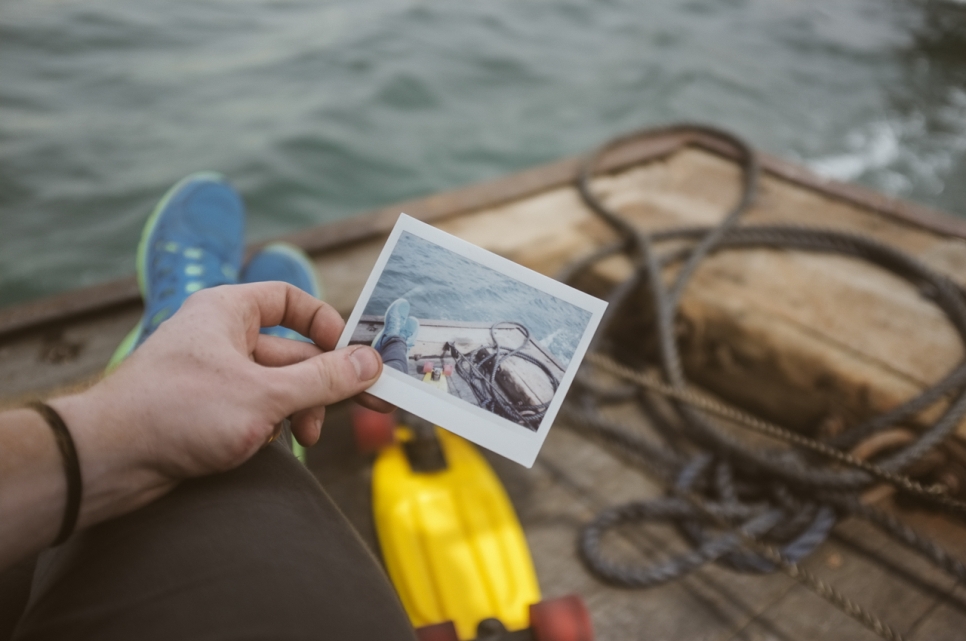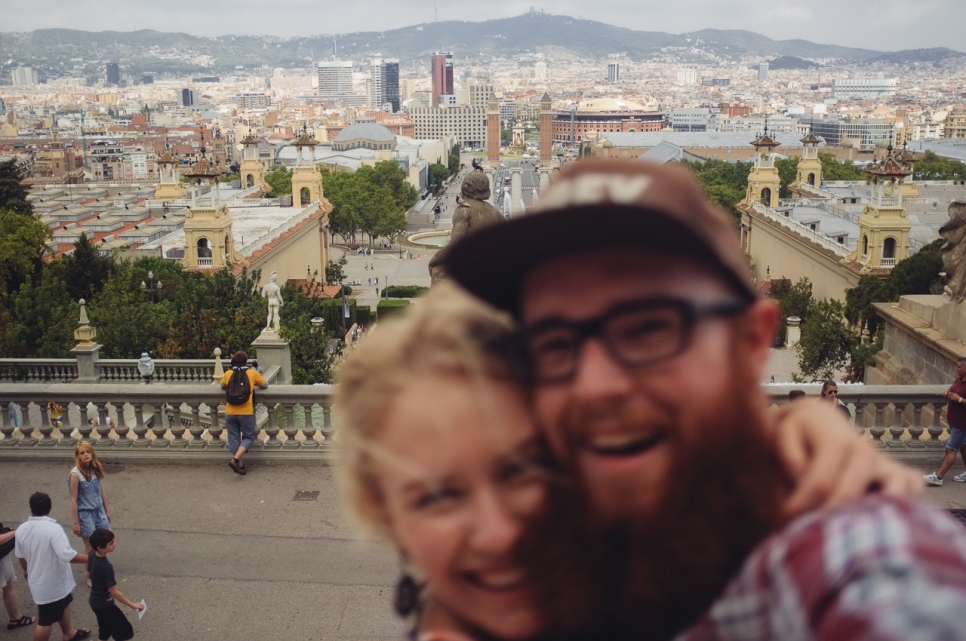 Oh, you're still here? Cool-Let's get in touch and let's get to know each other better! :)
I'm more or less reachable on my email 
you can license my work on Stocksy.com/Paul_S
you can buy some prints on Society6, they're dirt cheap if you ask me
I love Instagram
Man, I suck on twitter so bad
And I guess nobody's excited from Facebook anymore, right?