In 2011 I dropped out from highscool to pursue my dreams of being a photographer. I'm doing it ever since.
I've shot pretty much everything you can shoot in last years, but being outdoors and chasing life, light and mountains is something I'm most passionate about right now.
I've heard more than one smartass telling me that photography portfolio should be focused and have one style and bunch of other rules. (Un)fortunately, I'm not like that, If I see something that interests me I go down the rabbit hole. So there's little bit of this and little bit of that here, wanted to make it feel sortof like hanging out with me, where the topics are usually drifting from big questions about life&freedom to most stupid fart jokes.
I have worked a lot with great Fujifilm X-T1 and X100T cameras, but lately shooting mostly with iPhone to further examine the point that photography (..and life) is not about the gear and it's better to get more experiences under your belt than a new lens.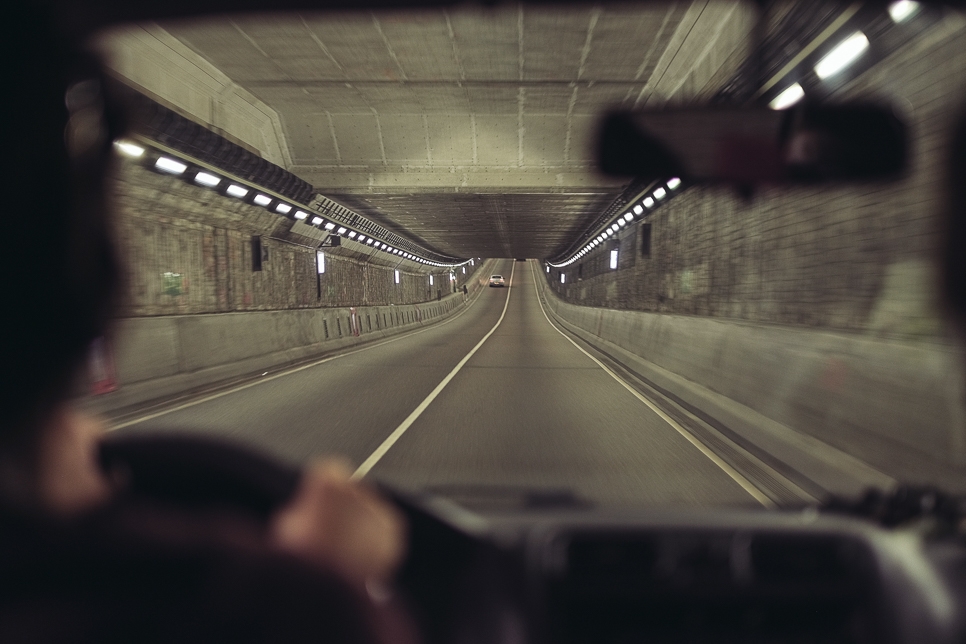 Want to see more images and be part of this amazing adventure as it happens? Follow me on Instagram!
Want to see around 1000 more images and buy some for your project? Stocksy is the right place to do exactly that.
Go to top